Valve Reportedly Developing Handheld Steam PC Resembling Nintendo Switch
Dubbed the SteamPal.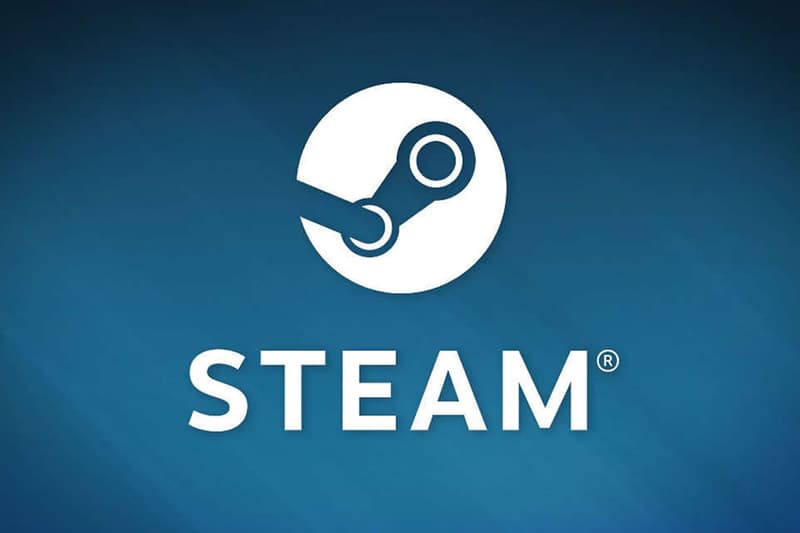 It seems like Valve and Steam are looking to enter the console market once again.
Despite Steam Machines never quite taking off back in 2015, it now appears that Valve hasn't given up on its plans to create a Steam-powered console after all. According to various reports that gathered information from data-mining Steam files, Valve is currently planning on developing a new handheld PC that'll play Steam games, running off of a Linux operating system. Dubbed the SteamPal, the console will largely resemble and function like the Nintendo Switch, offering an ergonomically designed gamepad, a touchscreen, and even a USB-C port that'll let you connect the handheld machine to a larger monitor or television.
Of course, Valve has not made any official announcements regarding this potential handheld device, and further information remains scarce at this point, so those interested should stay tuned for more updates to come.
Elsewhere in gaming, check out the trailer for Virtua Fighter 5 Ultimate Showdown.