'Berserk' Skyrockets on Amazon's Overall Best-Selling Books List Following Kentaro Miura's Death
Deluxe Edition volume 1 went as high as No.4.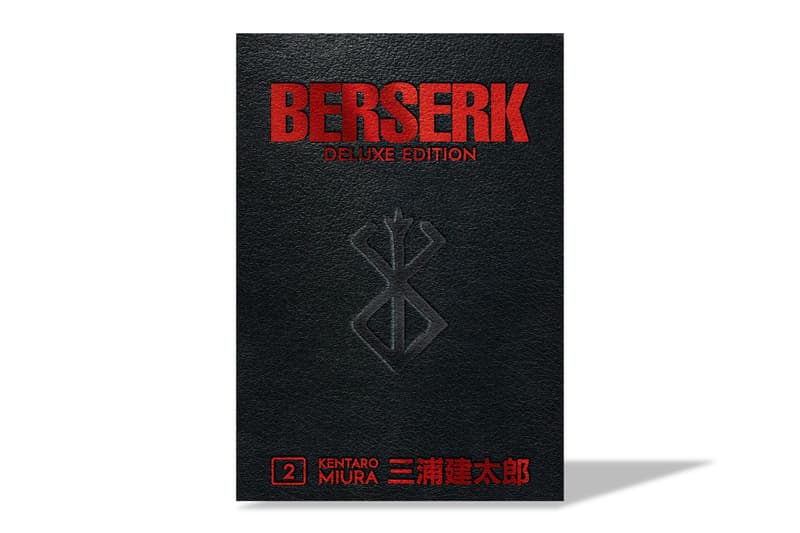 Following Berserk creator Kentaro Miura's death, Amazon has reported that the Berserk manga from Dark Horse Comics has rocketed to the top of the list for 100 overall best-selling books.
Seven of the Deluxe Edition volumes sit on the Top 20 list with volume one going as high as No.4 on Amazon. Since Miura's passing, Dark Horse Comics issued the statement, "Miura-sensei was a master artist and storyteller and we had the great privilege of publishing several of his finest works, including his masterpiece, Berserk. He will be greatly missed. Our condolences go out to his family and loved ones."
Now they're all in the top 20
4 – vol 1
5 – vol 7
8 – vol 2
12 – vol 3
16 – vol 6
18 – vol 5
20 – vol 4
I hope it's really a testament to how much people liked Miura's manga, not scrambling for a quick buck while copies presumably ebb.

— Brian Ruh (@brianruh) May 20, 2021
My friend who works at the local Barnes and Nobles did this and I'm emotional pic.twitter.com/xutENDzos5

— Crimson Shepherd (@AruJoestar) May 23, 2021
In other manga news, Attack on Titan sets Guinness World Record for the largest comic book ever published.