'Berserk' Creator Kentaro Miura Dies at 54
One of the greatest mangakas of our time.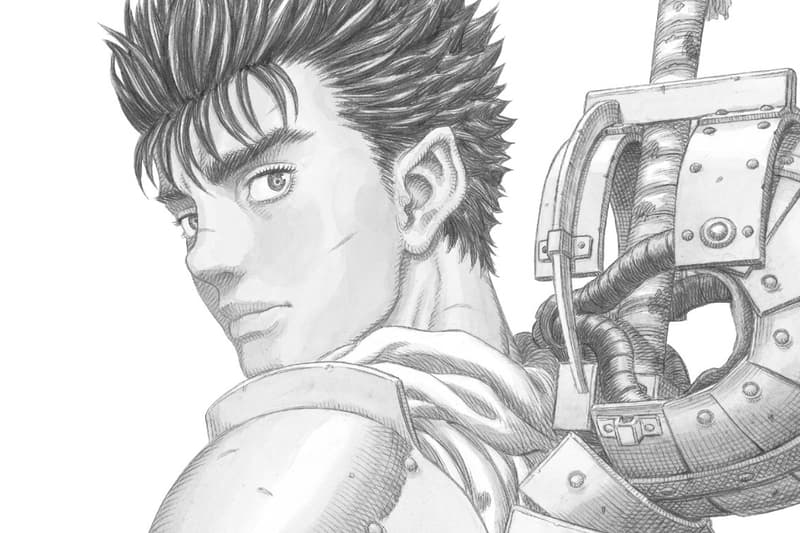 Publishing company Hakusensha has just officially announced the death of Berserk's Kentaro Miura. At 54 years of age, the genius mangaka's cause of death was a result of acute aortic dissection.
Creating works such as Futatabi and King of Wolves, it was Miura's dark fantasy manga Berserk that granted him cult status and a massive following. Started in 1989 and currently on chapter 364, the unresolved story has been adapted into an anime, video game, and its characters have been made into a number of collectibles figures. With 40 million copies in circulation, the Berserk manga is one of the best-selling titles and sits with other famous works like Death Note, Tokyo Ghoul, Saint Seiya, Jujutsu Kaisen, and One-Punch Man in terms of copies sold.
In the past years, many fans speculated on the reasons for the slow release of each chapter, seeing only a few released over the past five years. Some guessed it was due to time being spent on the newly launched Duranki manga (which he clarified that he was just acting as more of a director for the project), or even that the delay was caused by when he switched from traditional artwork to digital. Miura was also known for putting in 16-hour workdays on Berserk and going as detailed as a single pixel (influenced by works of Tetsuo Hara and Katsuhiro Otomo) when it came to the artwork — this made fans believe that he was simply slowing down to give his body time to recover.
Berserk's storyline may never be resolved but fans are at least content with Miura's parting gift of Guts and Casca. Rest in peace to one of the greatest mangakas of our time.
【三浦建太郎先生 ご逝去の報】
『ベルセルク』の作者である三浦建太郎先生が、2021年5月6日、急性大動脈解離のため、ご逝去されました。三浦先生の画業に最大の敬意と感謝を表しますとともに、心よりご冥福をお祈りいたします。
2021年5月20日 株式会社白泉社 ヤングアニマル編集部 pic.twitter.com/vy923fIqiP

— ヤングアニマル公式 (@YoungAnimalHaku) May 20, 2021
Kentaro Miura passed away on May 6, 2021 from acute aortic dissection. He was 54. Miura-sensei was a master artist and storyteller and we had the great privilege of publishing several of his finest works, including his masterpiece, Berserk. 1/

— Dark Horse Comics (@DarkHorseComics) May 20, 2021