WISDOM® Explores Outer Space in Fashion With "Nothing"
Showcased in the "From Ink to Fashion Project" in Taiwan.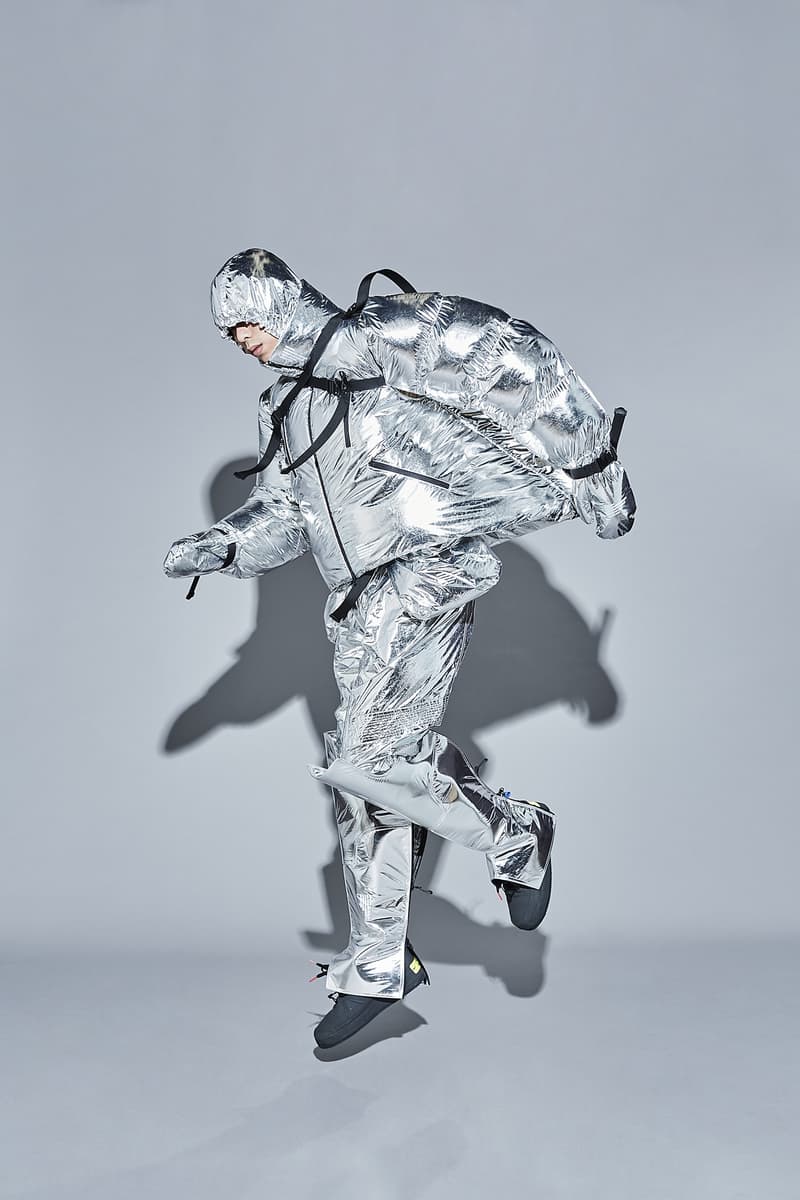 1 of 15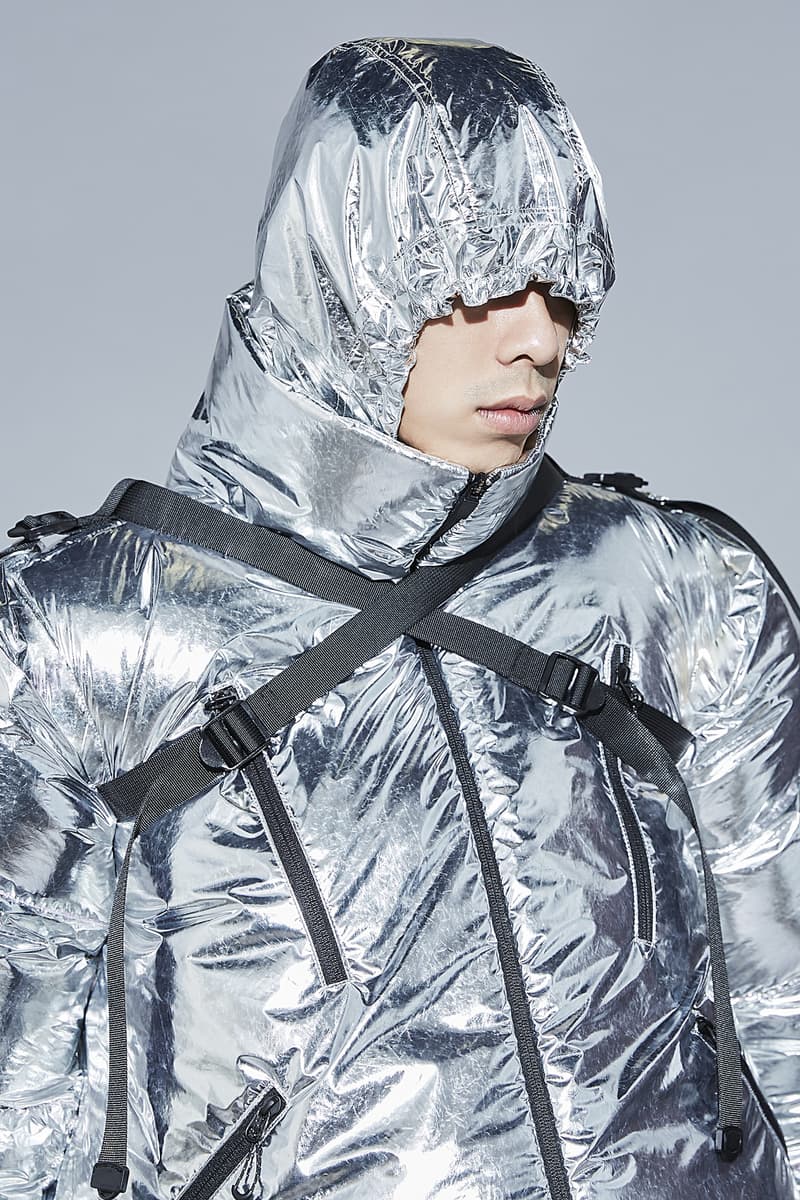 2 of 15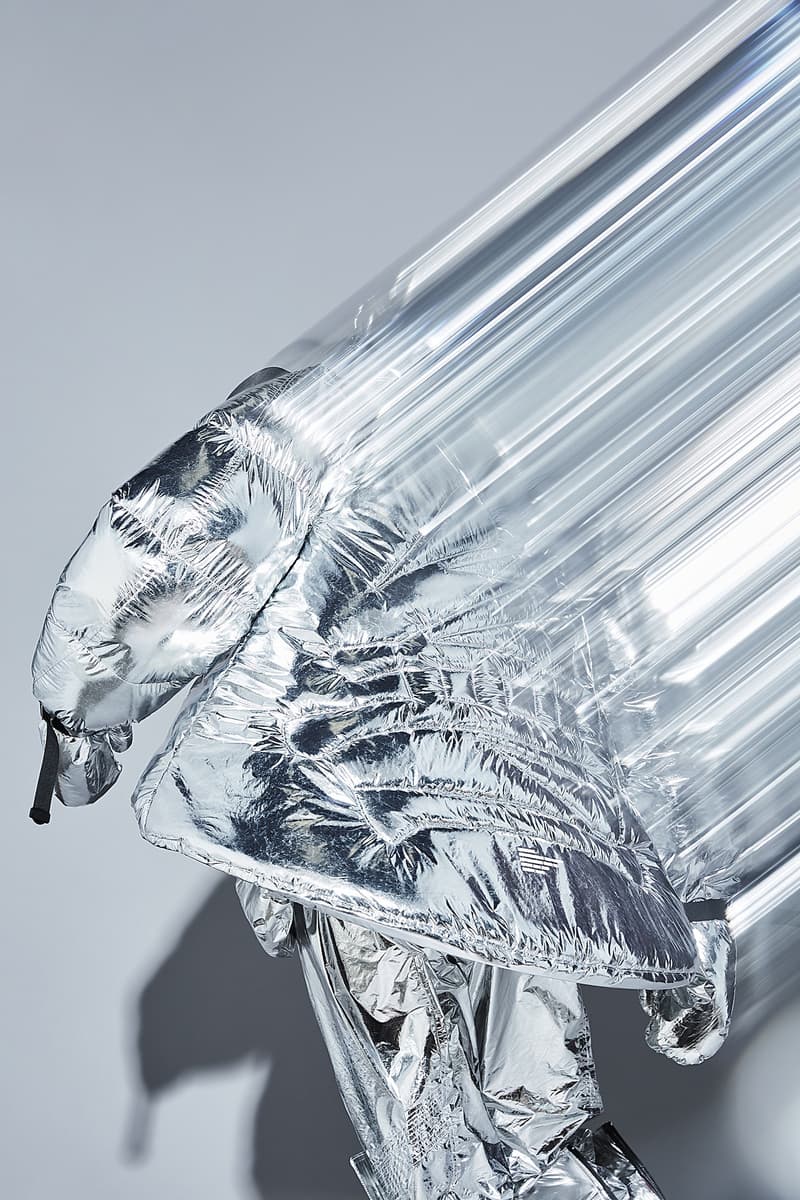 3 of 15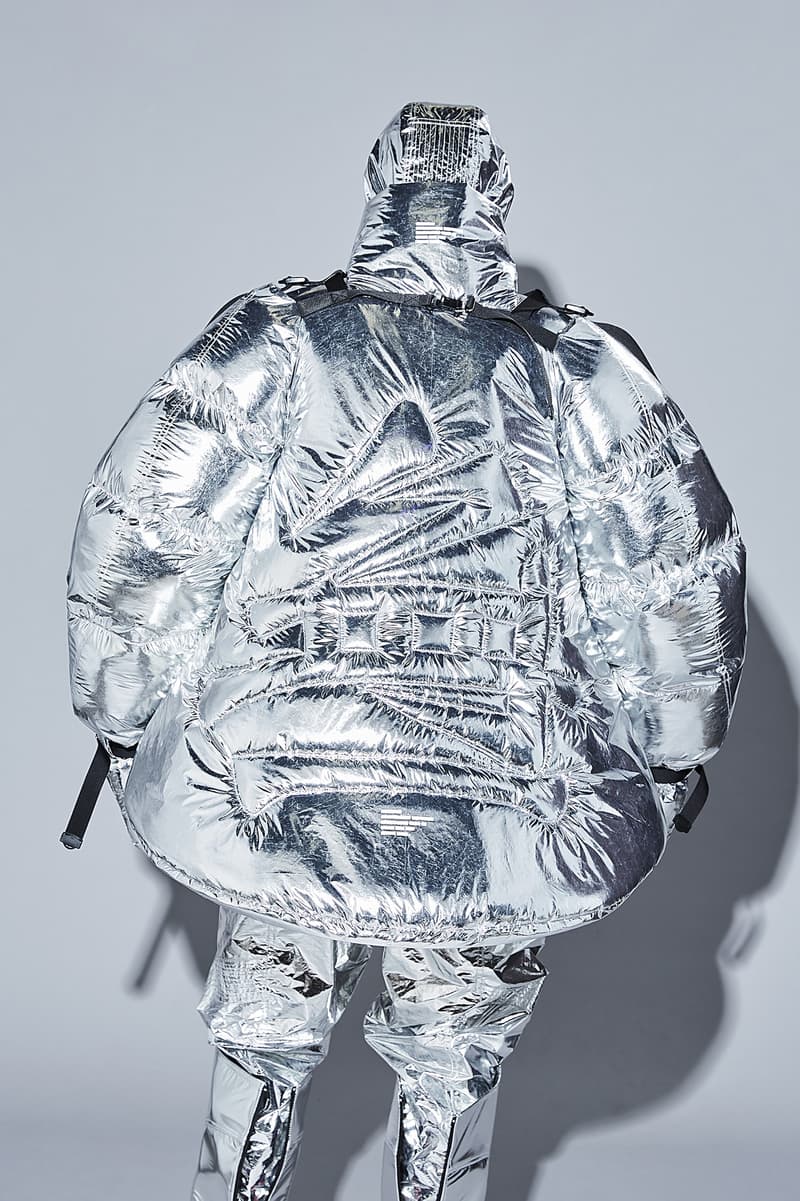 4 of 15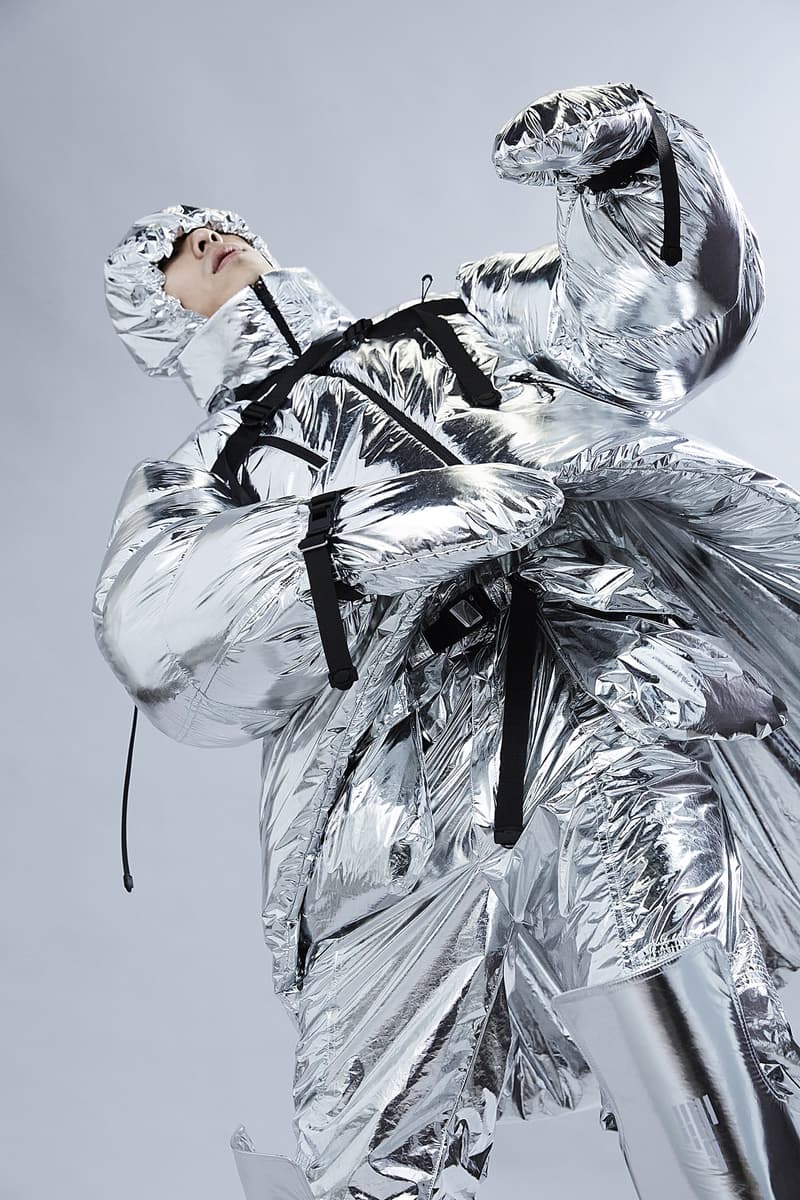 5 of 15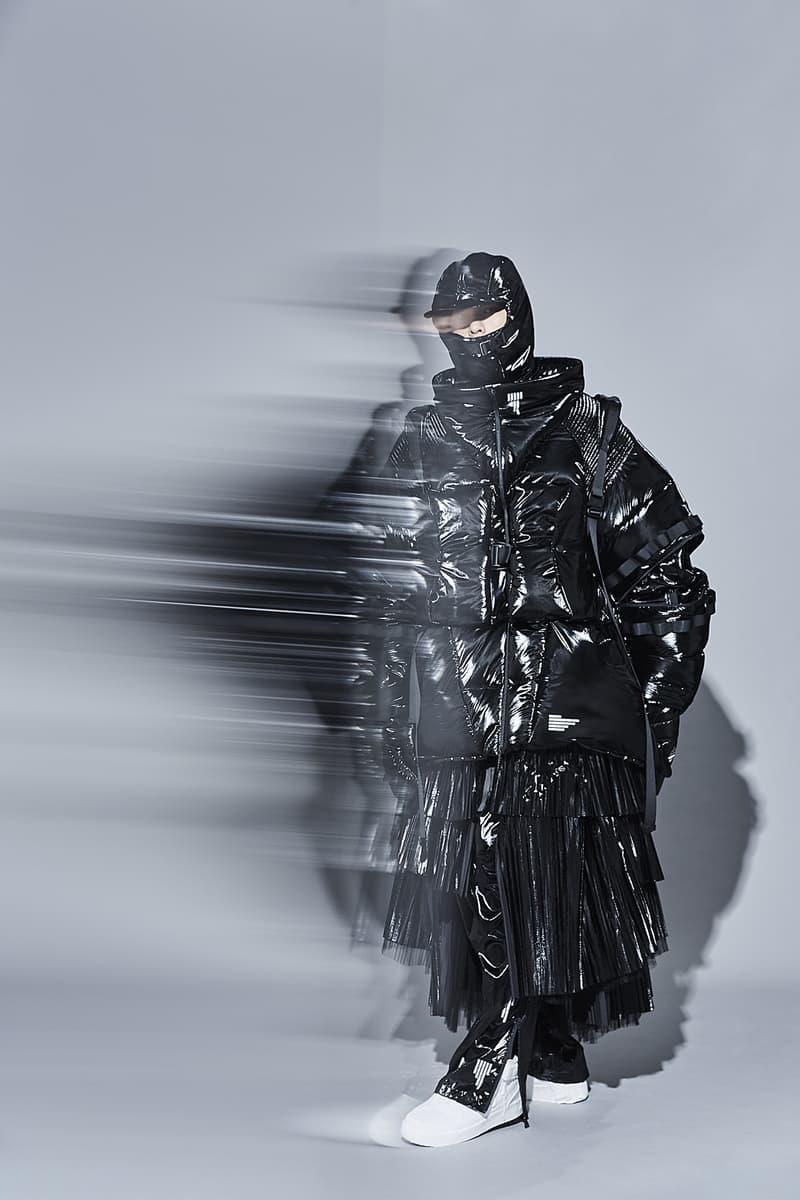 6 of 15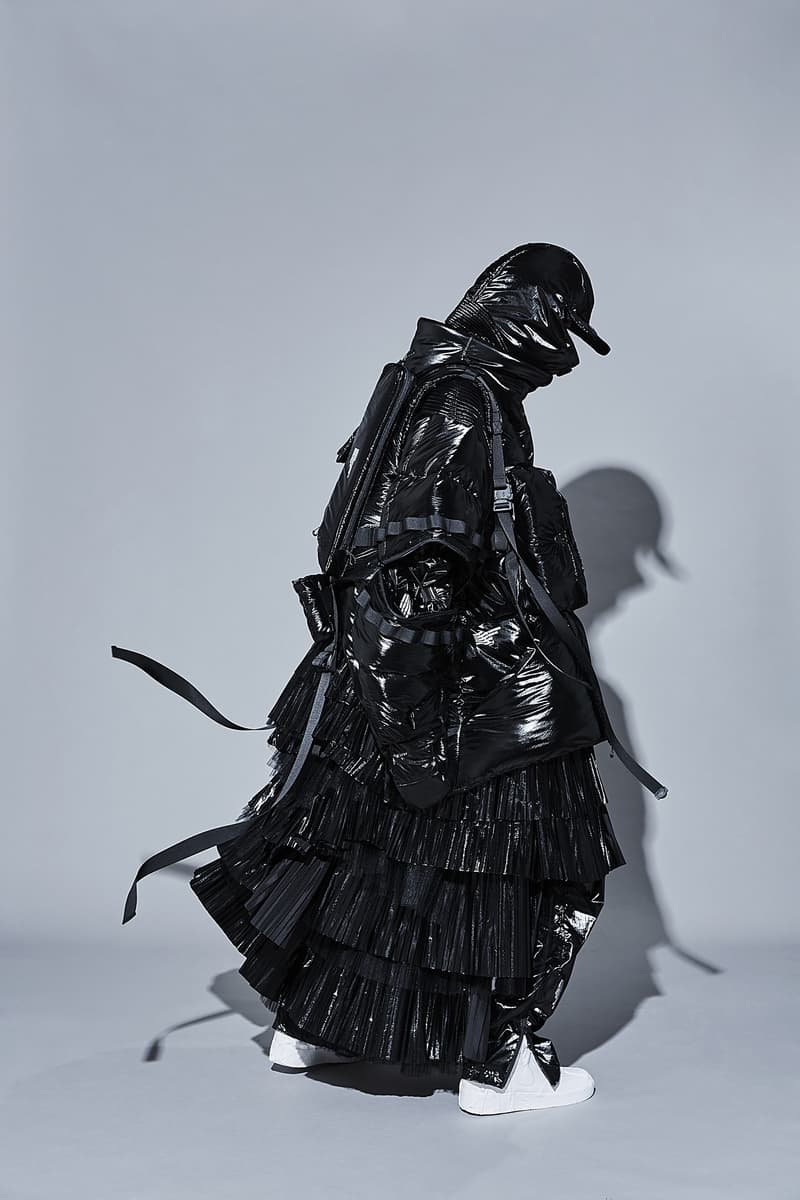 7 of 15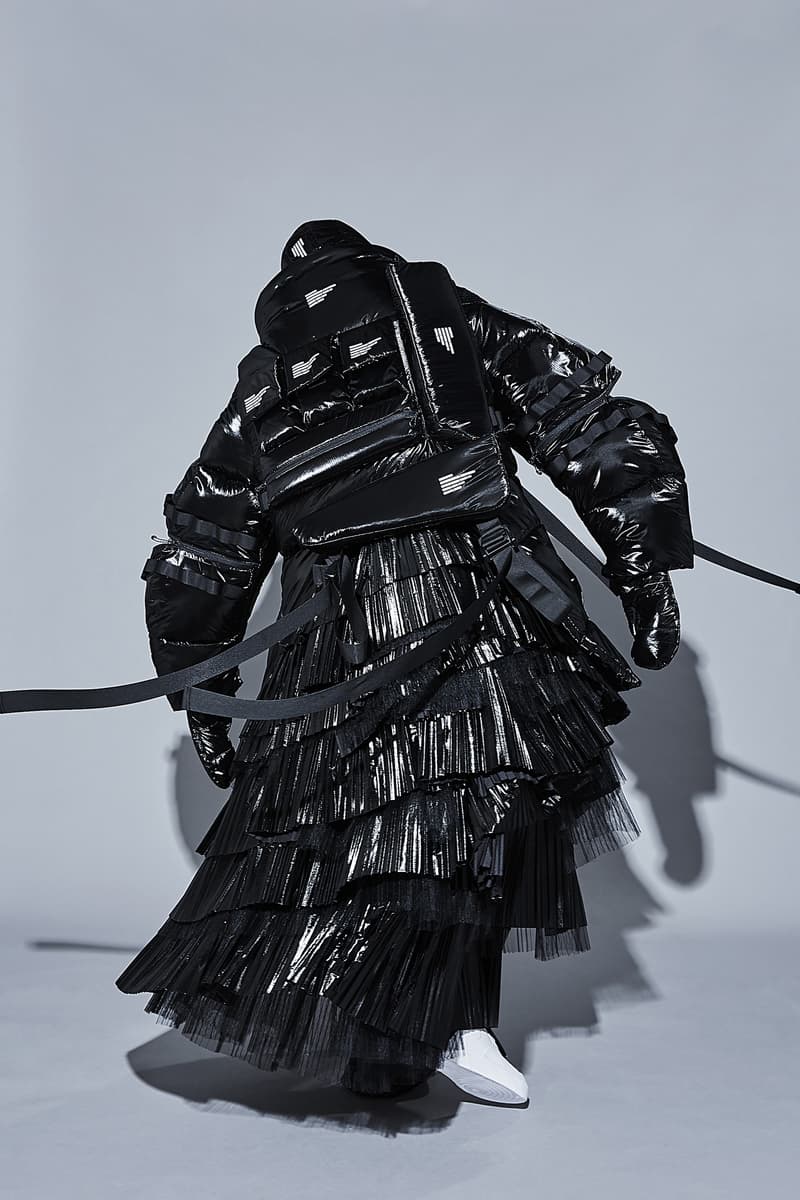 8 of 15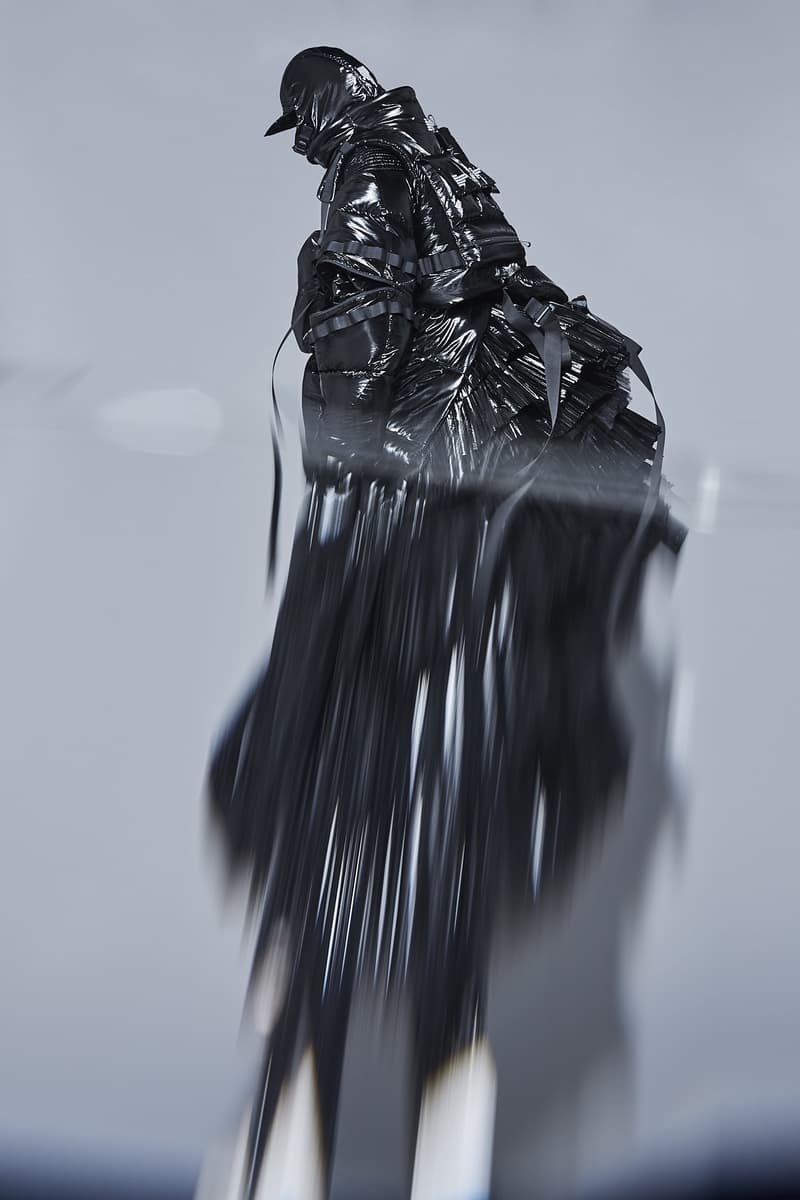 9 of 15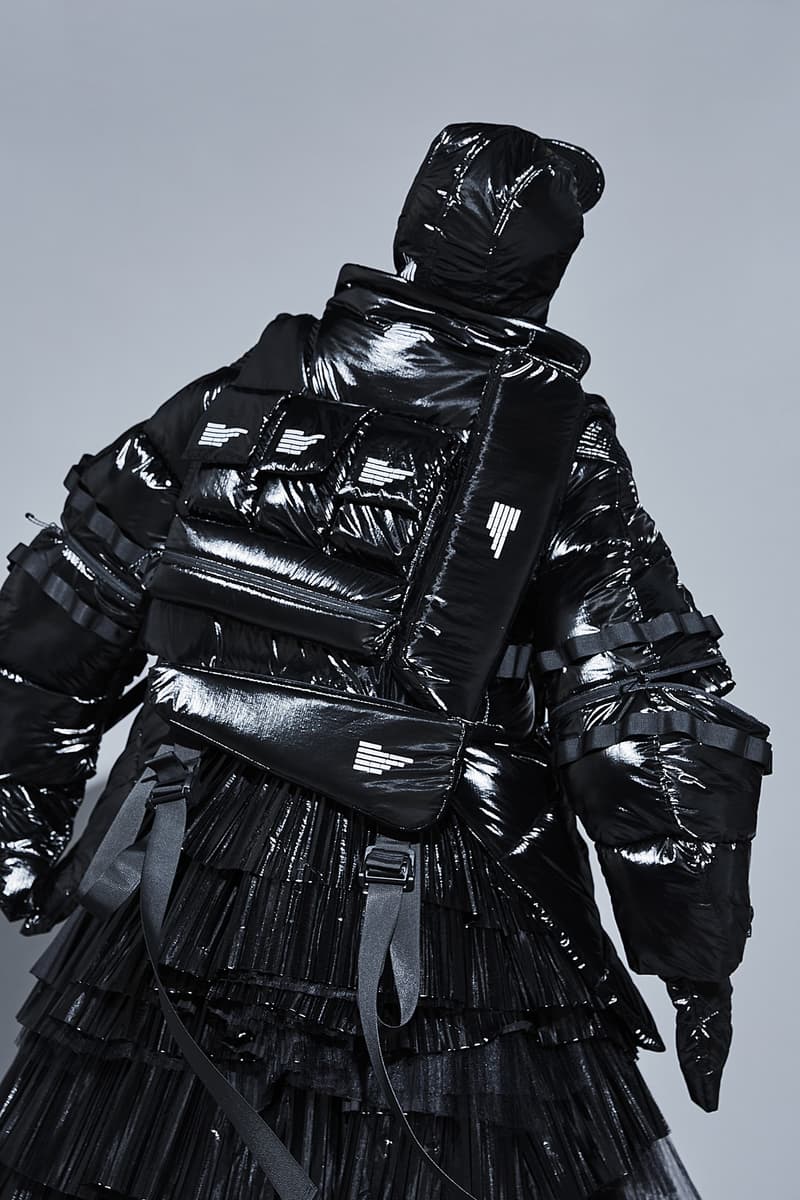 10 of 15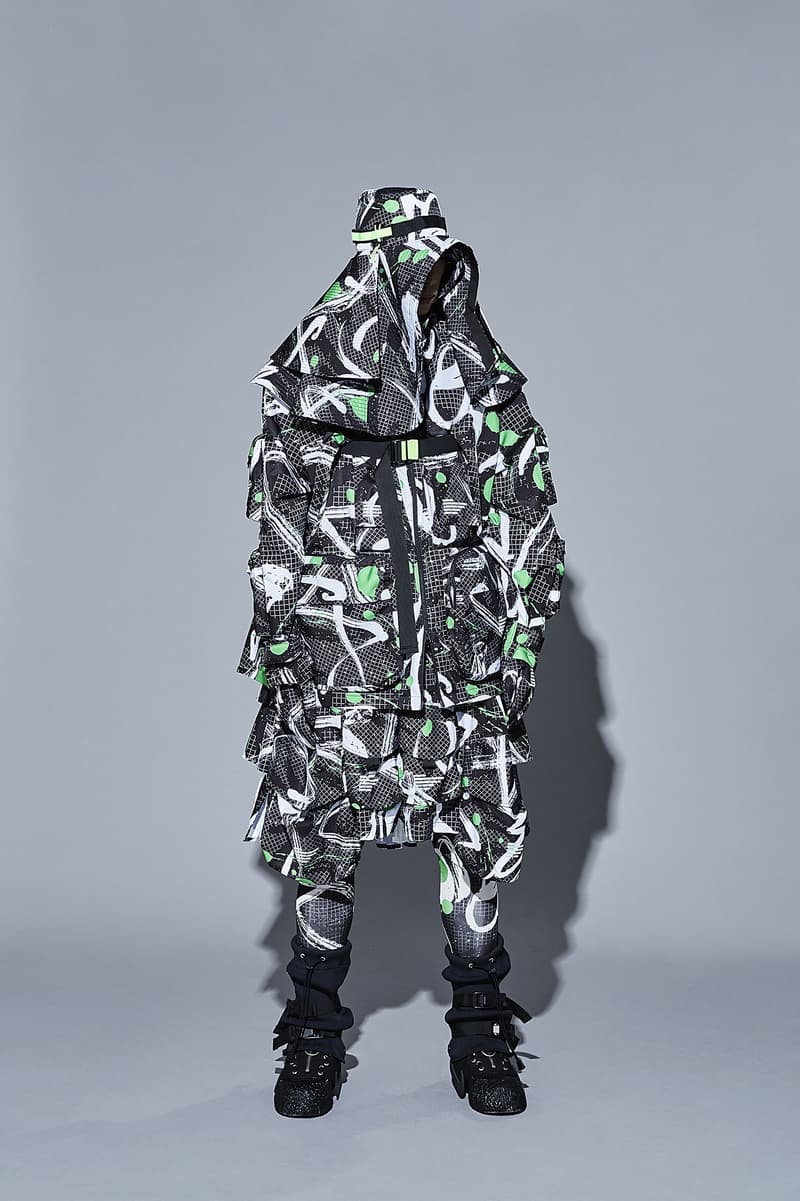 11 of 15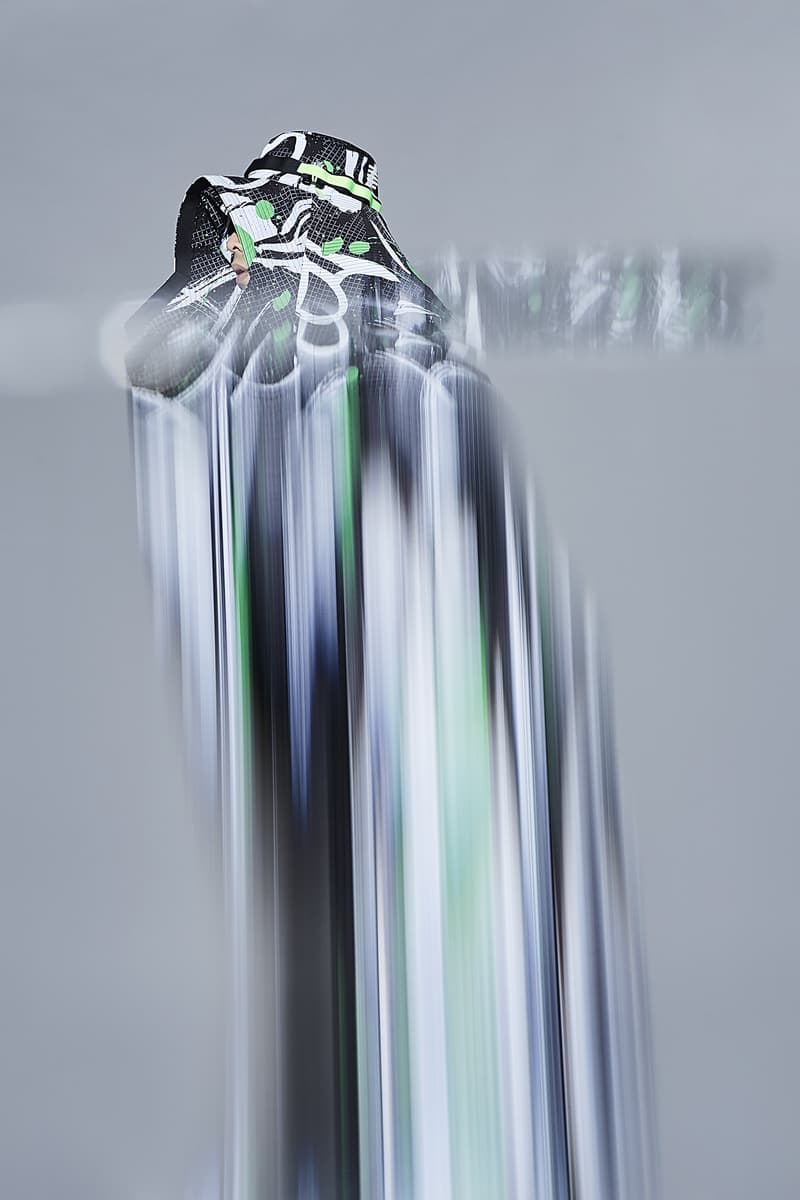 12 of 15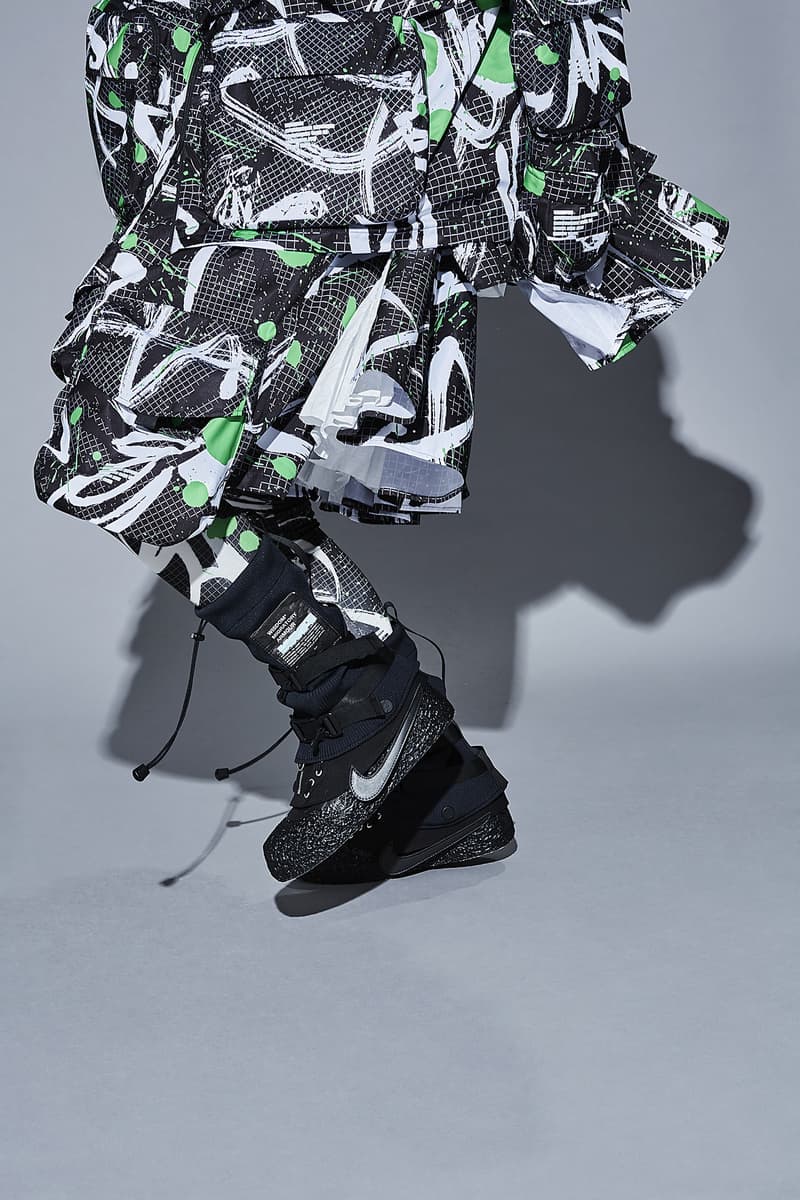 13 of 15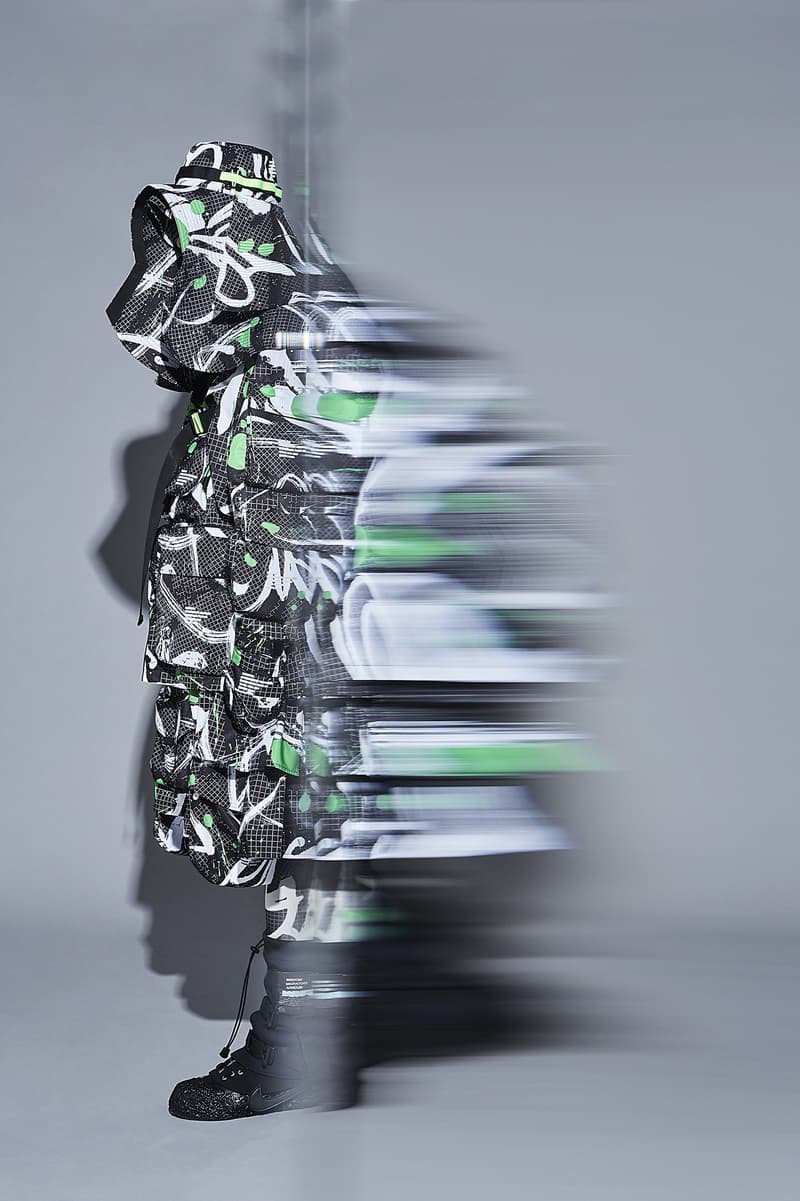 14 of 15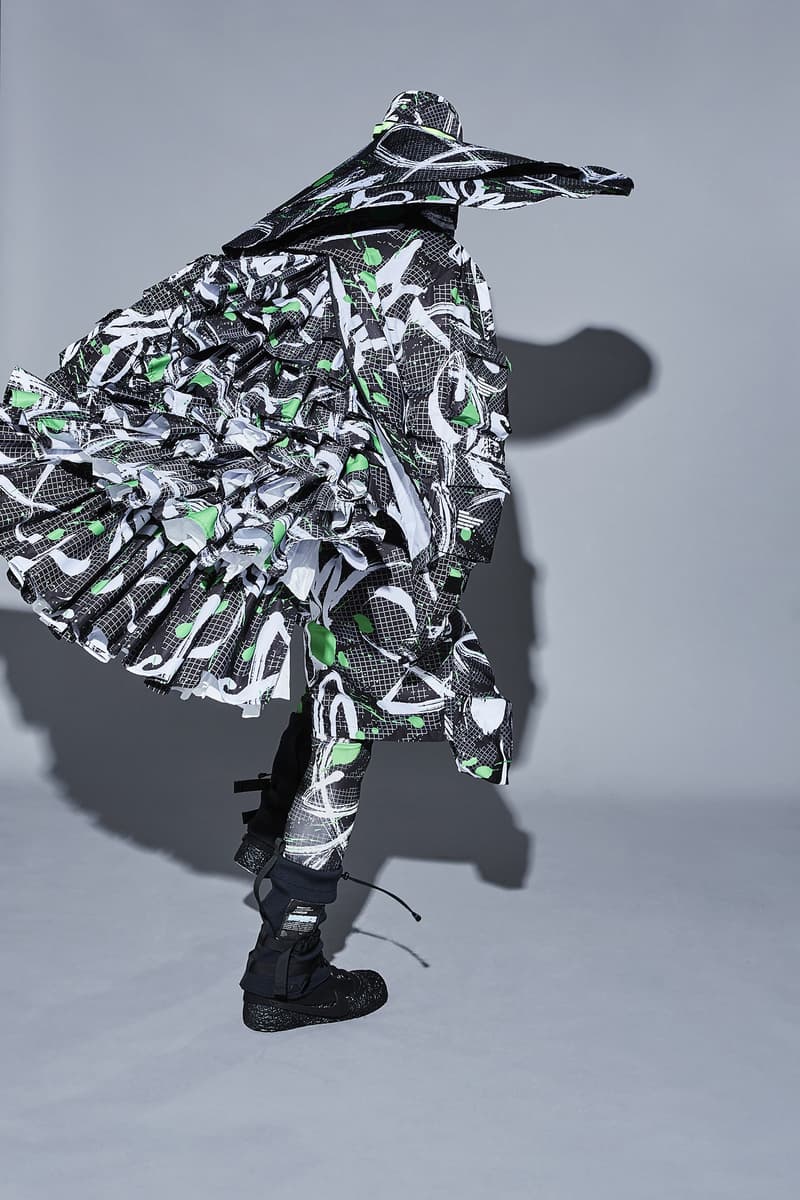 15 of 15
Hans Chyi, the founder of WISDOM® has just released new works of an outer space-inspired collection. As a crossover between Chinese calligraphy and fashion design, the "Nothing" collection is part of the "From Ink to Fashion Project" featuring artists and designers from Taiwan.
The "No Boundaries" theme for this year suggests the possibilities of an infinite universe. The Taiwanese designer interprets such a concept into "Nothing," as all things are born in existence while existence arises from nothing. Hoping to reflect travel to the unknown, Chyi has also teamed up with young artist Lee Chia-Chuan and MING to transform Nike's Air Force 1 with patterns and technical features.
Dubbed "Nothing," the pieces are inspired by spaceships with outer futuristic motifs – billowing shapes nod towards astronauts' space suits in metallic silver and black. Padded construction, baggy layering and glossy overlays are seen in the black jacket. One noteworthy piece is the gray baggy jacket and pants printed with white grids and strokes of Chinese calligraphy and highlighted by lime dots to mimic the cosmos.
The exhibition is now on view until May 23 at HuaShan 1914 Creative Park. Visit the center's website to learn more.
HuaShan 1914 Creative Park
No. 1, Sec. 1, Bade Rd.,
Zhongzheng Dist., Taipei City
Elsewhere in art, Josh Callaghan and Chaz Guest seek the "Promised Land" in a duo exhibition.