Coinbase Partial Outage Occurs Amidst Massive Cryptocurrency Plunge
Ethereum and ERC-20 token withdrawals were also reportedly delayed due to "network congestion."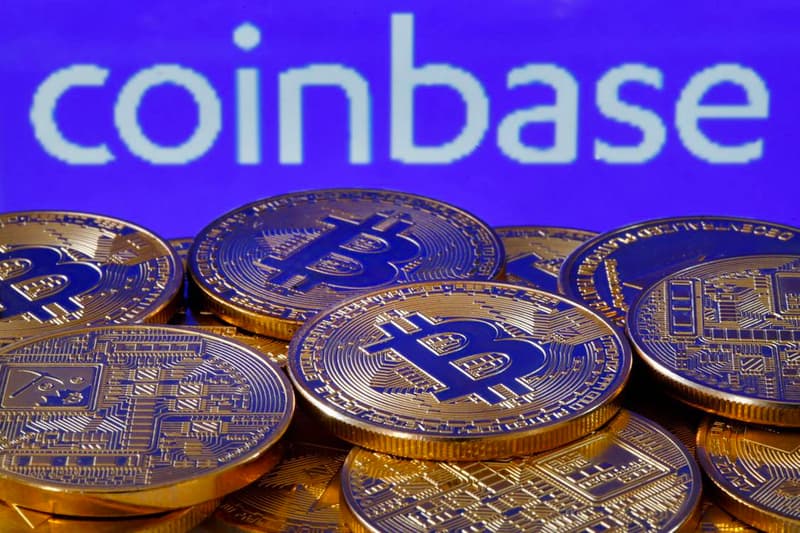 Cryptocurrency exchange Coinbase recently experienced a minor partial outage where its entire site and application crashed momentarily. Coinbase and Binance have since reported that the main issues are focused around withdrawals of ERC-20 tokens and Ethereum, which have been delayed due to "network congestion."
In a statement, Coinbase commented, "We're seeing some issues on Coinbase and Coinbase Pro and we're aware some features may not be functioning completely normal. We're currently investigating these issues and will provide updates as soon as possible."
The outage lasted around an hour and a half and has since been resolved. However, Coinbase's status page noted that "A fix has been implemented and we are monitoring the results." The outage comes amidst a massive cryptocurrency dive that has occurred in the past week, particularly the recent 24 hours. Prices of some of the most popular cryptocurrencies including Dogecoin, Etherium and Bitcoin have seen a plunge. At the time of writing Bitcoin dropped almost 30 percent to $31,000 USD, Ethereum went down 40 percent to $2,424 USD and Dogecoin dropped 45 percent.
$ETH and ERC20 withdrawals have been resumed.

Withdrawal fees have been temporarily raised to account for the current gas prices.

— Binance (@binance) May 19, 2021
In other crypto news, Bitcoin Pizza will now let you order pizza from local vendors while still supporting crypto development.