Lady Pink Tags a T-Shirt for the Museum of Graffiti and Champion
A limited-edition offering to mark her solo exhibition in Miami.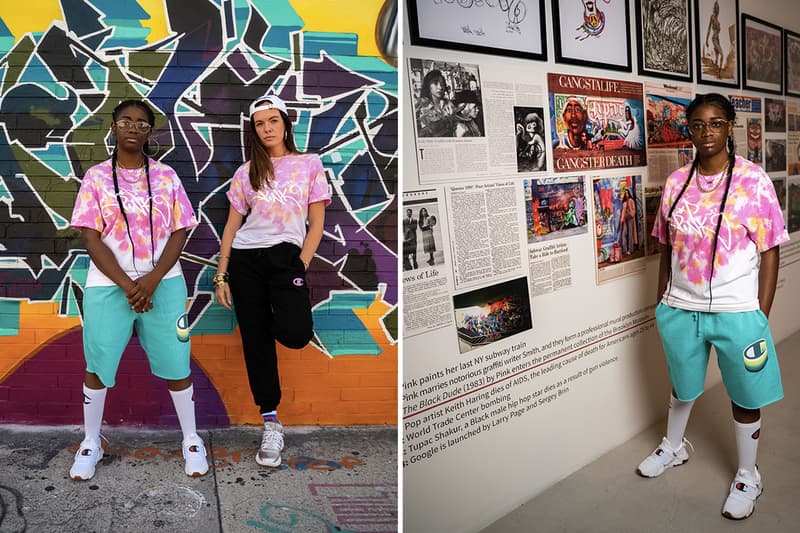 1 of 4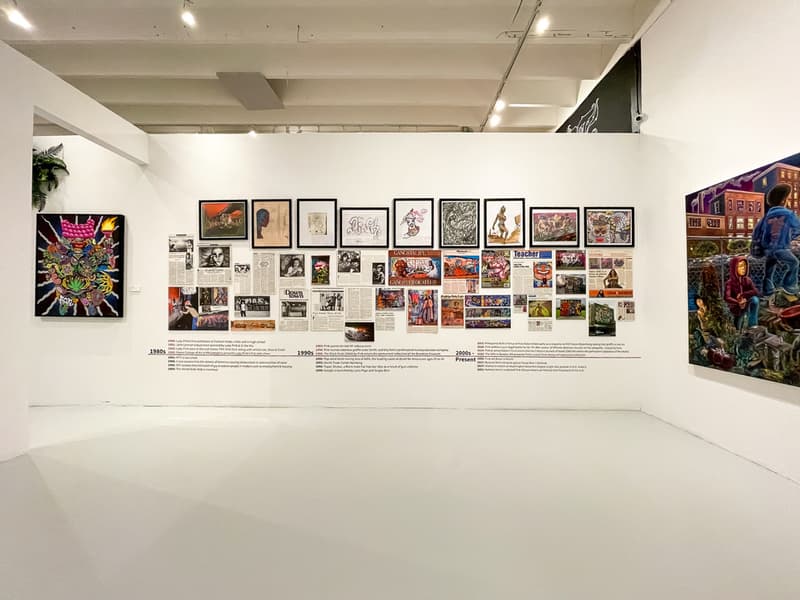 2 of 4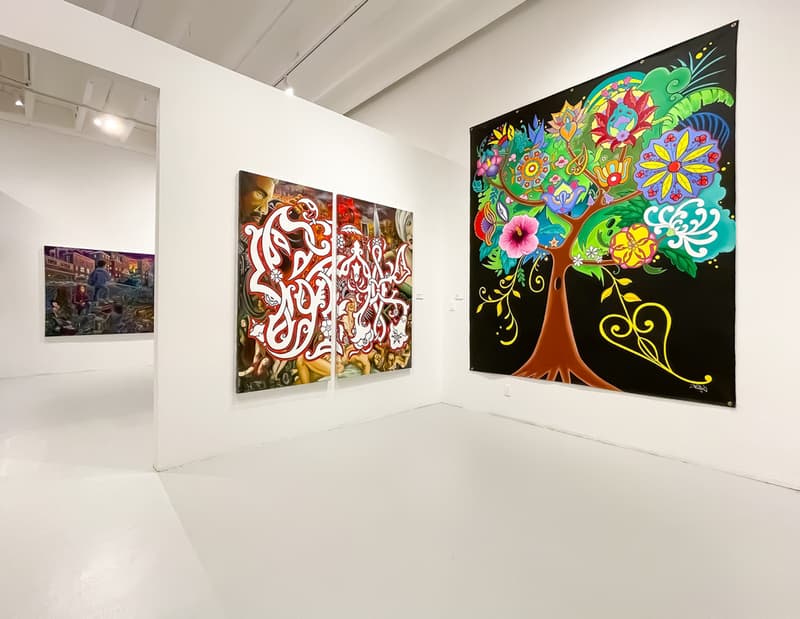 3 of 4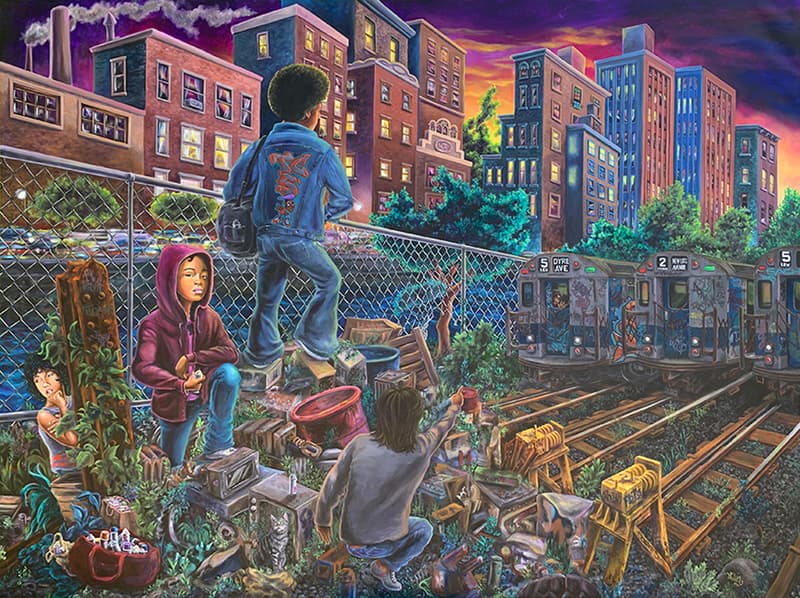 4 of 4
The Museum of Graffiti, located in Miami, has collaborated with Champion Athleticwear to create a limited-edition T-shirt with a tag from Lady Pink. With a front graphic that features the graffiti and mural artist's iconic tag in white print, this summer-ready unisex T-shirt was designed to celebrate her pioneering talent, fashion and steps towards sustainability. It also serves to mark her well-deserved solo exhibition at the museum, only her second in the last decade, titled "Graffiti HerStory."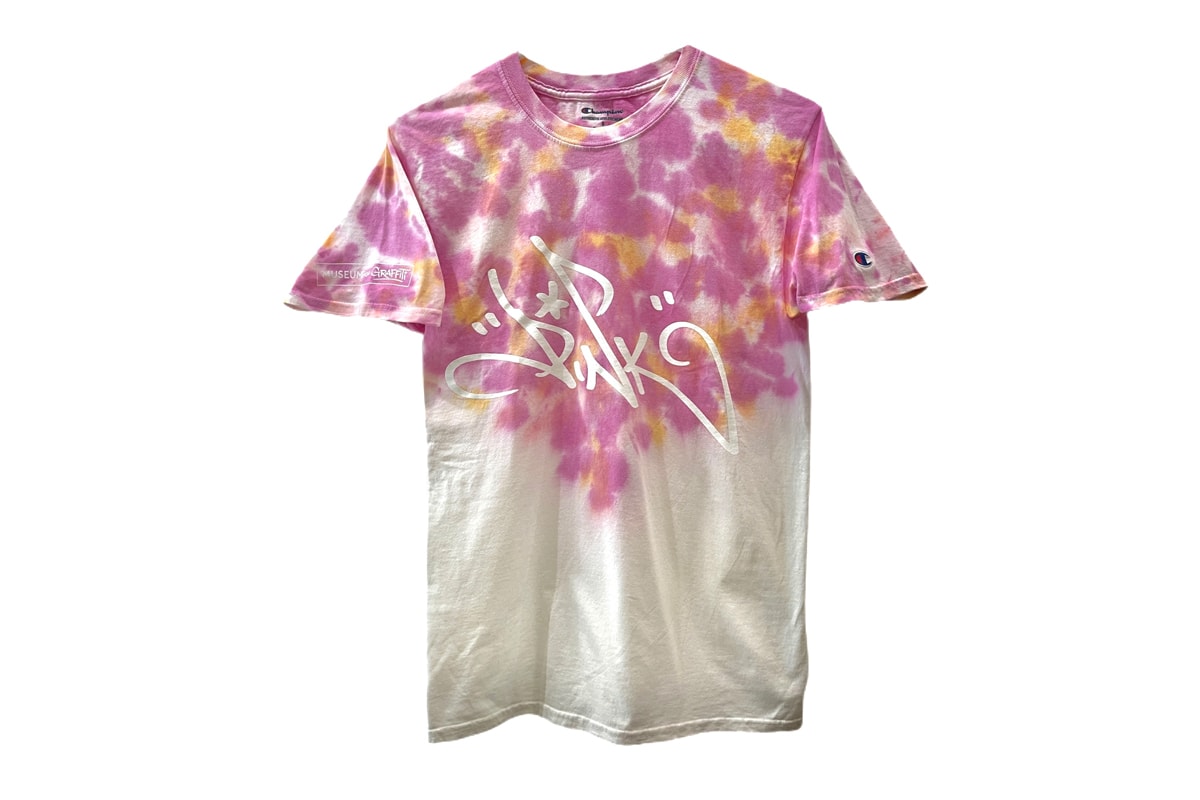 Featuring a hand tie-dyed pink treatment and fabric made from some of the most responsibly produced fiber in the world, this T-shirt complements the themes of Lady Pink's exhibition. "We chose to present a show that highlights Lady Pink's efforts to make our world a better place through social activism and then involved Champion as our fashion partner due to their unwavering commitment toward sustainability and reducing our carbon footprint," says Museum of Graffiti co-founder Allison Freidin.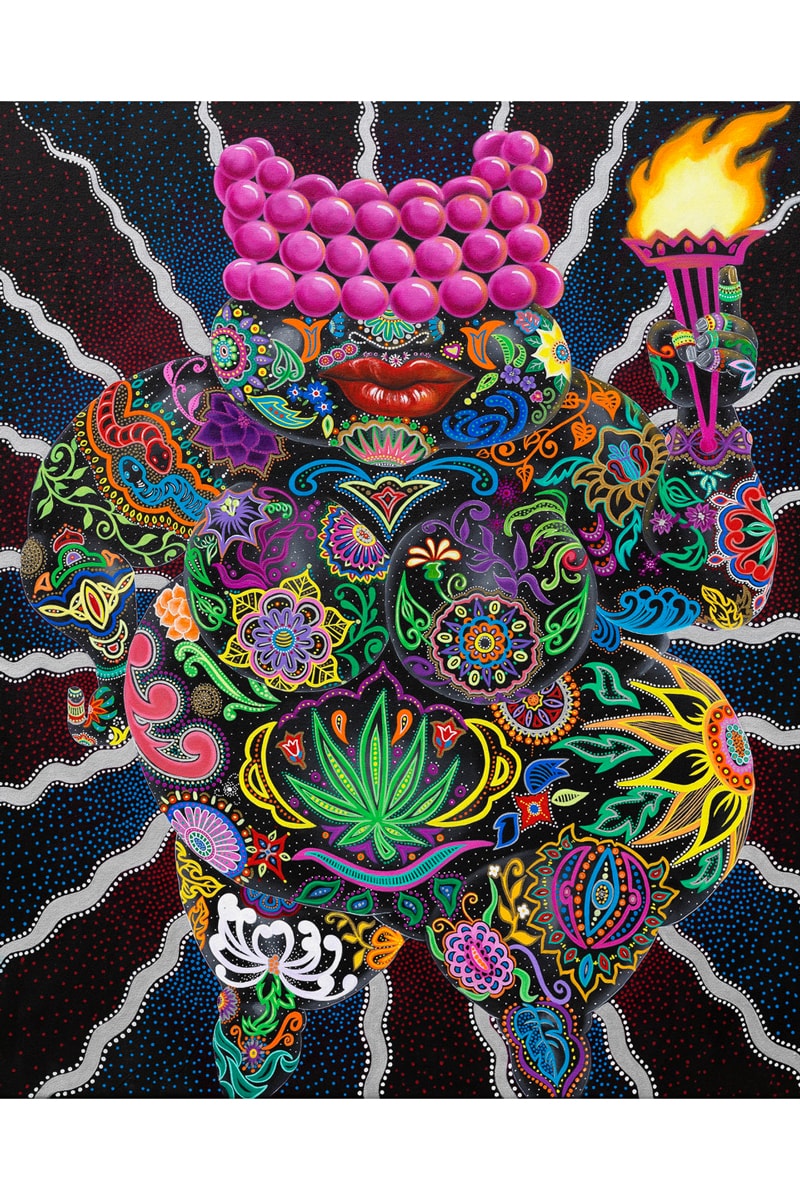 Known as the First Lady of Graffiti, Lady Pink has made work inspired by activism and street art since she started painting on NYC subway trains in the '70s. Her moniker was inspired by her love for Victorian historical romances, the feminity associated with the color pink and the aesthetic look of the letters. Playing an important part in the "Wild Style" subculture of art and hip-hop in the '80s, Lady Pink remains an important female figure in a male-dominated scene.
The limited-edition T-Shirts by the Museum of Graffiti and Champion will be available for the duration of Lady Pink's current exhibition entitled "Graffiti HerStory." It's available now in both adult and children sizes through the museum's website.