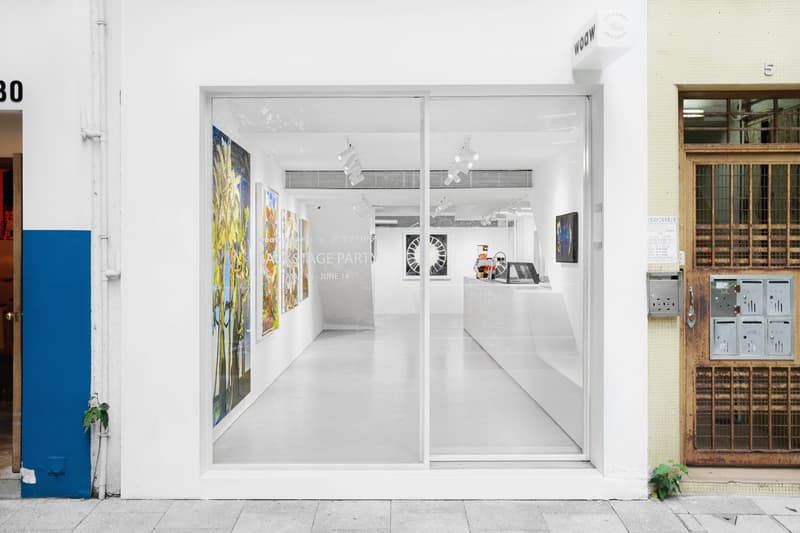 1 of 6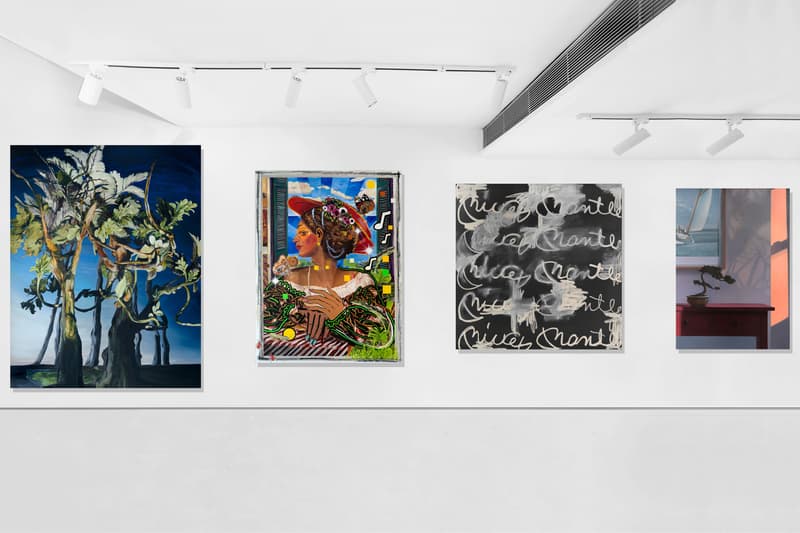 2 of 6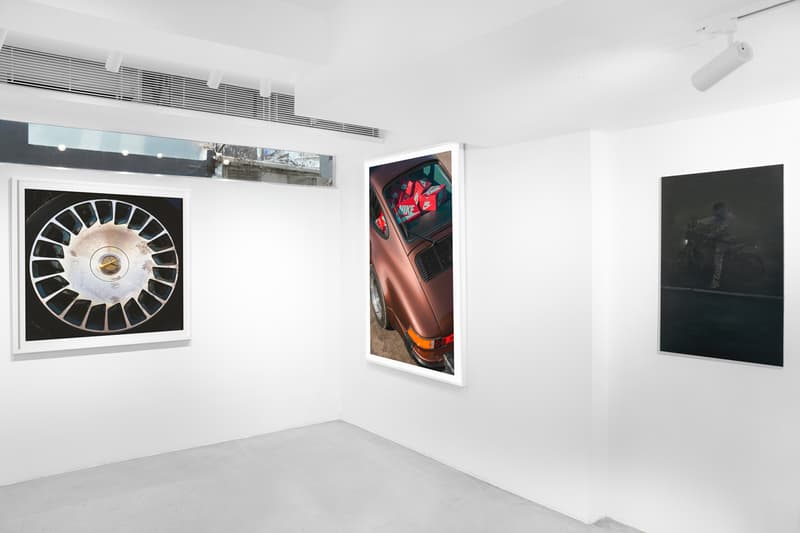 3 of 6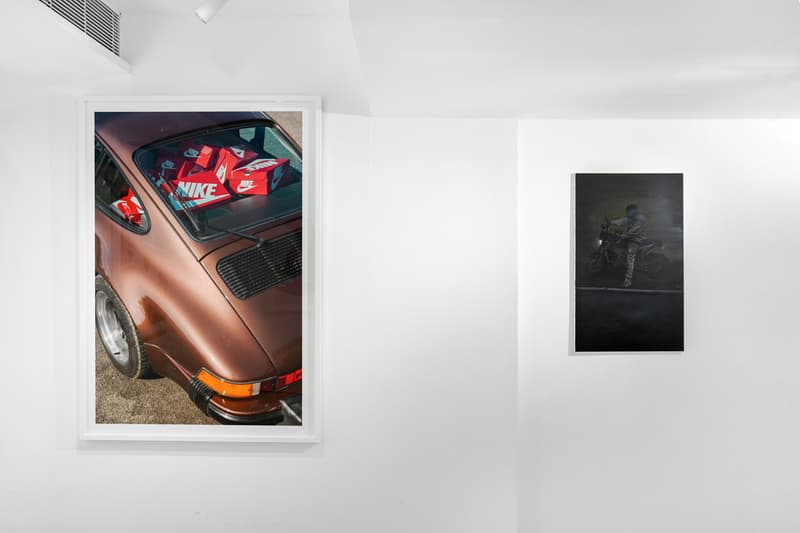 4 of 6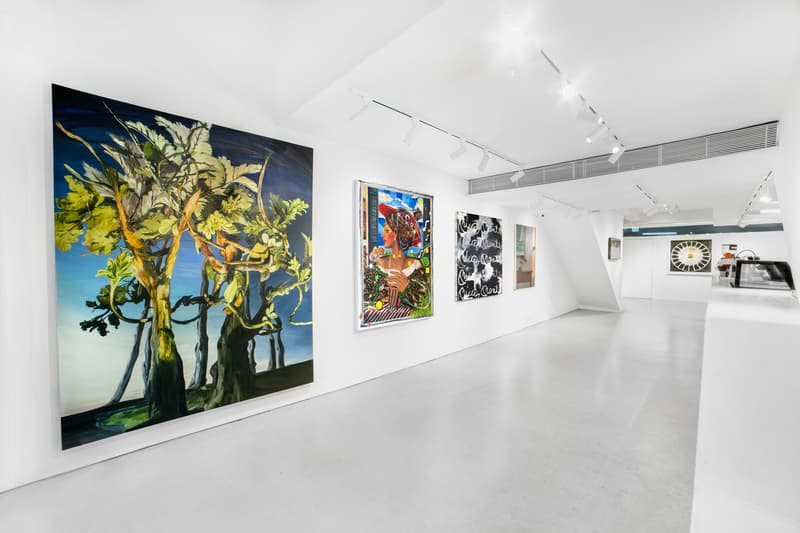 5 of 6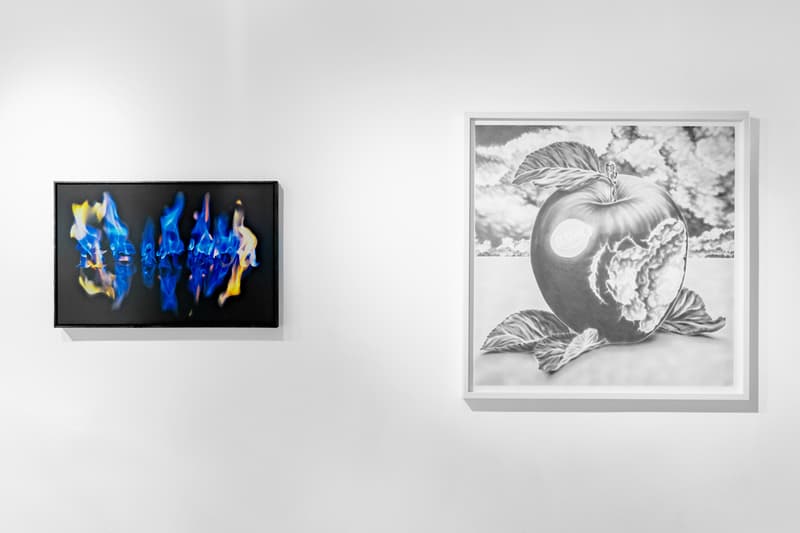 6 of 6
WOAW and STEMS Gallery Are Hosting a "Backstage Party" of Dynamic Artworks
Interdisciplinary works that recall the turbulent times posed by COVID-19.
---
Hong Kong's WOAW Gallery teamed up with Belgium-based STEMS Gallery to curate a momentous group exhibition called "Backstage Party." The presentation features vivid works of varying mediums by a roster of leading European and American artists including Allison Zuckerman, Clément Poplineau, Emma Webster, Julien Boudet, Léo Luccioni, Paul Rouphail and Tyrrell Winston.
The title of the show refers to the travel restrictions and prohibitions of large gatherings posed by the COVID-19 pandemic. Since STEMS Gallery and its artists are unable to attend the exhibition in Hong Kong due to the pandemic, the artists are engaging in a "Backstage Party" from their respective European and American homes to celebrate the seemingly near conclusion of this health crises. "Backstage Party is a celebratory event. It marks the end of this long period of our lives marked by solitude and uncertainty, and the beginning of a new period full of joy, where we can go back to our joyful selves. Although, some of us are not on-site to celebrate, know that we are partying behind the scenes with you," said the gallery in a statement.
Moreover, the collective works presented in the show recall these past turbulent months sparked by COVID-19: "Much like this past year, a majority of the works presented are obscure and of darker tones. But similar to any downturn in life, we can finally see the light at the end of the tunnel, for it is full of life. We hope to convey this feeling of hope and anticipation through this selection of works and that visitors will be able to connect and perhaps even party with us," the gallery added.
Highlighted pieces include works by the celebrated French photographer Boudet that recontextualize luxury brands by the artist incorporating counterfeit products in his images. Moreover, Poplineau's realist paintings paying homage to the Renaissance and Baroque periods portray French banlieue youngsters to explore the shifting of identity linked to the rise of capitalism. For Winston's works in the show, the artist touches on the rise and fall of Mickey Mantle — the baseball legend but known alcoholic who had "pure talent," but not "pure spirit."
Check out installation views for "Backstage Party" in the slideshow above and then head to WOAW's website for more information. The presentation is on view through June 14.
In related stories, discover Hong Kong's thriving art scene with WOAW Gallery founder Kevin Poon.
WOAW Gallery
5 Sun St.
Wan Chai, Hong Kong