Here's an Exclusive First Look at the Jeff Staple x Gary Vee Collaboration
The two creative minds came together organically for their new streetwear/NFT collection.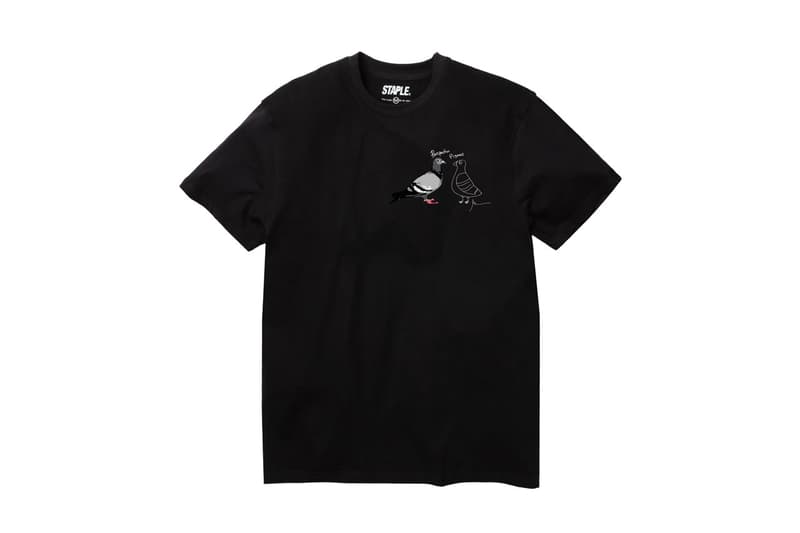 1 of 5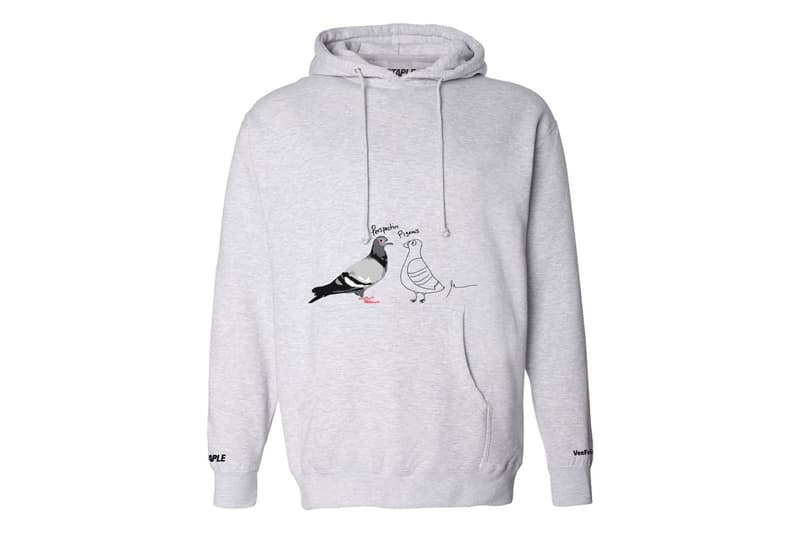 2 of 5
3 of 5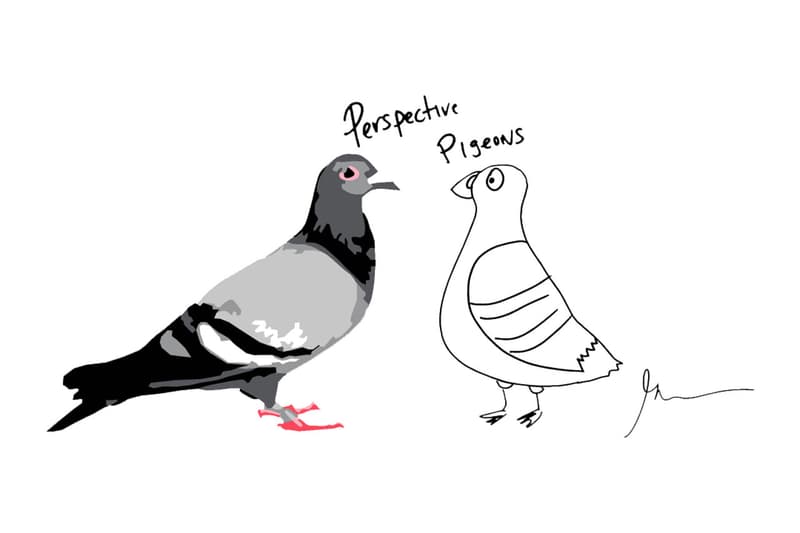 4 of 5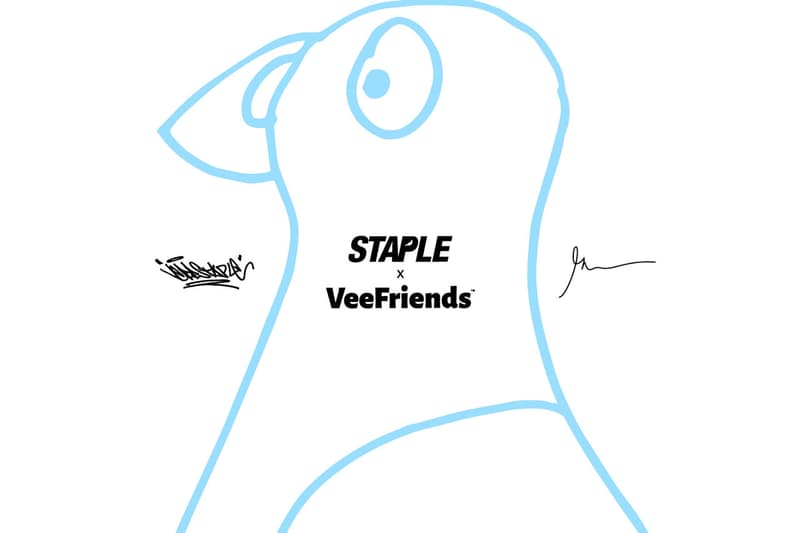 5 of 5
Entrepreneur Gary Vaynerchuck and designer Jeff Staple are embarking on a collaborative journey together after a chance interaction on Instagram.
Vaynerchuck, or Gary Vee, recently founded an NFT project centered around "meaningful intellectual property" called Vee Friends, introducing a character called Perspective Pigeon to the collection on April 27. Commenters quickly tagged Staple Pigeon, an iconic motif used by Staple in his streetwear stylings, leading to the beginning of what has now become a lucrative partnership between the two.
"I've been a fan of Jeff's work for a long time and I immediately DM'ed him and we got on a call that day," Vaynerchuck told HYPEBEAST.
View this post on Instagram
"Gary and I, of course, have known of each other, but we had never actually connected face-to-face," Staple added. "So it started in the comments of that post."
Now three weeks after that initial conversation, the two cultural brains have launched a streetwear collaboration featuring a meeting of their complimentary pigeon designs. The two distinct pigeon renderings are available on monochromatic hoodies, tees, and snapbacks that reflect the nature of what is likely to be an ongoing partnership.
"Gary and I have weirdly so much in common," Staple said. "We were both born in 1975, are both New Jersey kids, and are both entrepreneurial hustlers." The two found further common ground with their desire to turn a common street bird into an icon of mutual respect.
"The design shows a meeting of the minds, if you will," said Staple.
"We've really gotten to know each other through this collaboration," Vaynerchuck added. "I'd be shocked if we didn't do some more stuff down the line."
The Staple x Gary Vee collection is available now exclusively on staplepigeon.com for the next 55 hours. All holders of a VeeFriends Perspective Pigeon NFT will receive the collection for free. Owning a VeeFriends NFT will also open up possible experiences in the future, like a meeting with Vaynerchuck and other physical collectibles.
"That is the point of NFTs," Vaynerchuck said of the physical goods and long-term perks that come with VeeFriends NFT ownership. "My point of view has been that the smart contract underneath NFTs and all the things you can do with the technology down the line is the far more interesting part."
"My great hope is that people look back at this in two or three years and say, 'wow, that was one of the early indications of how we could do things creatively with NFTs and collaborations,'" he added.
Staple, who dropped his "METAPIGEON" Sneaker NFTs and accompanying physical shoes earlier this month, said the combination of physical assets and digital collectibles are crucial for propelling the NFT space forward.
"Of course you have to have a real shoe," Staple said. "I'm an OG sneaker-head and I don't just want the animation on my phone, I want something to rock on my feet, you know?"