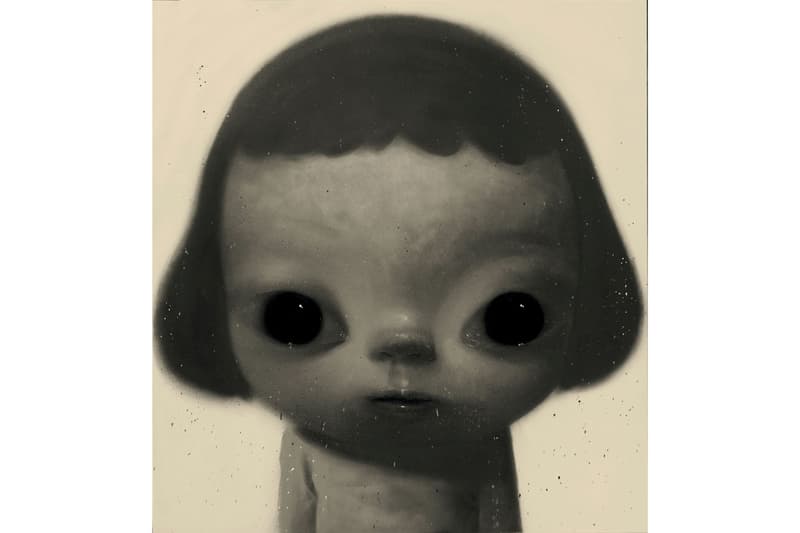 1 of 9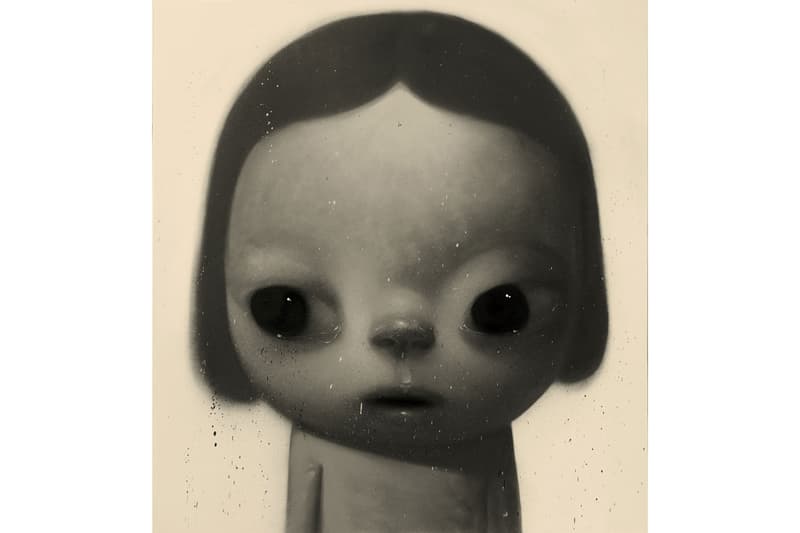 2 of 9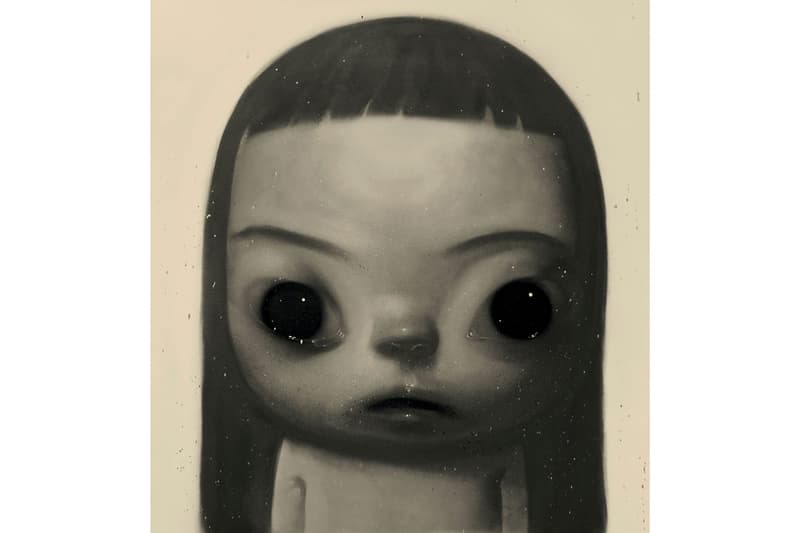 3 of 9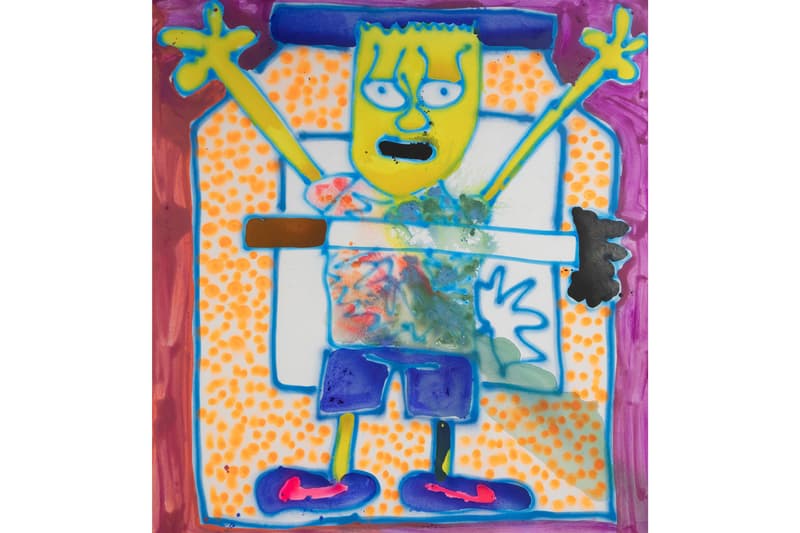 4 of 9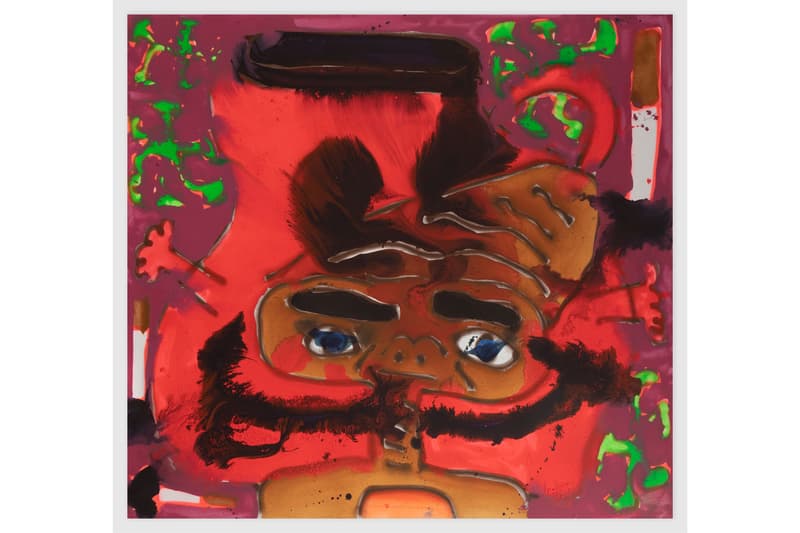 5 of 9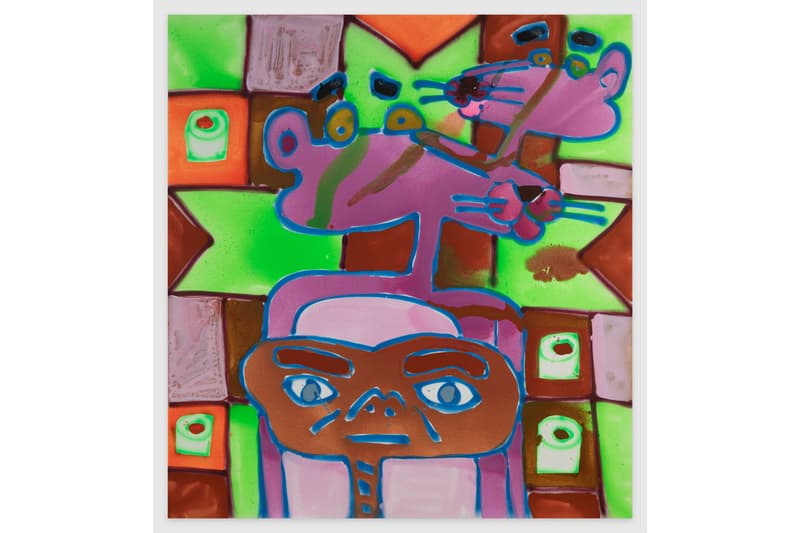 6 of 9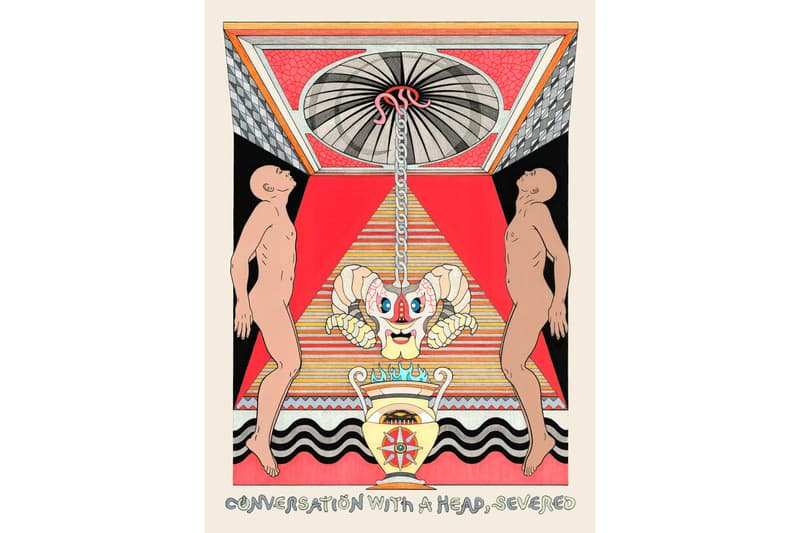 7 of 9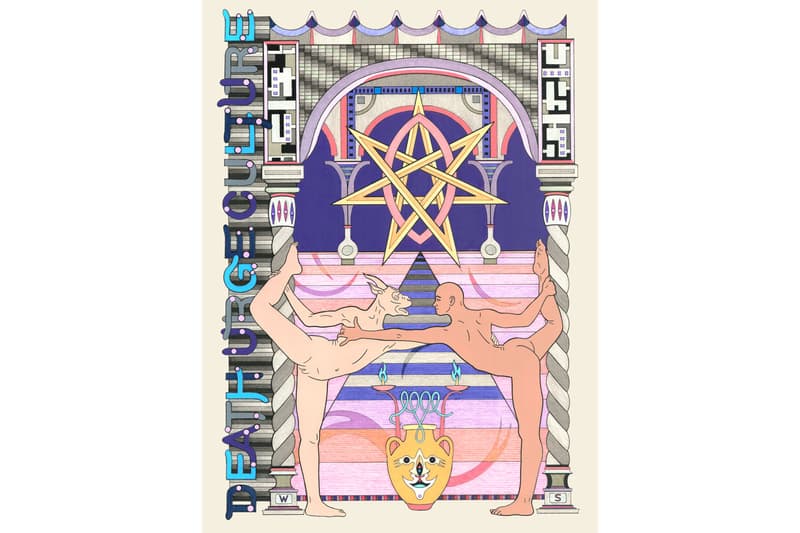 8 of 9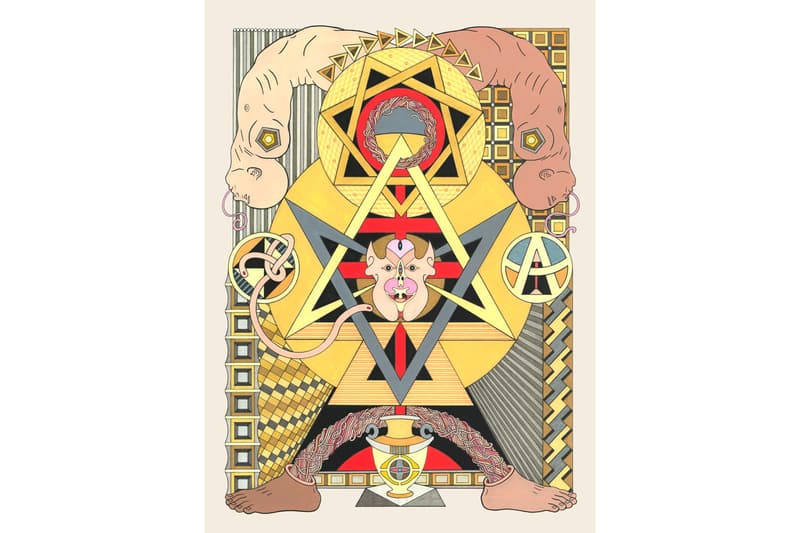 9 of 9
NANZUKA Goes Surreal At Art Basel Hong Kong 2021
Highlighting new portraits by Roby Dwi Antono and more.
---
NANZUKA will be participating in the forthcoming Art Basel Hong Kong 2021 fair. The Japan-based gallery will display a selection of artworks by celebrated visual artists from its roster. Participants include Roby Di Antono, Katherine Bernhardt, Jess Johnson, Joakim Ojanen, FriendWithYou and many more. A total of 12 artists will be involved in NANZUKA's presentation for the installment.
Highlighted pieces to go on display include a series of spray paint on canvas works by the rising Indonesian painter, Roby Dwi Antono. The artist will unveil new surrealist portraits featuring his starry-eyed, childlike subjects. The artist expressed that these works stem from his upbringing: "My childhood memories that were at times happy and at times painful, are indeed linked to my apparent anxiety towards the reality of my life at present. On occasion I find myself overcome by a strong sense of nostalgia that strikes me like a blurry flash of light. It happens unknowingly the moment I wake up, and I try hard to piece together that sensation."
Other noteworthy pieces include the cartoon-filled works of Katherine Bernhardt. The artist's practice often features characters from comics, animation, and film such as Garfield, Pink Panther, Mickey Mouse, and Star Wars. Moreover, Jess Johnson will showacse a intricate drawings that portray genderless humanoid figures set against otherworldly landscapes.
Check out select works in the slideshow above and then head to NANZUKA's website for more information. Art Basel Hong Kong 2021 will run from May 19 through May 23.
Elsewhere in art, Sue Coe is currently displaying intensely political paintings at New York City's James Fuentes gallery.