The Only 255 MPH-Hitting Chevrolet Corvette Callaway SledgeHammer Ever Made Is at Auction
Bidding is already at $500,000 USD with four days left.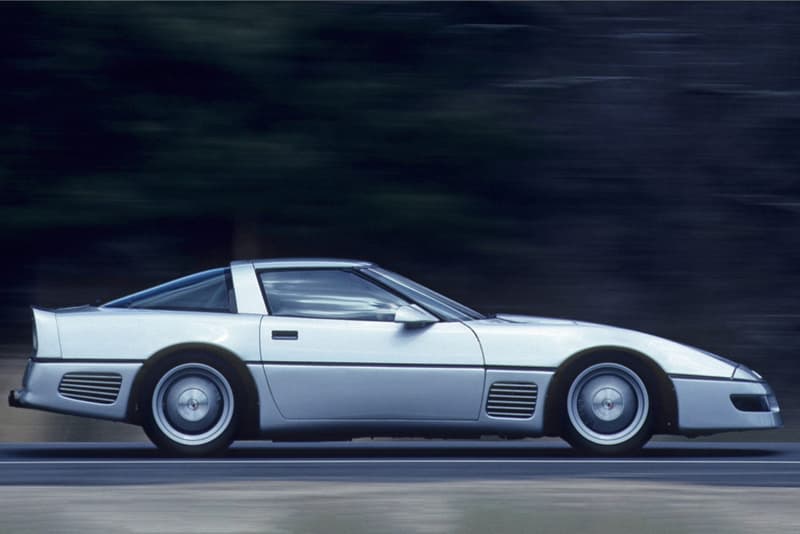 1 of 11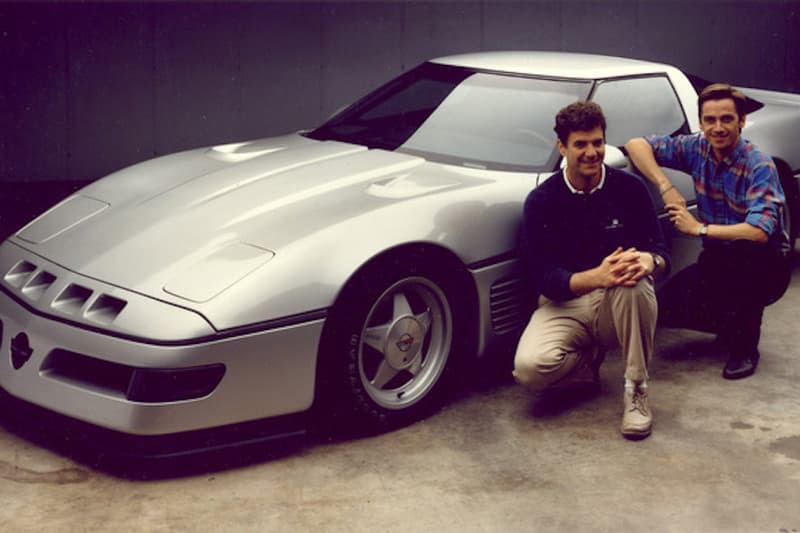 2 of 11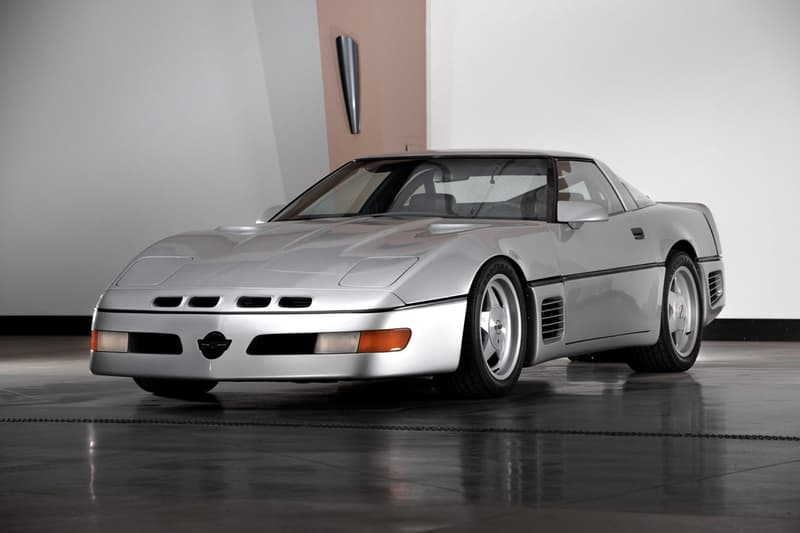 3 of 11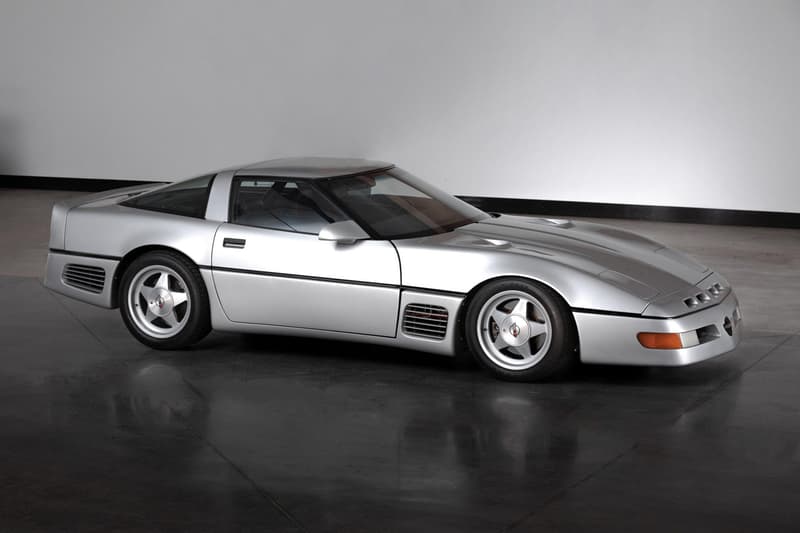 4 of 11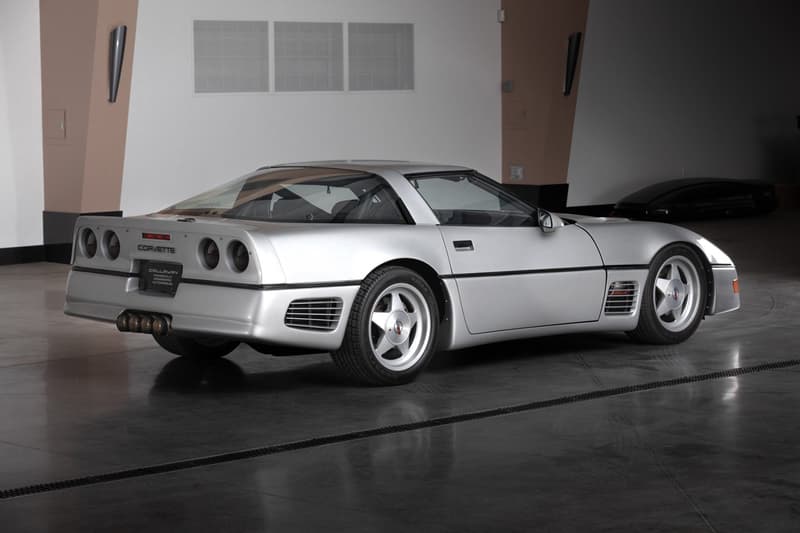 5 of 11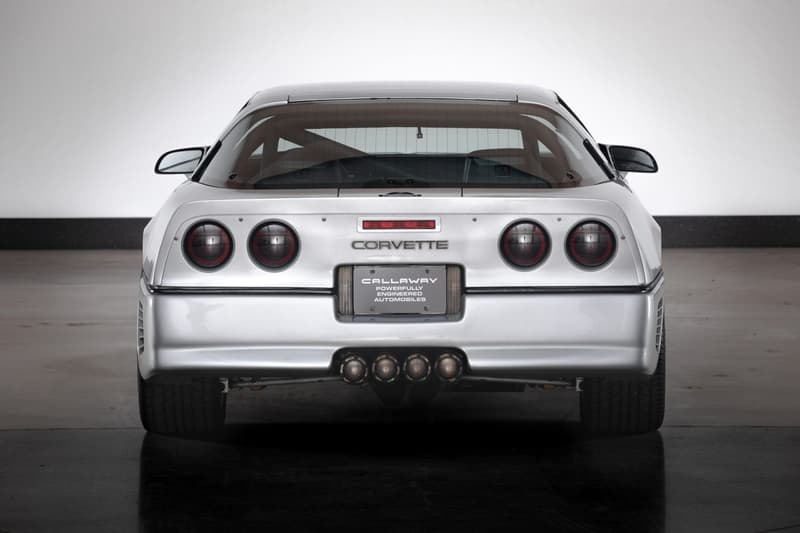 6 of 11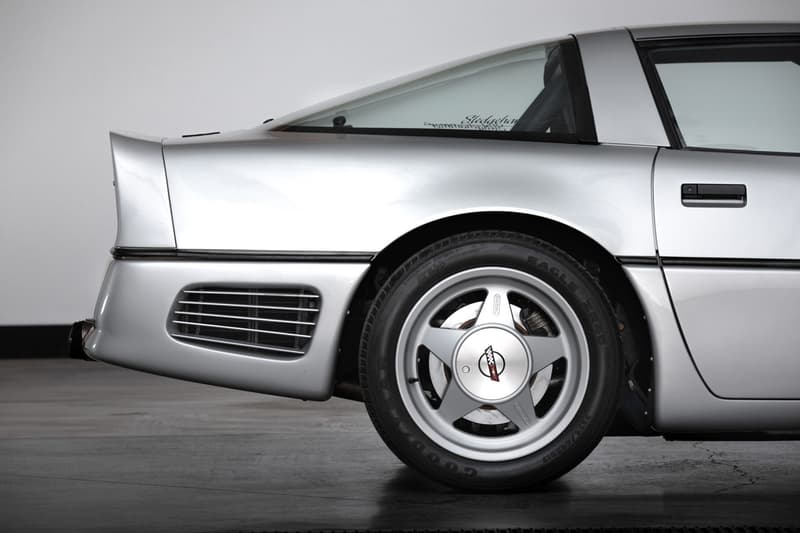 7 of 11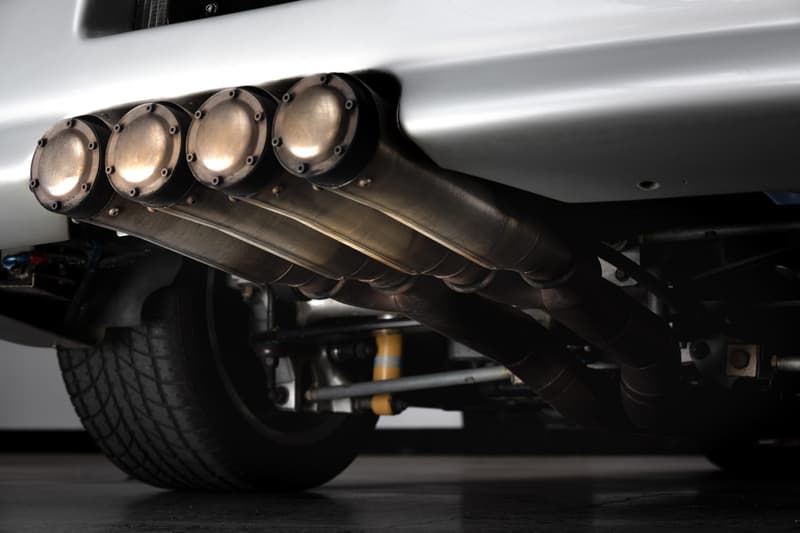 8 of 11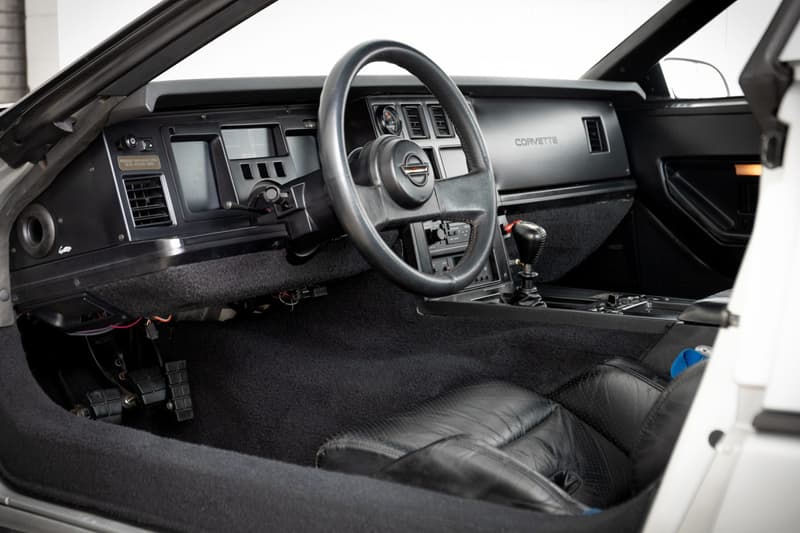 9 of 11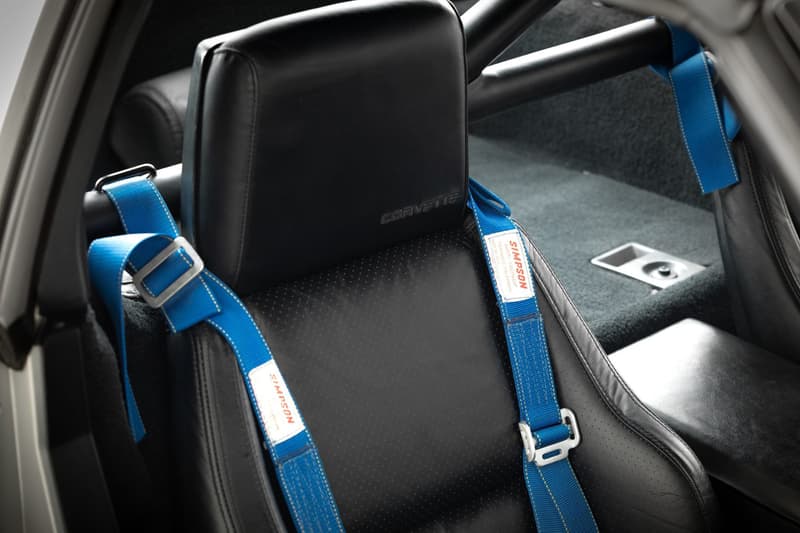 10 of 11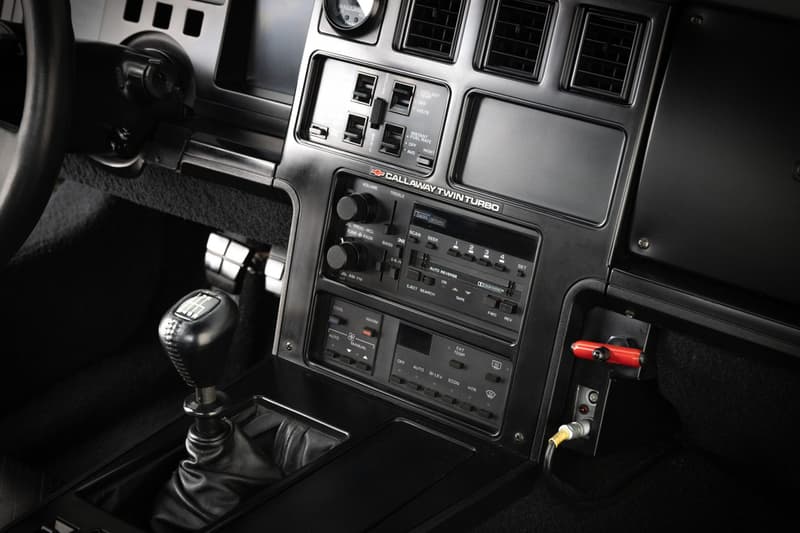 11 of 11
In 1988, breaking the 200 MPH barrier was quite the achievement — let alone achieving the 254.76 MPH top speed that the 1988 Chevrolet Corvette Callaway SledgeHammer performed at the Transportation Research Center's 7.5-mile oval track in Ohio.
For those unaware, here is some background information. In 1988, a Corvette coupe was ordered by Reeves Callaway and was shipped to Callaway Engineering to become the 51st Callaway Twin Turbo Corvette. From there, this particular model was chosen to become the donor for Callaway's Project SledgeHammer, in which it was heavily upgraded to break production car records while maintaining all the necessary road-going qualities.
It was a success — an expensive one at that — meaning only one of these cars was ever built. Today, Bring a Trailer has the sole example up for sale courtesy of its current owner Reeves Callaway, the founder of Callaway Cars. The machine features a hand-built twin-turbocharged and intercooled 5.7-liter V8 engine that produces 880 HP and 772 lb-ft of torque, which is sent to the rear wheels via a 1989 Corvette ZF six-speed manual transmission.
The car is finished in silver and sports a custom Paul Deutschman-designed Callaway AeroBody that helps it pierce the air to achieve its 255 MPH top speed, and comes fitted with an FX3 Selective Ride Control suspension, a custom stainless-steel exhaust system, Callaway-branded Dymag magnesium wheels, and huge brakes comprised of dual-piston calipers over 13" front ventilated brake rotors up front and 11.5" rotors at the rear.
Inside is as retro as expected but less sparse than you'd think, with black leather wrapping over the power-adjustable seats and automatic climate control, a Delco Bose cassette stereo, and power windows and locks all featuring in the car.
As of writing, the one-off Chevrolet Corvette Callaway SledgeHammer is sitting at a bid of $500,000 USD on the Bring a Trailer listing. This is sure to hike up over the course of the auction (which ends in four days), but there's no telling how much this car will sell for — there's no competition to mark it against, that's for sure.
Elsewhere in the world of cars, HYPEBEAST's latest DRIVERS interview is now live. This time around, we speak with Larry Chen about his 1970 Datsun 240Z.