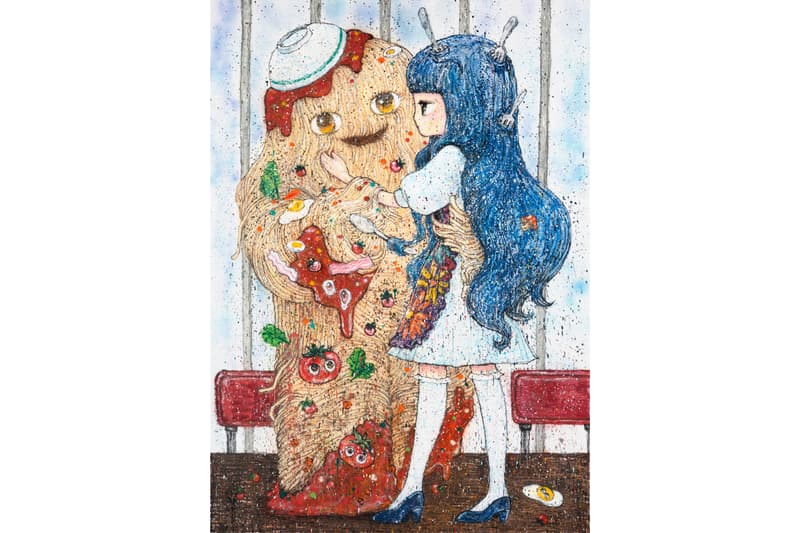 1 of 4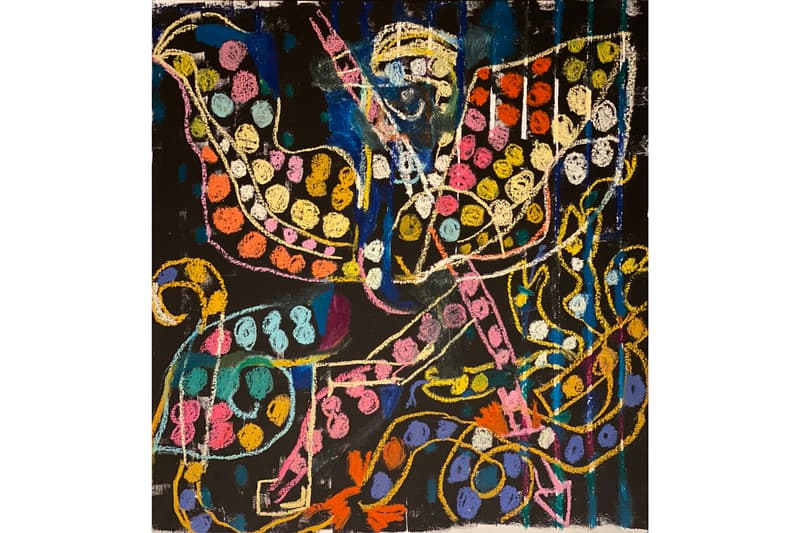 2 of 4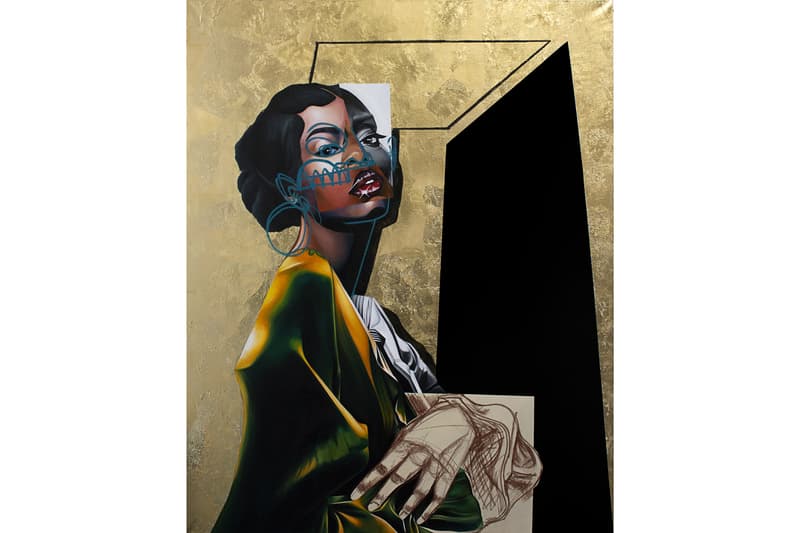 3 of 4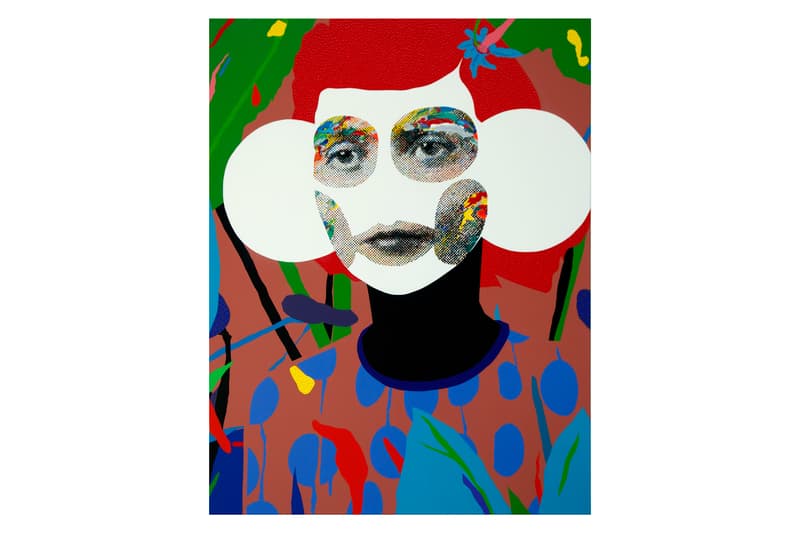 4 of 4
Allouche Gallery Spotlights Star-Studded "4 in LA" in Pop-Up Group Exhibition
Including works made by the recently passed, iconic street artist Bast.
---
New York City's Allouche Gallery is hosting a pop-up group exhibition of works by some of today's leading contemporary artists. Aptly entitled "4 in LA," the presentation features a selection of pieces by the late iconic street artist Bast, Malik Roberts, Paul Insect and Stickymonger. The show serves to commemorate the legacy of Bast who was best known for his collage art that portrayed mutated characters and scenes. His wheat-pasted posters have been up across New York and European streets for the past two decades.
"Each artist defines painting in their own precise and distinctive style. A tribute to Bast's life and career, we honor his talent to create edgy, uncomprising compositions that challenge modern urban life. His wheat-pasted posters that decorated environments in New York and Europe will forever be a gesture of his mark on Earth. While his most recent works will be on display, they will not be for sale. Bast will be missed dearly," said Eric Allouche, founder of Allouche Gallery.
Highlighted works on display include multimedia paintings by the Brooklyn-based artist Malik Roberts whose works explore controversial topics and depict contemporary subjects. Roberts will be presenting six canvases of varying materials that analyze the relationship between perceptions and visuals in culture and reality. The acclaimed British artist, Paul Insect, will also mount new works that touch on the themes of self-reflection, identity and authenticity. Insect's works have graced the streets of London and renowned galleries — known for his vivid portraits that seemingly appear as magazine cut-outs with artful color-blocking.
Rounding out the curation is a series of new aerosol works on canvas by the NYC-based artist Stickymonger. The artist will showcase three black-and-white pieces alongside three other works that are filled with bright and vivid colors. These pieces demonstrate the latest in her experimentations with spray-paint while imbuing positive messages such as "the promise of a bright future."
Check out select works in the slideshow above and then head to Allouche Gallery's website for more information. "4 in LA" is currently on view at the address below.
Elsewhere in art, NANZUKA will be participating in this year's Art Basel Hong Kong 2021 fair with a presentation featuring surrealist works by a group of notable artists.
"4 in LA"
2685 S La Cienega Blvd
Los Angeles, CA 90034