Discover Hong Kong's Thriving Art Scene
Follow the Woaw Gallery's Kevin Poon as he uncovers the city's most exciting art spaces this month.
---
"In Hong Kong, art is everywhere. From street art to art spaces, you can always discover something new as long as you pay attention," says Kevin Poon.
Traces of art can be found in every corner of Hong Kong — every street is a drawing board that encompasses vibrant colors and shades. From Tai Nan Street in Sham Shui Po to the Tsim Sha Tsui waterfront and the small POHO community in Sheung Wan, each has its own charm.
Prolific creative entrepreneur Kevin Poon grew up in the Central and Sheung Wan district, and has long been drawn to the artistic atmosphere of the area. Today, his fascination for art, fashion and music is evident in his range of businesses: from JUICE streetwear boutiques and Elephant Grounds cafes to the WOAW art gallery, his brands are all located in Hong Kong's most creative districts.
1 of 2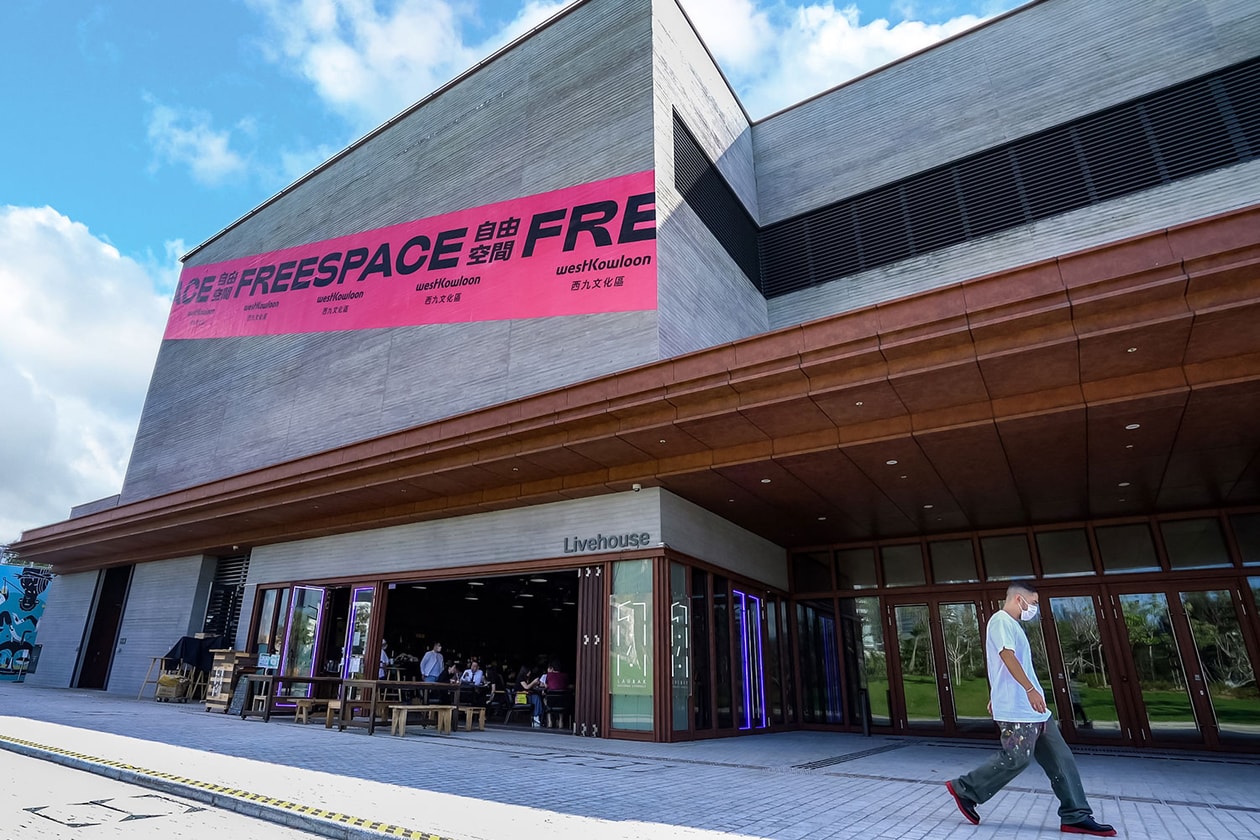 2 of 2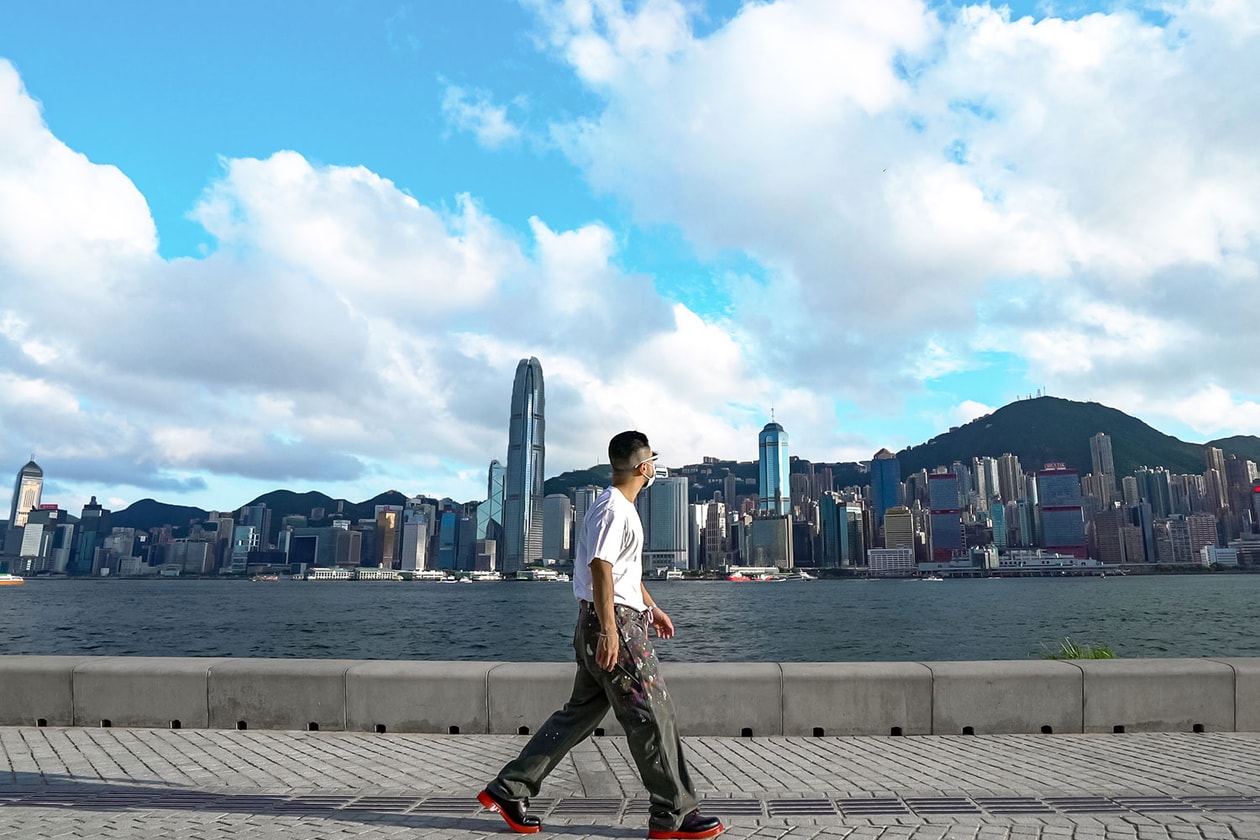 "Art is indispensable to me. Whether it's fashion or food, I always try to incorporate art into my projects, so that I can share with everyone the relationship between art and lifestyle," says Poon. "In recent years, there has been an explosion of street art in Central and Sheung Wan—just by walking around, you can find graffiti by artists from all over the world, such as French muralist Elsa Jean de Dieu, Chinese street artist SENK, and Danish artist Christian Storm. Being based in Hong Kong, I love the wealth of inspiration that this place brings me."
Wandering around Central and Sheung Wan is a process of exploring art. On these bustling streets are cafes and shops whose outer walls are dedicated to murals of life in old Hong Kong, or covered with colorful graffiti.
In Sham Shui Po, you'll find another hub of local art, symbolizing the creativity of the next generation. In this small community, art is a way of life—during the day, independent restaurants and boutiques regularly hold exhibitions combining art with everyday life; and in the evening, the metal shutters of shops closed for the night tell the stories of the neighborhood in the form of murals.
1 of 5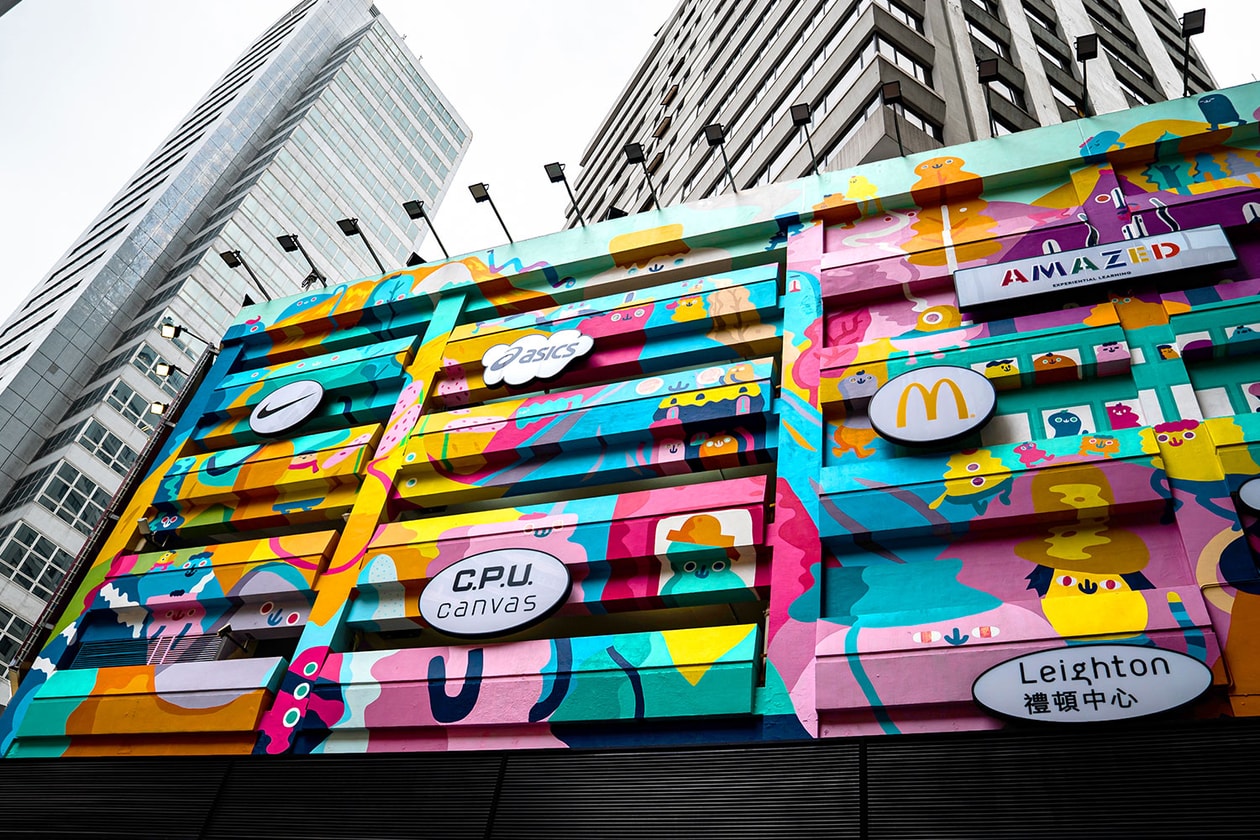 2 of 5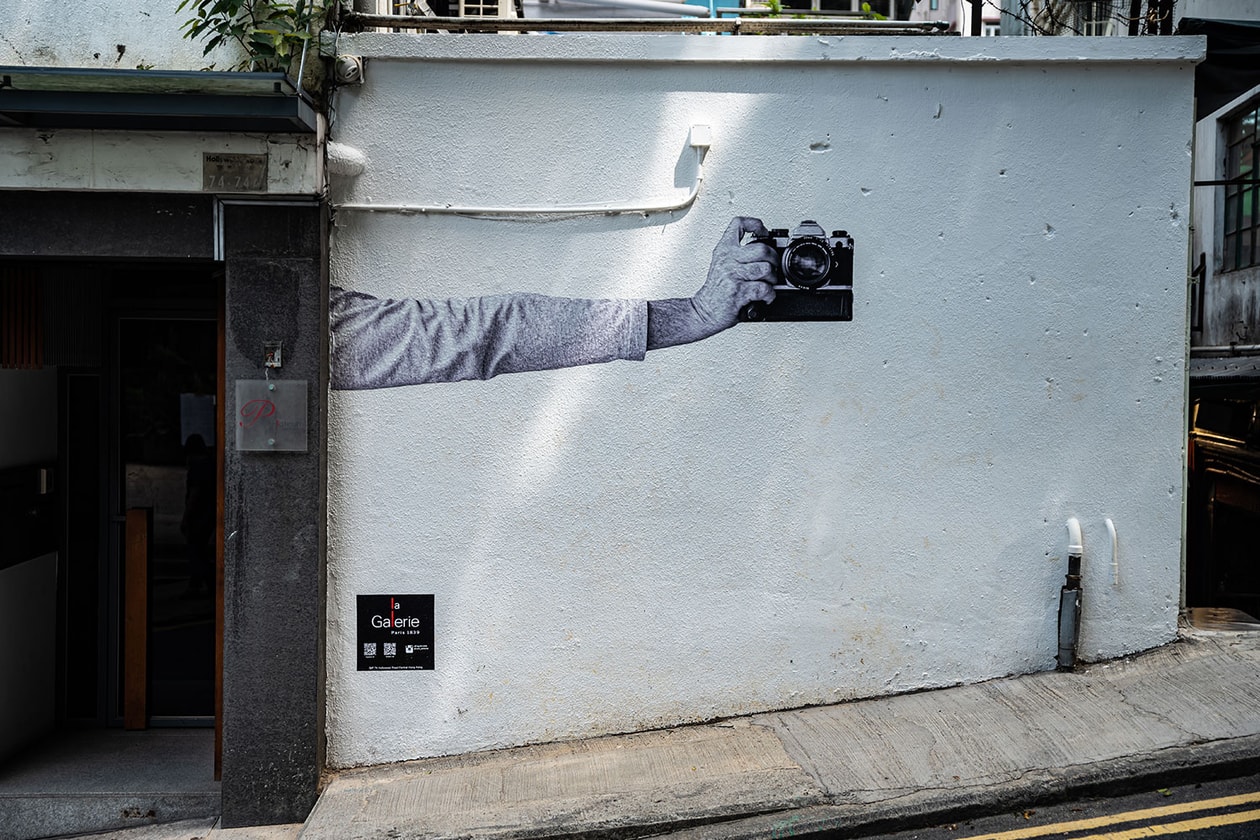 3 of 5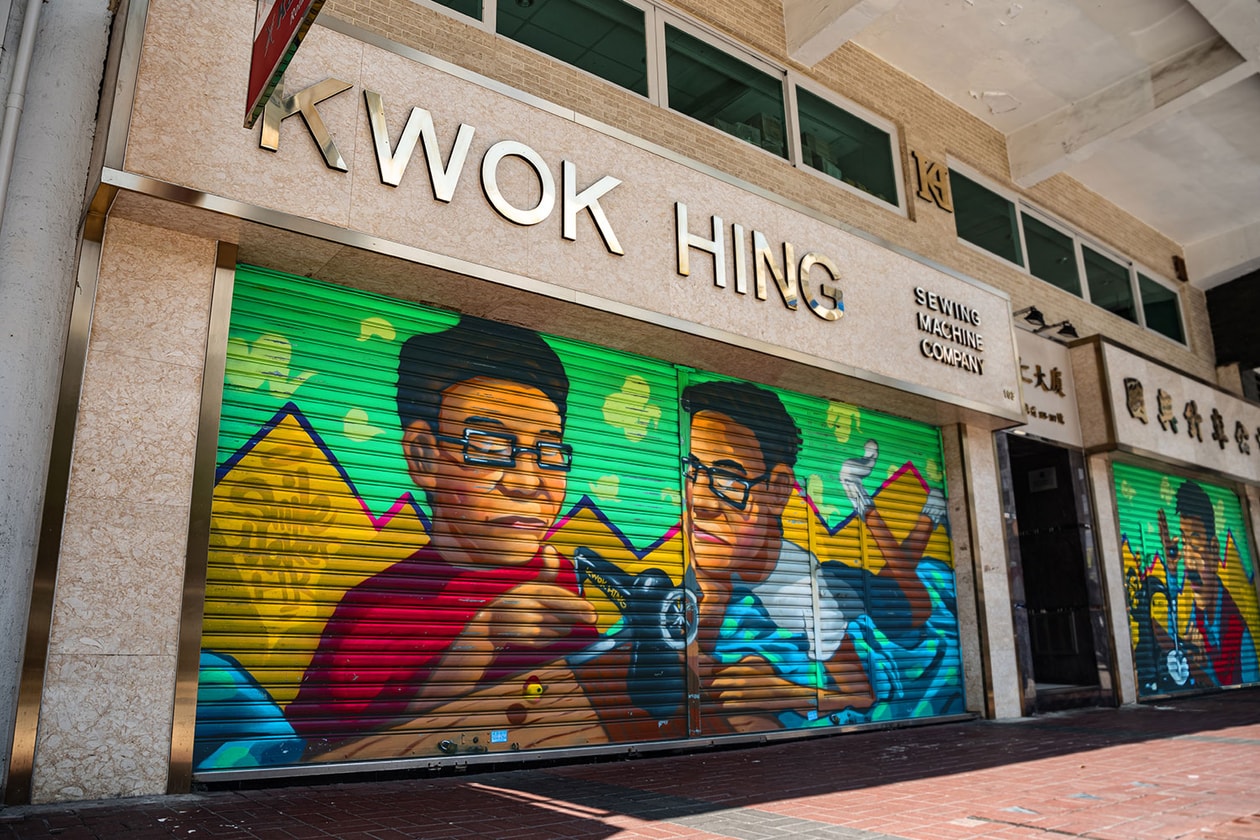 4 of 5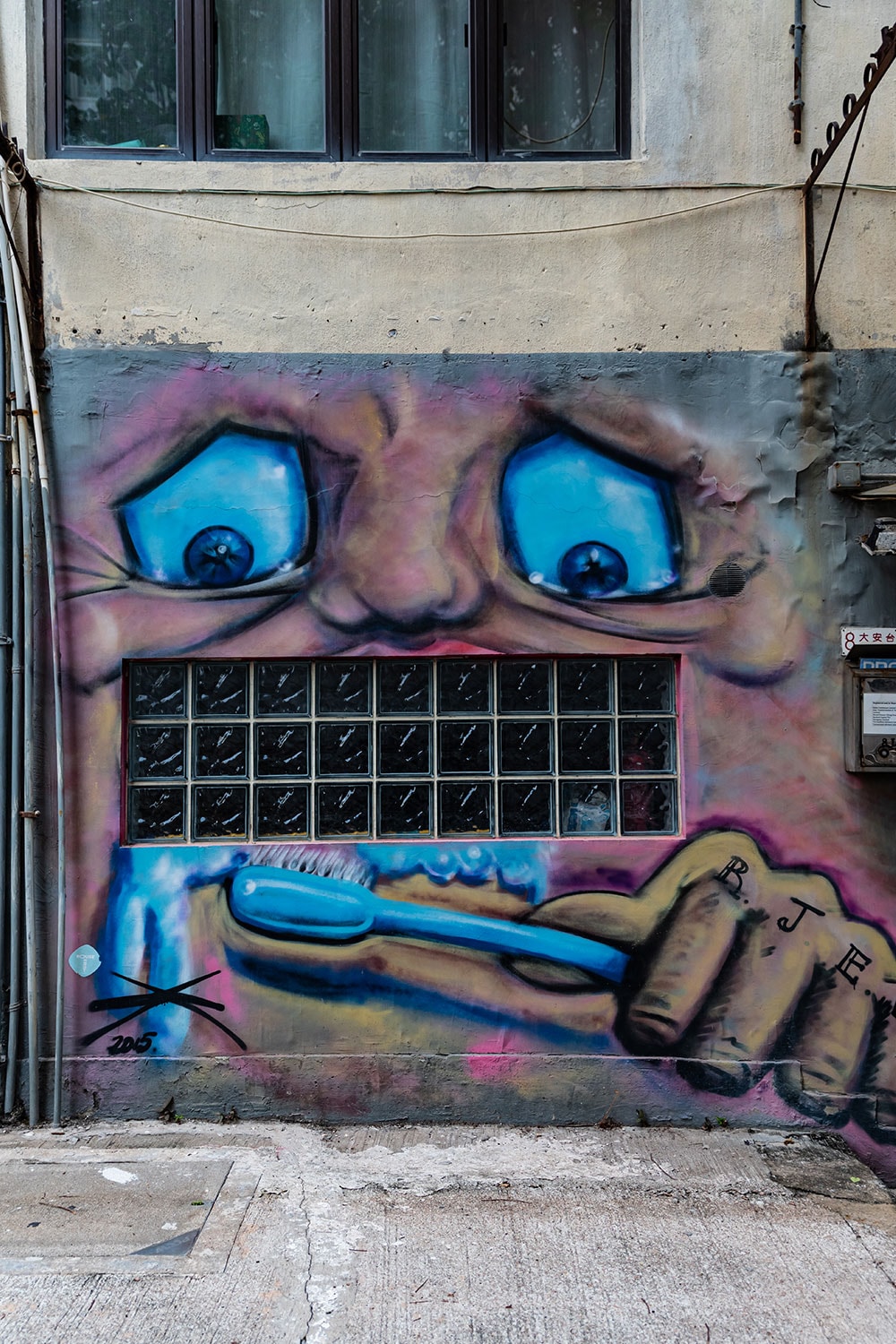 5 of 5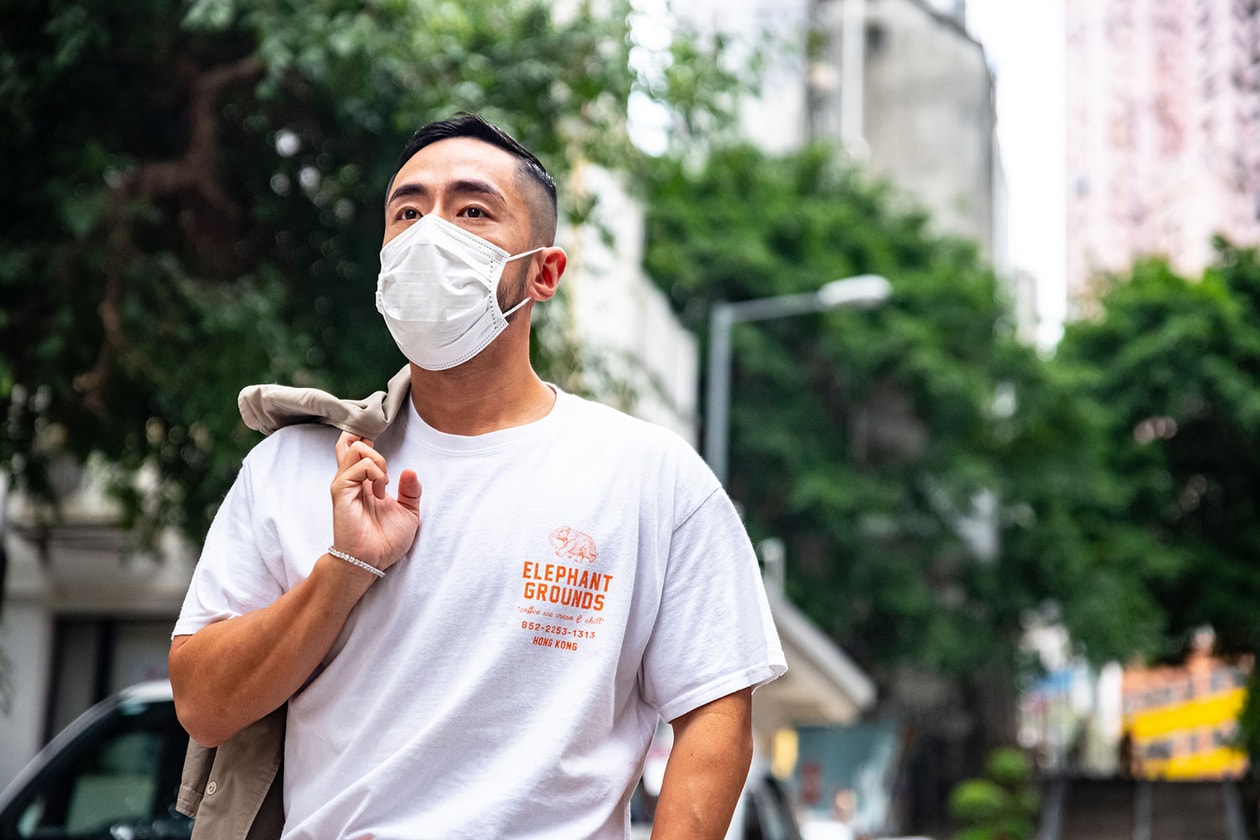 "In Hong Kong, artists and creators from around the world gather in an exhibition that span the ages."
Having studied in the United States, Poon frequently finds creative fuel in the interplay between the cultures of East and West. Combining Chinese influences with modern street fashion, his label CLOT is known for reinterpreting everything from traditional Chinese clothes, to tai chi and acupuncture into streetwear designs. His art space, WOAW Gallery, is also a multicultural concept space, often linking up with artists from around the world to showcase their works. "I like the integration of art across cultural boundaries, which is one of the reasons why I love Hong Kong," says Poon. "For this reason, I'm honoured to be a founding patron of M+, Hong Kong's new museum of visual culture, where I hope to promote art and culture in all its forms."
Hong Kong has always been a meeting place of art and culture from all over the world, and an ideal space to experience the convergence of East and West. The West Kowloon Cultural District is one of the world's largest sites of cultural exchange. Among its many venues, contemporary performance center Freespace promotes artistic creation and cooperation across creative disciplines. Its theaters have held dances, multimedia performances, music events and even exhibitions, attracting global talent to share breakthroughs in creative expression. The Xiqu Centre, which plays host to traditional Chinese literature and art, has an architectural design that marries the shape of traditional lanterns with modern influences, imparting a sense of the modernization of traditional Chinese opera. In addition, the M+ Museum, which will open at the end of this year, and the Hong Kong Palace Museum, which will open in 2022, will lead audiences through the history and culture of the Forbidden City in Beijing, as well as the movements in visual arts, design, architecture, and film of the 20th and 21st centuries.
1 of 3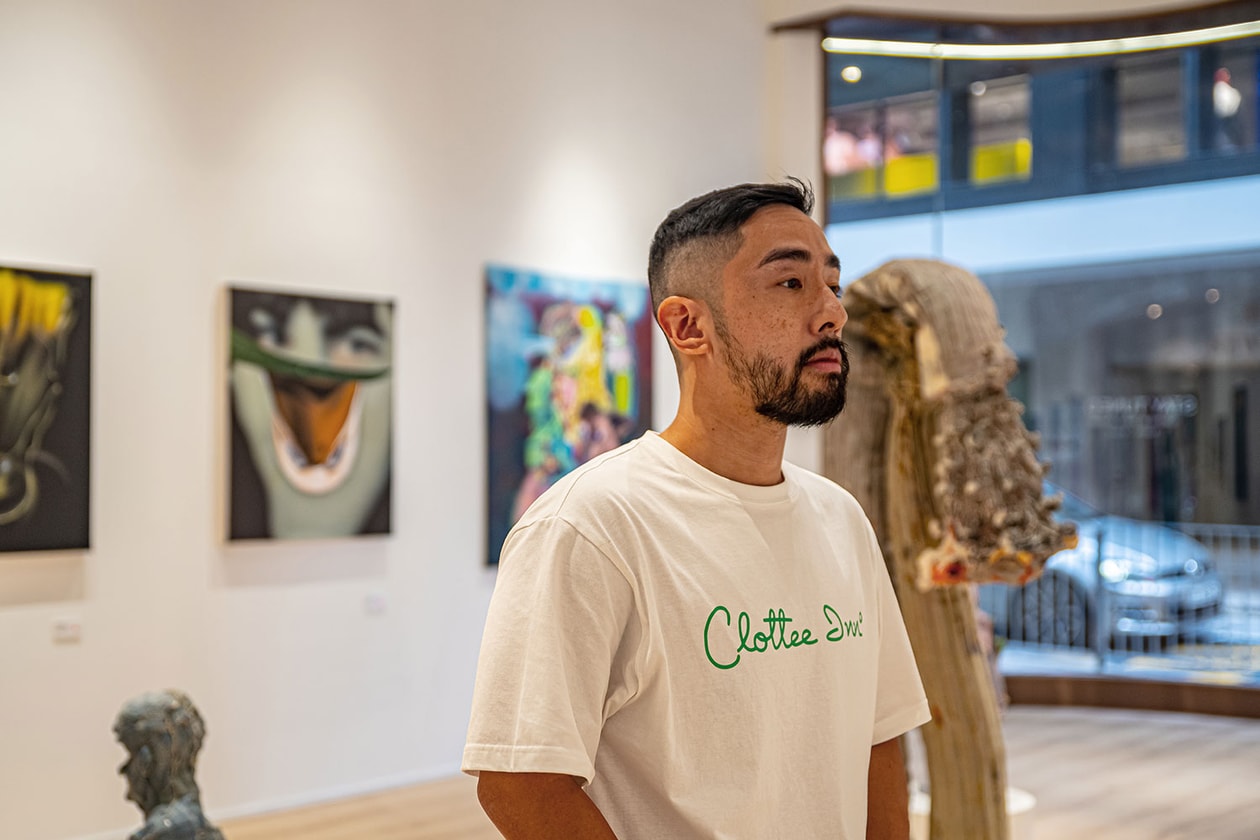 2 of 3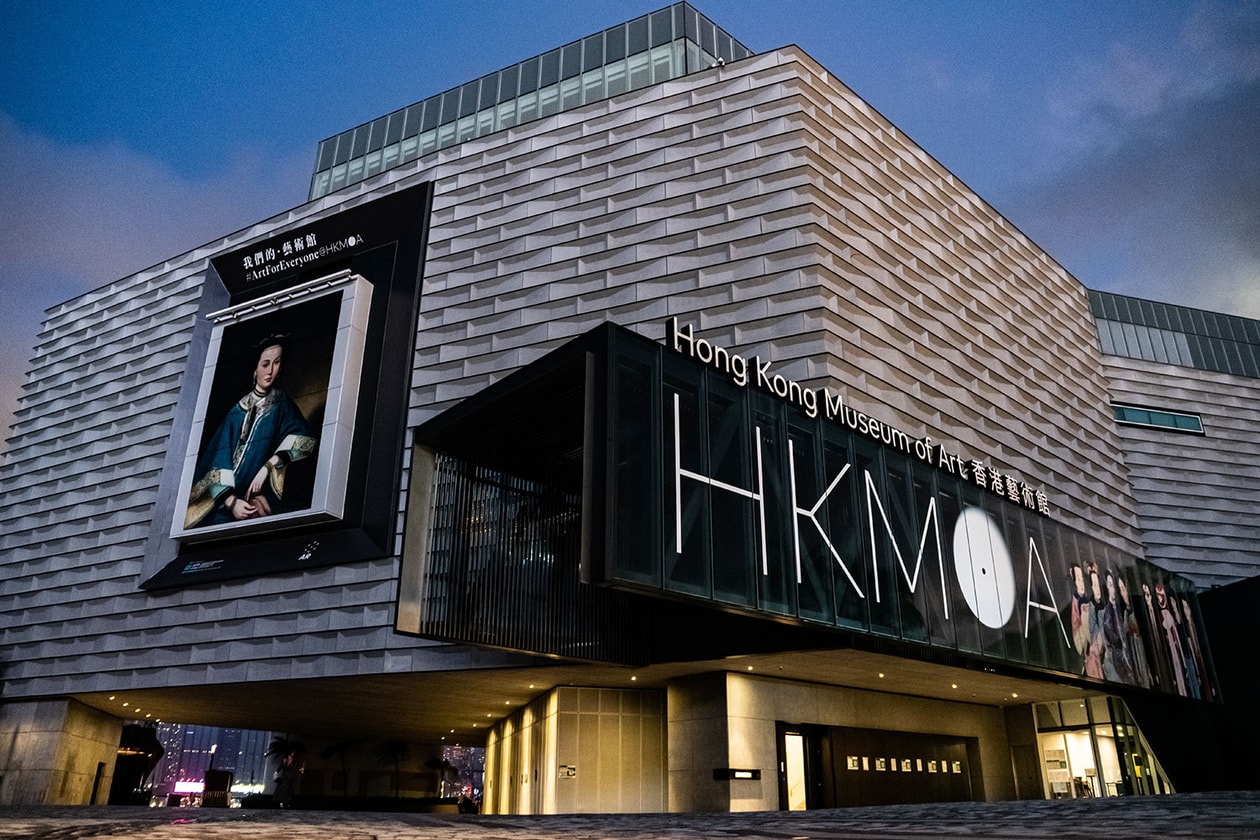 3 of 3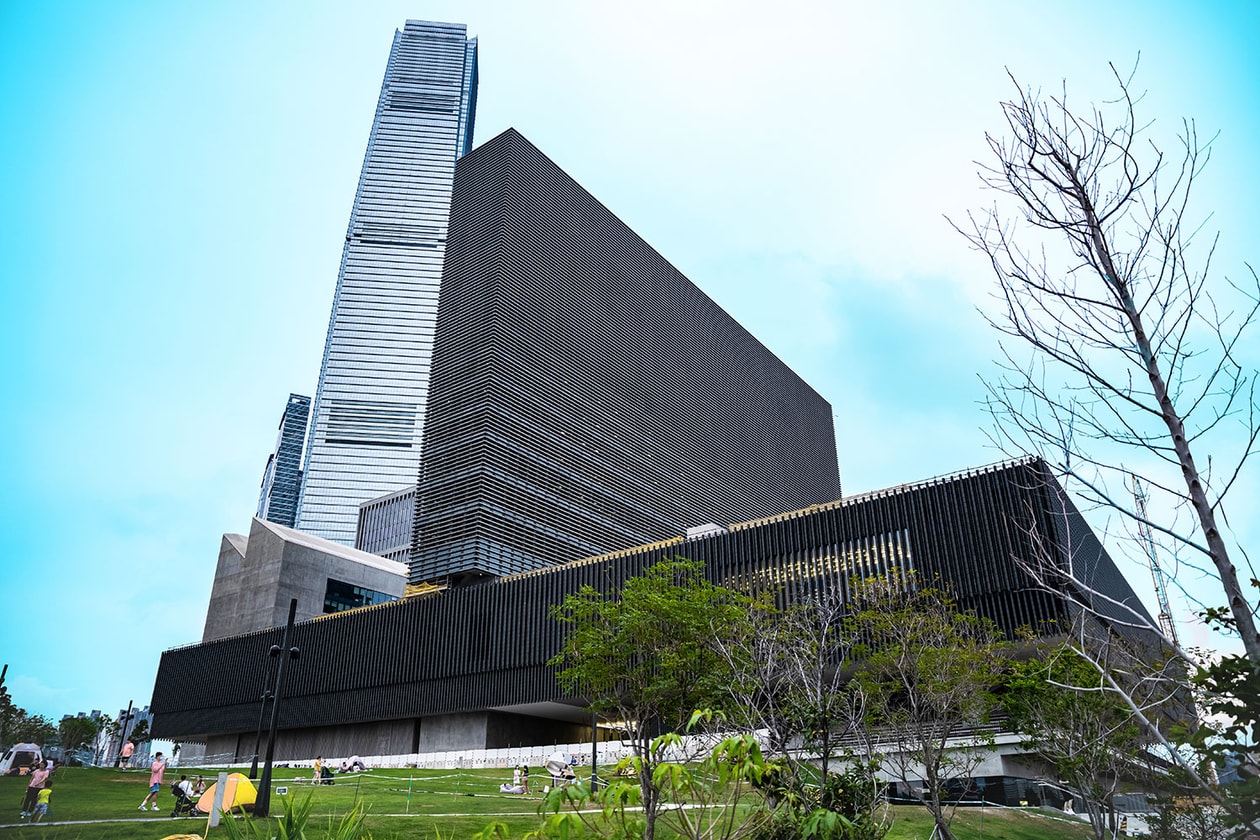 "From the real world to the virtual world, we can see the infinite possibilities of this city, making our vision even more borderless."
Driven by changes around the world, the awakening of the digital art industry has accelerated in the past year, along with the popularization of online exhibitions. As an art collector, curator and thought leader, Kevin Poon has been keeping tabs on the development of the virtual art space and its adoption within Hong Kong. Here are the must-see art events—both online and offline—that he'll be visiting this month.
A major international art event, Art Basel has made Hong Kong its home in Asia since 2013. This year, Art Basel will open to visitors at the Hong Kong Convention and Exhibition Center from May 21 to 23. Those who aren't able to visit in person can also log onto the first-ever Art Basel Live, an online platform that will run in parallel to the physical show and feature Online Viewing Rooms, as well as a range of livestreamed events, daily broadcasts and virtual experiences.
Art Central, which runs concurrently from May 20 to 23, has also launched the Art Central Capsule online platform for the first time, allowing guests to enjoy artworks online while interacting with participating art galleries to make purchases. Art lovers should also take note of the Affordable Art Fair Hong Kong online gallery tour, which offers a preview of the upcoming Affordable Art Fair in August.
Check out the above three virtual exhibitions on the Arts in HK website.
Art Basel Live: Hong Kong
Date: May 21-23
Art Central Capsule
Date: May 17-28
Affordable Art Fair – The Hong Kong Collection
Date: Now to June 3