Check Out Paul Dano in His Zodiac Killer-Inspired Riddler Costume for 'The Batman'
"Unmask the truth."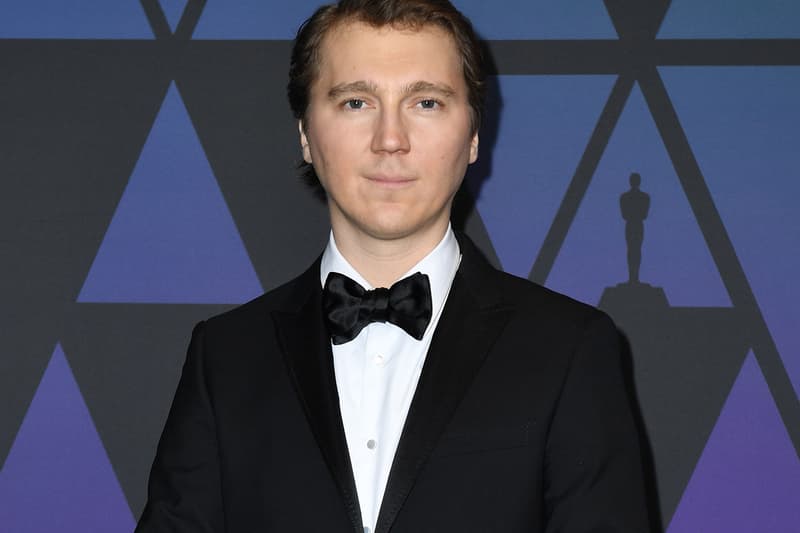 For those looking forward to Matt Reeves' The Batman starring Robert Pattinson, we now have a new look at Paul Dano as the Riddler.
Differing from previous showings of the classic Rogues Gallery villain, Dano's take on Edward Nashton/Riddler will be a fledgling serial killer obsessed with riddles. New imagery of the film's primary antagonist is now drawing comparisons to American serial killer, the Zodiac Killer, who operated in northern California from the late 1960s to the early 1970s. Coupled with drab attire, the Riddler wears a sinister black that fully obscures the face while glasses add an unnerving element to the characteristics of the face still apparent.
Check out Paul Dano's Zodiac killer-inspired Riddler below and expect Matt Reeves' The Batman to release sometime March 2022.
IDC WHAT ANYONE SAYS PAUL DANO'S RIDDLER DESIGN SO FAR IS SICK AF AND HES SUPPOSE TO BE BASED ON THE ZODIAC KILLER AND HE ACTUALLY LOOKS MENACING AND SCARY AF pic.twitter.com/fUkJqq1pgk

— sabrina ? ❓0❓❓ (@nightwaynes) May 18, 2021
The Zodiac Killer is clearly a huge inspiration for the design of the Riddler pic.twitter.com/5s0JaLjmHI

— ? Matt ? ❓0❓❓ (@mattlikesfilm) May 18, 2021
I have no issue with the Riddler's new look in The Batman 2022. He looks frightening and iconic in his own unique way. It's an intriguing reinterpretation of this character. We've had plenty of classic Riddler looks on screen now so I'm fully embracing this fresh take. pic.twitter.com/2JucwjOsef

— Channel Pup (@channel_pup) May 18, 2021
For more entertainment news, Tom Cruise and Russia are now racing to shoot a film in space.