Tom Cruise and Russia Are Now Racing To Shoot Film in Space
Another Space Race but with the American actor involved.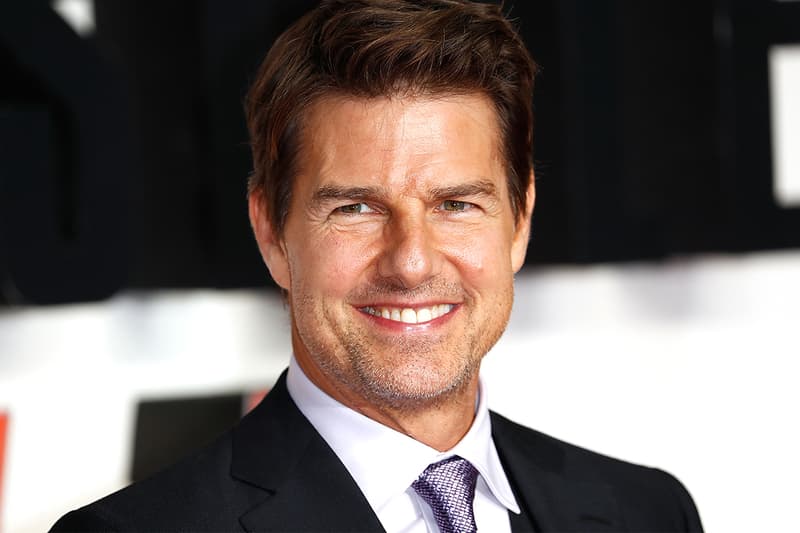 Earlier this week, Russia's Roscosmos state space agency announced plans to film a movie in space later this year. Reportedly titled Challenge, the film by filmmaker Klim Shipenko and will star actress Yulia Peresild. Challenge will tell "the story of a female surgeon's mission to perform an operation on a cosmonaut too ill to return to Earth immediately."
Shipenko and Peresild have already gone through a creative and medical selection process, and will go through special space flight training in June. Roscosmos will be putting the duo through centrifuge and vibration tests, flights on a zero-gravity plane and parachute training ahead of their launch now set for October 5.
The news means that a new Space Race between the United States and Russia has begun. Back in 2020, it was announced that Tom Cruise would be part of a joint project between Elon Musk's SpaceX and NASA to produce the first narrative feature film in outer space.
Also set to launch sometime in October, Cruise and director Doug Liman will be taking off in the SpaceX Crew Dragon rocket and capsule to the ISS. The project is still untitled, but Universal Studios has committed $200 million USD to create the action-adventure movie.
In case you missed it, a recent fan poll revealed that most fans don't want any manga/anime live-action films by Hollywood.