PornHub Creates 4K Remasters of Classic Adult Videos With AI
The "Remastured Project" looks all the way back to 1920.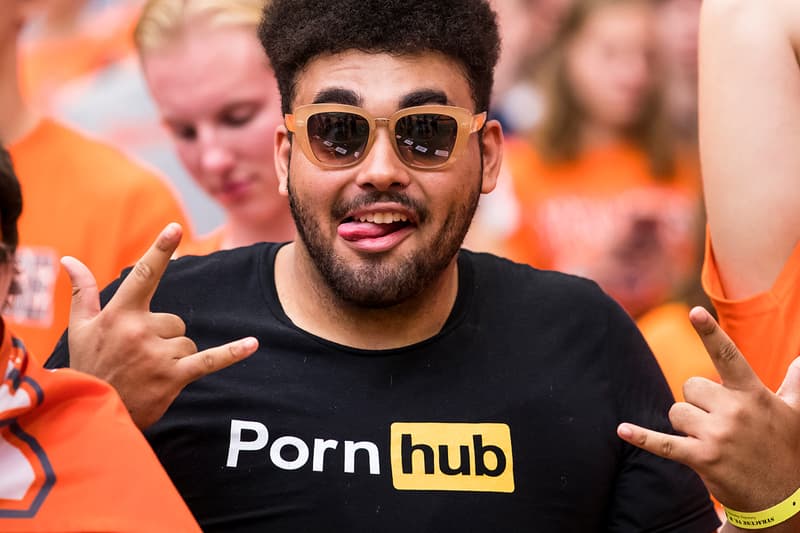 Looking to keep a part of pornography history alive, PornHub has created AI that remastered classic adult videos in 4K. The "Remastured Project" uses machine learning and 100,000 adult images and videos to colorize films from as far back as 125 years ago.
The algorithms created restored the vintage films by reducing noise and sharpening and contrasting images before helping them run at 4K at 60 frames per second. Additionally, the world's leading free porn site adding new soundtracks to update them for this age. The archive of 20 scenes, includes The Kiss from 1896 which features the first kiss shown on film.
Head over to PornHub's page for the "Remastured Project" to catch the vintage NSFW action.
In case you missed it, Tracy's Dog recently launched the rocket ship-inspired Turboo male pleasure aid.