Microsoft Will Be Announcing the Next Generation of Windows "Very Soon"
A whole new UI is expected to come.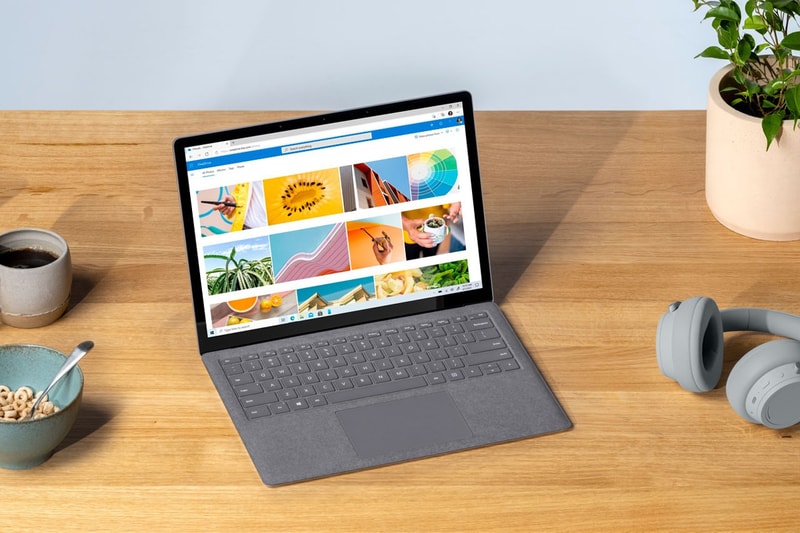 Microsoft will soon be unveiling its next-generation Windows operating system.
During the company's Build 2021 digital event, CEO Satya Nadella revealed that although Microsoft can't share much about the upcoming Windows version just yet, he has been personally testing the operating system, and will be sharing more information very soon.
"Soon we will share one of the most significant updates to Windows of the past decade to unlock greater economic opportunity for developers and creators," said Nadella during his keynote. "I've been self-hosting it over the past several months, and I'm incredibly excited about the next generation of Windows. Our promise to you is this: we will create more opportunity for every Windows developer today and welcome every creator who is looking for the most innovative, new, open platform to build and distribute and monetize applications. We look forward to sharing more very soon."
As expected, details remain scarce at this point, but reports suggest that the new operating system will come with a completely revamped UI, as well as a newly-designed Microsoft Store that the tech giant has been working on, which could change the way app developers monetize their product.
In other related news, Valve is reportedly developing a handheld PC that'll run Steam games.