'Spy Alarm' Will Turn Your Nintendo Switch Joy-Con Into an Infrared Tripwire
Brought to you by those who made 'Calculator.'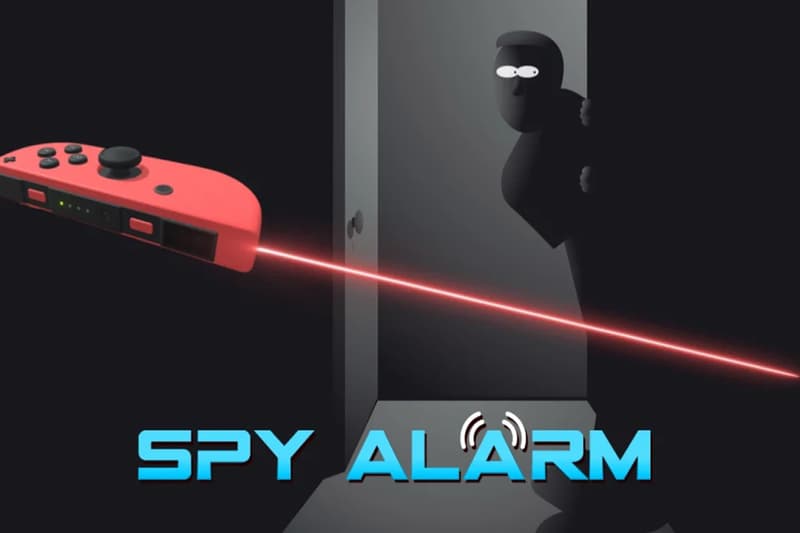 If for some reason you've always wanted to turn your Nintendo Switch into a home security system, you're now in luck.
Brought to you by Sabec — the same developer that gave you the Calculator app on the Switch — the new Spy Alarm uses the infrared sensor at the bottom of your right Joy-Con and turns it into a laser beam, acting as a tripwire. With a one-meter reach, anyone or anything that intercepts the beam will set off an alarm on your Switch console, which will also record down the time of the "incident" and how many times the wire has been tripped. Of course, the app is just meant to be used for fun, and can't actually replace your home security system, but it's nonetheless a fun project that puts an interesting spin on an otherwise pretty straightforward handheld console.
If you'd like to turn your Joy-Con into an infrared tripwire too, Spy Alarm will be available over on Nintendo's eShop on May 27 for $10 USD.
Elsewhere in gaming, Valve is reportedly building a handheld PC that can run Steam games.