The RealReal's "ReCollection 01" Upcycles Old Season Balenciaga, A-COLD-WALL*, Dries Van Noten
Eight luxury brands have contributed unsold product for Atelier & Repairs to transform into new goods.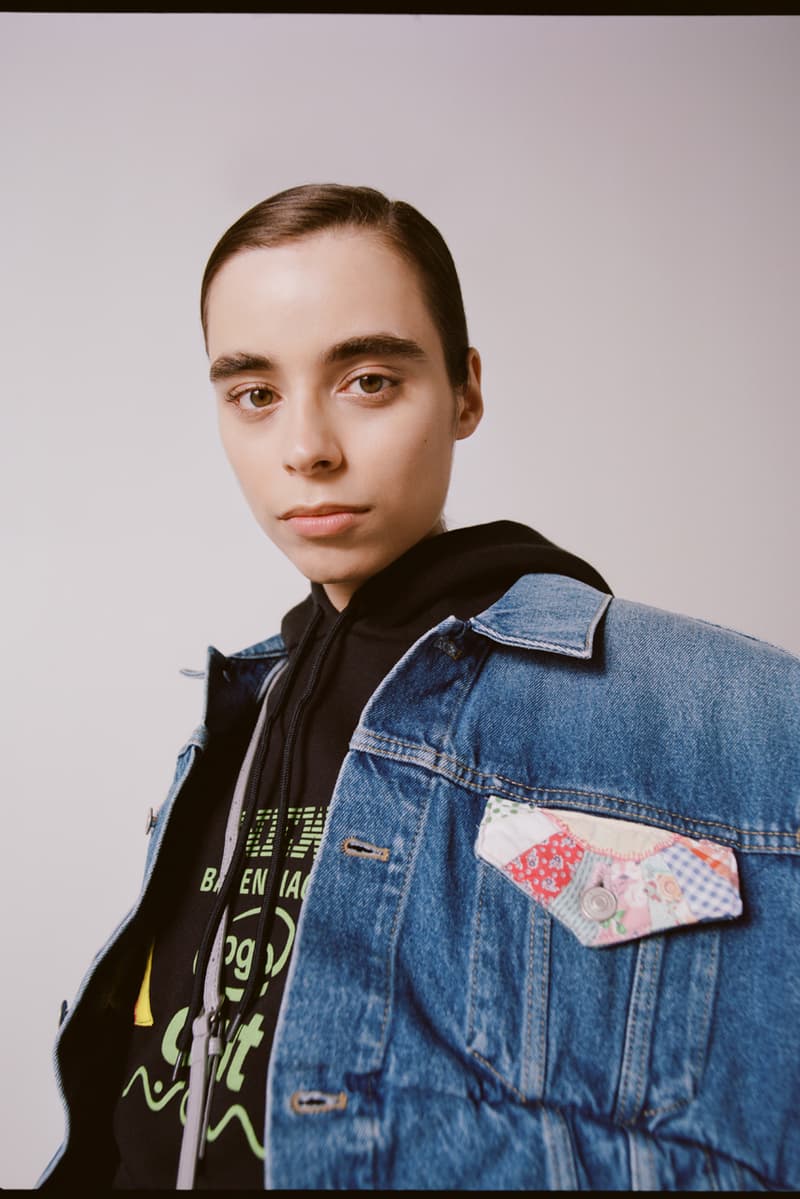 1 of 14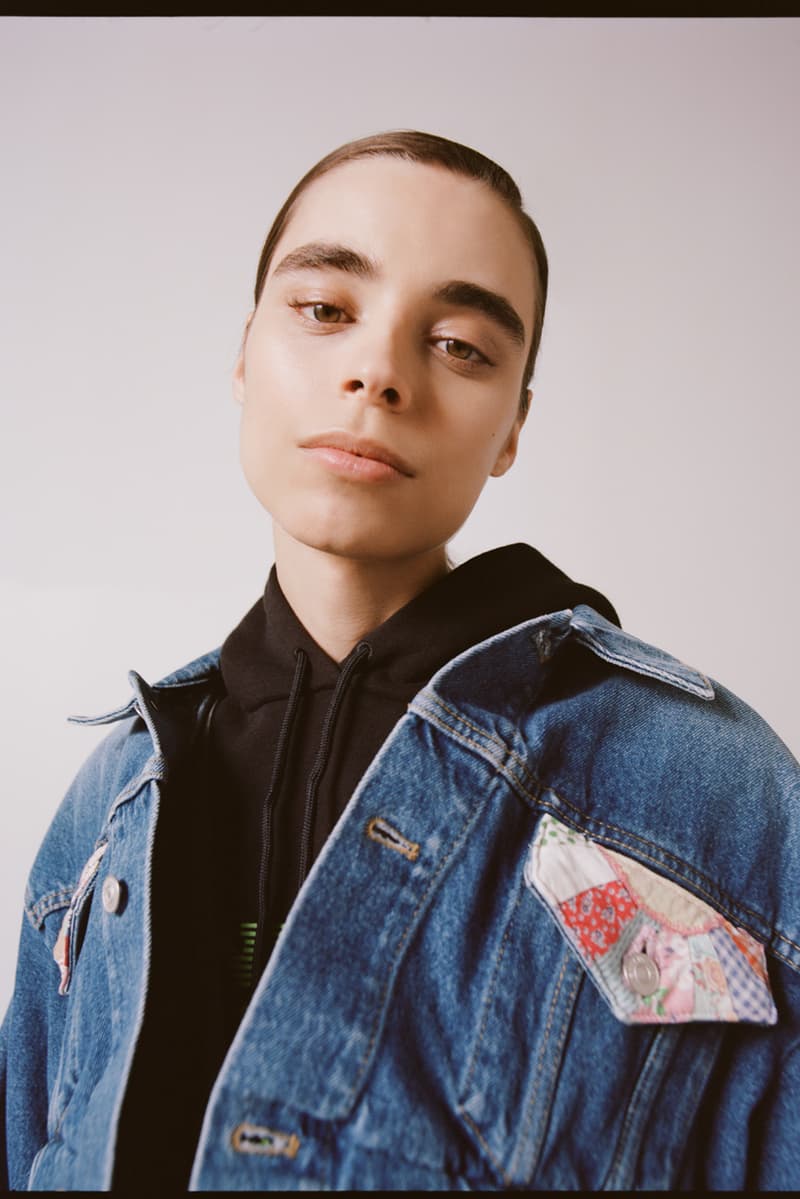 2 of 14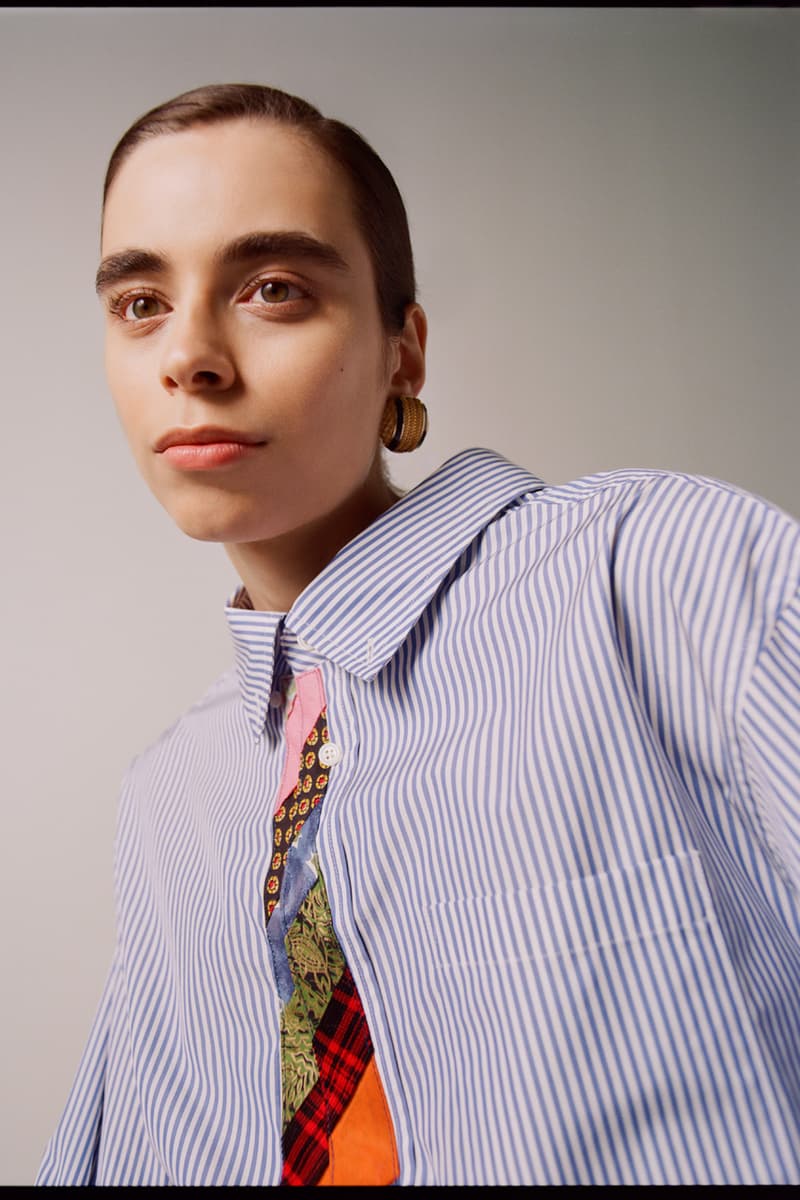 3 of 14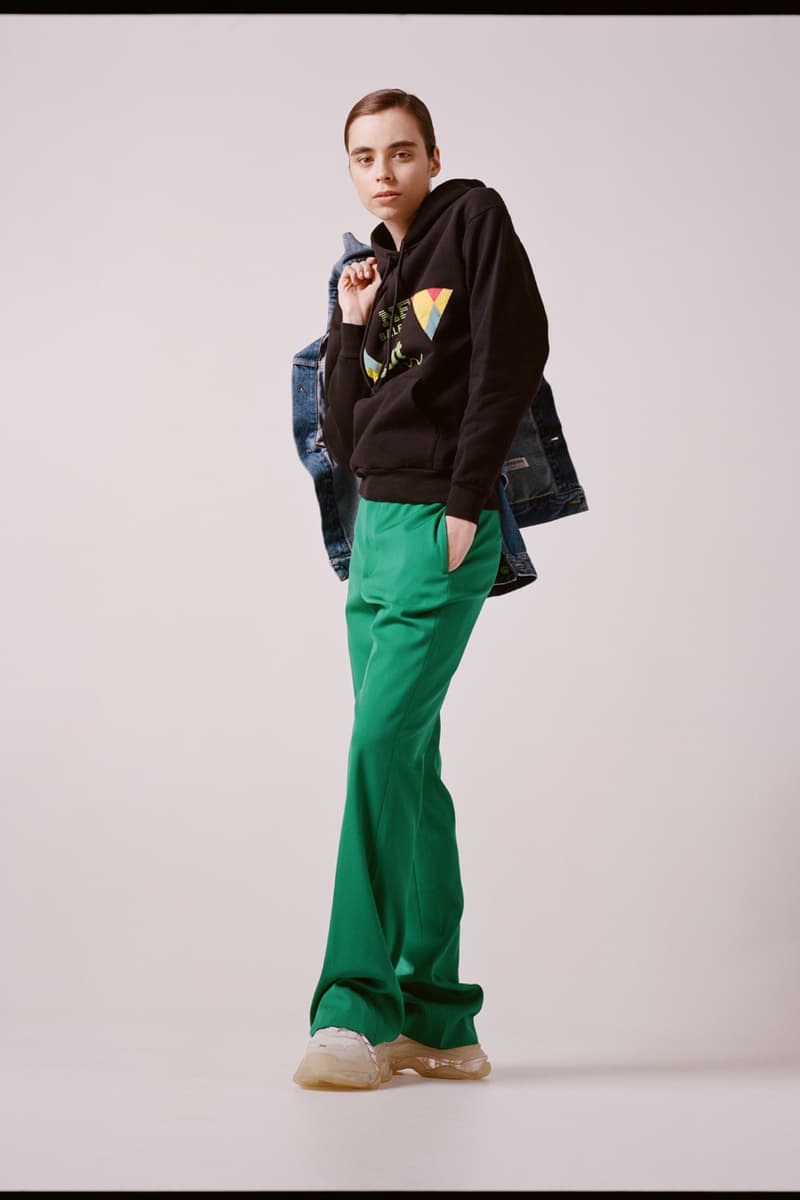 4 of 14
5 of 14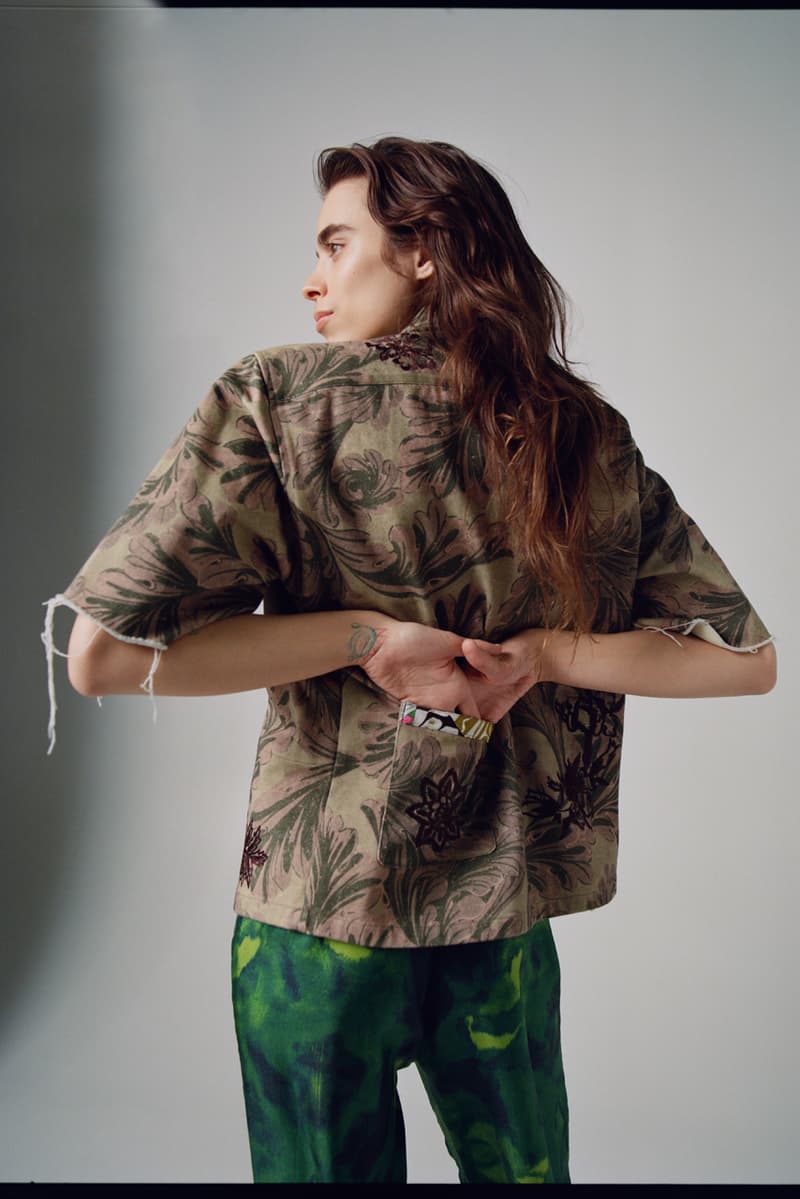 6 of 14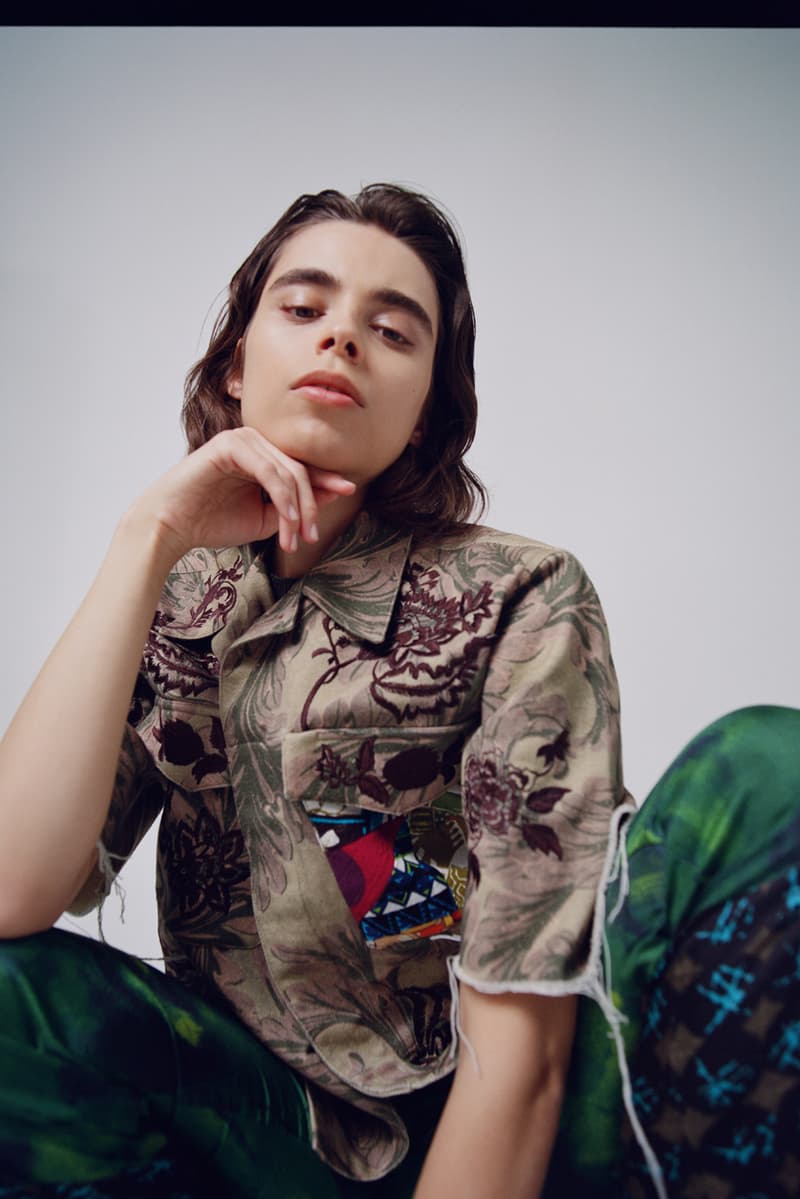 7 of 14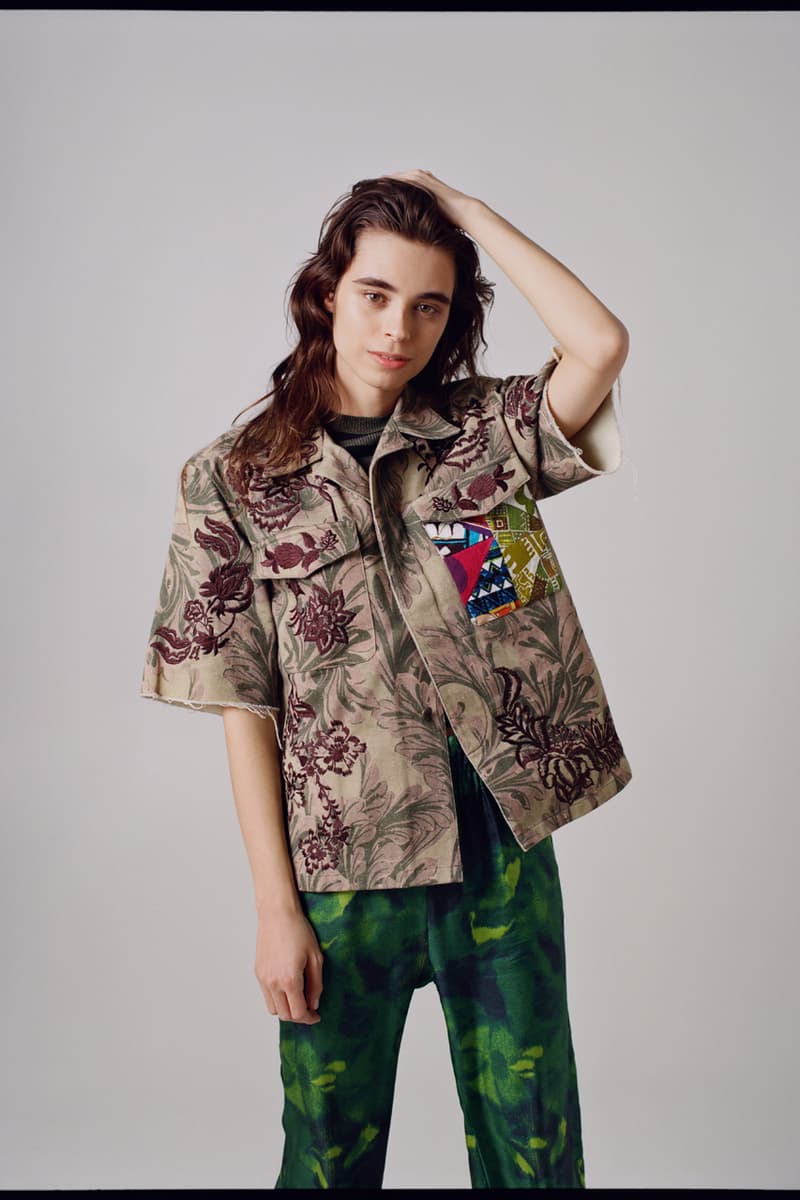 8 of 14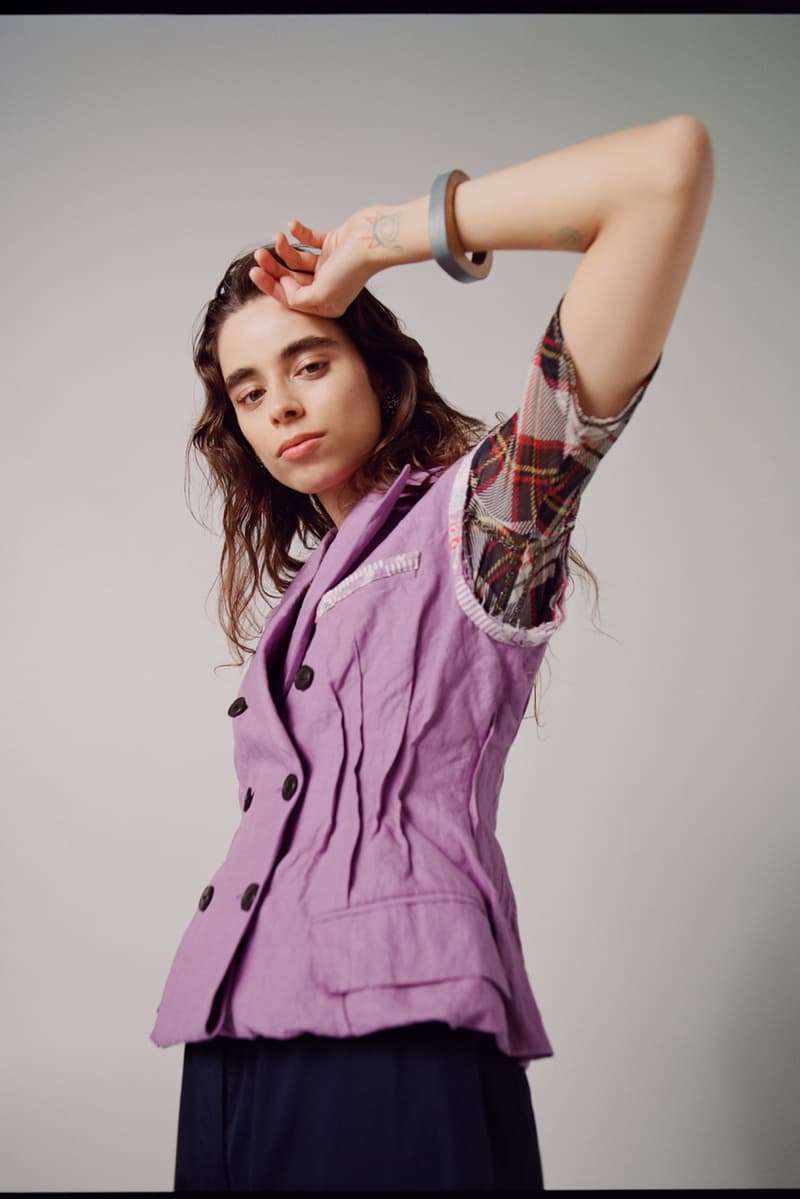 9 of 14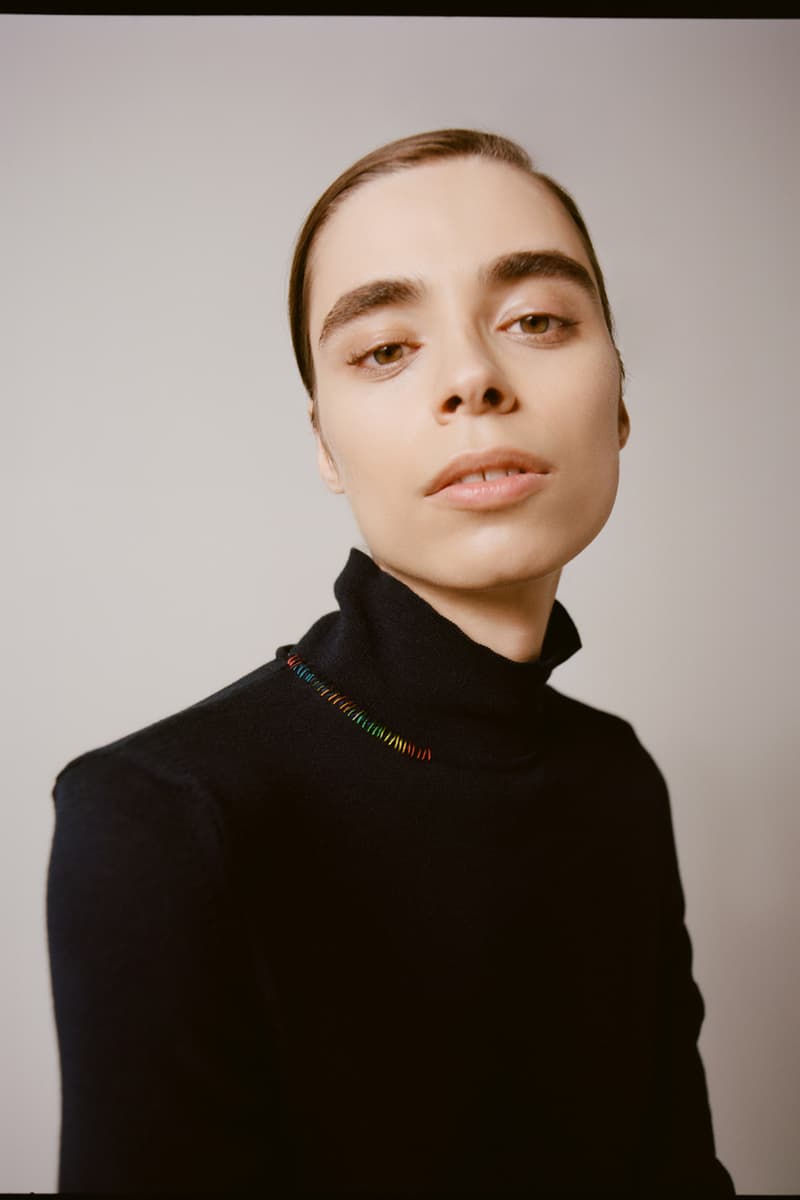 10 of 14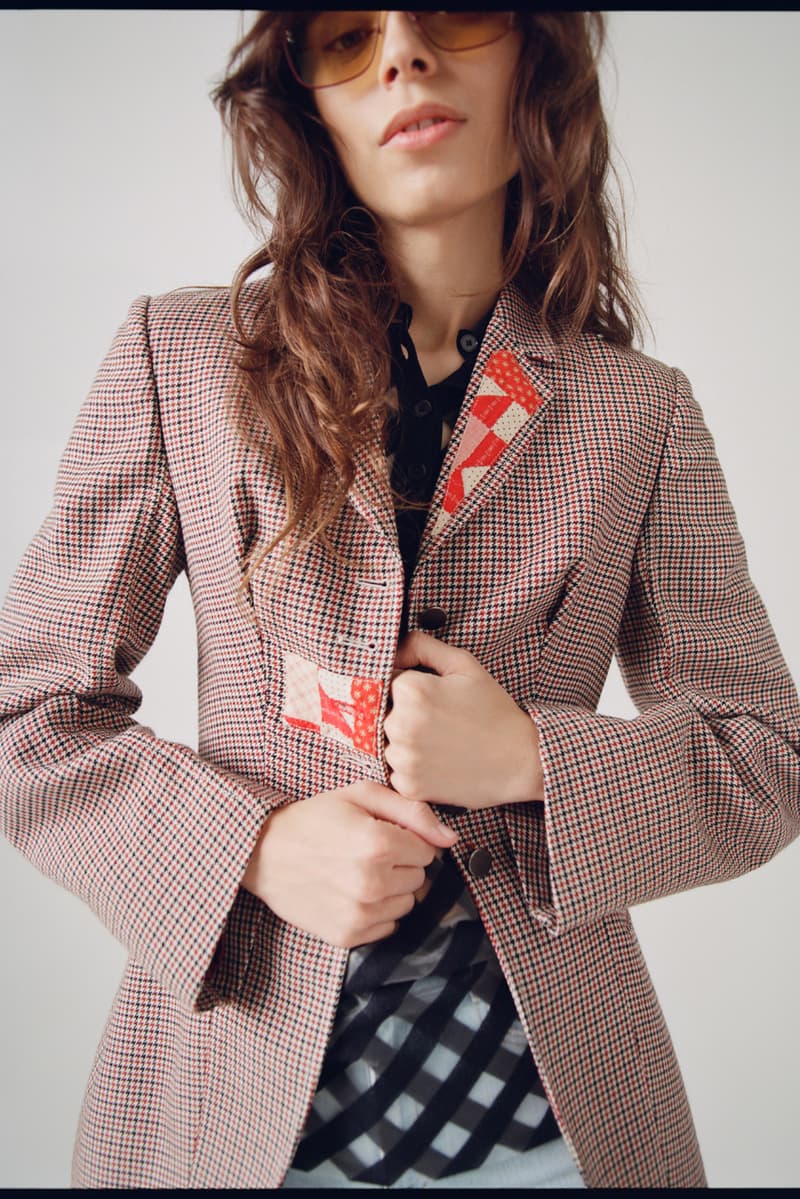 11 of 14
12 of 14
13 of 14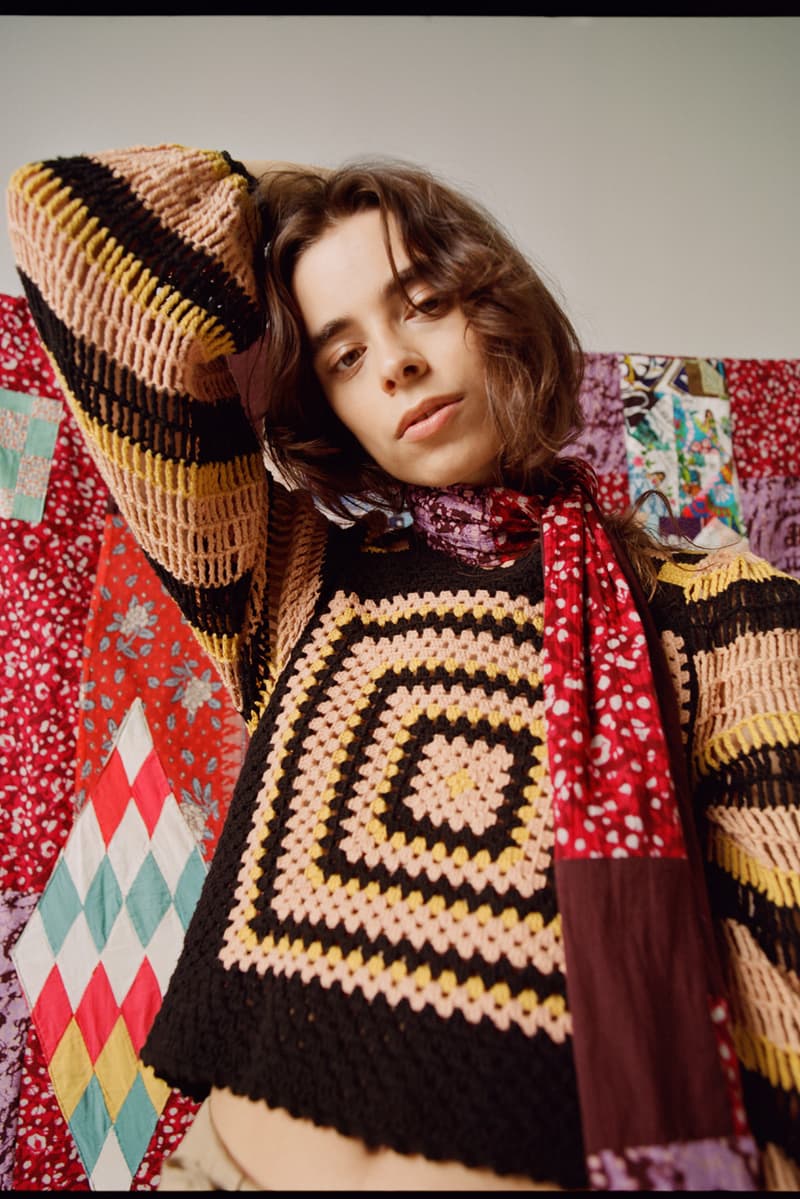 14 of 14
As the fashion industry attempts to adapt to its pollutive practices, secondhand apparel and accessory platforms seek to provide an affordable — and, presumably, eco-friendly — alternative to the constant churn of new product. As The RealReal finds its footing in 2021, the resale site is launching its first-ever in-house clothing project, balancing the sustainable angle with contemporary craft.
Co-conspirated with the Los Angeles-based upcycling experts at Atelier & Repairs, The RealReal's "ReCollection 01" sees eight luxury brands providing a selection of old season and damaged merchandise to be transformed into new garments, an extension of circular projects like its recent effort with Gucci. Balenciaga, A-COLD-WALL*, Jacquemus, Dries Van Noten and four other labels have all provided product, yielding an expansive selection of men's, women's and genderless goods that Atelier & Repairs has remixed into one-off pieces, ranging from sleeveless blazers to cut-off shirting and quilted skirts.
"It's the right action to take," said A-COLD-WALL* founder Samuel Ross. "In light of the immediate revisions facing fashion, the concept of reconstituting, revising, and re-inventing a garment was, and is, an essential activity — it's here to stay and should be embraced."
"We use only fabrics, hardware and trims we can co-sign and rely on, this always means designs are nuanced, expressive atypical, and reflective of a very direct opinion — at times polarizing, at times simplistic. As such, any garment produced by A-COLD-WALL* enters into its second and third life."
"The longevity of the item and the environmental respect in the process of its production is vital," continued Dries Van Noten. "Witnessing a garment receive a second and vivid life will always be exciting." Last year, Van Noten spearheaded an open letter imploring the fashion industry to reconsider its inherent unsustainability.
All 50 pieces from ReCollection 01 are available on The RealReal's website. To sweeten the deal, The RealReal will donate a portion of proceeds to One Tree Planted in support of the latter company's environmental efforts.
Meanwhile, the involved brands are busy developing their own innovative offerings: Balenciaga, for instance, transformed its Track sneaker into a backless mule.