The RealReal Finds Silver Lining in Latest Round of Quarterly Losses
The secondhand retailer saw revenue decline even as traffic increased.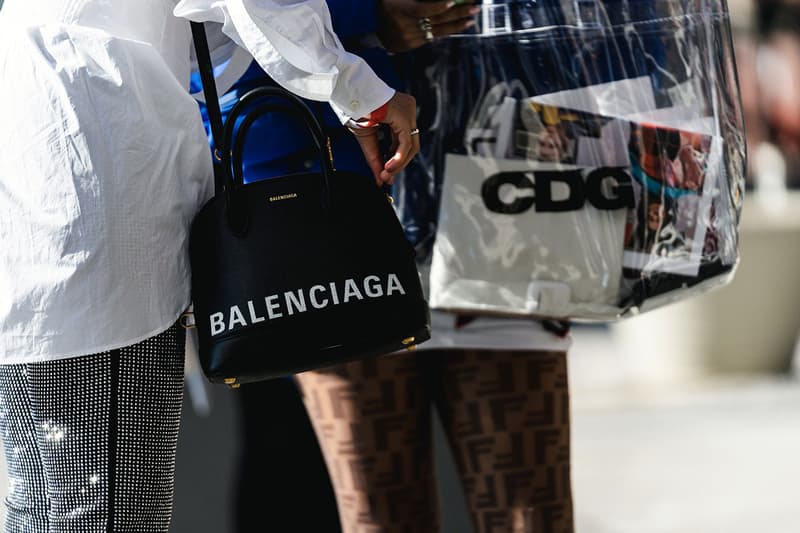 The RealReal's tumultuous 2020 continues. Despite the secondhand retailer's clear authority in the secondhand fashion market, its financial troubles haven't quite been alleviated yet, though there are positives amidst turmoil.
Based in San Francisco, The RealReal isn't the only tech company struggling to navigate the ongoing coronavirus pandemic but even still, its burdens are exacerbating. For instance, its year-on-year losses have increased from $25.3 million USD to $43.3 million USD, with total revenue decreasing four percent to $78 million USD. Despite this, The RealReal's website has seen an overall y-o-y traffic growth, swelling 18 percent in Q3 2020 alone.
"Improving trends in New York City and Los Angeles, momentum with virtual appointments and continued strength in the The RealReal B2B vendor program improved our ability to source supply in Q3 and contributed to improving quarter over quarter GMV trends," said Julie Wainwright, CEO of The RealReal, in a statement.
"We are laser focused on making the operational changes and strategic investments that will position us to emerge from COVID a stronger, more agile company prepared to capitalize on the significant luxury resale market opportunity in front of us."
Most recently, HYPEBEAST spoke with an expert about the inflated valuations of fashion companies like The RealReal.