The RealReal Lays Off, Furloughs Staff in COVID-19 Wake
The secondhand market is not resilient to the coronavirus pandemic.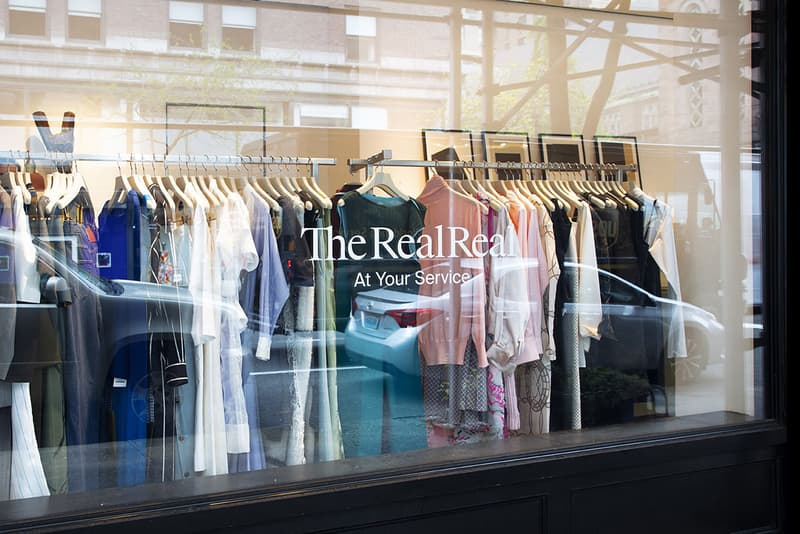 Though the secondhand market is likely one of the fashion industry's best bets in the wake of the ongoing COVID-19 pandemic, it's not by any means immune, as TechCrunch relayed. Luxury resale site The RealReal has announced substantial staff layoffs and furloughing in response to the devastating global epidemic.
10% of The RealReal's workforce has been laid off, while 15% of remaining staff is now furloughed in a bid to offset estimated losses of over $70 million USD. Various concerns had already surfaced regarding conditions at the company's used goods warehouses, but the San Francisco-based retailer responded online, seeking to quell fears.
According to a statement, The RealReal implemented the layoffs and furloughs as part of a greater effort to "support its employees through the pandemic and ensure the team is well positioned for a strong restart on the other side of this health crisis." A hiring freeze and executive salary cut are also in effect. This news comes mere months after The RealReal fought off criticisms of ineffective authentication practices, offering little salvation for the publicly-traded company.
"Given the unknown duration of the pandemic, we've focused on reducing operating expenses and preserving liquidity to weather the near-term challenges and ensure we are well positioned to capitalize on the significant opportunity in front of us," Julie Wainwright, The RealReal CEO, offered in the statement. "I am confident the strength of our balance sheet, customer satisfaction, … and buyer and consignor repeat rates … will position us to bounce back quickly once the economy stabilizes."
Times are tough not only for secondhand retailers, but for a variety of digital-friendly boutiques as well.