Eric Haze Stuck at Elaine de Kooning House Due to COVID-19 Lockdown Measures
Since arriving on March 13 to begin his residency.
1 of 3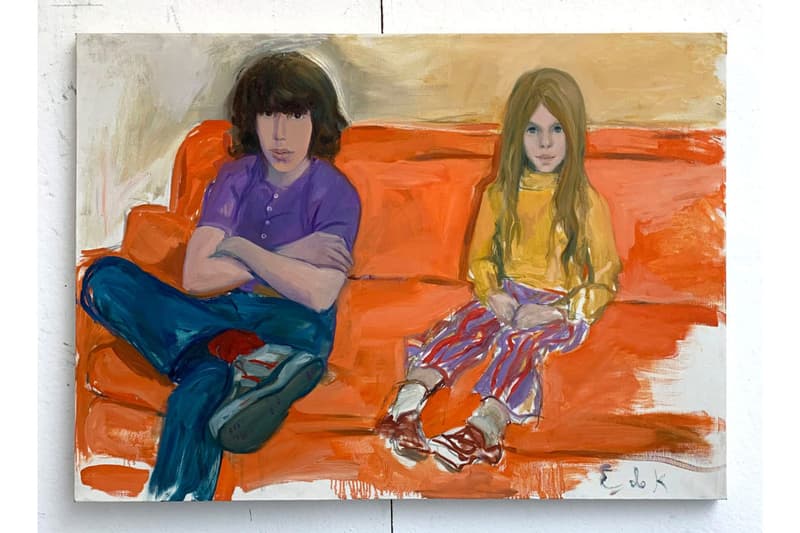 2 of 3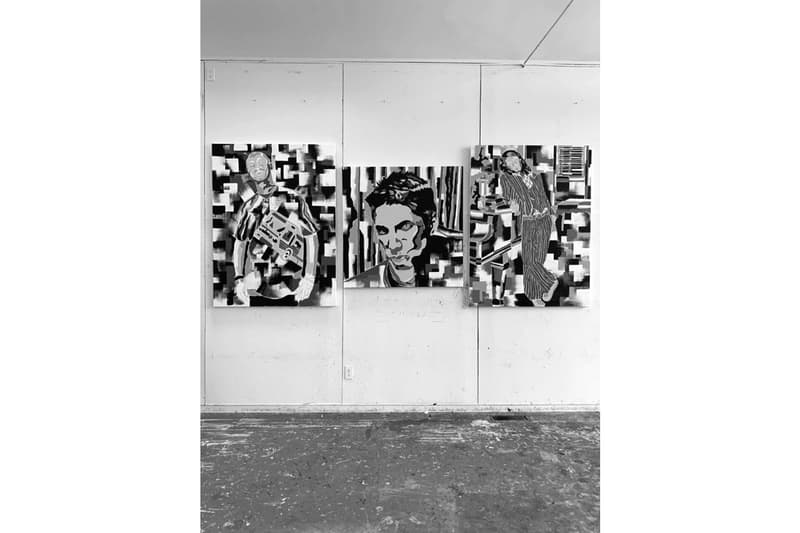 3 of 3
Following shelter-in-place orders that were enacted across the US over the past few weeks, iconic NYC-based graffiti artist Eric Haze now finds himself in a longer-than-anticipated stay at the Elaine de Kooning House in East Hampton, New York. What was supposed to be a brief residency at the Abstract Expressionist painter's saltbox home has turned into an extended stay amid the coronavirus pandemic. "I've been painting every day like it was the last day that I might ever get a chance to paint," Haze told Artnet News. "There's just this underlying feeling that the sh*t could hit the fan any day."
Haze has a unique connection to the house: he and his sister were sitters for a 1971 portrait created by Elaine de Kooning herself — made when he was just 10 years old. Now stuck in her Long Island home, Haze has begun working on his first-ever series of portraits. "I took this as an opportunity to pull the lens all the way back to ten years old, before I became a graffiti artist or graphic designer, and allow myself to go back and see what that fork in the road would have looked like," said Haze. "Who might I have been instead, if I hadn't picked up a spray can so early." Haze describes the studio as a "temple of sorts," allowing "Elaine as a muse and mentor" to inspire his work.
For more art-related news, Yayoi Kusama has released a poem inspired by COVID-19.