Designer Pens Hydrogen, Electric & Rotary-Powered Mazda RX-10 Vision Long Tail Concept
Maximilian Schneider imagines Mazda's future with a 1,030 HP halo car.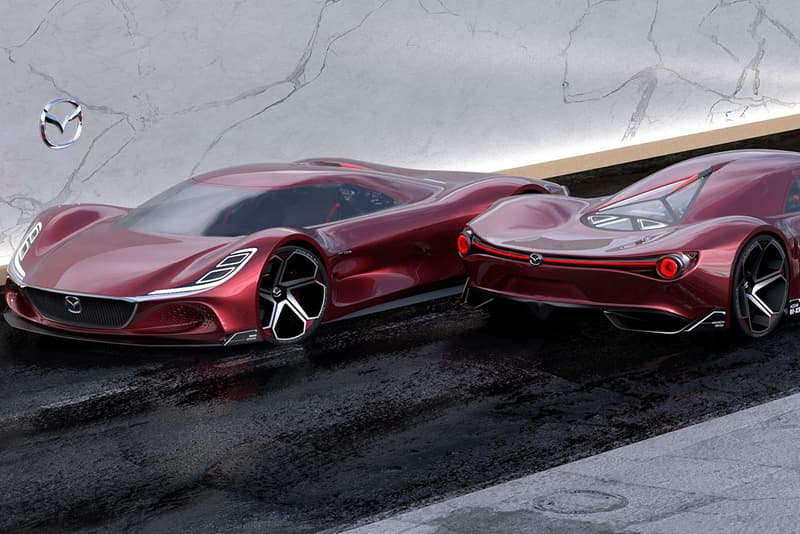 1 of 13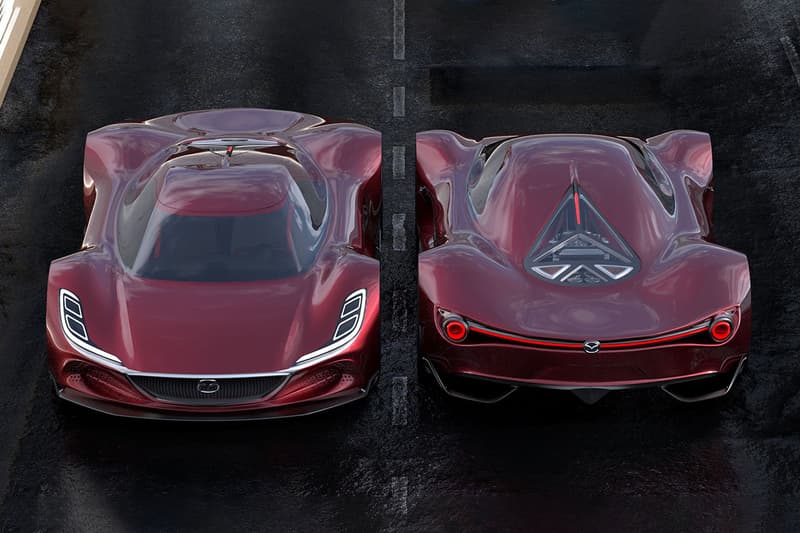 2 of 13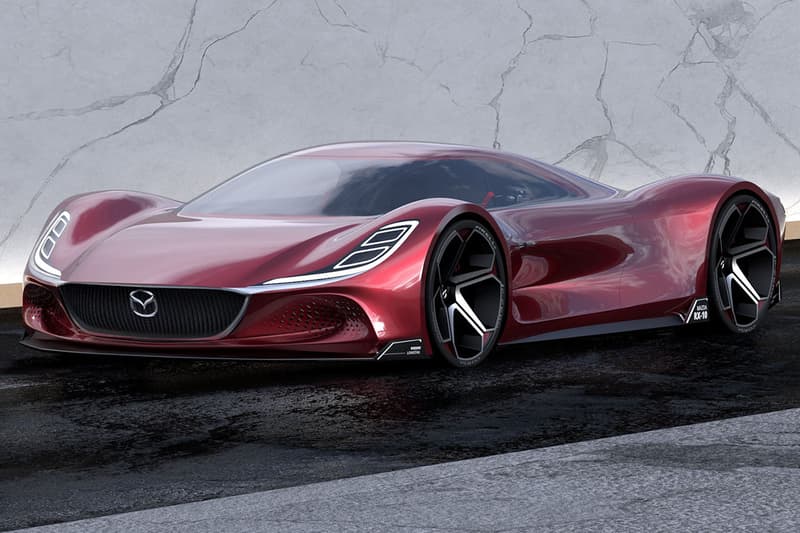 3 of 13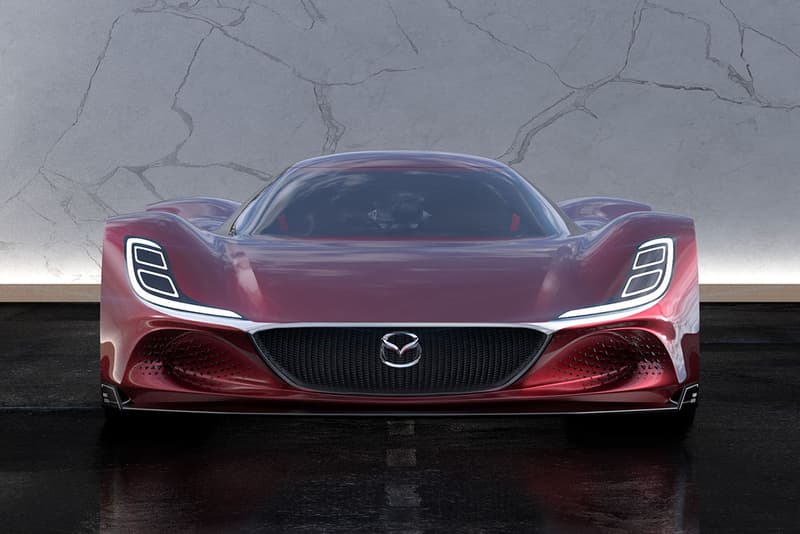 4 of 13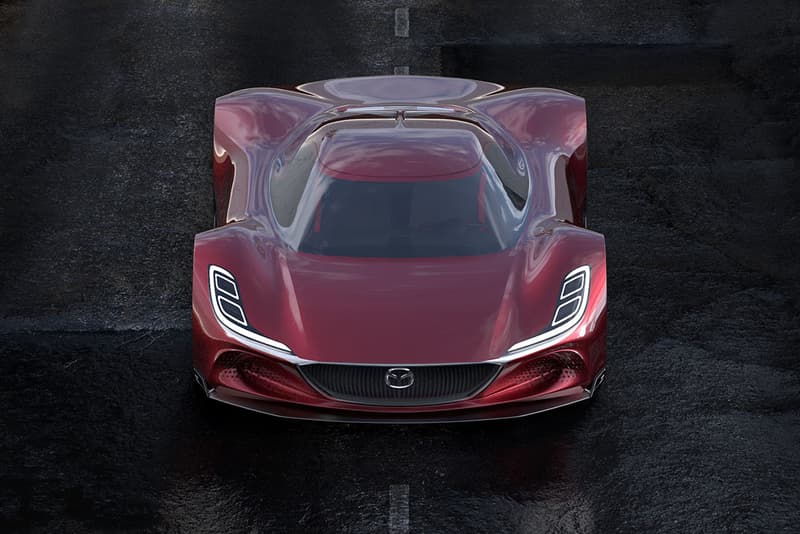 5 of 13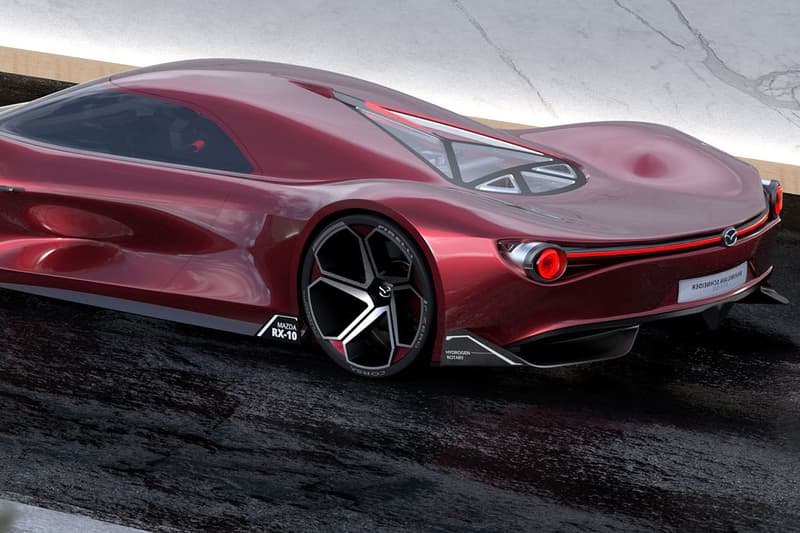 6 of 13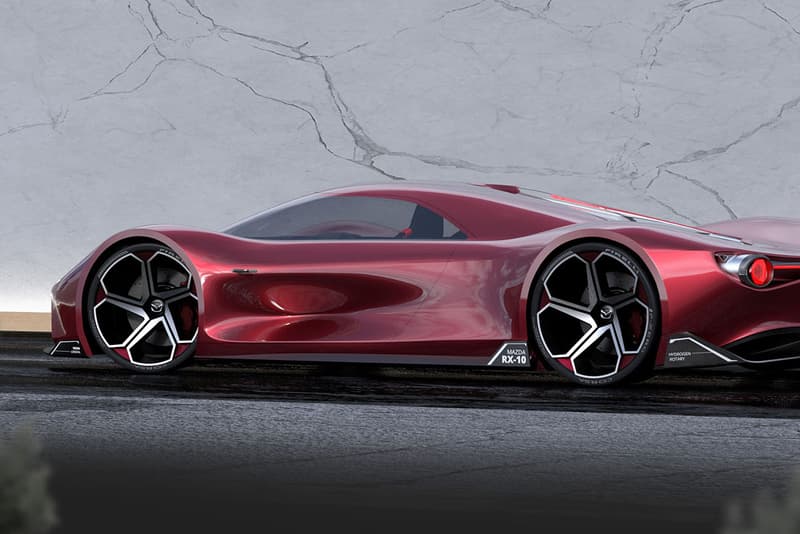 7 of 13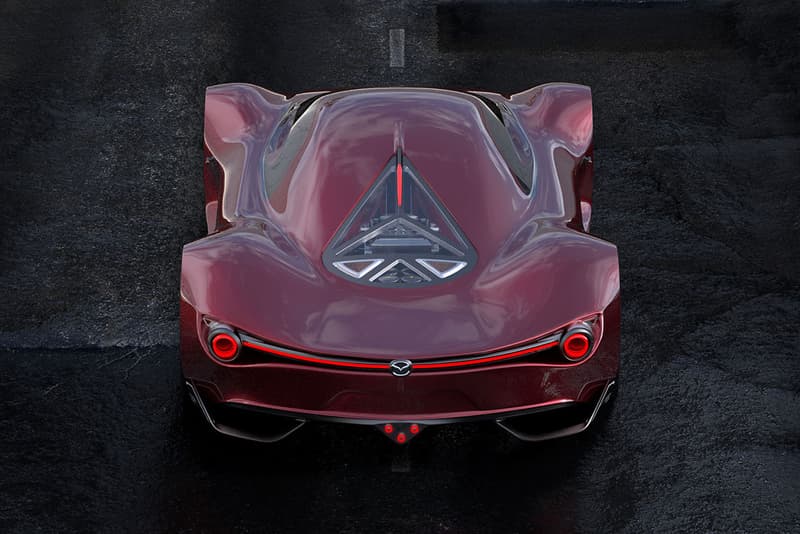 8 of 13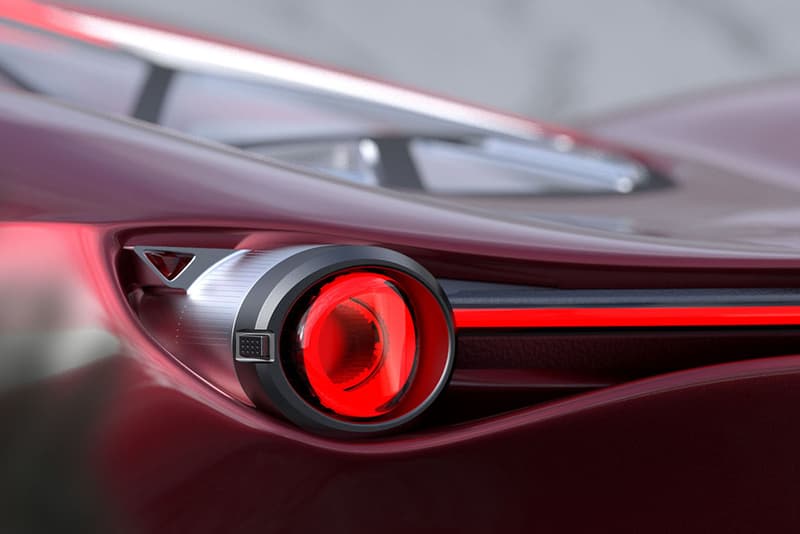 9 of 13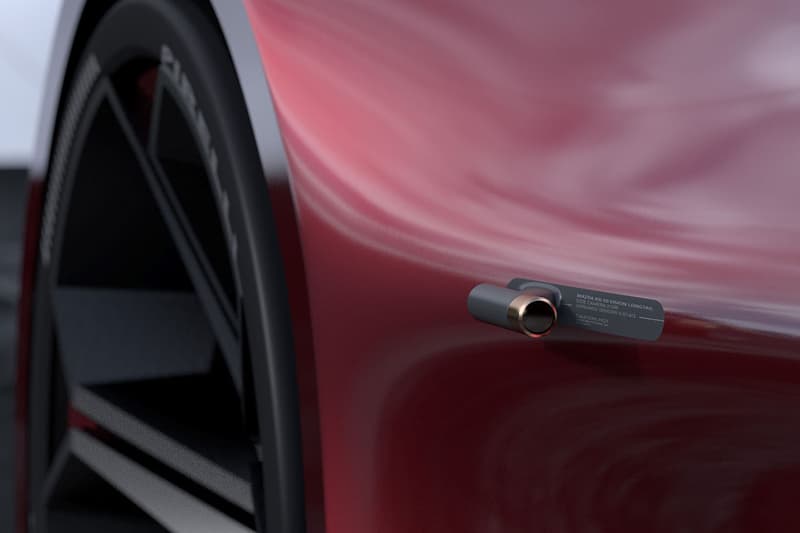 10 of 13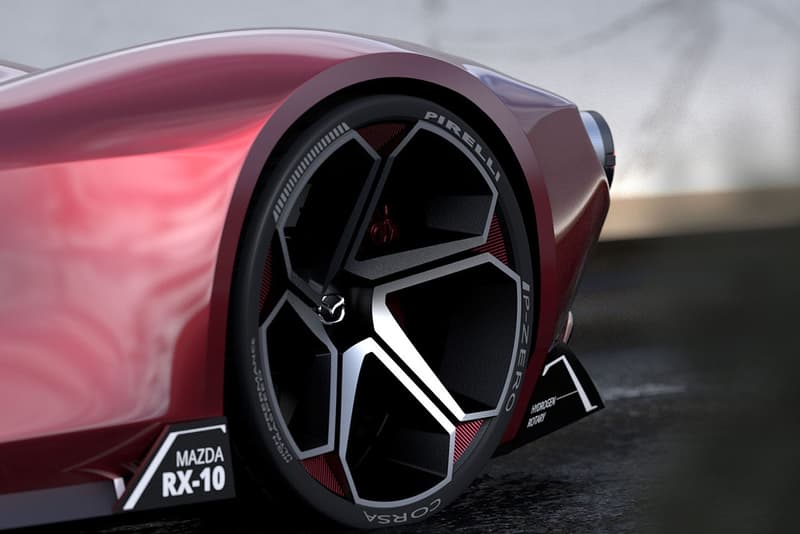 11 of 13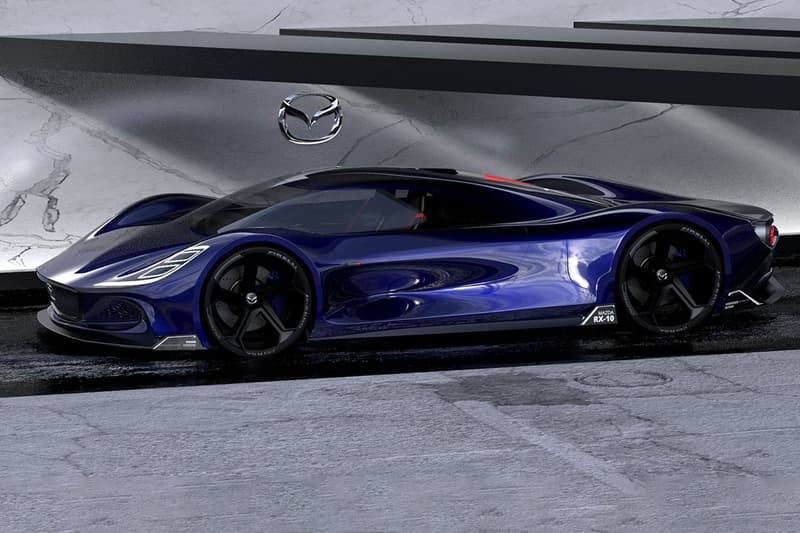 12 of 13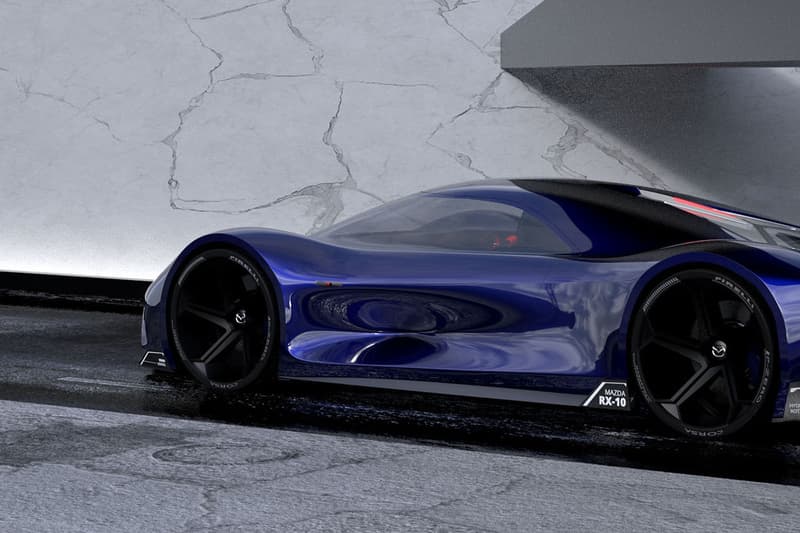 13 of 13
Maximilian Schneider, an automotive enthusiast and exterior designer at Mitsubishi Motors Japan, has developed a concept car inspired by Mazda's future dubbed the RX-10 Vision Long Tail.
The Maza RX-10 Vision Long Tail draws inspiration from the soon-coming LeMans Hypercar Class of 2021, which Schneider says could be a good opportunity for Mazda to exhibit its lastest technology. As a result, the designer has offered this concept car as an idea of the marque's next halo offering — something that would combine hydrogen power with the traditional Japanese rotary engine.
Schneider's design is low slung and aerodynamic, taking inspiration from classic Group-C racers by adding a wide and low stance alongside its extreme long tail look. It also incorporated Mazda's design language of "Kodo" — the soul of motion — by making sure it does not feature big air ducts, cuts or spoilers. Instead, it opts for swooping lines all around.
The RX-10 Vision Long Tail is said to be powered by a 2.3-liter turbocharged three-rotor engine pushing out 780 HP to the rear wheels, as well as two additional electric engines providing the front wheels with 125 HP each. Altogether, the concept produces a hypothetical 1,030 HP and would reach 0-62 MPH in just 2.5 seconds, continuing onto a top speed of 265 MPH.
Take a look at Maximilian Schneider's Mazda RX-10 Vision Long Tail concept car in the gallery above, and sound off below in the comments.
Elsewhere in the world of automotive concepts, a Tesla Cybertruck Camper has been imagined in two digital renders.