Tesla's Cybertruck Has Been Reimagined as a Camper-Style Sleeper
Coming in single or duo iterations.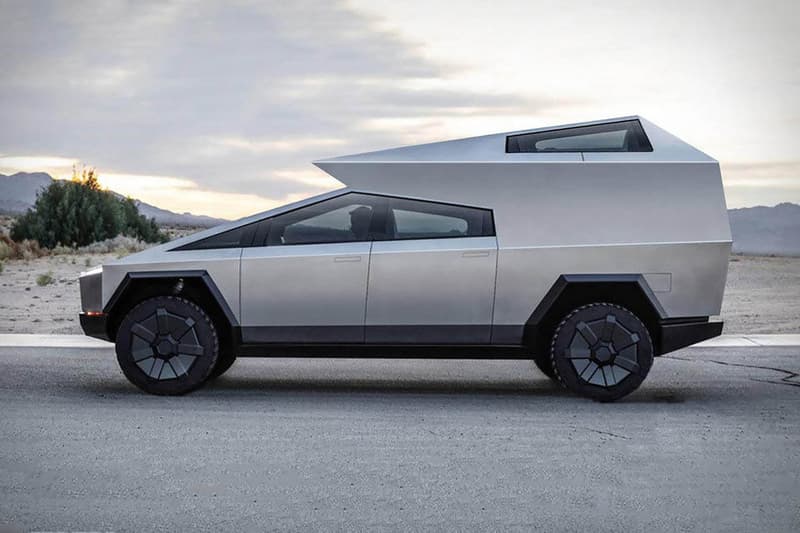 1 of 2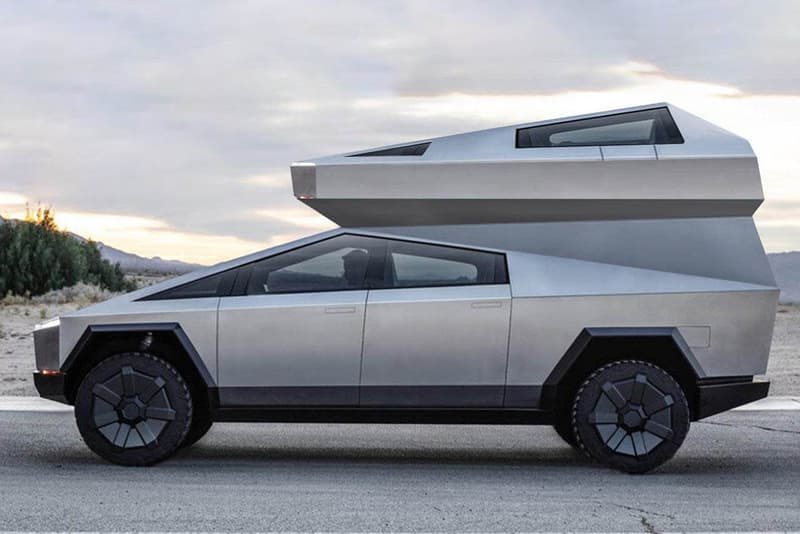 2 of 2
Elon Musk's game-changing Tesla Cybertruck has been reimagined in a new concept image that renders the pickup as a camper. The image was produced by a user called Joeguy07 of the Cybertruck Owners Club forum, who depicts the angular electric vehicle with a new camper-styled roof box.
Enthusiasts of the Cybertruck have previously imagined it as a "Cyberbike" and even a "Cyberhouse." For the camper makeover, the renders show both a solo cab and a duo cab sitting atop but also seamlessly integrated into the bed of the truck.
The renders follow the sharp angles found all around the Tesla Cybertruck, with points and peaks adding height in both the solo and duo offerings. The design also features cab windows in true camper style, but once again follows the futuristic design language of the original truck.
Tesla is expected to release its Cybertruck sometime next year, with prices starting from $39,900 USD. For now, take a look at the camper renderTesla's Cybertruck Has Been Reimagined as a Camper-Style Sleepers above, or opt for something smaller, such as the Hot Wheels R/C car version.
Elsewhere in the automotive world, Fisker has unveiled its Ocean Adventure concept SUV.