Dover Street Market NY Will Debut a Capsule Collection Aimed at Relieving Student Debt
The collection, State University of Free Education Fund, takes aim at rising tuition costs and the impact of financial stress on graduates.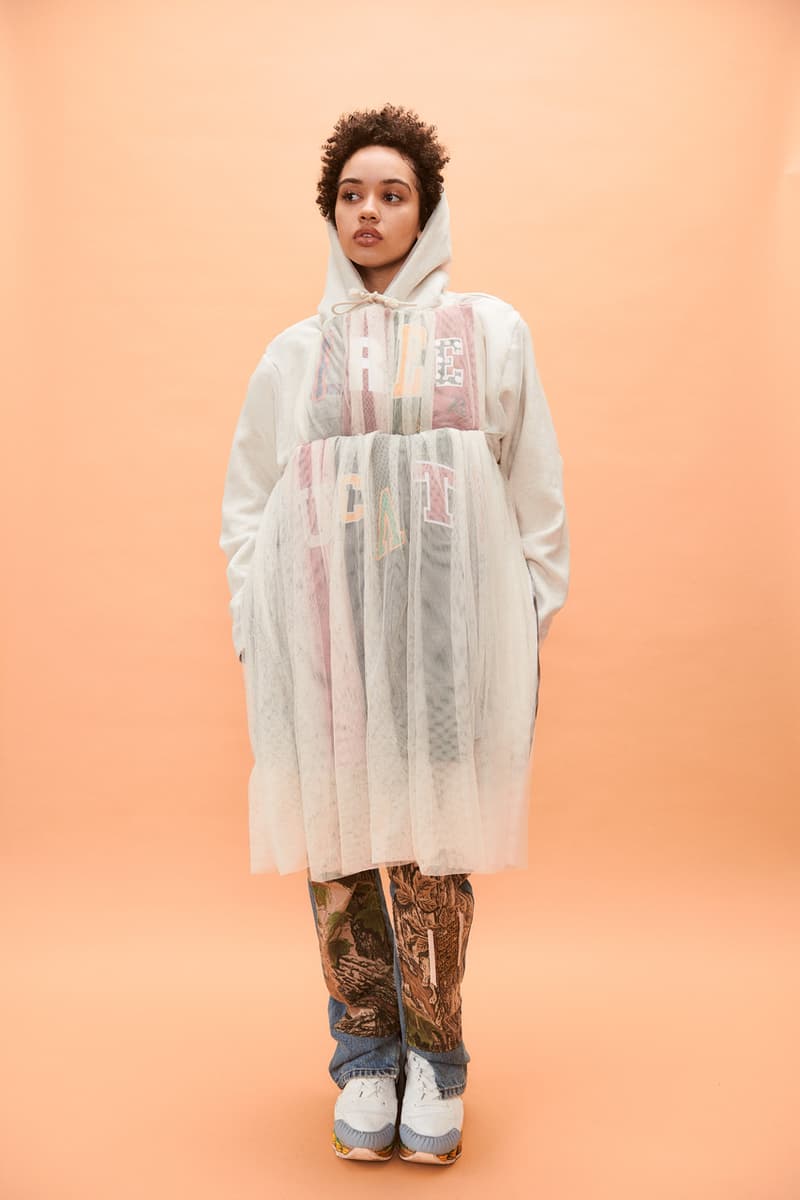 1 of 7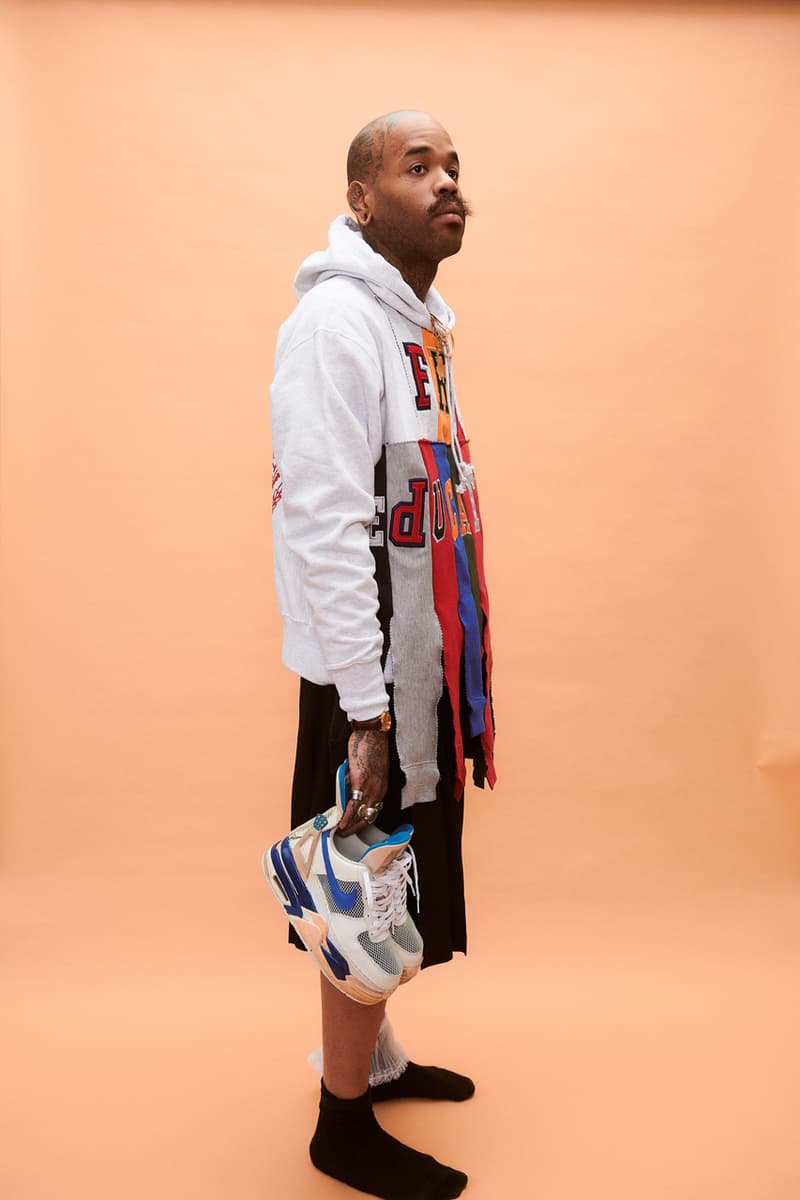 2 of 7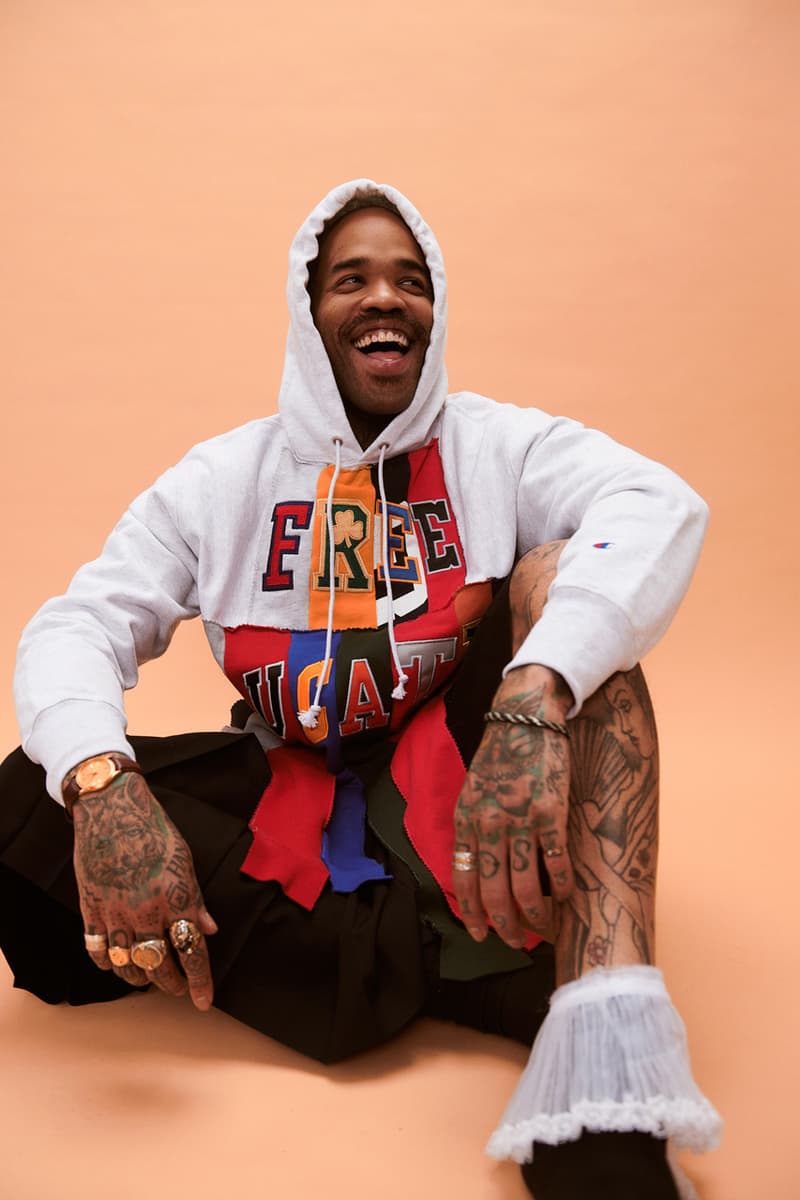 3 of 7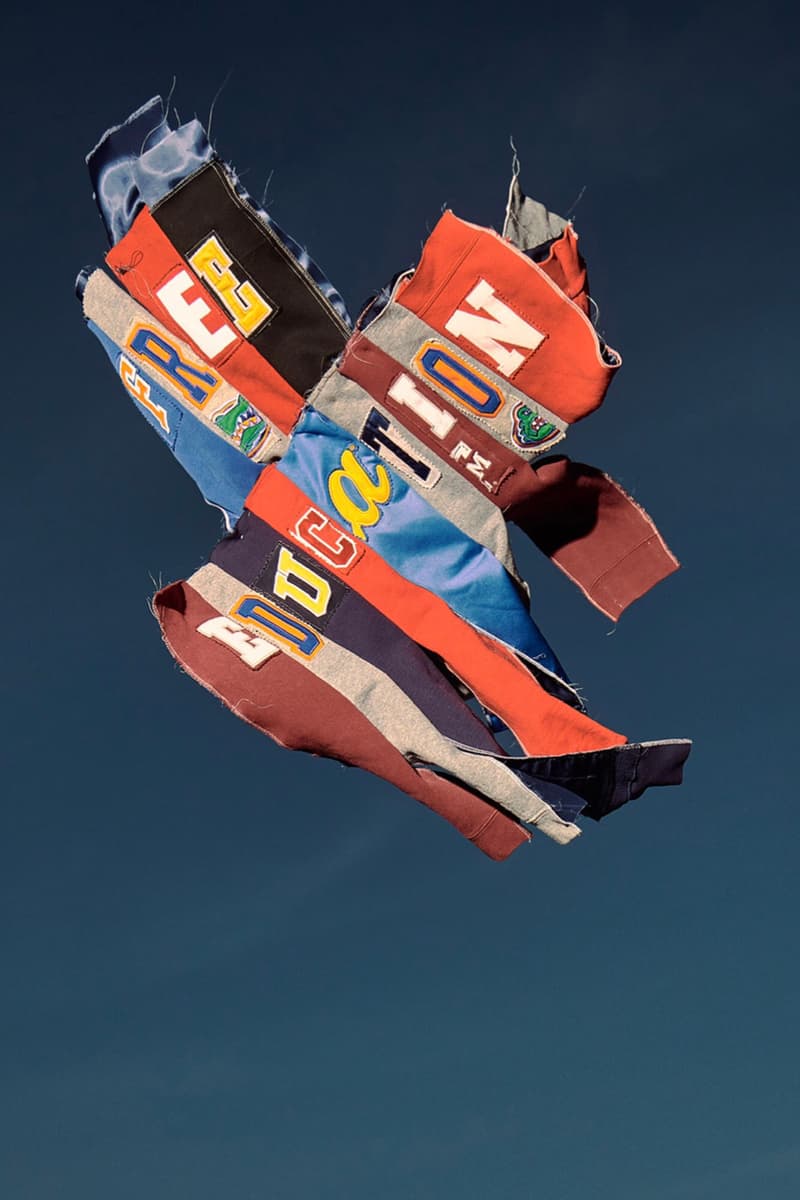 4 of 7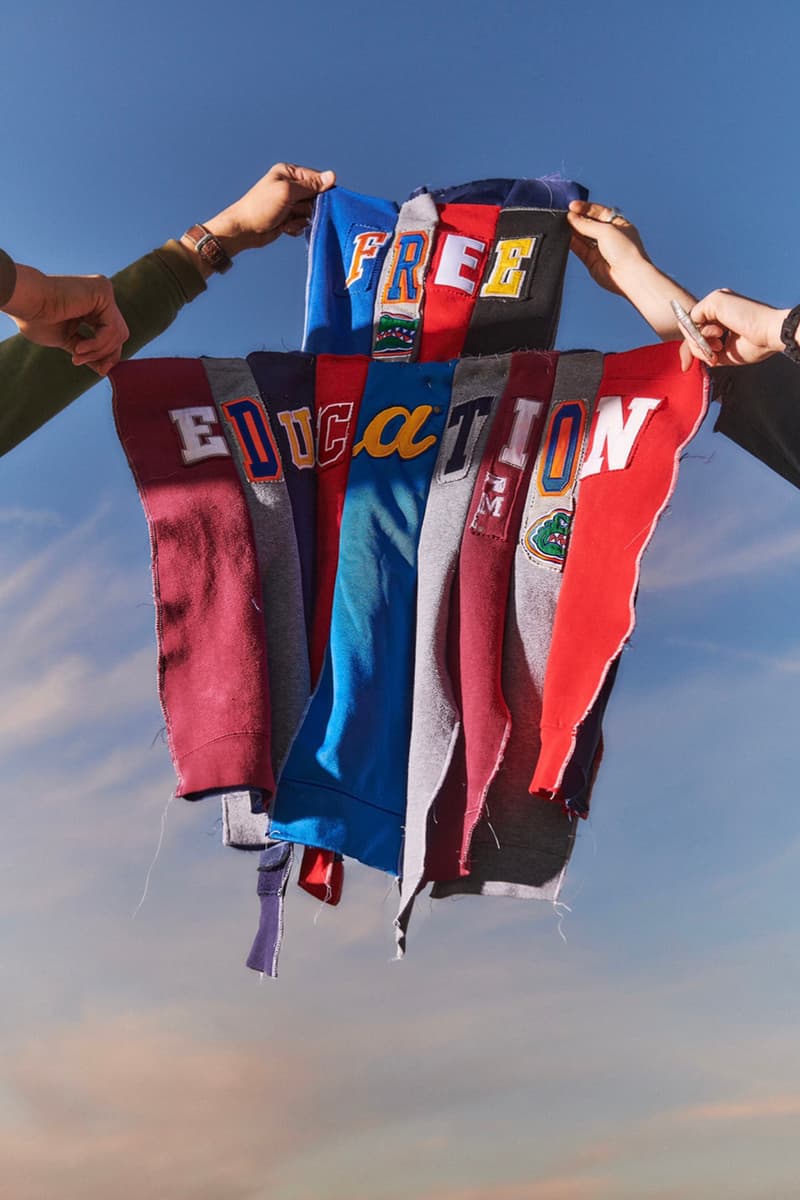 5 of 7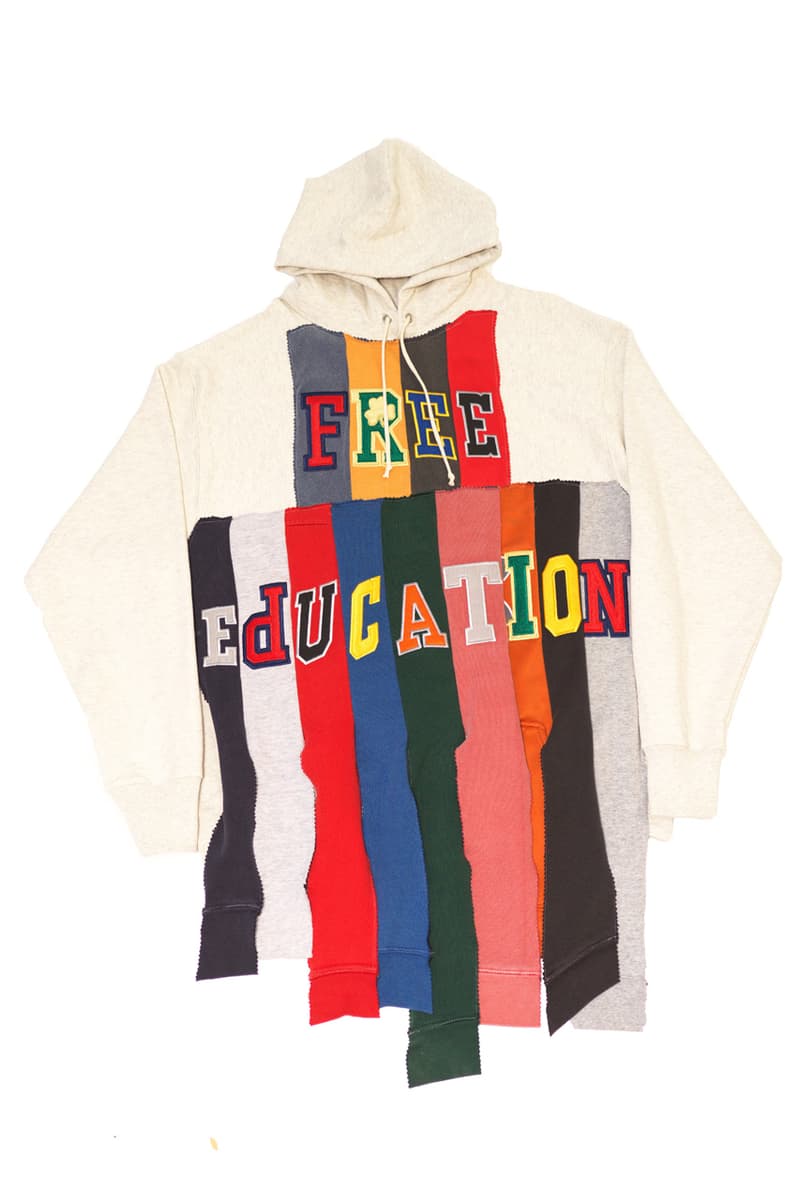 6 of 7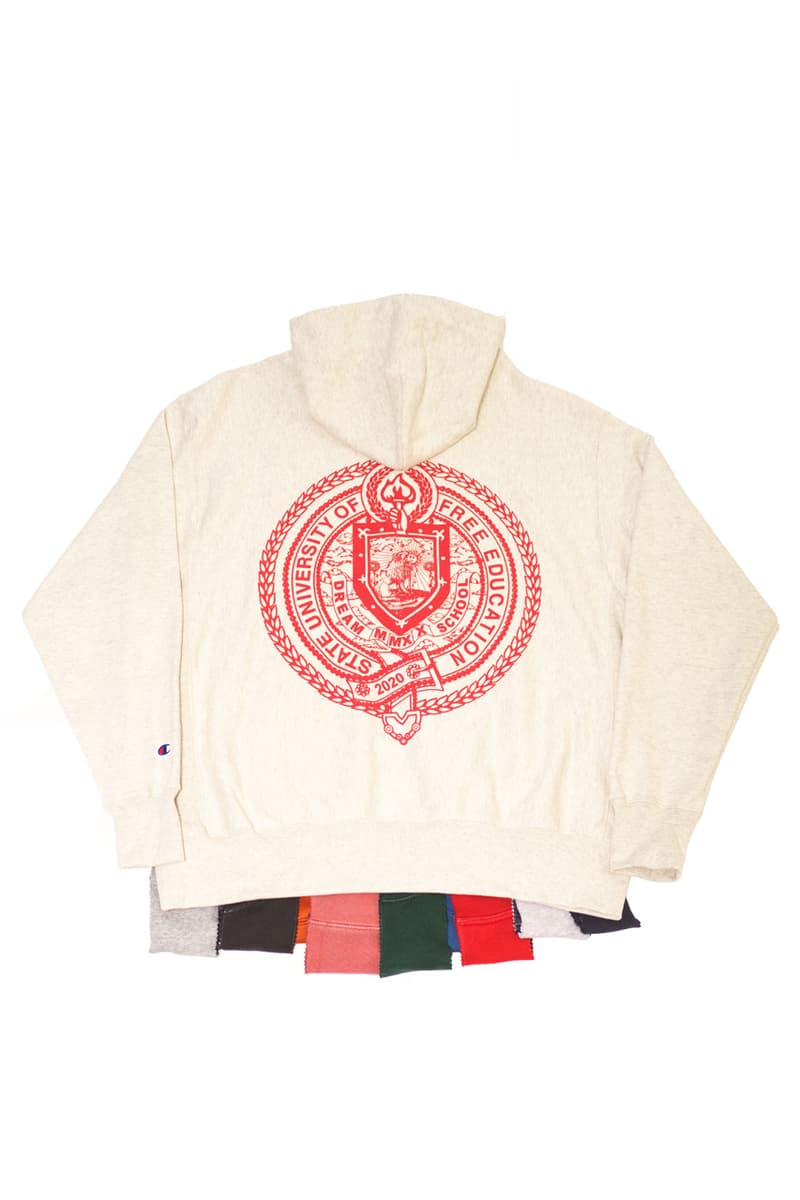 7 of 7
On November 17, DJ4Animals will launch a capsule collection of university style garments at Dover Street Market New York titled, State University of Free Education Fund. The pieces reference the designer's personal experience with student debt. and are intended to raise awareness about rising, prohibitively expensive tuition costs and the socio-economic implications of having — or not having — a university degree. This is the first collection under the DJ4Animals' grassroots organization, SUFE Fund, which provides students with financial mentorship and resources in an effort to make higher education accessible and affordable to all.
With reworked pieces bearing the designer's signature "FREE EDUCATION," the collection considers what happens when graduates metaphorically shed their "collegiate skin" and financial concerns become all-consuming. With SUFE, seeks to change this narrative so students can use their educations to thrive and enact positive change rather than just simply survive.
The upcoming drop will offer SUFE Printed Tees retailing at $70 USD, ten limited-edition Promissory Note Hoodies for $395 USD, and a one-of-one Dover Street Market special Promissory Note Couture Hoodie at $625. Visit the brick-and-mortar location or the DSM NY web store on November 17 to purchase.
Dover Street Market has also joined the fight against food insecurity in partnership with Sky High Farms, tapping Awake NY, Denim Tears and more to make exclusive garments.