Dover Street Market and Sky High Farm Tap 12 Brands to Join the Fight Against Food Insecurity
Exclusive garments and accessories from Supreme, NOAH NY, Denim Tears and more will be available on October 15.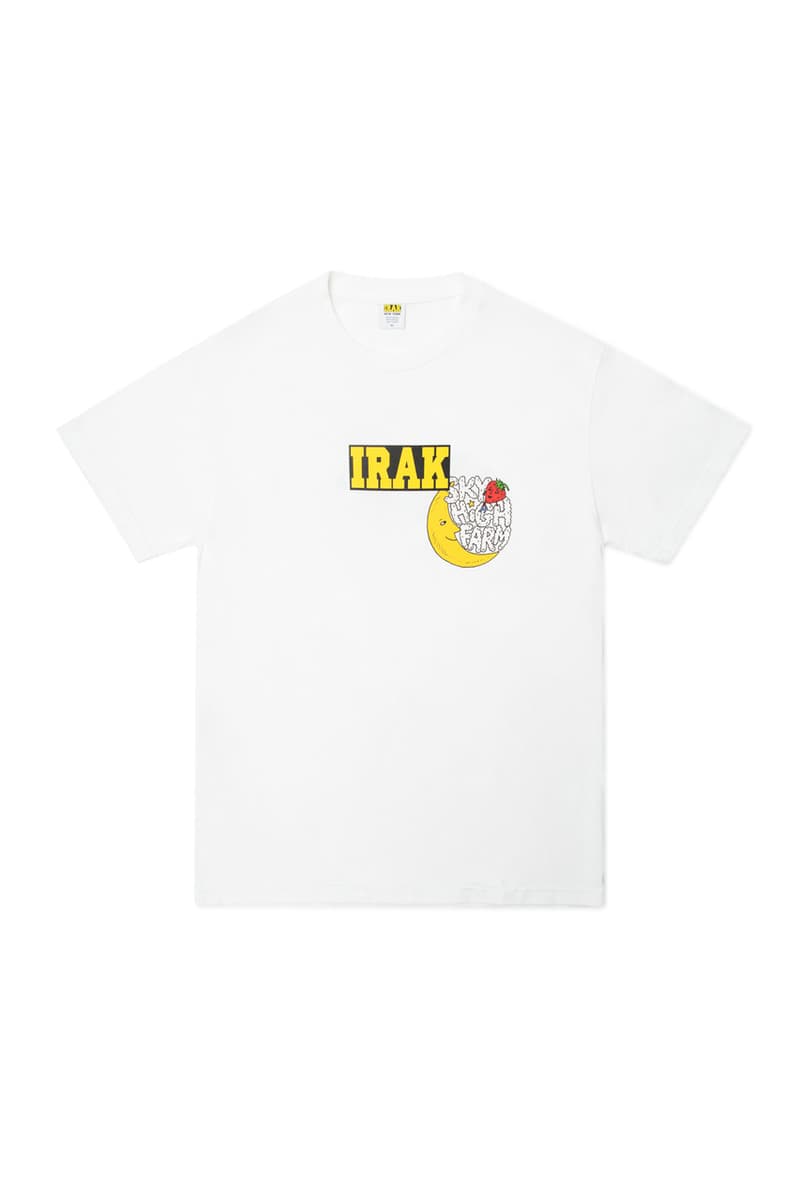 1 of 37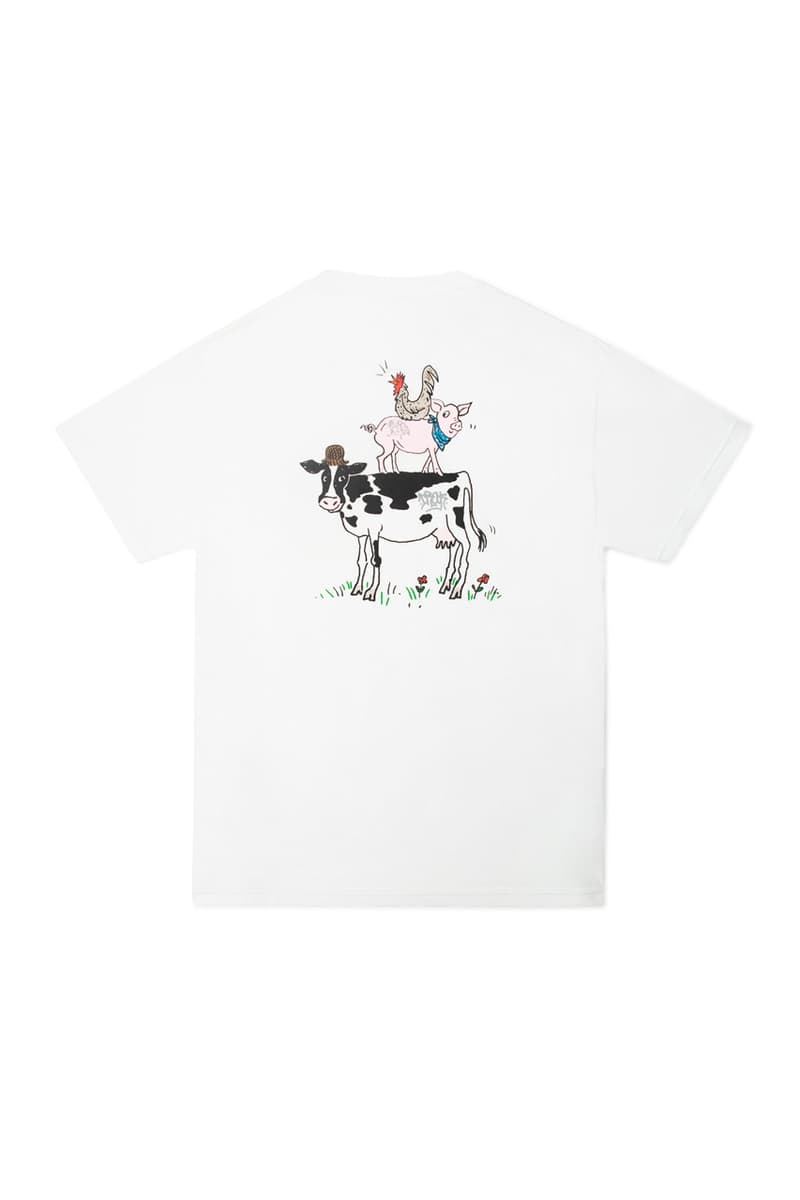 2 of 37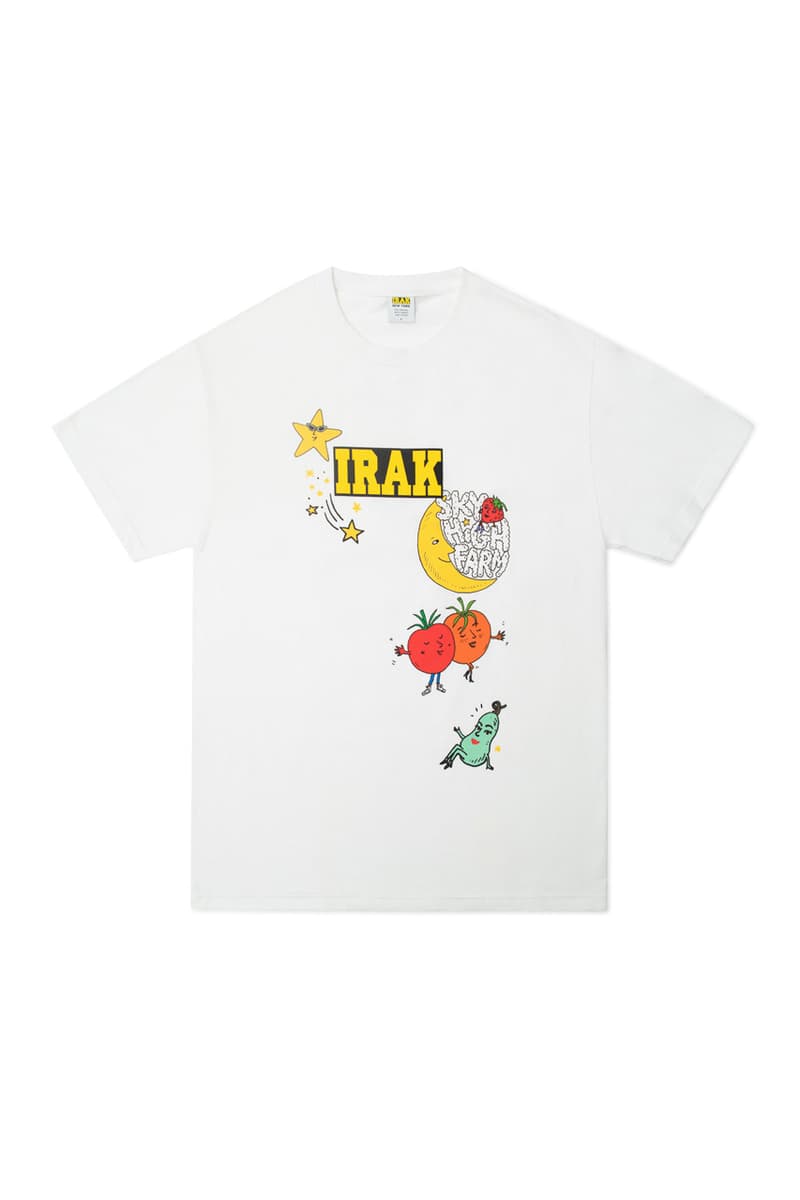 3 of 37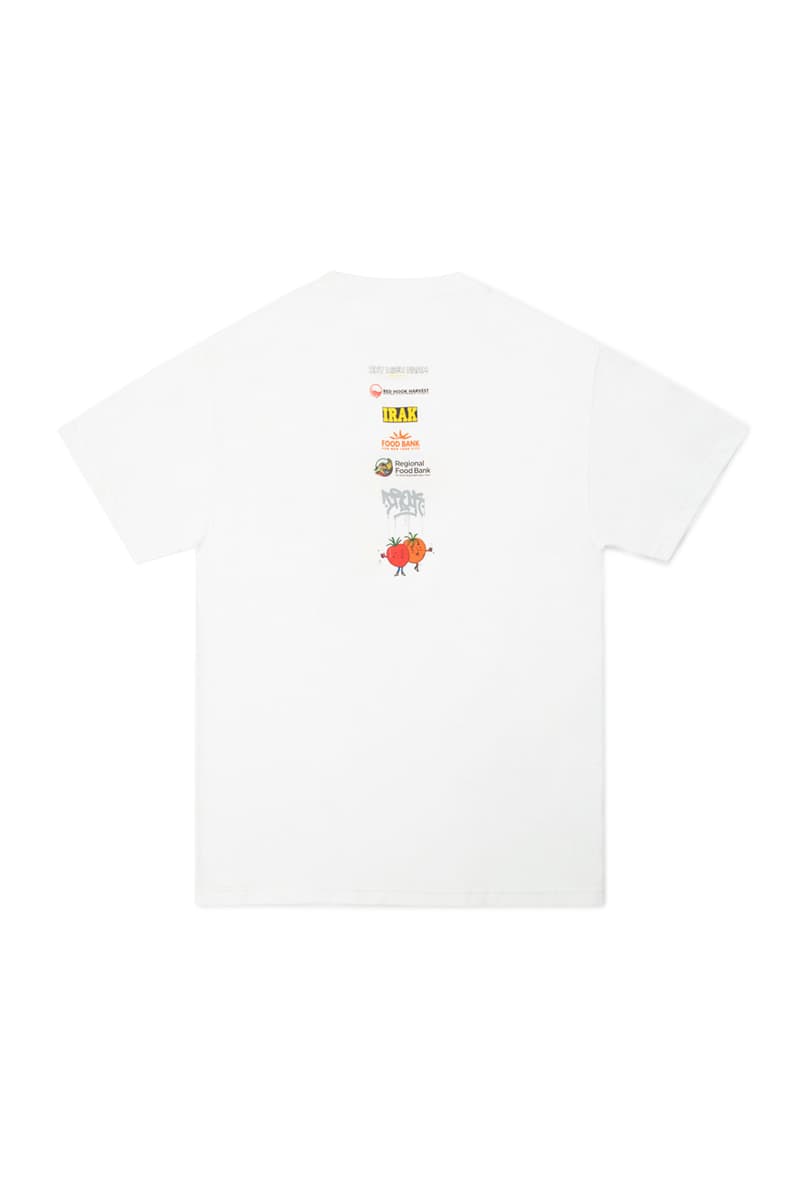 4 of 37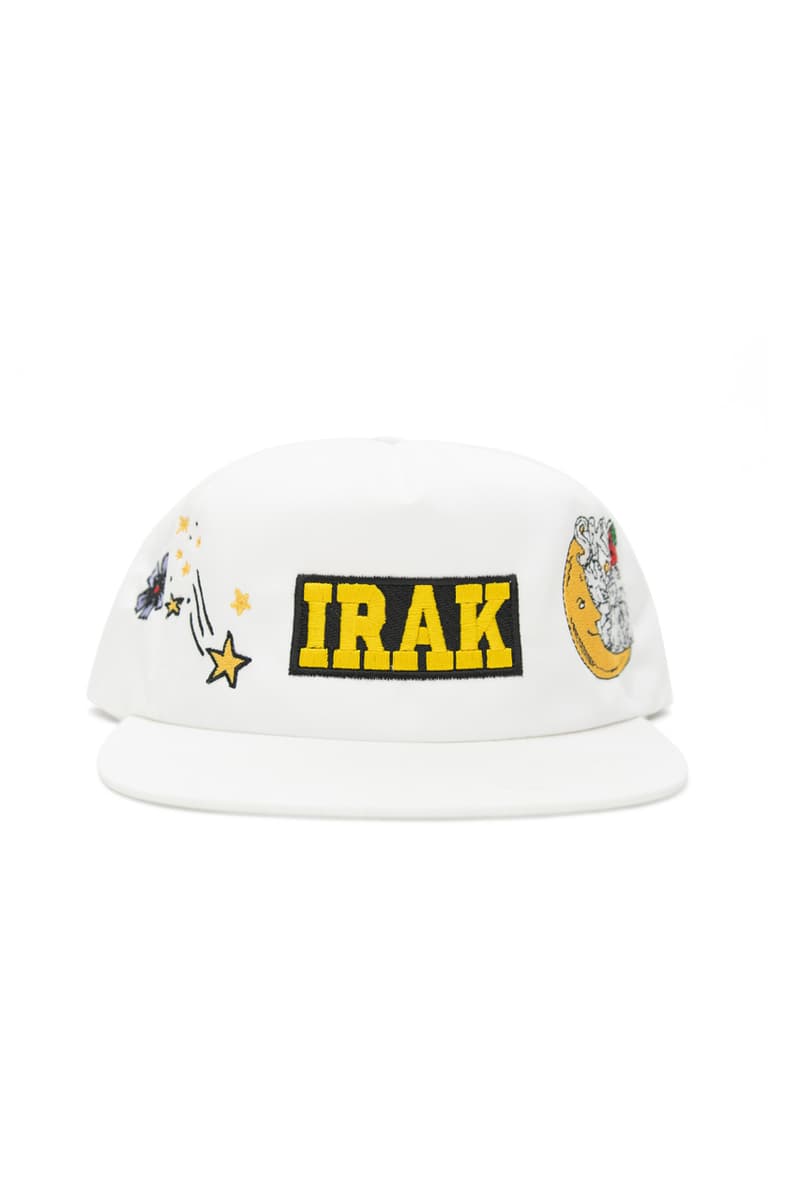 5 of 37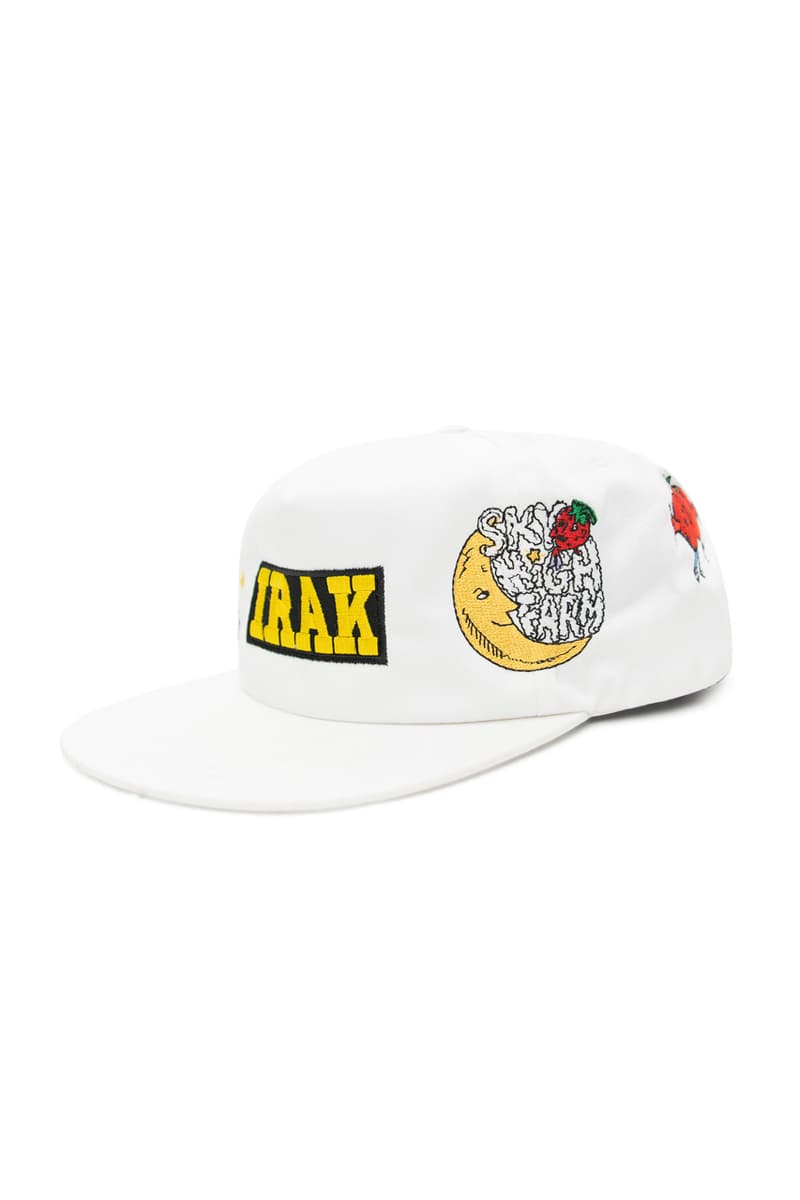 6 of 37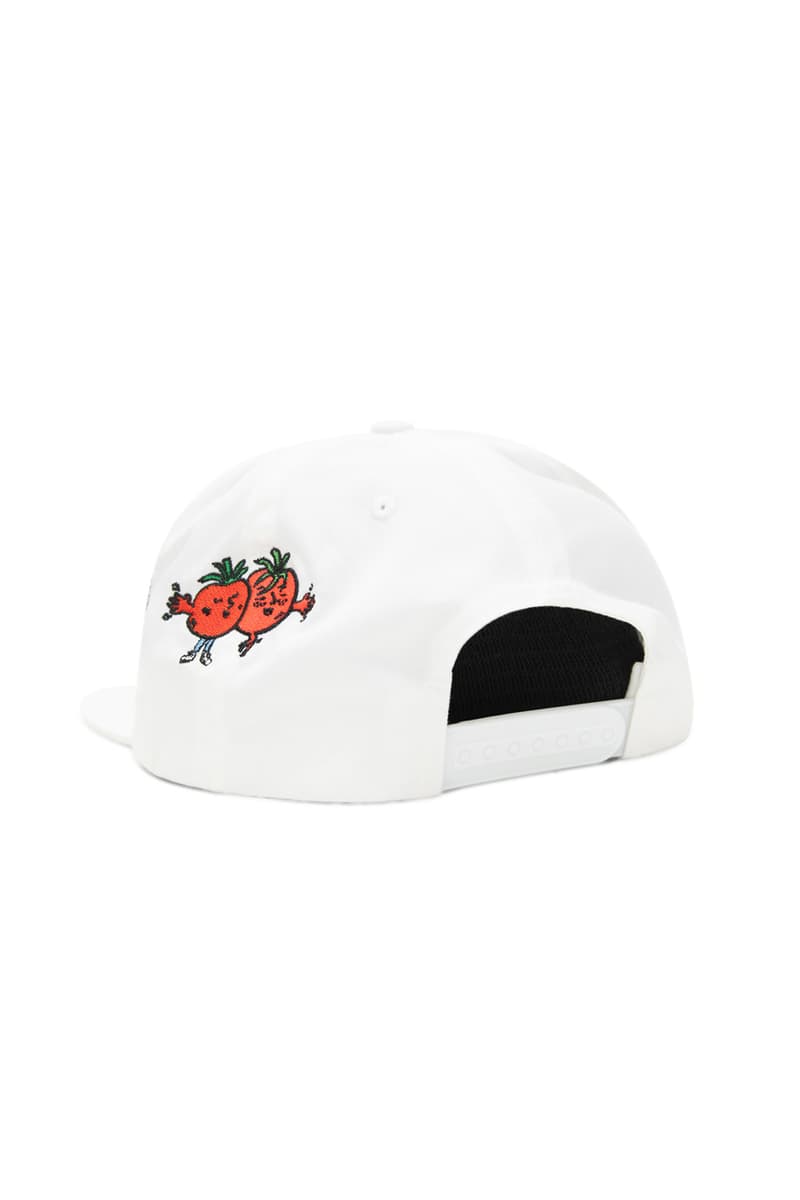 7 of 37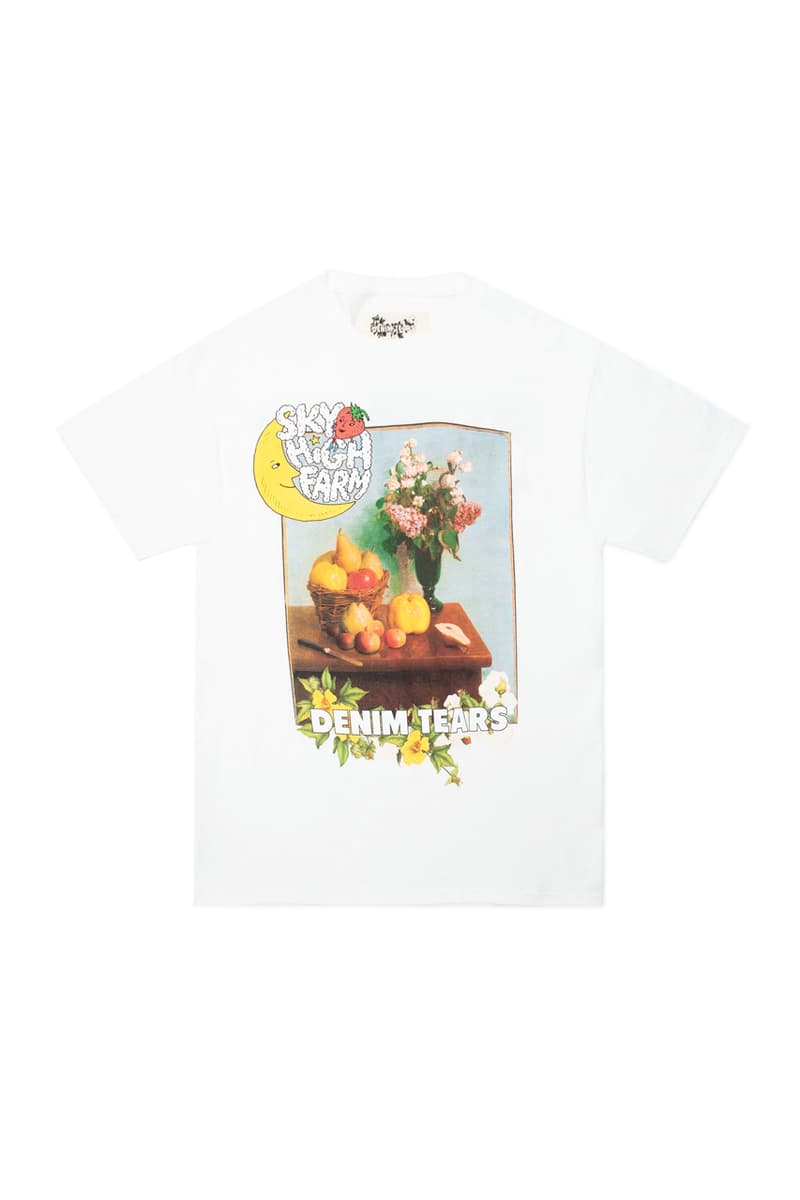 8 of 37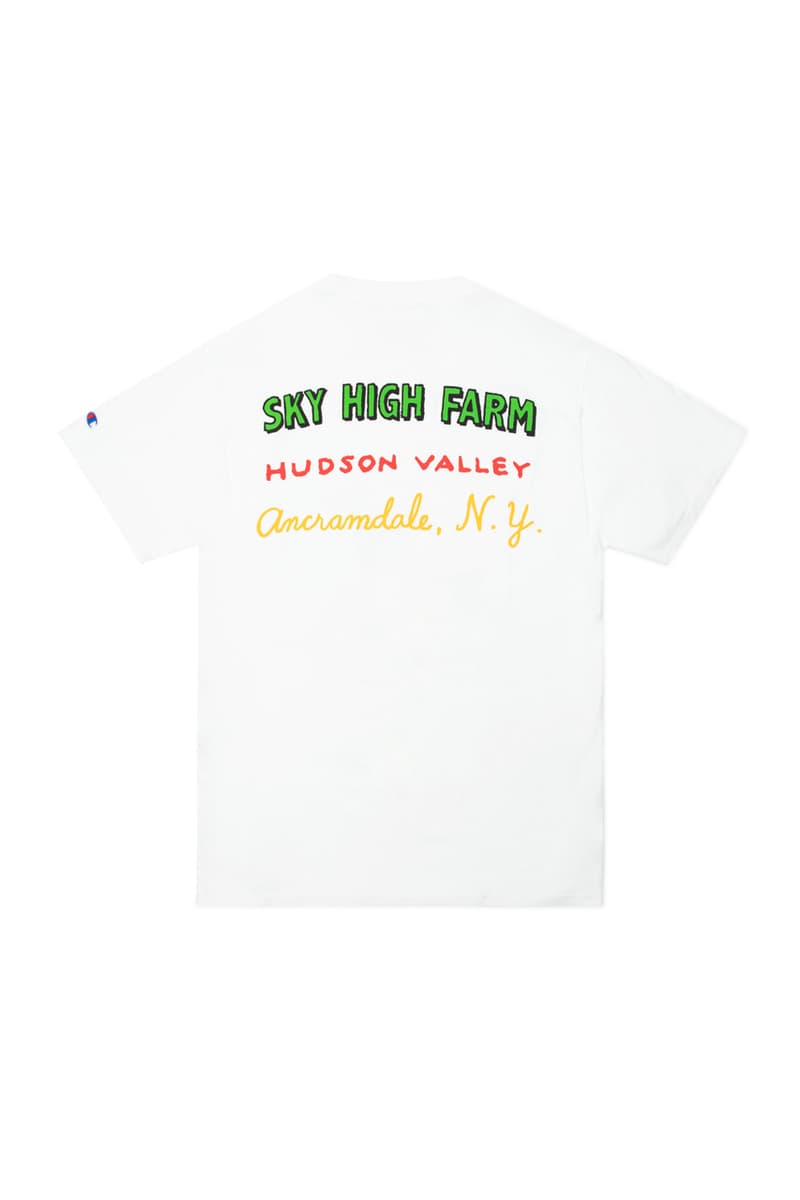 9 of 37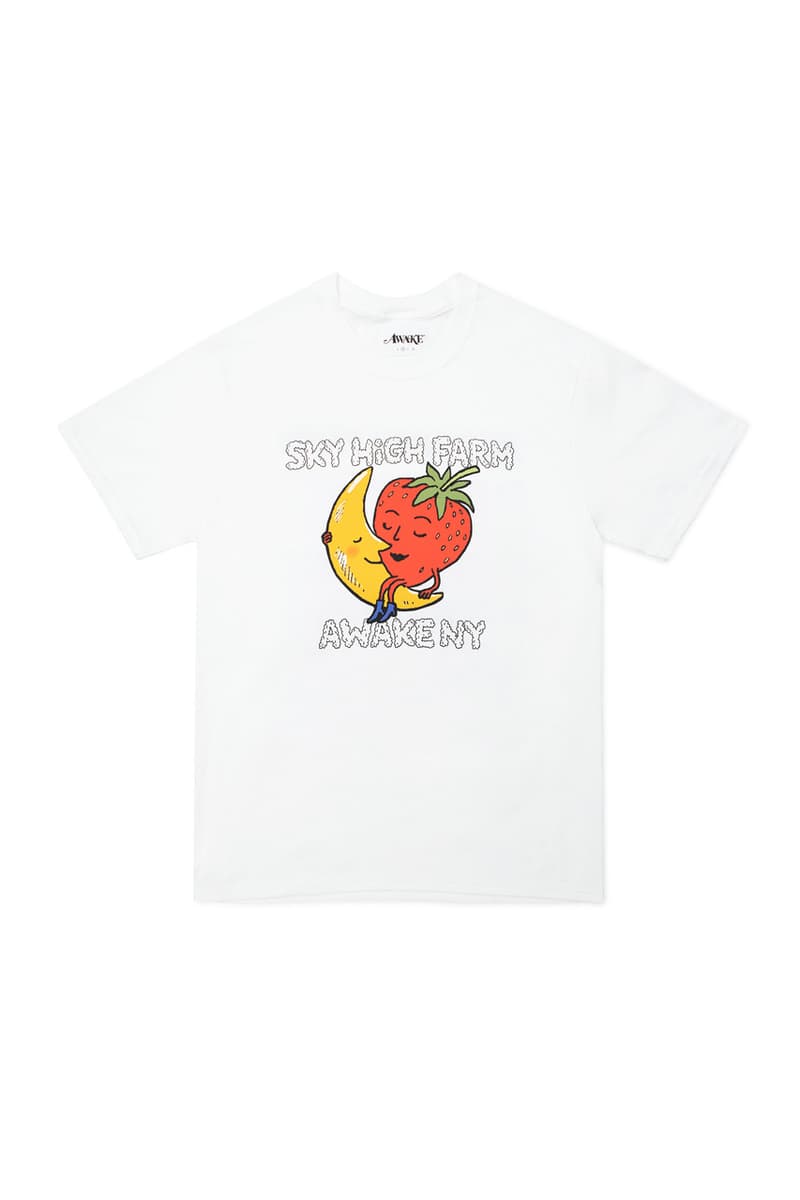 10 of 37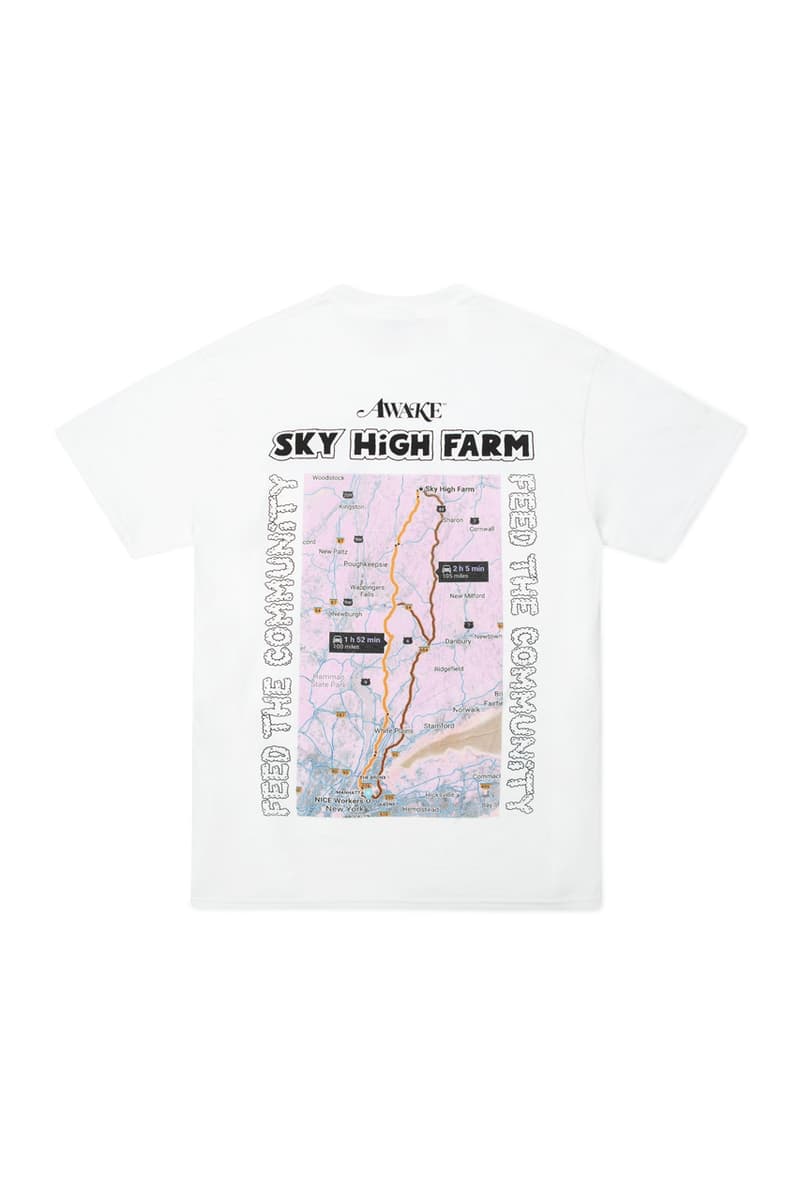 11 of 37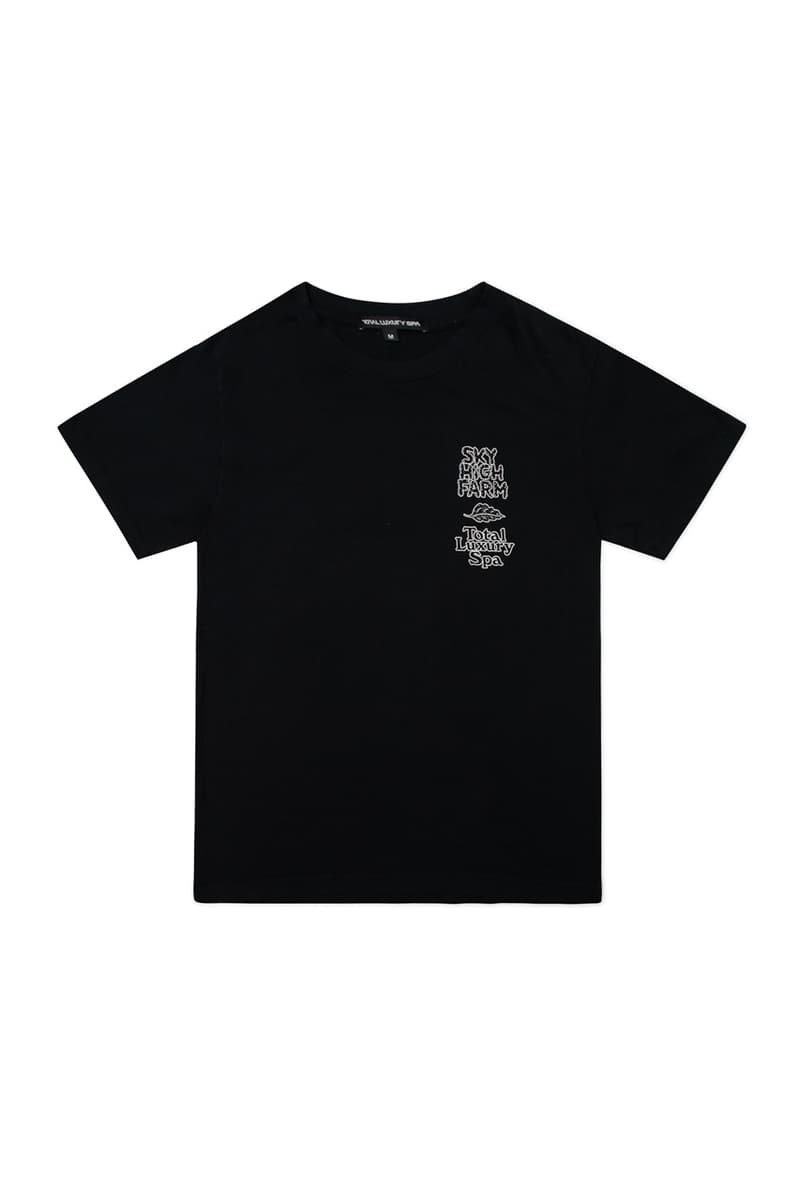 12 of 37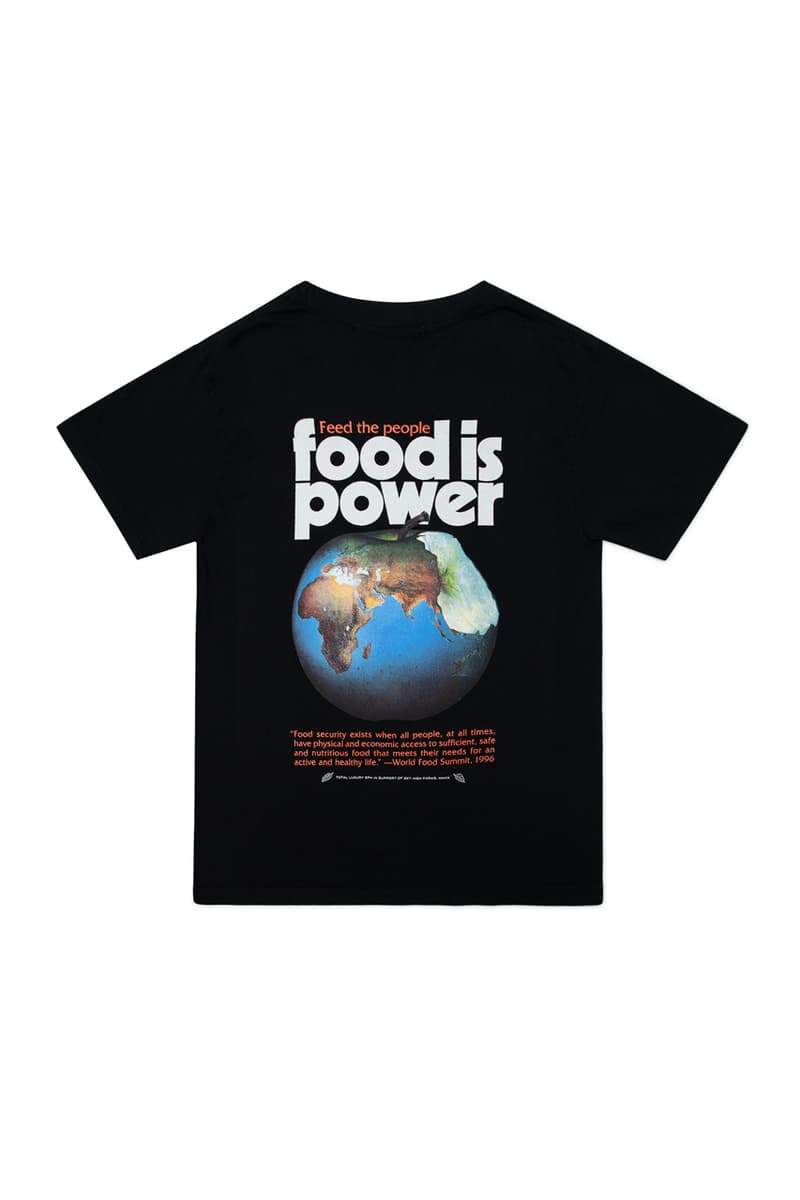 13 of 37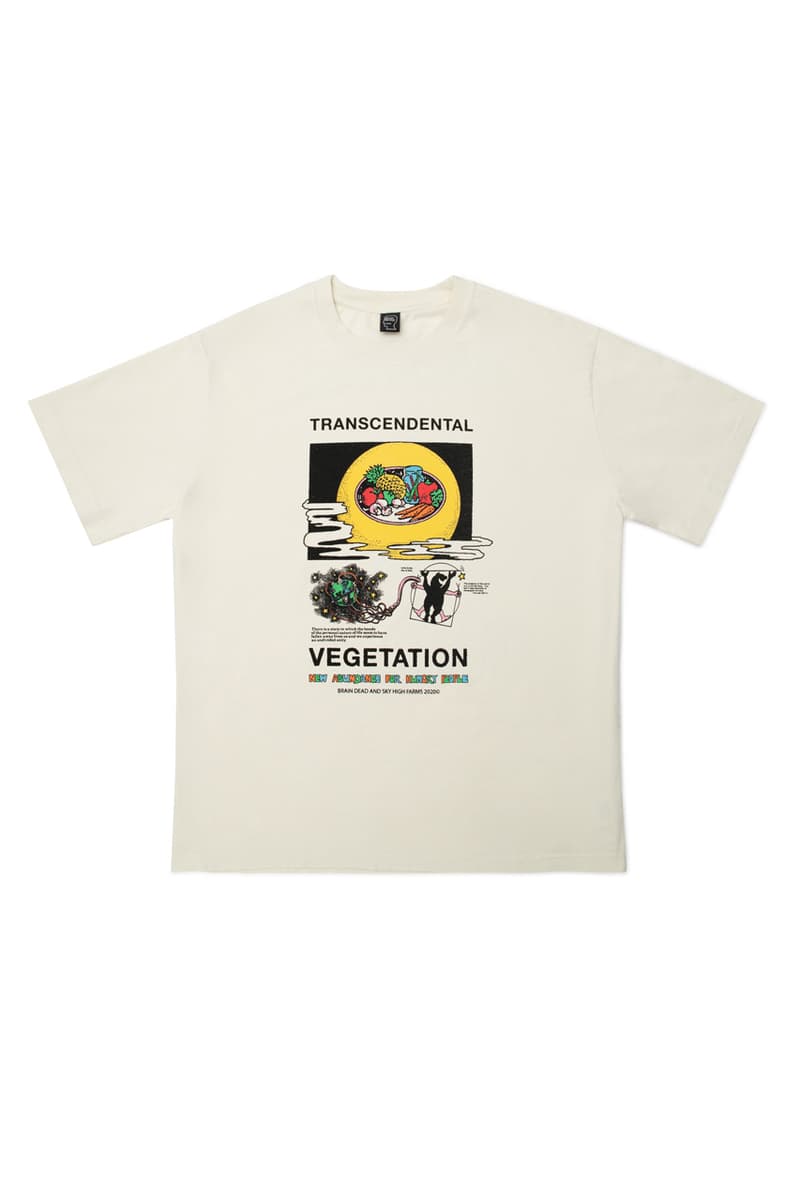 14 of 37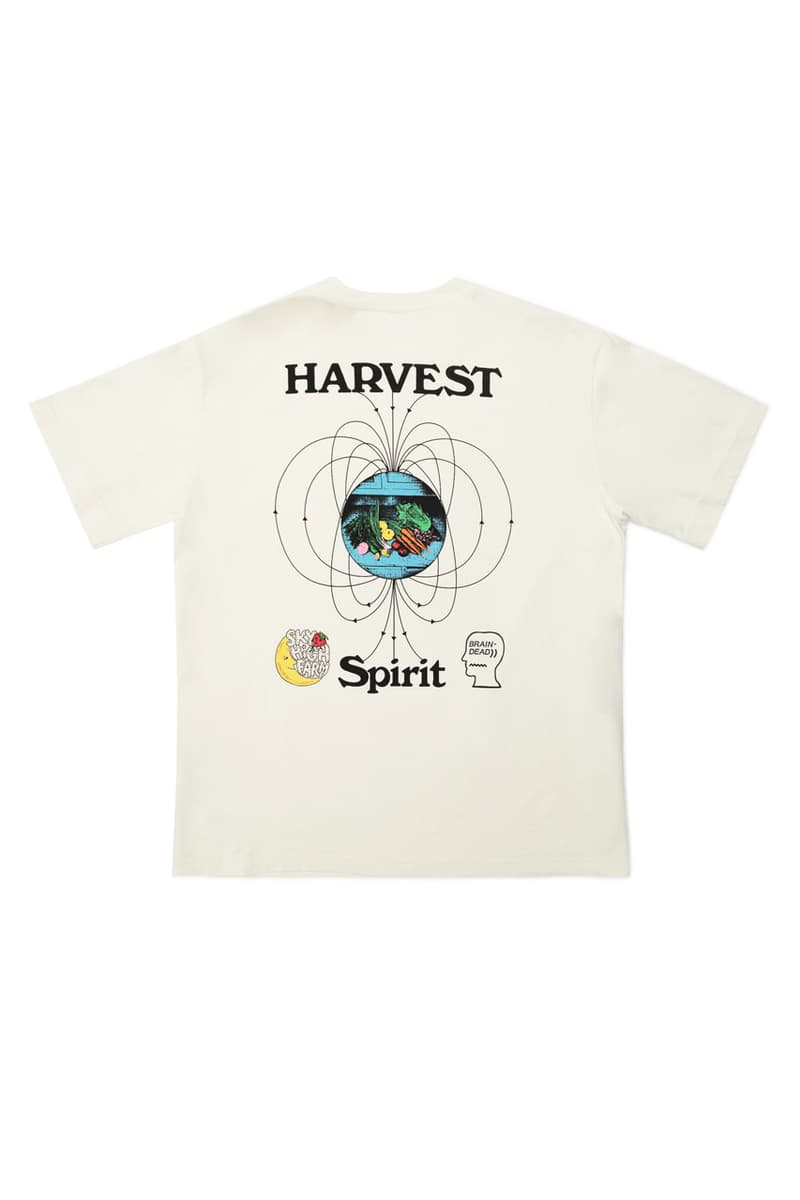 15 of 37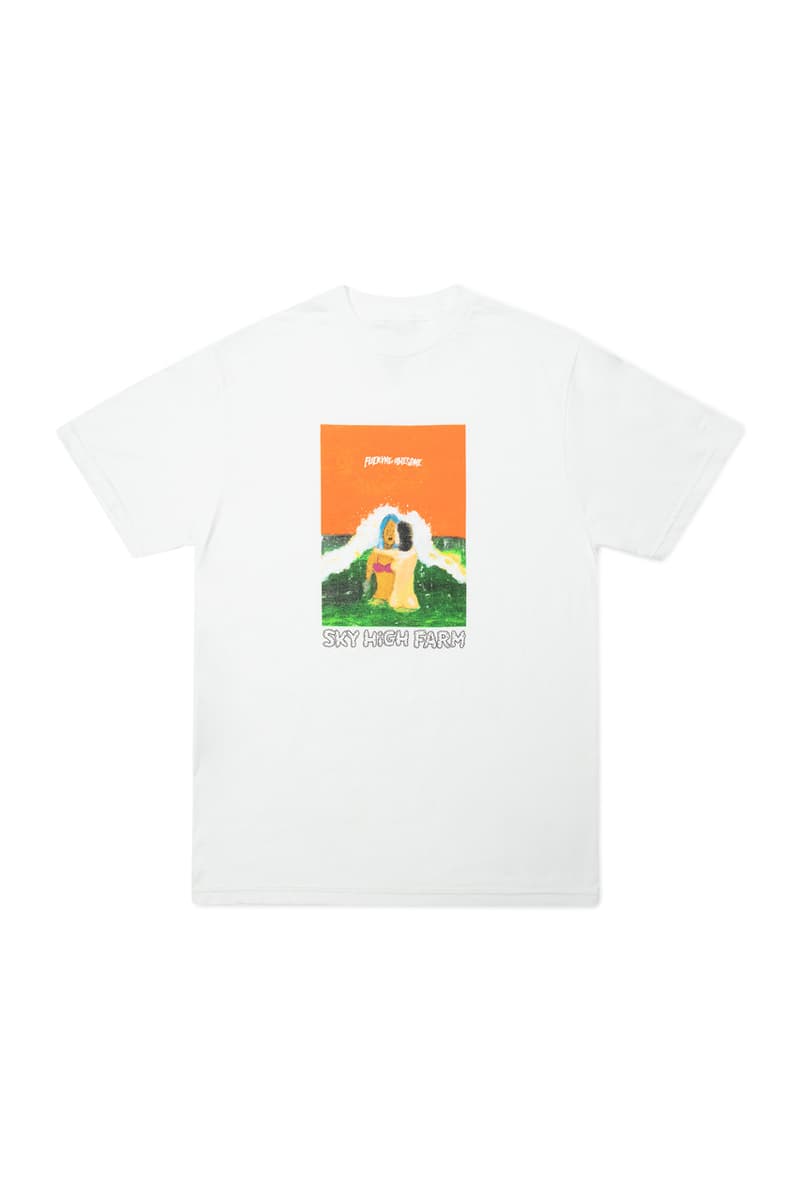 16 of 37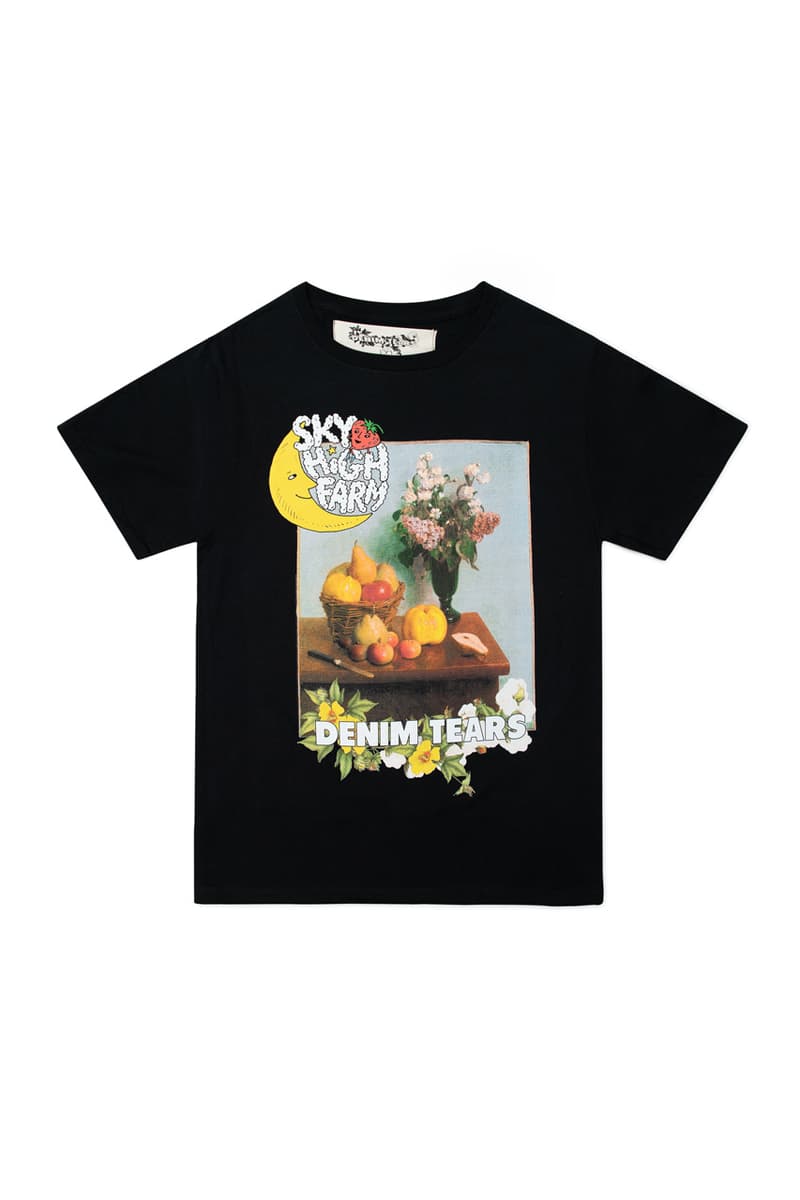 17 of 37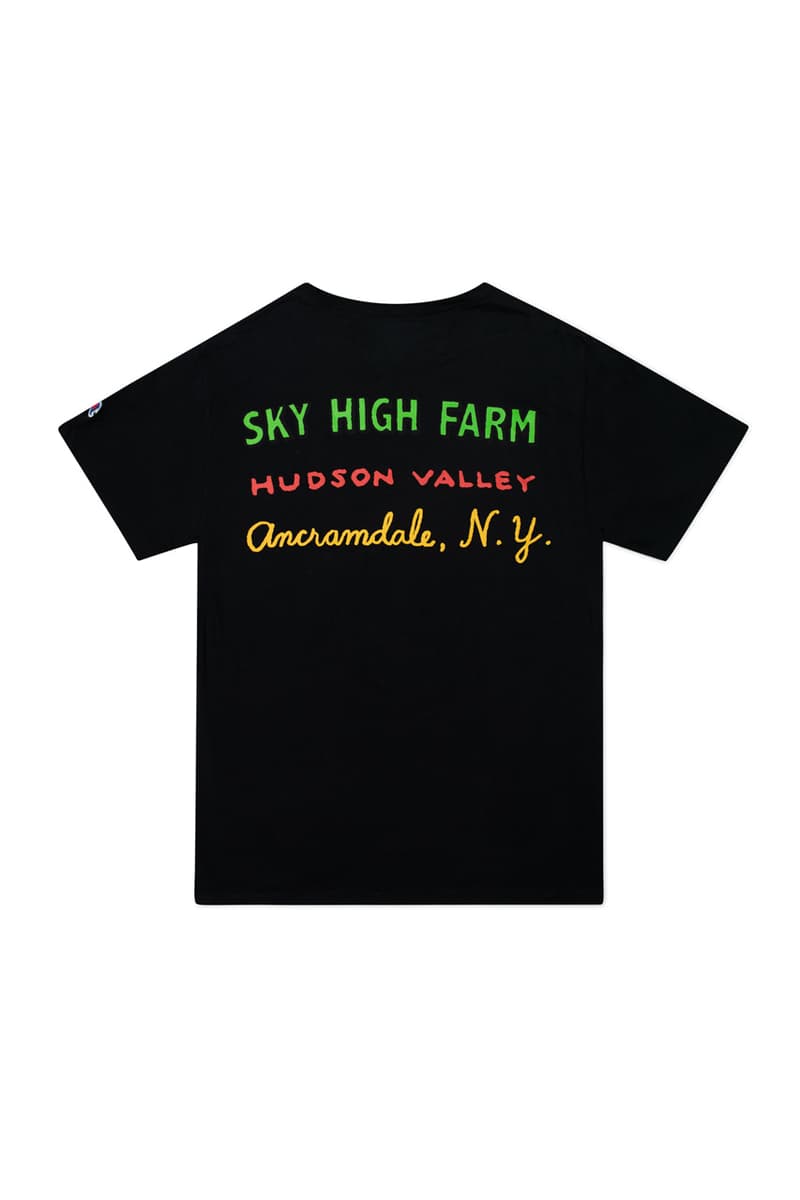 18 of 37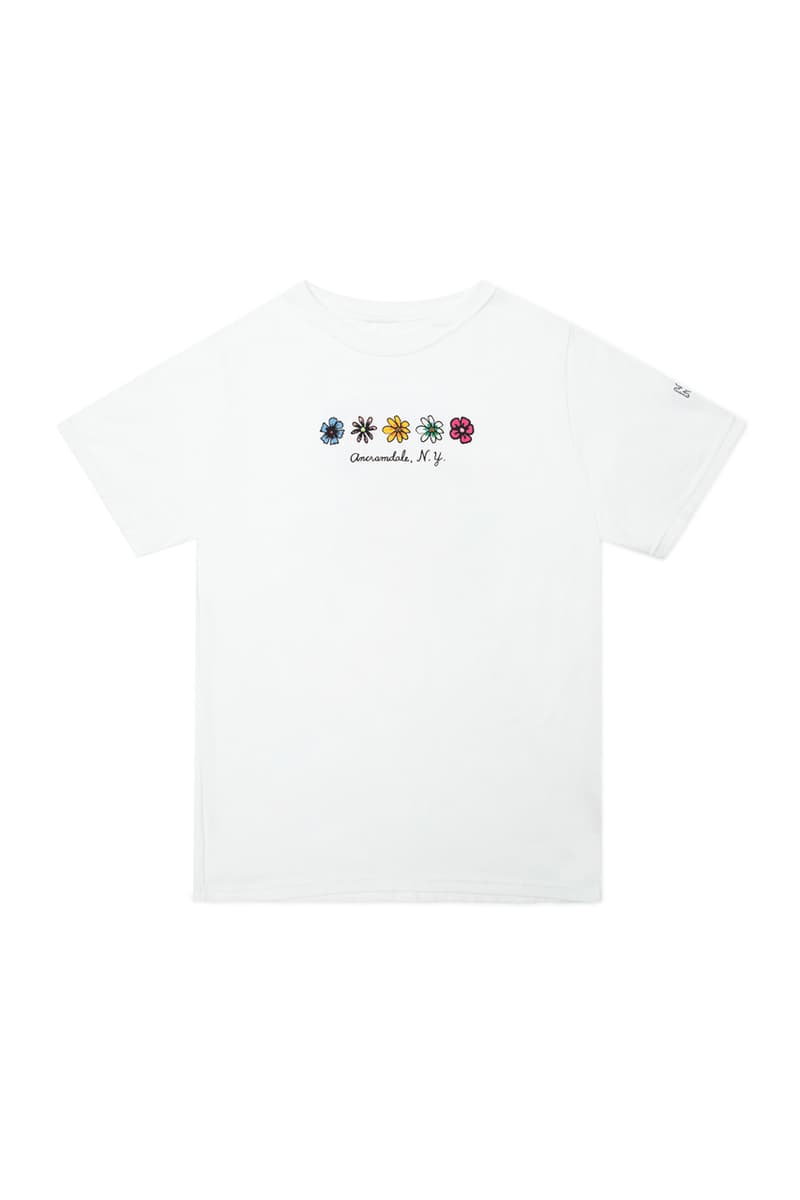 19 of 37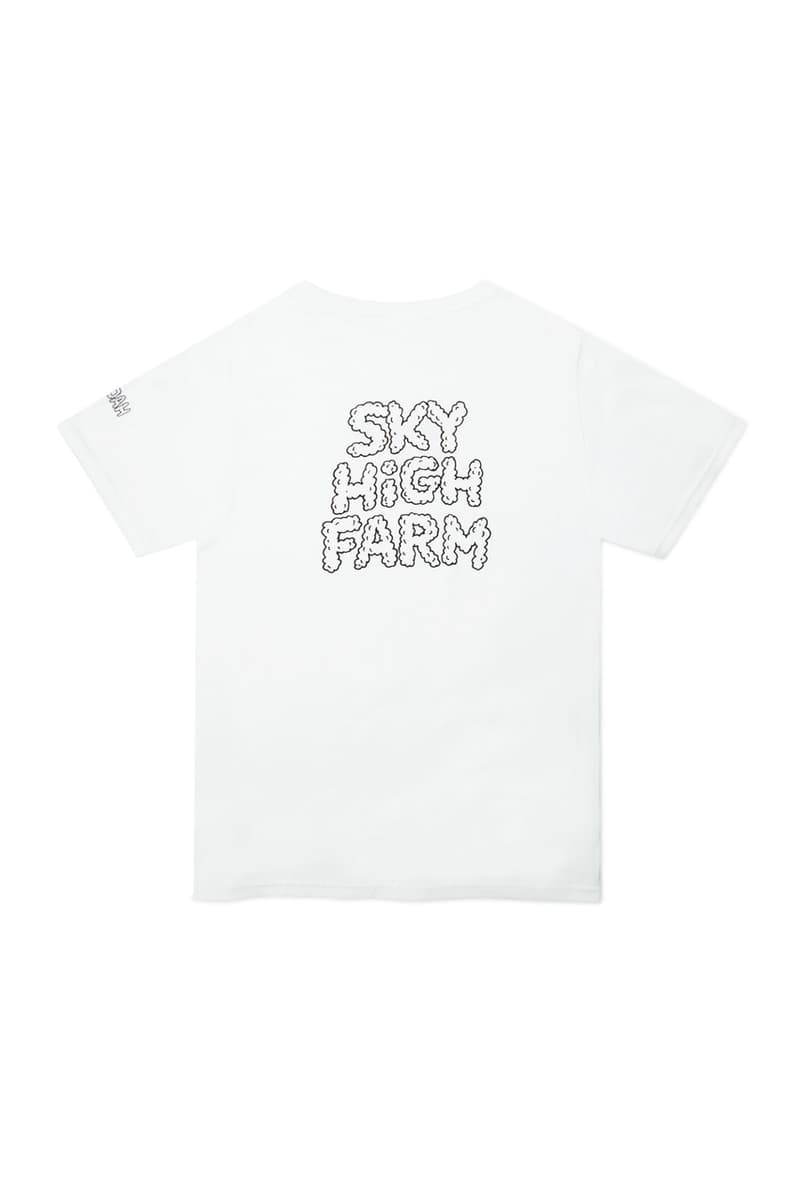 20 of 37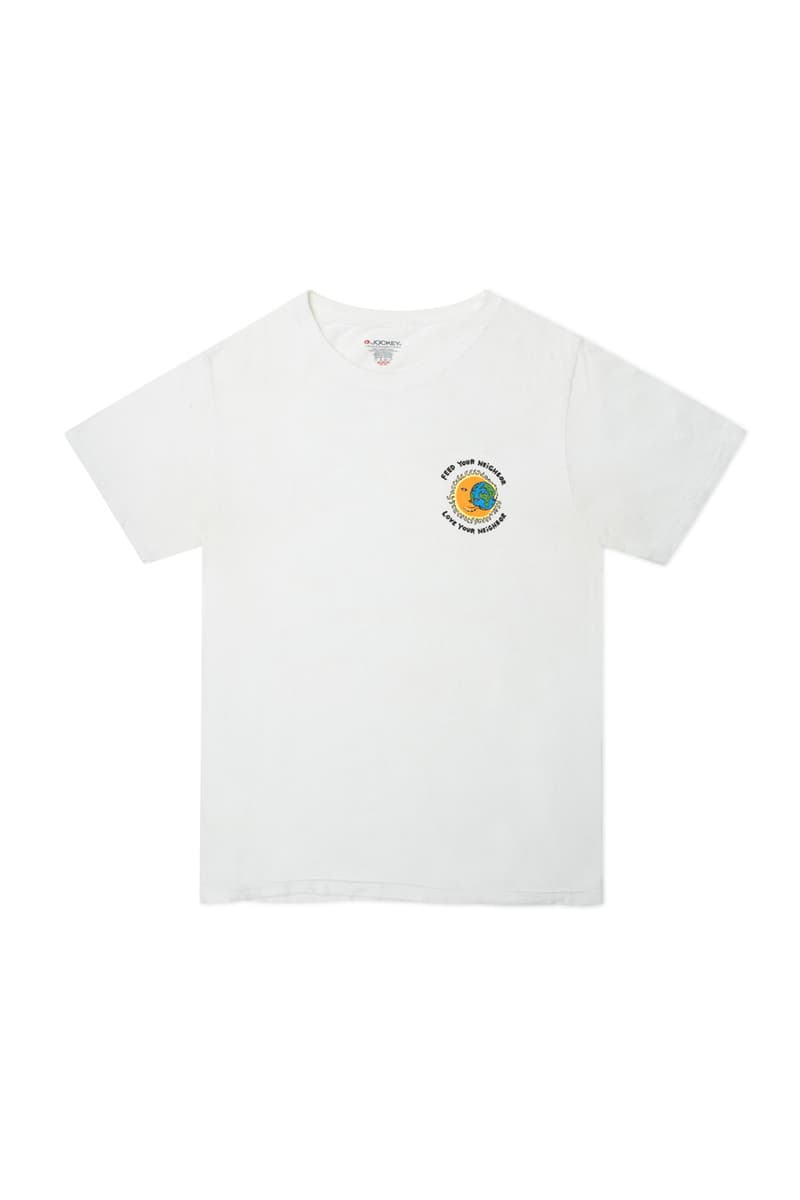 21 of 37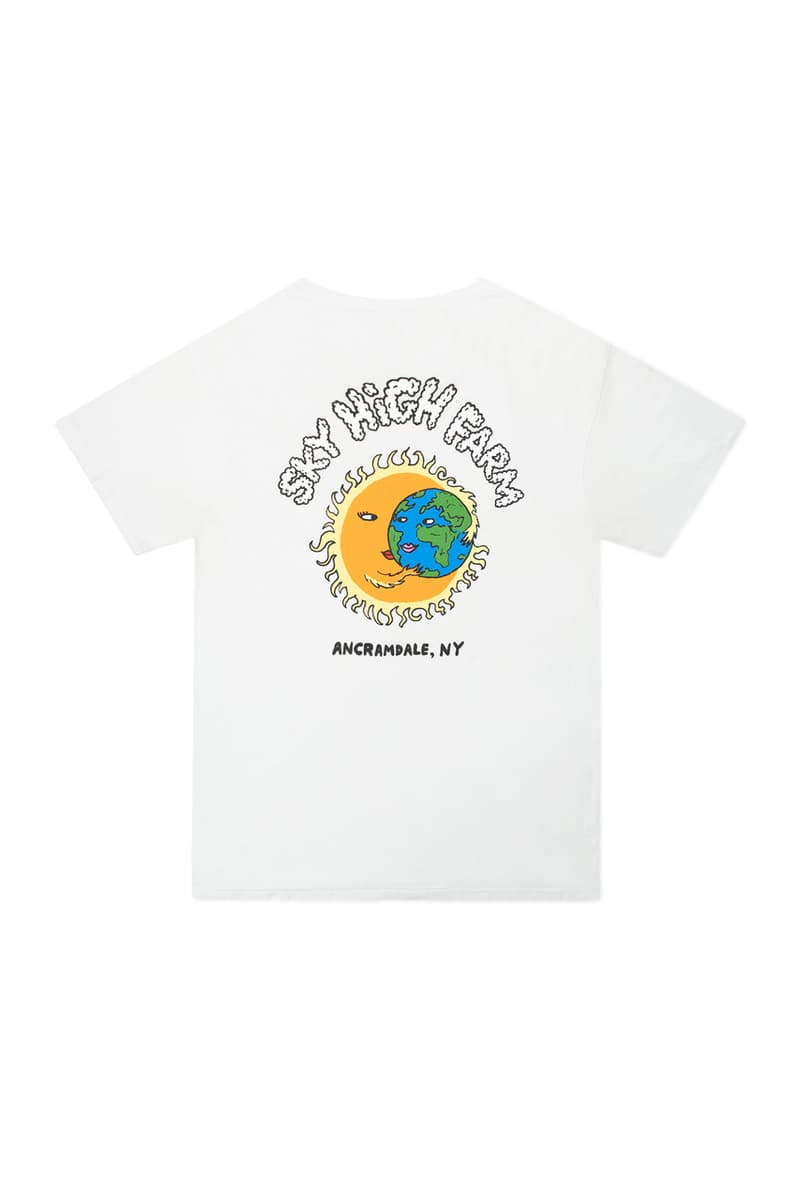 22 of 37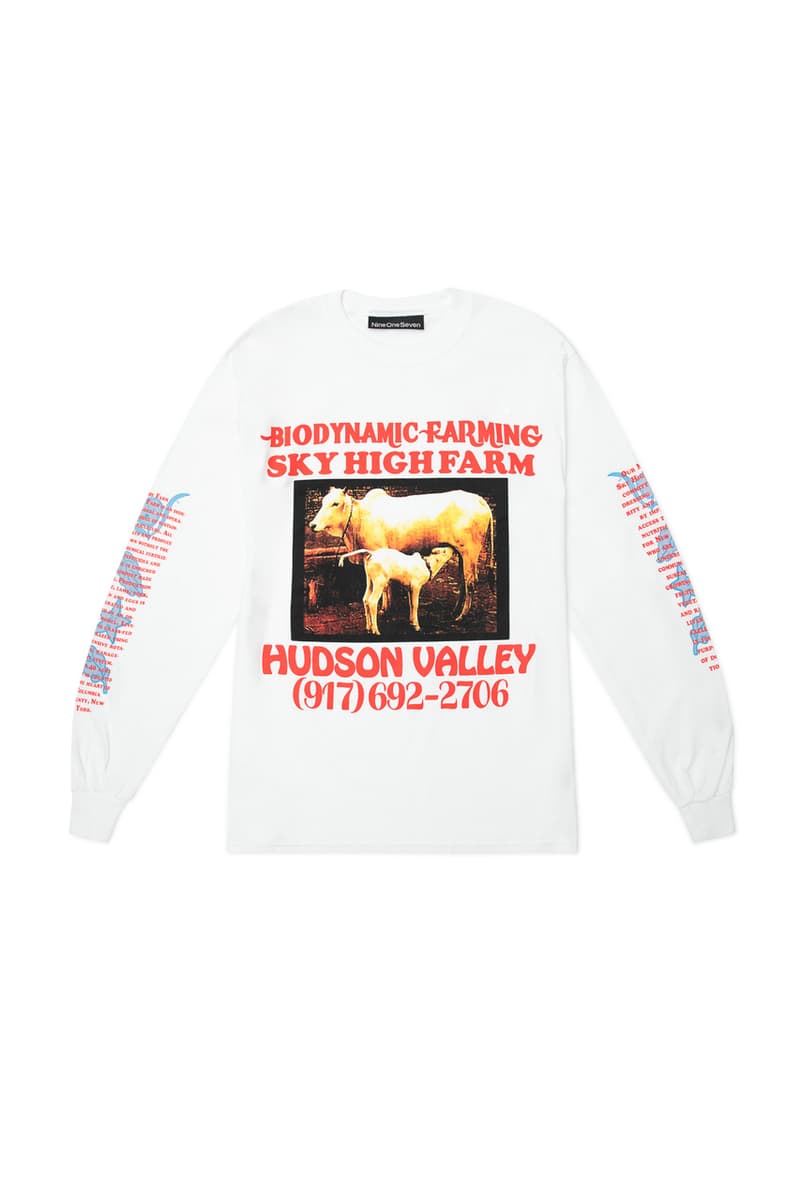 23 of 37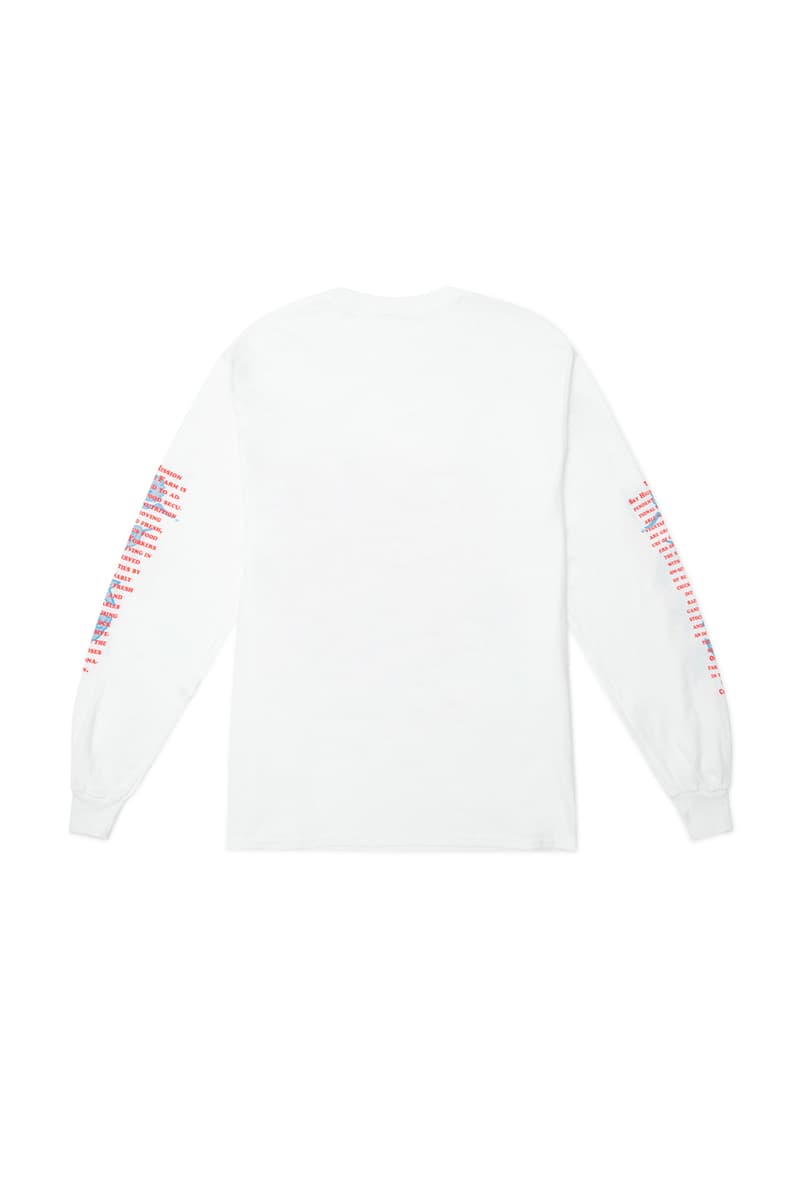 24 of 37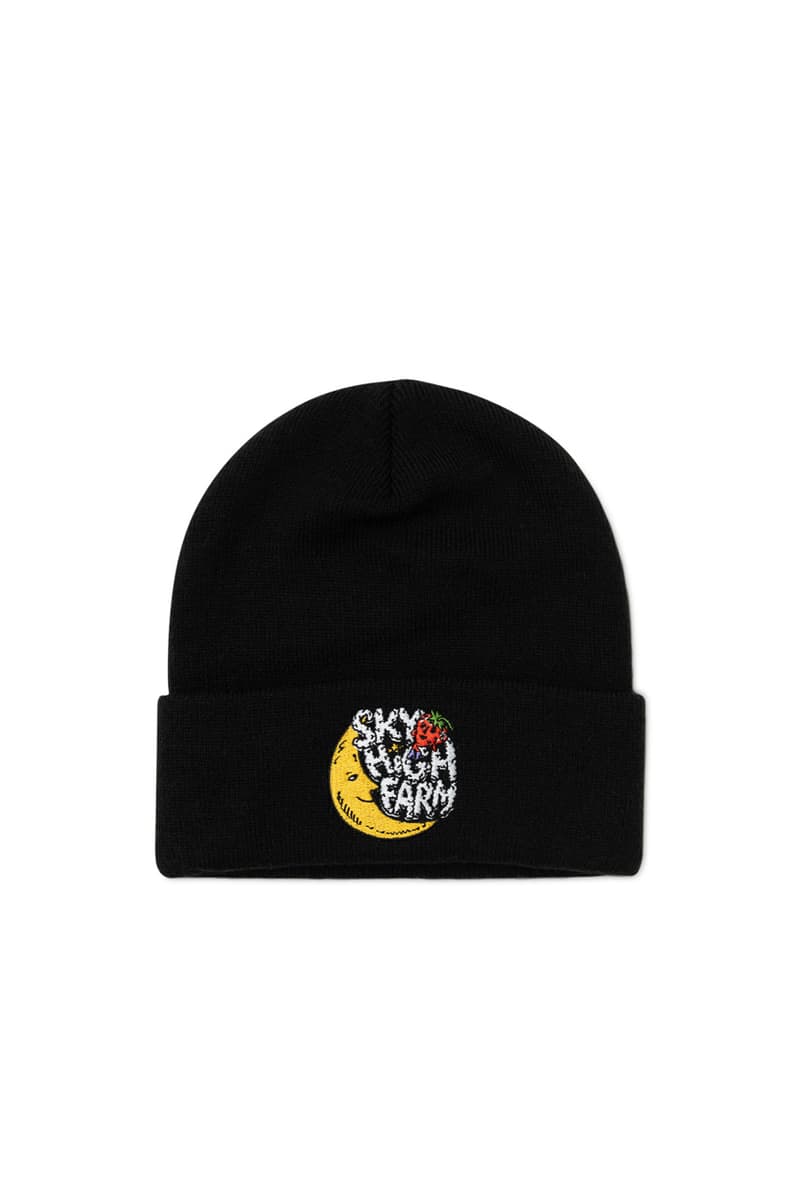 25 of 37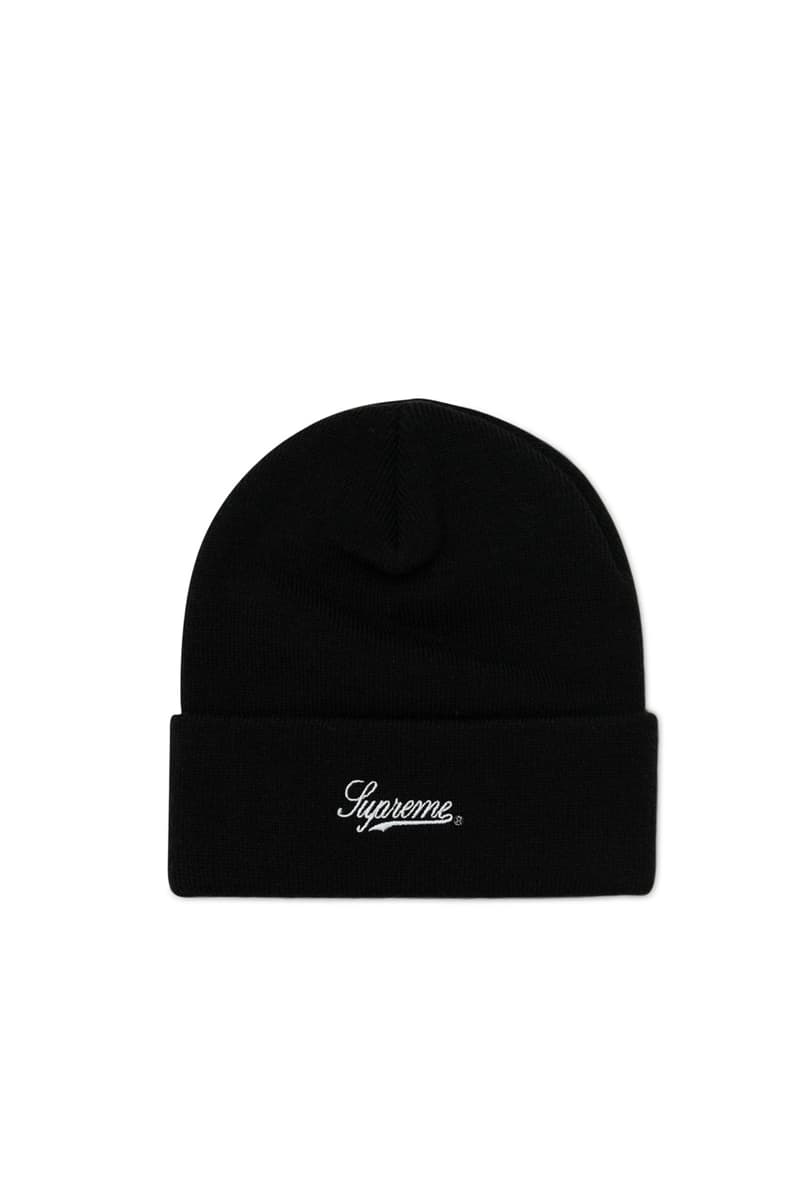 26 of 37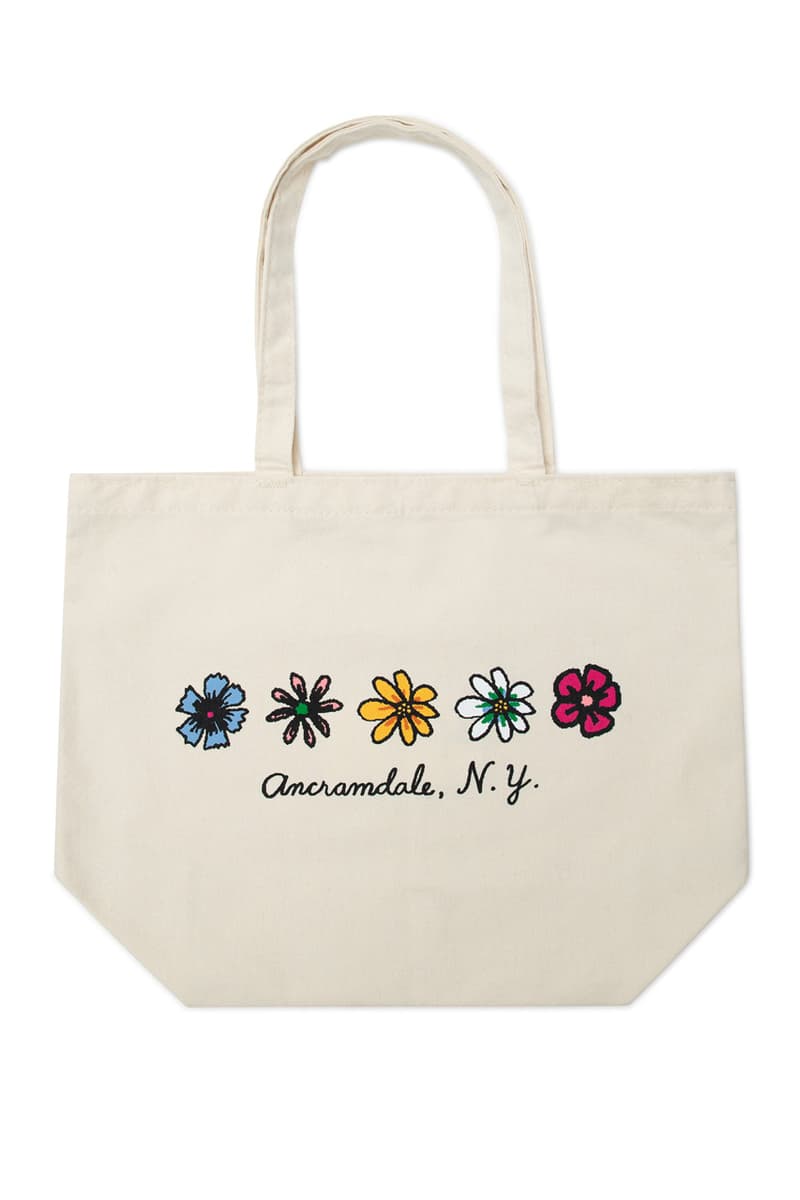 27 of 37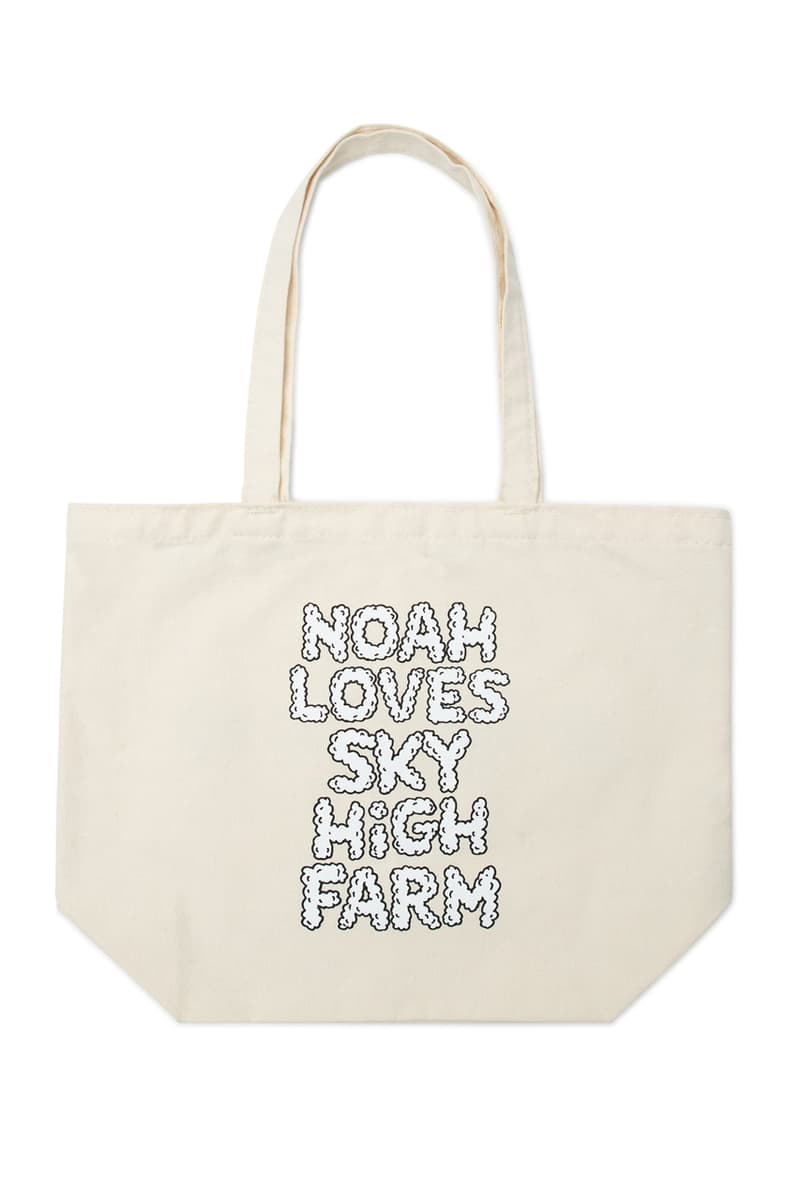 28 of 37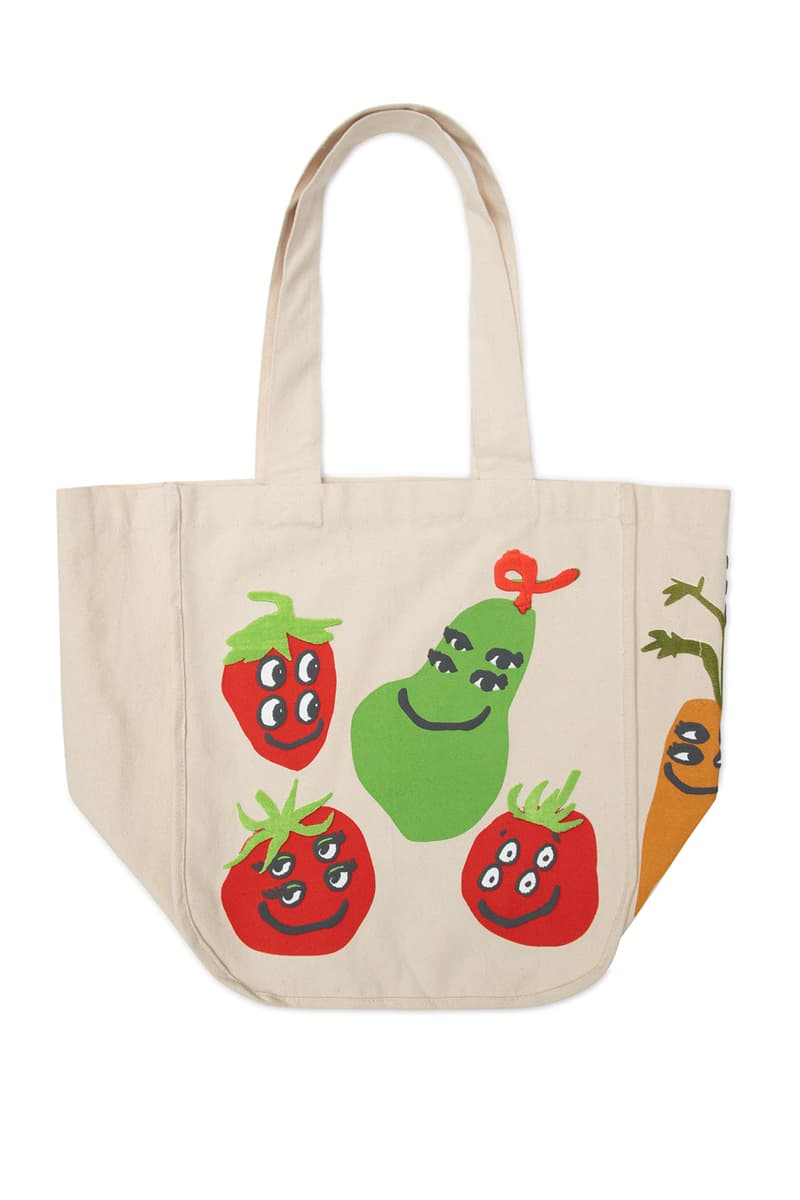 29 of 37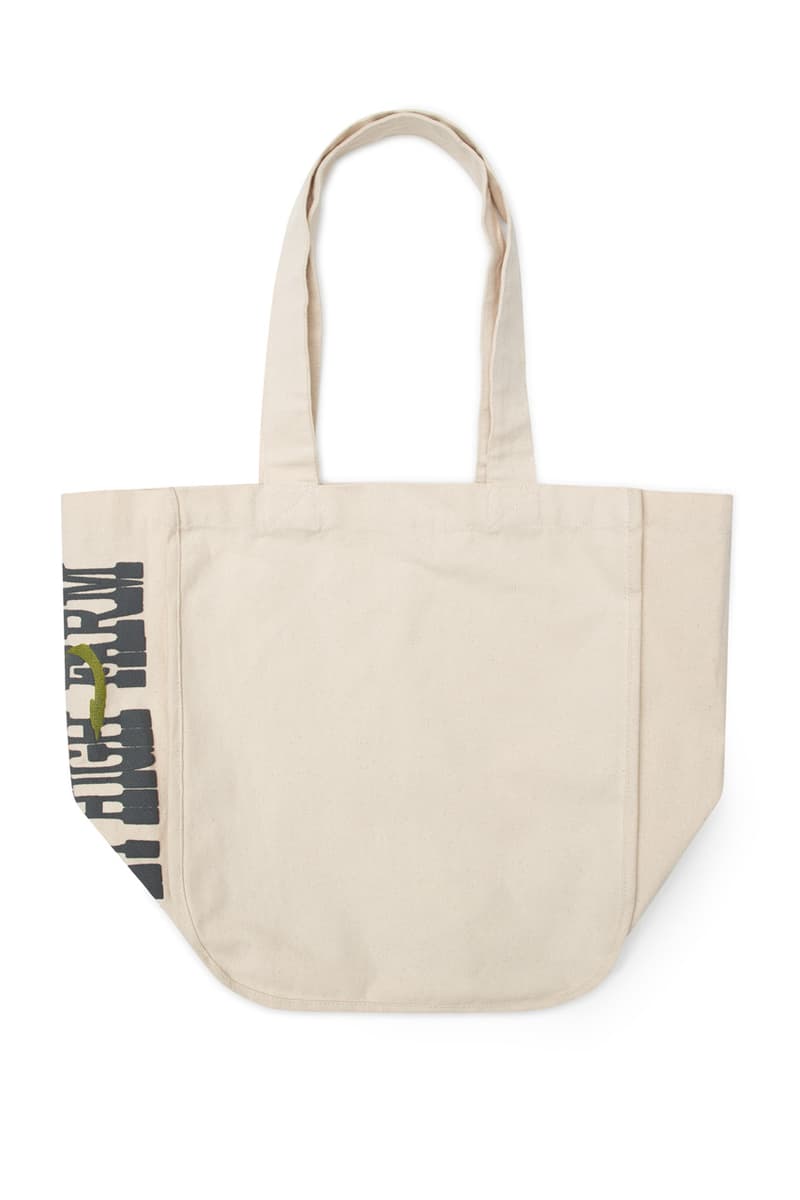 30 of 37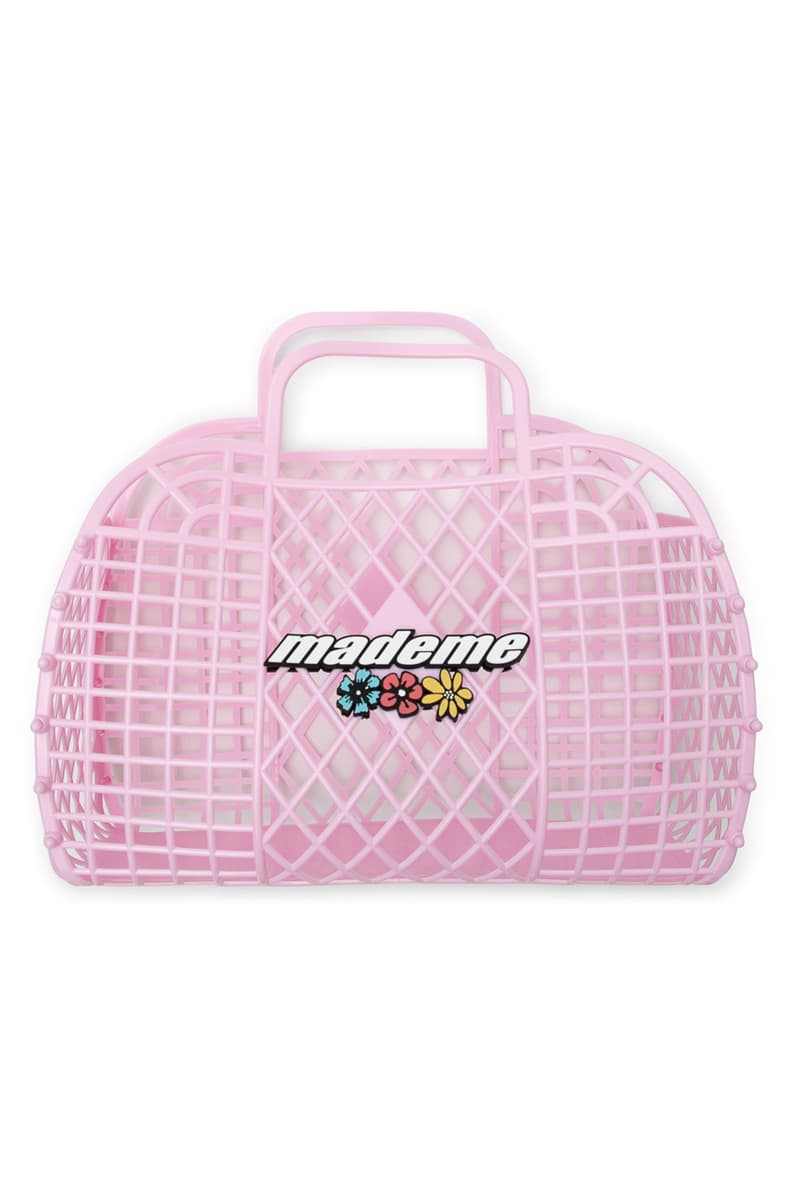 31 of 37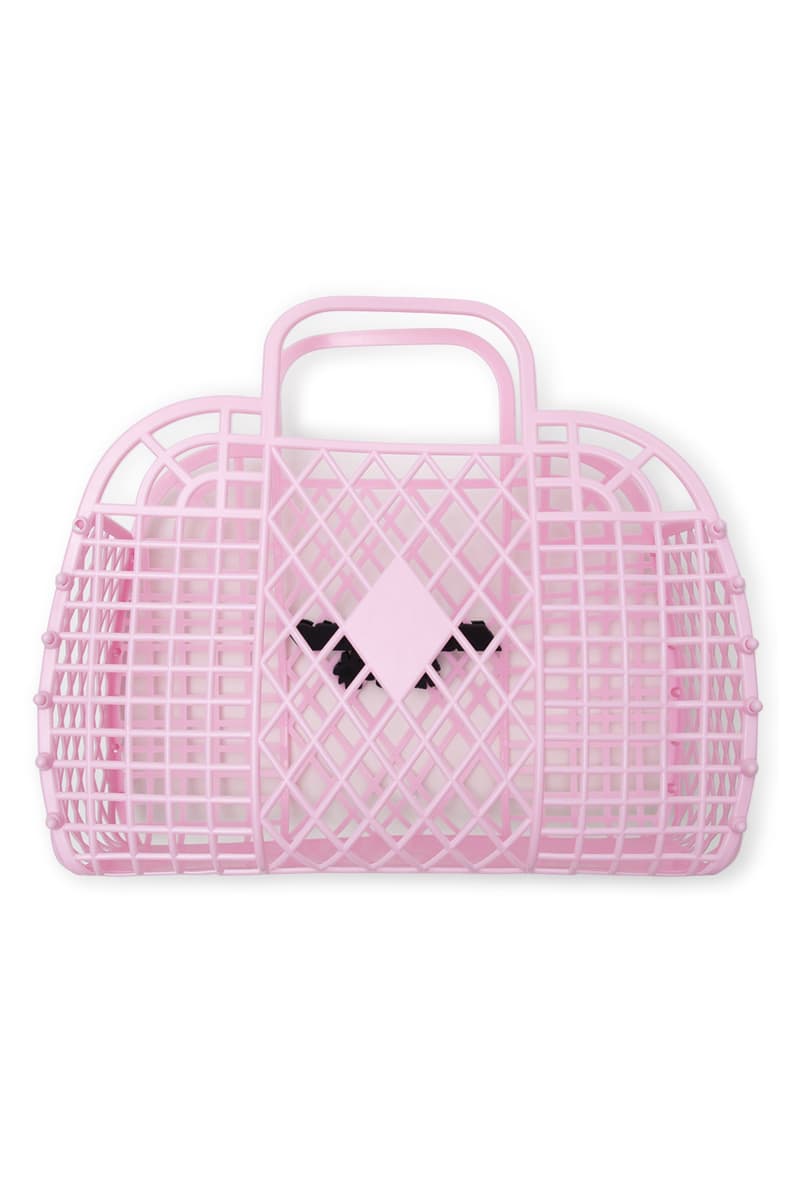 32 of 37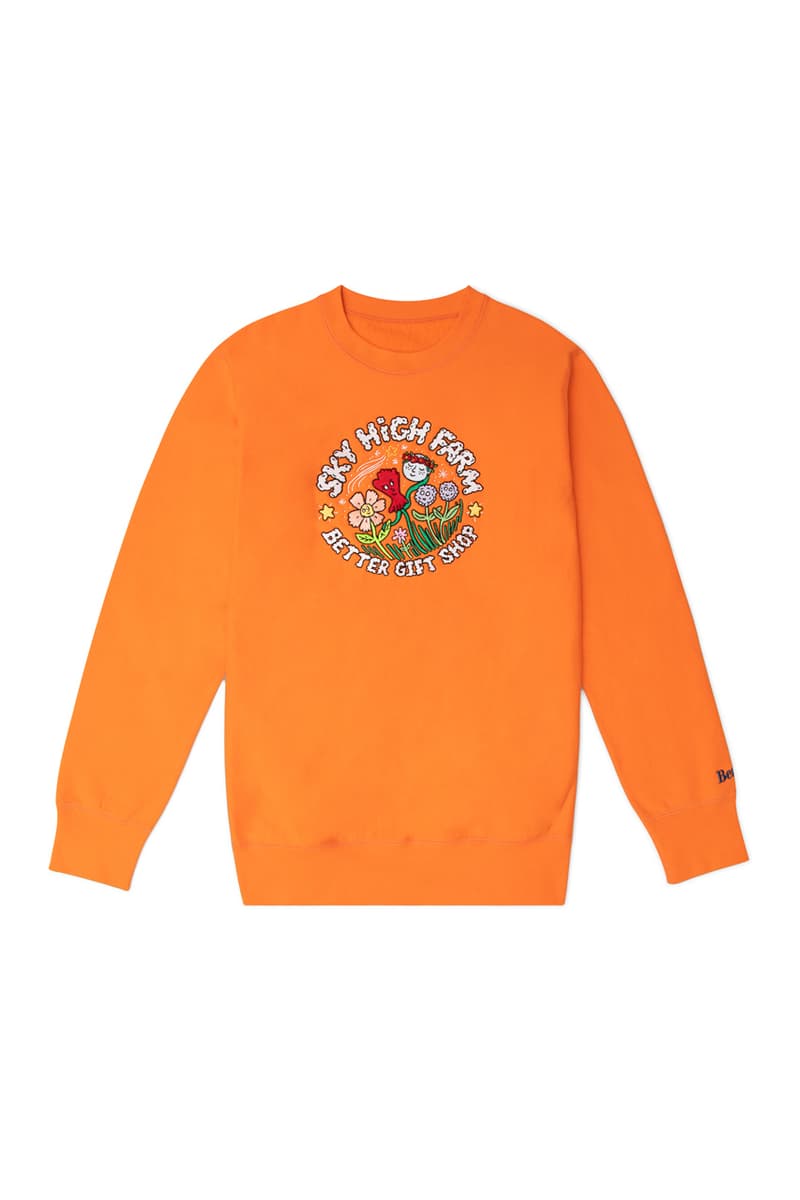 33 of 37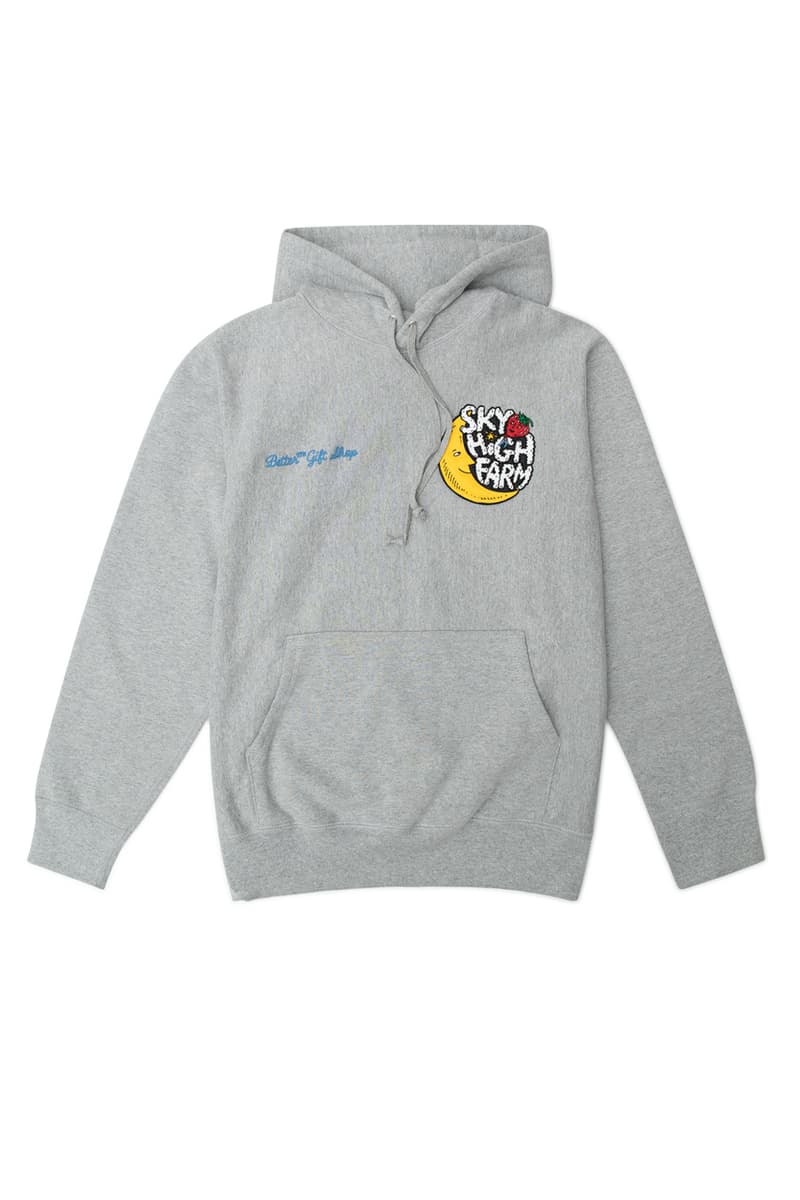 34 of 37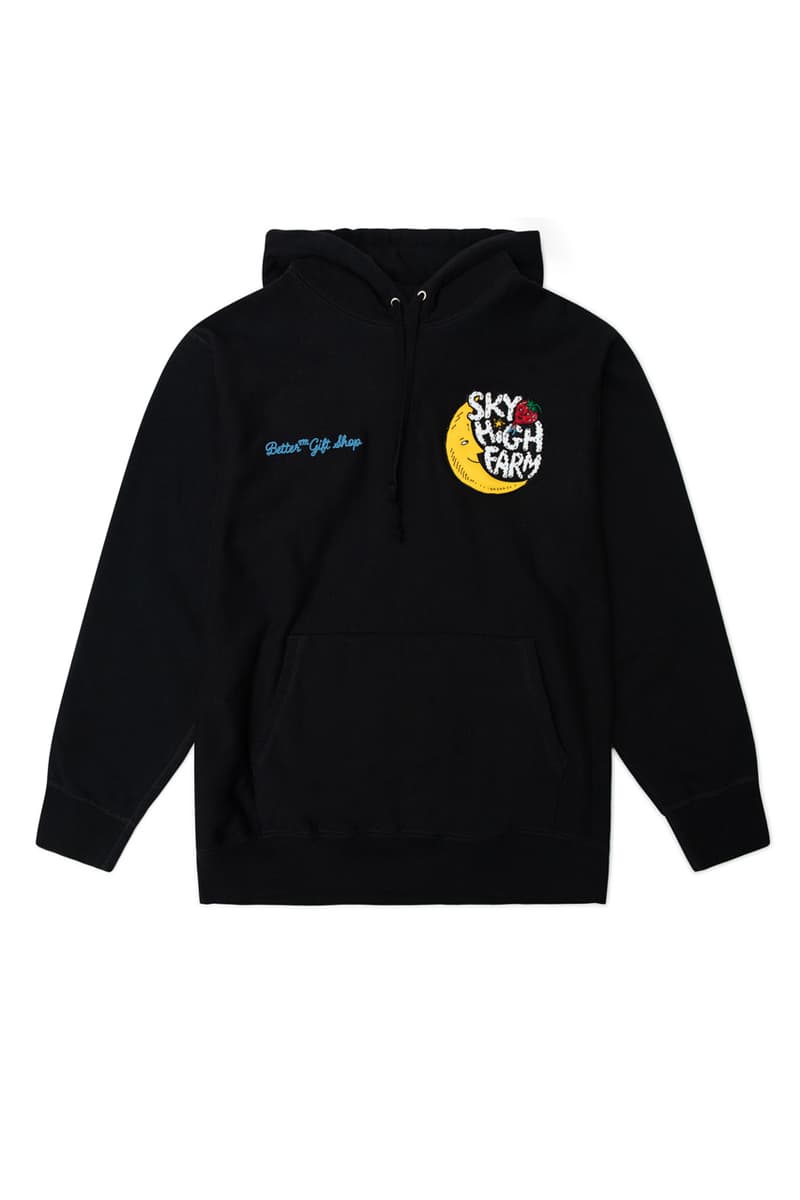 35 of 37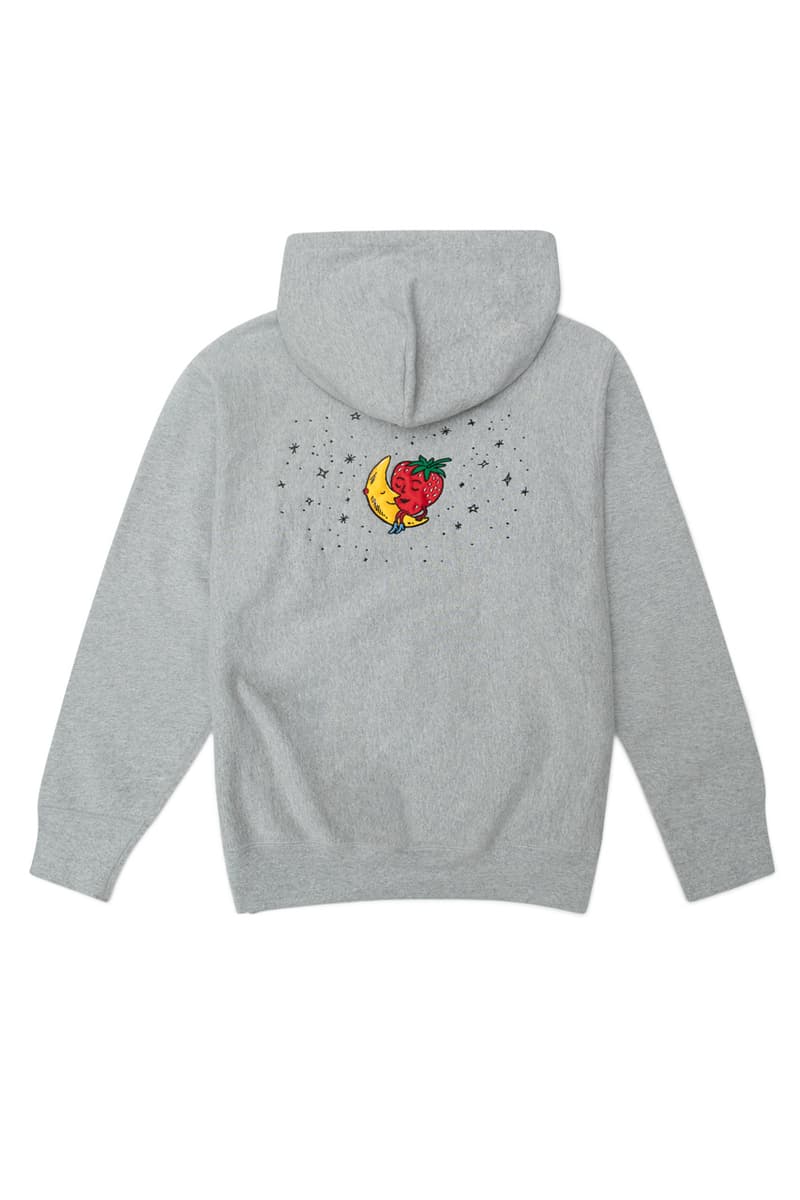 36 of 37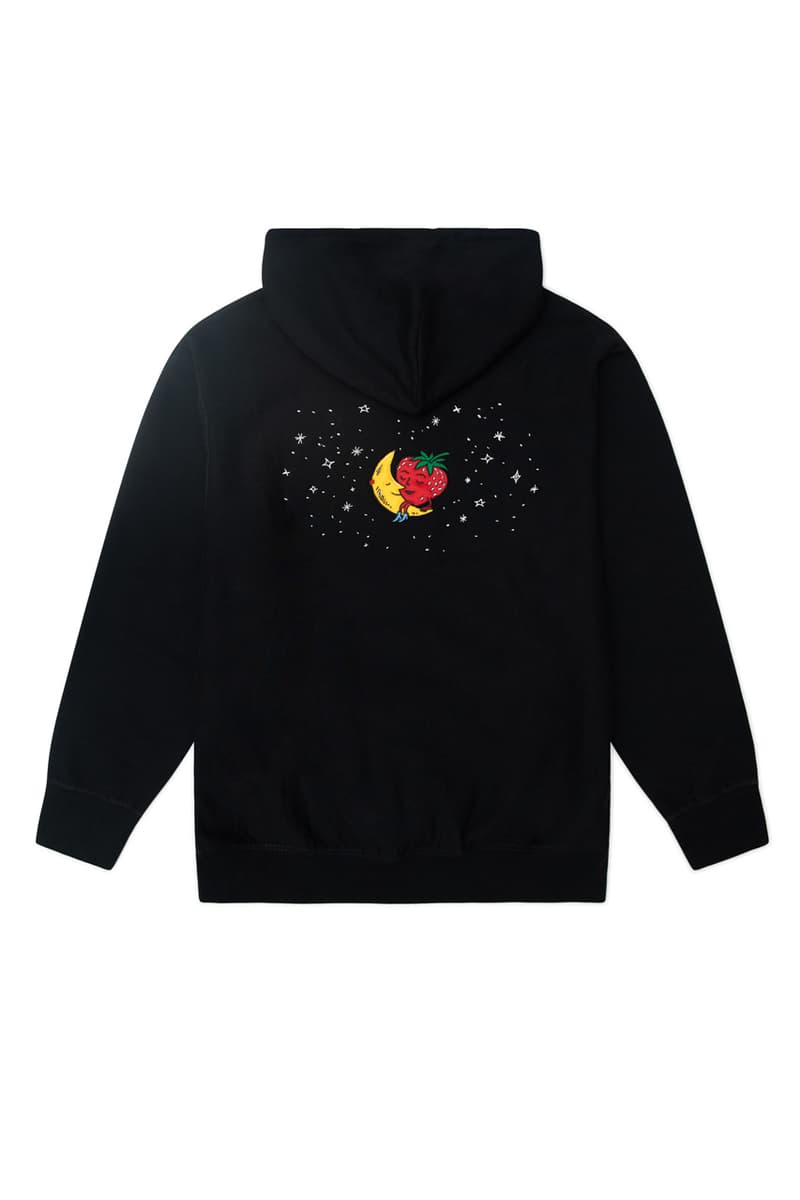 37 of 37
Dover Street Market and Sky High Farm have announced a year-long partnership aimed at standing up against inequities in the food system, which will include a series of collaborations across fashion, art, film, food and design. The collaboration's first iteration will kick off on October 15 with an exclusive line of garments and accessories from 12 brands who share Sky High Farm's belief in civic responsibility and social justice.
Each of the participating brands — 917, Awake NY, BetterTM Gift Shop, Brain Dead, CPFM, Denim Tears, Fucking Awesome, IRAK, MadeMe, NOAH, Supreme and Total Luxury Spa — has adapted Sky High Farm's signature logo into its own design sensibility, and the resulting collection will be available through Dover Street Market's New York and Los Angeles locations, the DSM E-SHOP and on Sky High Farm's website. All profits from sales will go to Sky High Farm in support of its mission: to address food insecurity in underserved communities. In this way, the partnership serves as both a fundraiser and a call to action; access to fresh, healthy food is a human right.
Since its founding in 2011, Sky High Farm has donated over 69 tons of fresh produce and meat to New York-area food banks and pantries in need. The donations from the initiative will help the farm expand its production, support local communities and otherwise continue to meet demand for available and affordable groceries, which has unfortunately only grown in recent months. The on-going consequences of COVID-19 — unemployment, housing insecurity and strain on food-banks — have stressed the importance of drawing on creative networks, like artists, designers and their highly-engaged clienteles, who can leverage their influence in order to affect change. This collaboration aims to do just that by bringing together a diverse and passionate group
Check out the brands' offerings in the galleries above. And for more from Sky High Farm, check out Dan Colen's tips for making the perfect strawberry jam in this edition of HYPEBEAST How To.