OnlyFans Introduces OnlyFan
The content subscription service's April Fools joke.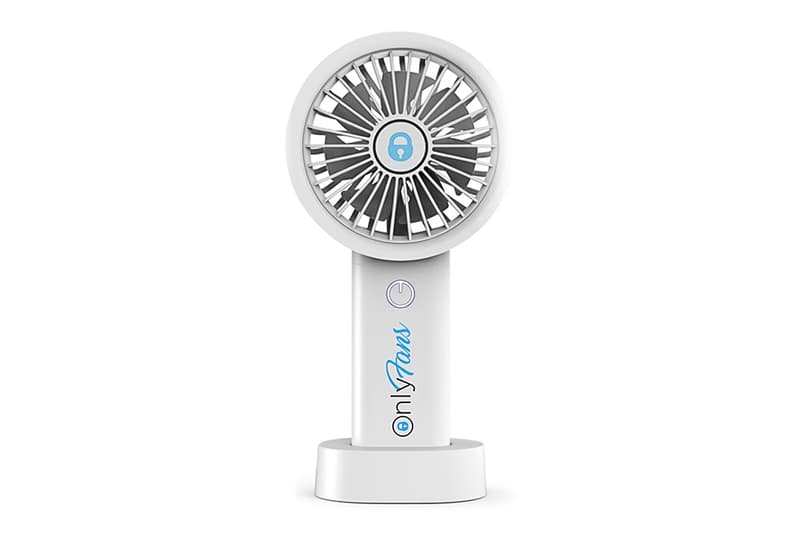 To mark April Fool's Day this year, OnlyFans is introducing what it calls the OnlyFan.
The limited-edition release is a portable fan and power bank designed to keep you cool and charged up in any situation. The handheld device comes in a clean white build marked with OnlyFans branding and its signature lock motif. Each fan features three different speeds, a removable head to access the 4000mAh power bank for charging, a micro USB and USB-C charging cords.
Priced at $20 USD, the OnlyFan April Fools' Day joke is actually available in limited quantities on OnlyFans' webstore and is expected to ship mid-April.
In case you missed it, Attack on Titan manga finale is now complete and Kodansha took legal action against illegal uploads.