'World's Biggest' Video Game Cheat Code Gang Closed, Police Seize $46 Million USD in Assets
The illicit organization made $76m USD in revenue by selling cheat codes for games including 'Overwatch' and 'Call of Duty Mobile.'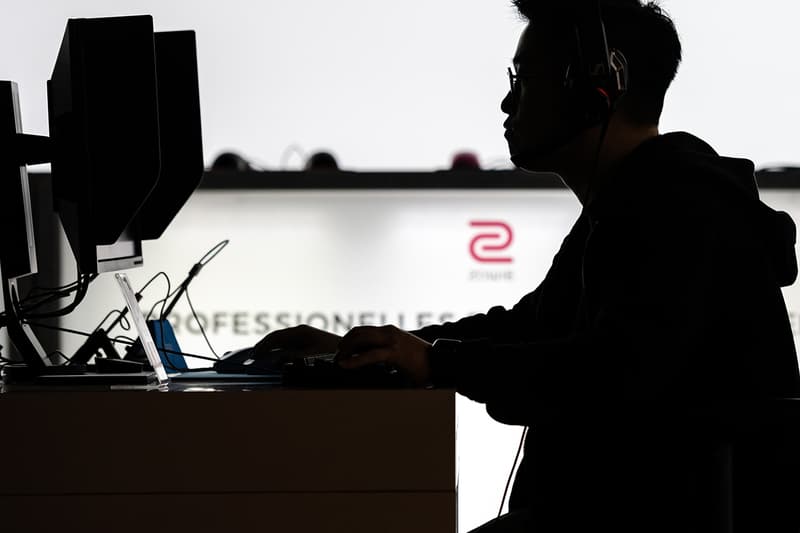 The Chinese government and the gaming giant Tencent — known for owning Riot Games which produces League of Legends and Teamfight Tactics — have come together to crack down on video game cheat rings, resulting in the closure of the "world's biggest" cheat operation.
The BBC reports that 17 cheat codes were destroyed and 10 people were arrested by local authorities on March 31, which comes as a result of tackling the "Chicken Drumstick" operation that was selling cheat codes on a website to customers all around the world. While subscriptions to the website ranged from $10 USD a day to $200 USD a month, authorities were able to seize a considerable amount more in its operation — approximately $46 million USD worth of assets, including a fleet of luxury cars like Lamborghinis, McLarens and Ferraris.
The organization made $76 million USD in revenue from its cheat-based subscription program before the shutdown, which supplied players with cheat codes for games like Overwatch and Call of Duty Mobile. A growing number of high-stakes e-tournaments and the prevalence of cheat codes cheats puts the integrity of fair play at risk.
In other news, here is the latest on the PS5 shortage.