HYPE. Unveils Surprise Limited-Edition Supercar Partnership
The SVH knows no limits and represents the brand's progression.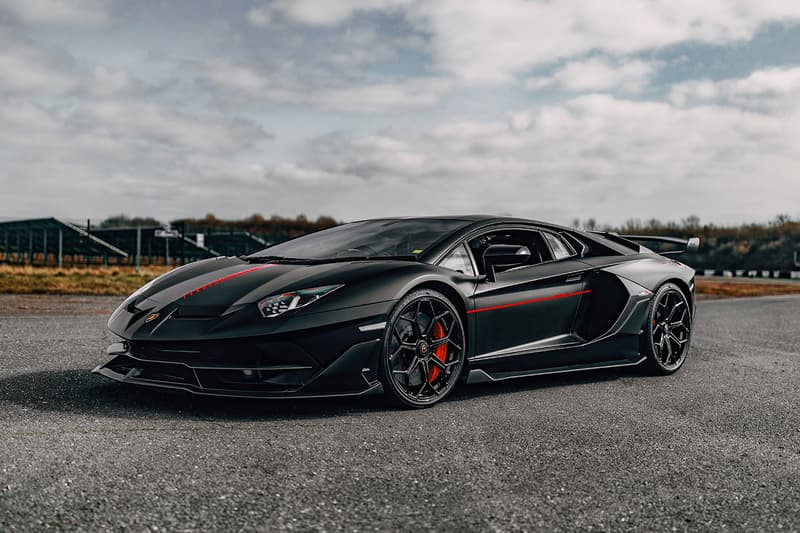 1 of 7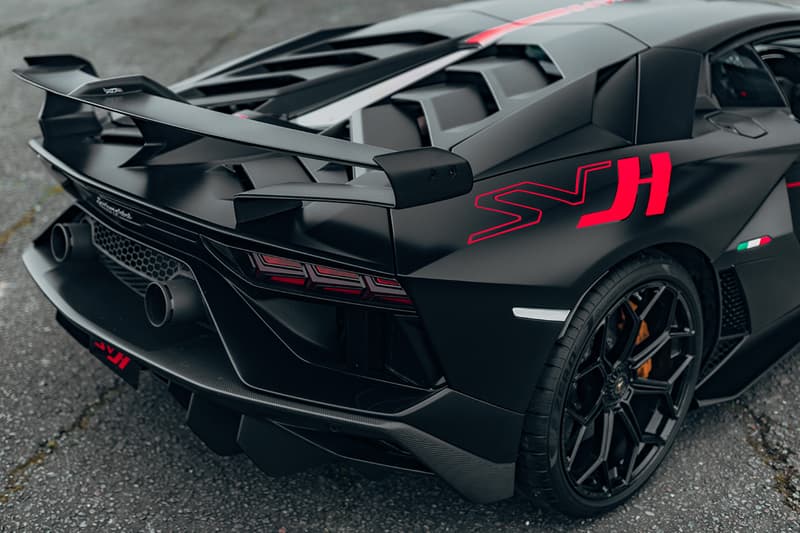 2 of 7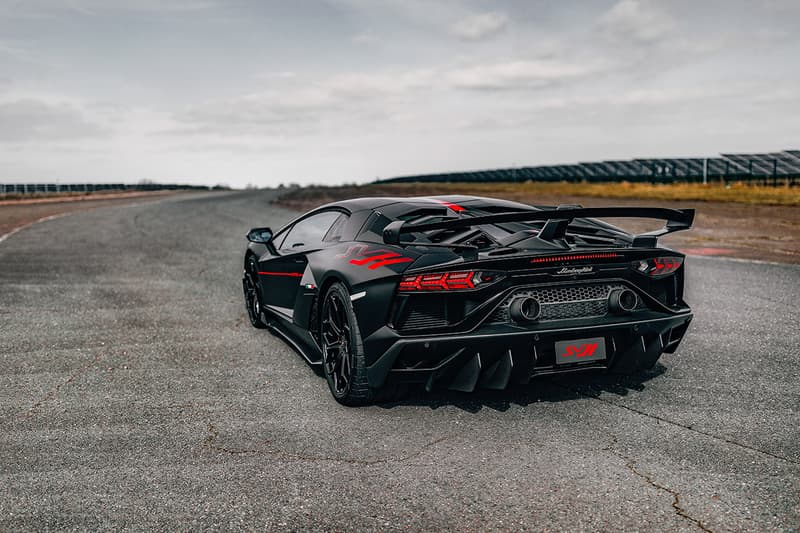 3 of 7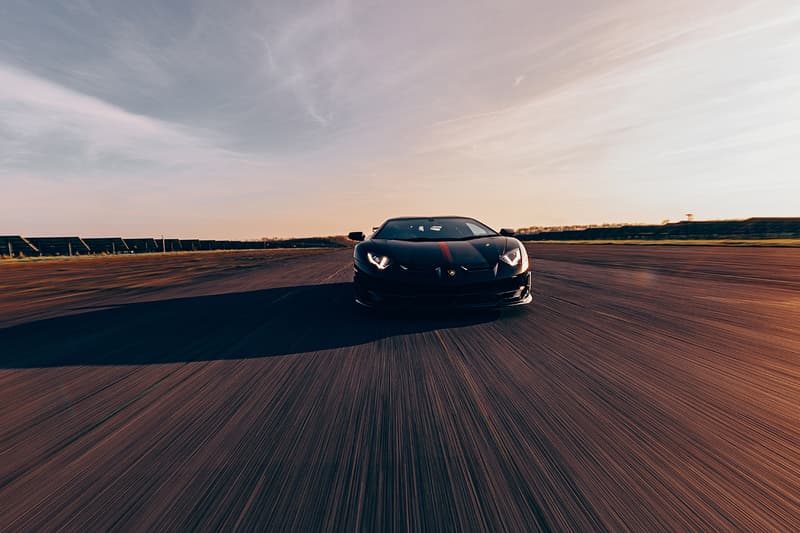 4 of 7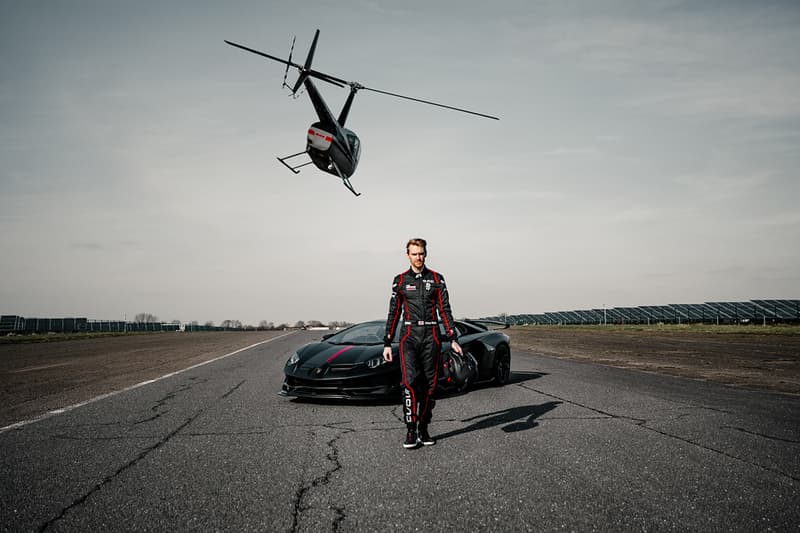 5 of 7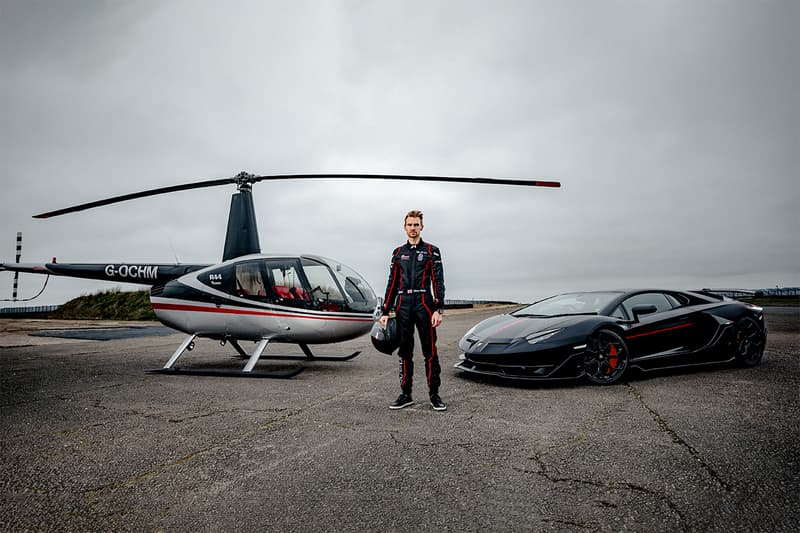 6 of 7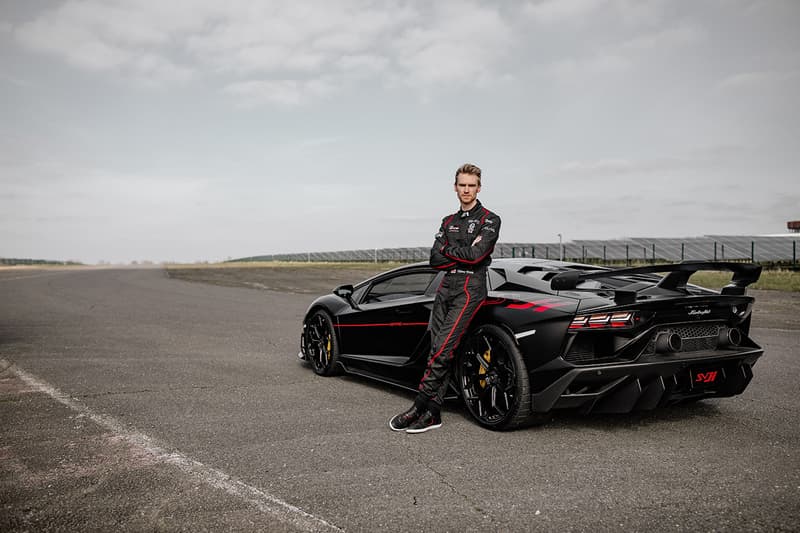 7 of 7
Venturing into the realm of luxury automobiles, lifestyle brand HYPE. presents its latest automotive endeavor with the SVH supercar. The vehicle personifies the brand's growth in fashion, embodying its journey from small accessories offerings to full collections.
An acronym for Super Veloce HYPE. meaning 'super fast' — the limited-edition vehicle features cutting-edge technology and progressive design. Adopting a racing car aesthetic built for the smooth tarmac, the exaggerated side skirts and omega-shaped spoiler boast an enhanced aerodynamic profile. Lightweight carbon-fiber adorns the chassis arriving in a matte black foundation overlaid with sleek red symmetrical lines.
The interior is equally impressive, inspired by the technological advances of aeronautical engineering, the carbon-fiber prominently makes its way onto the midsole console, doors and seats. Accompanying the cross-stitched details is a unique SVH plaque purpose-built for exclusivity, with a red push-to-start button matching its striking exterior lines.
Its performance is where the magic lies, boasting  0-60mph in 2.2s, 60-124mph in a further 4.8s and a top speed of 227mph, the SVH is built not only to look the part but to also play it. For the adrenaline-fuelled campaign, HYPE. teamed up with five-time British Auto Racing Champion Oliver James Webb to push these specs to the limit.
Details of the limited-edition HYPE. SVH supercar are scarce,  but you can keep up-to-date with information about the anticipated vehicle by visiting the brand's website.