The Good Publishing Company Launches an Art-Inspired Bible featuring Hand Lettering by HAZE on NTWRK
A collectible and hand-signed publication that launches on Good Friday.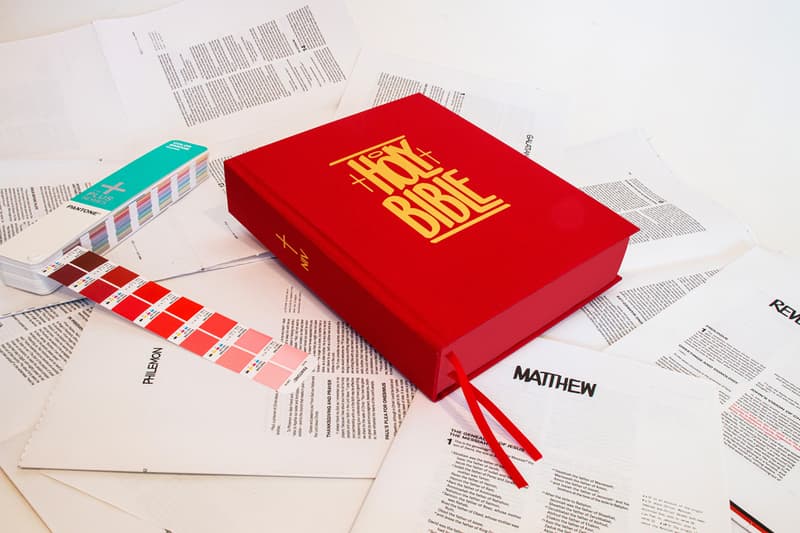 1 of 7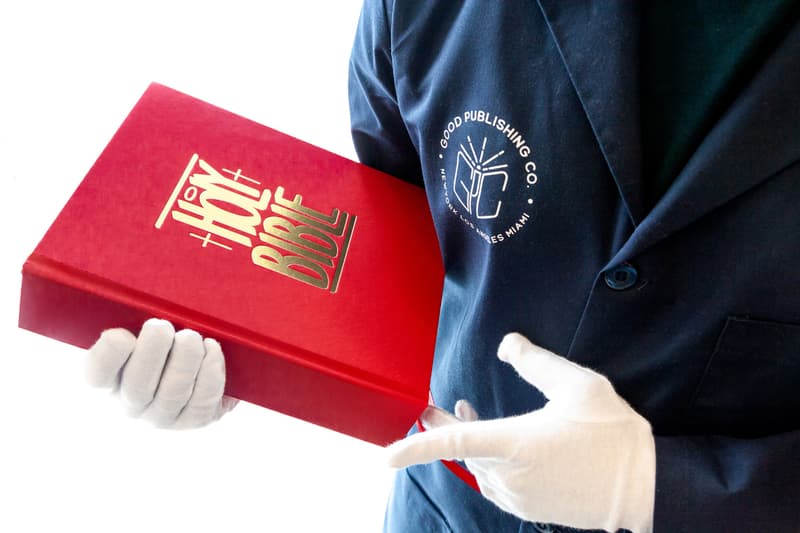 2 of 7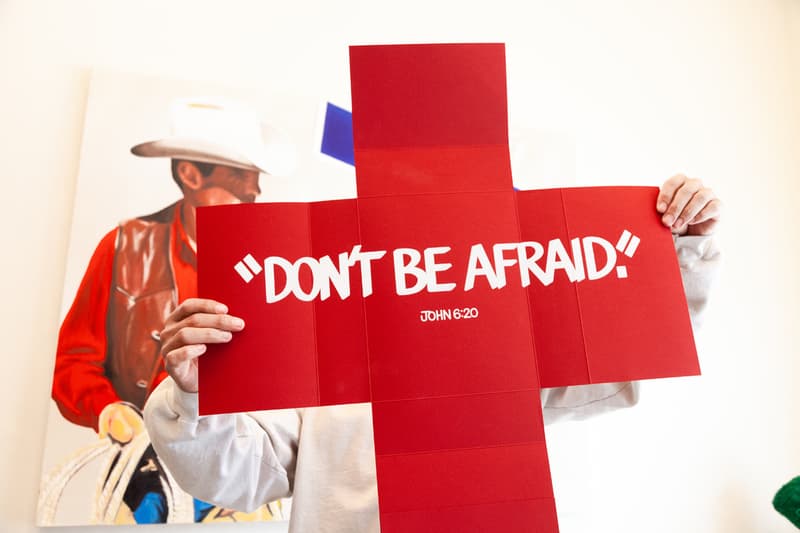 3 of 7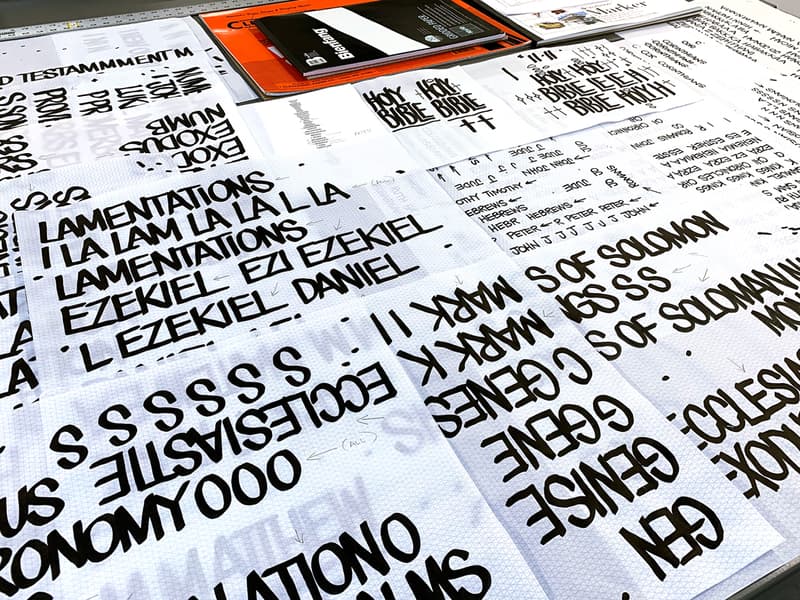 4 of 7
5 of 7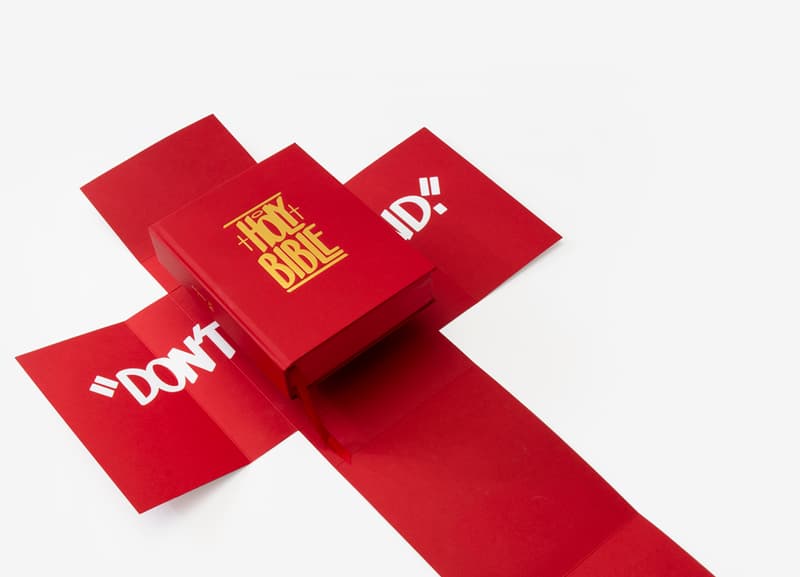 6 of 7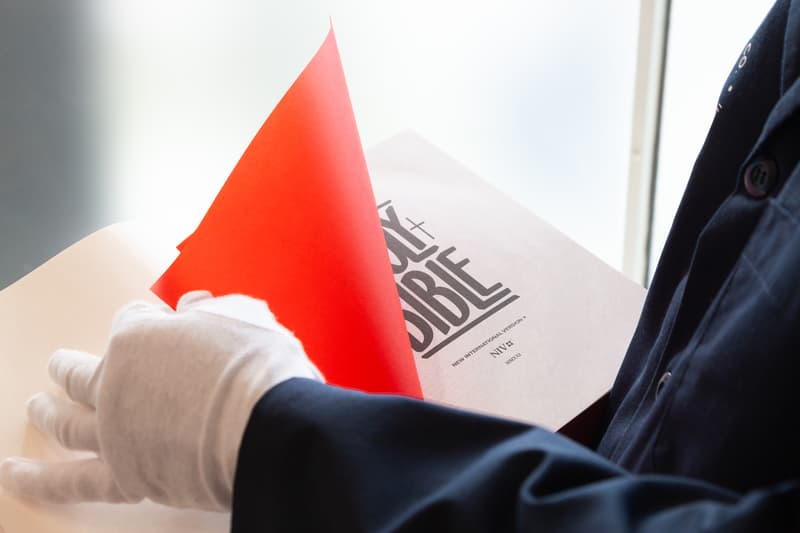 7 of 7
The Good Publishing Company is teaming up with live stream shopping platform NTWRK to release a limited edition contemporary art-inspired Holy Bible on Good Friday. Named the GPC Bible, this limited edition publication will feature hand lettering by New York City artist Eric Haze, aka HAZE. Fans of the artist or other street art aficionados can look forward to a small run of hand-signed copies of the GPC Bible, which will be available beginning this Friday, April 2.
GPC describes itself as a community of believers, artists and thought leaders whose creations exist at the intersections of faith, culture and modern art. Co-founded by designer and industry luminary Jon Buscemi, GPC is on a mission to spread his love for arts and creativity while giving back to communities in need. The debut book features HAZE's hand lettering to give an artistic interpretation of the Gospel. Crafted from the highest quality materials, this GPC Bible is a collectible work of art that can easily become an heirloom piece for its lucky owners. A portion of the gross sales will be donated to charitable organizations, which includes missions, orphanages and at-risk youth programs.
For more information about the Good Publishing Company or the GPC Bible, interested fans can head over to the brand's website. To purchase a copy of the GPC Bible, tune into NTWRK on Good Friday, April 2.