Discord Communities Can Now Be Designated as NSFW
Stopping users between 13 to 17 from joining those channels and servers.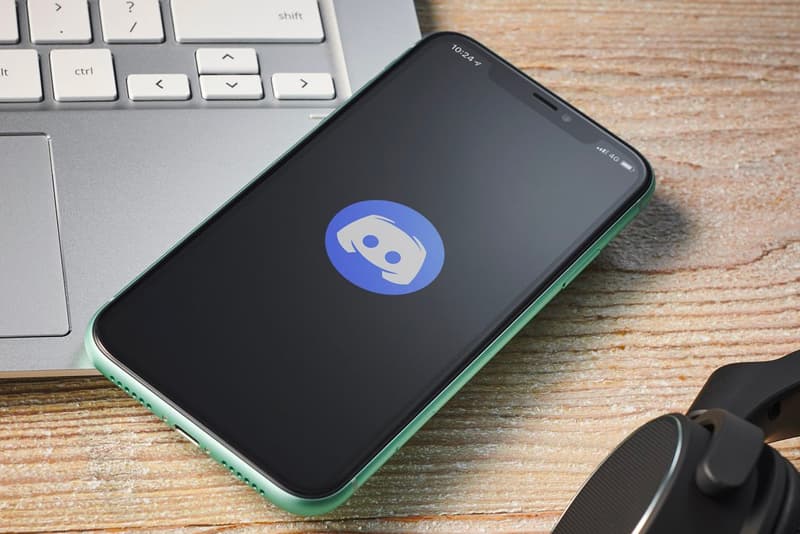 Discord will now allow server admins to designate communities as NSFW.
According to the service's latest community guidelines, mature and adult content must be kept behind an NSFW gate, and Discord is now making it easier for server and channel admins to implement this check by allow them to designate entire communities as NSFW. Once labeled, users between the ages of 13 and 17 will not be able to access them.
The company also pointed out that while channels with 18+ content must be designated as NSFW, having channels with that categorization doesn't automatically mean your entire server will have to be kept behind that gate, so younger users may still be able to access the rest of your community if it's safe. Whole servers will only have to be classified as NSFW "if the community is organized around NSFW themes or if the majority of the server's content is 18+." Discord added that it'll mark any server falling within that description as NSFW if they aren't appropriately designated by their owners or moderators.
For now, it also seems that those using the service on iOS will be blocked from accessing NSFW servers completely, even if you are 18 or older, although Discord has not provided an explanation of why this is the case.
Elsewhere in tech, Facebook accidentally removed the page for a French town called Bitche.