Questlove Examines the Past 50 Years of America Through Music in New Book
'Music Is History' releases October 2021.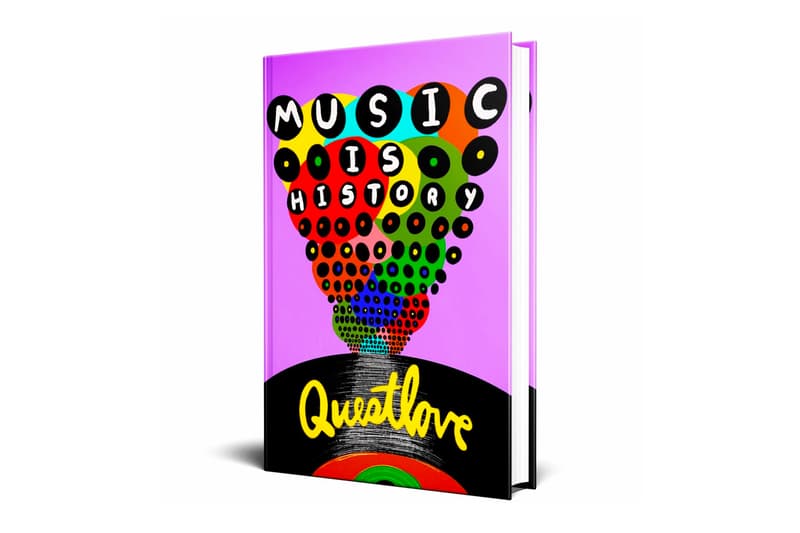 Abrams Image has announced the upcoming book from The Roots frontman, best-selling author and Sundance award-winning director Questlove entitled Music Is History.
The forthcoming title will see the iconic musician fuse his encyclopedic knowledge of popular music and deep curiosity about history to examine America over the past 50 years. Questlove chooses one crucial track from each year and analyzes its significance to explore the role of American music in issues of race, gender, politics and identity. He begins in 1971 — an important year as it not only marks the half-century wherein pop culture and culturally diverse history begin to intersect and interact, but is also the time that overlaps with Questlove's own life.
In addition to the physical release of the book, readers can listen to organized playlists that focus on everything from the relationship of hip-hop and music's past to the well-kept secret ingredient found in all funk songs. "I think of the America we live in as a series of songs," Questlove simply said in a statement.
Questlove's Music Is History releases October 2021.
View this post on Instagram
In case you missed it, Dave Grohl recently unveiled his first ever memoir, The Storyteller.