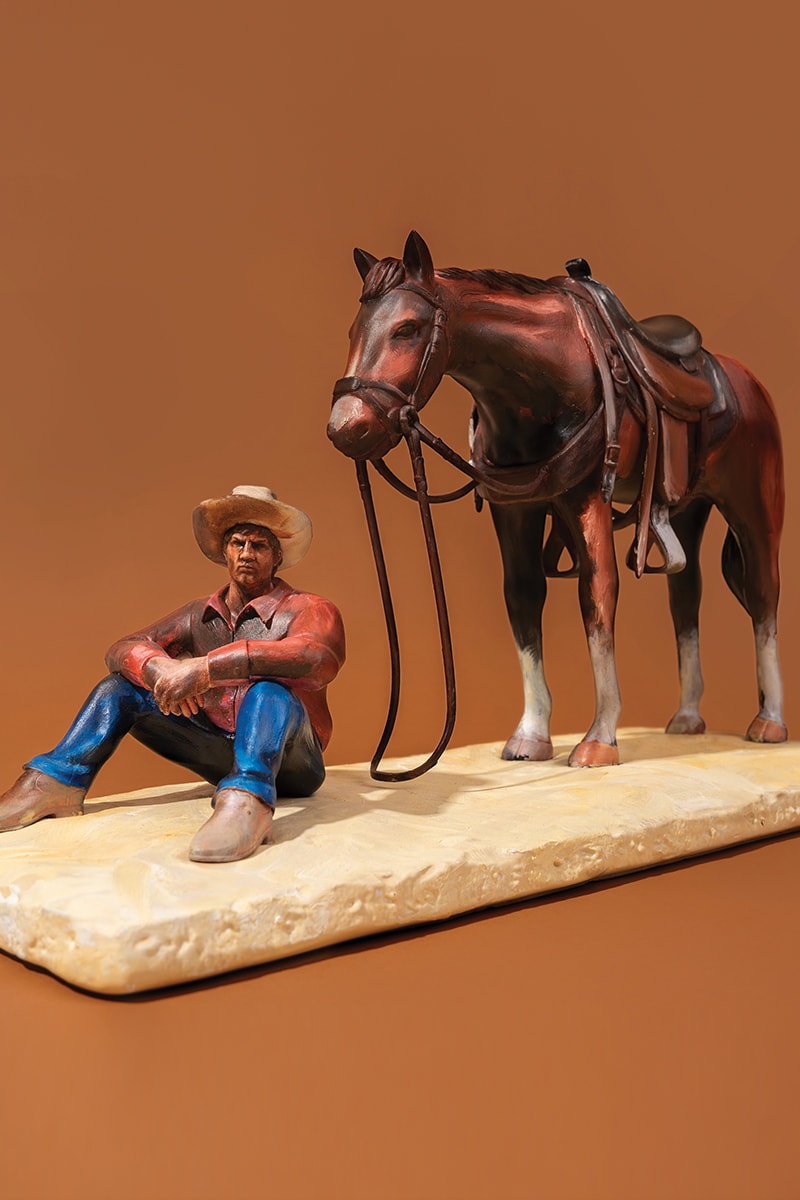 1 of 11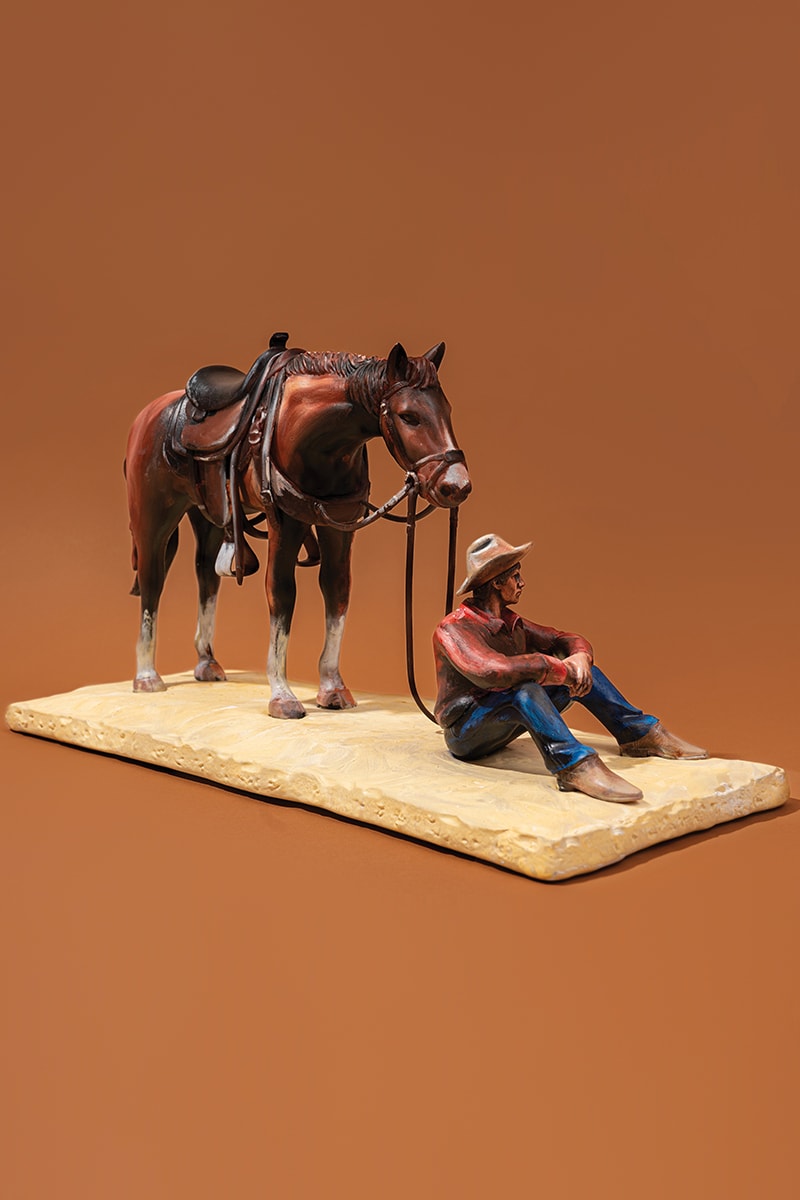 2 of 11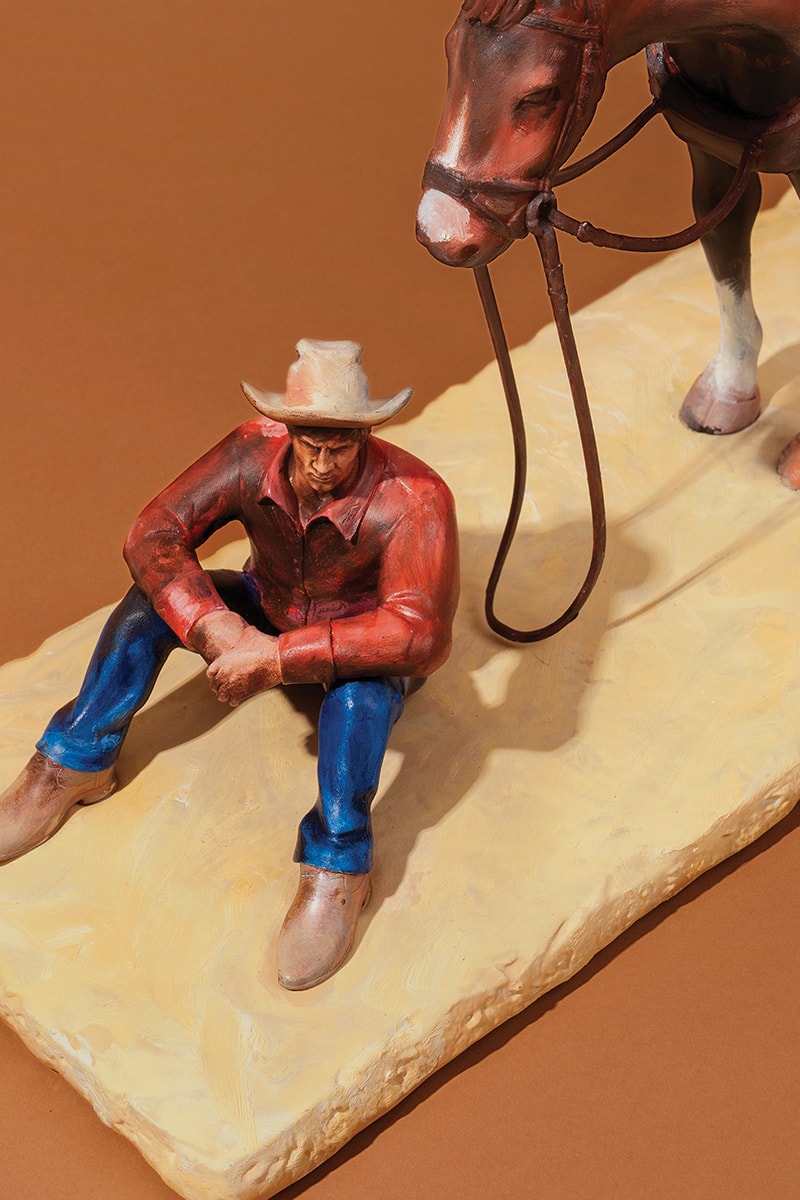 3 of 11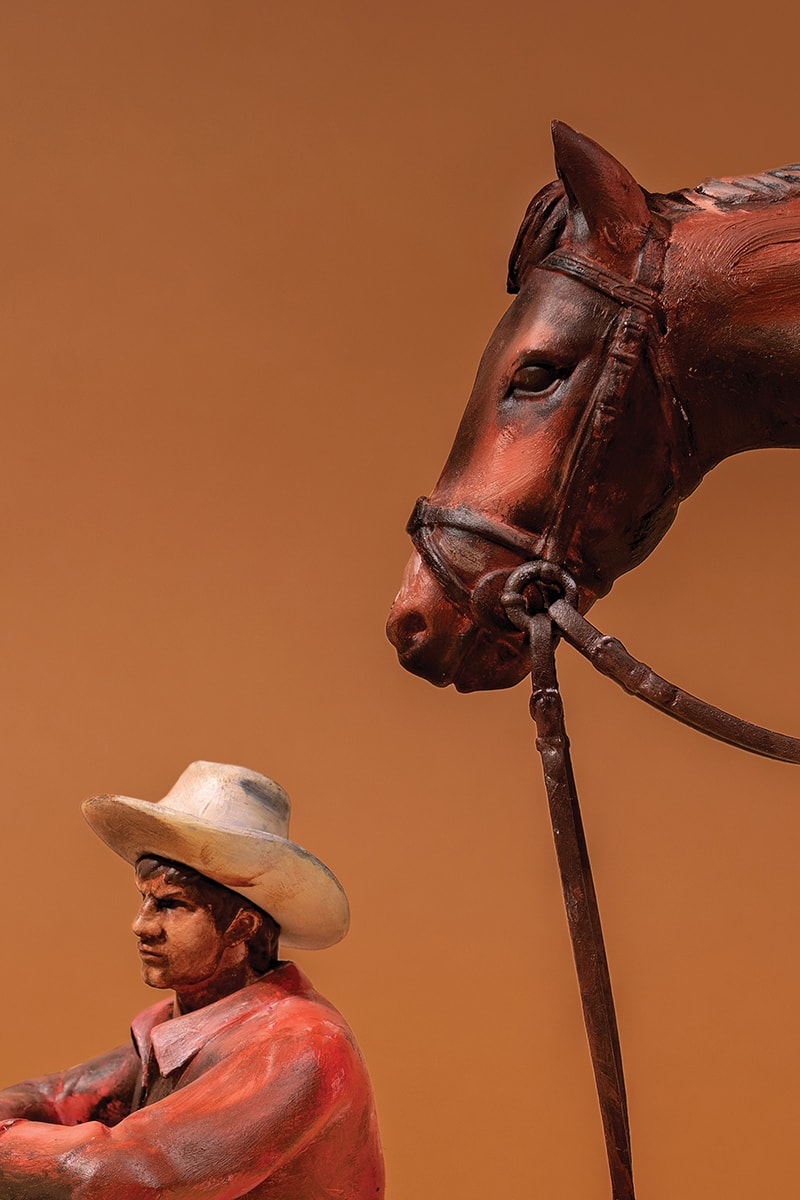 4 of 11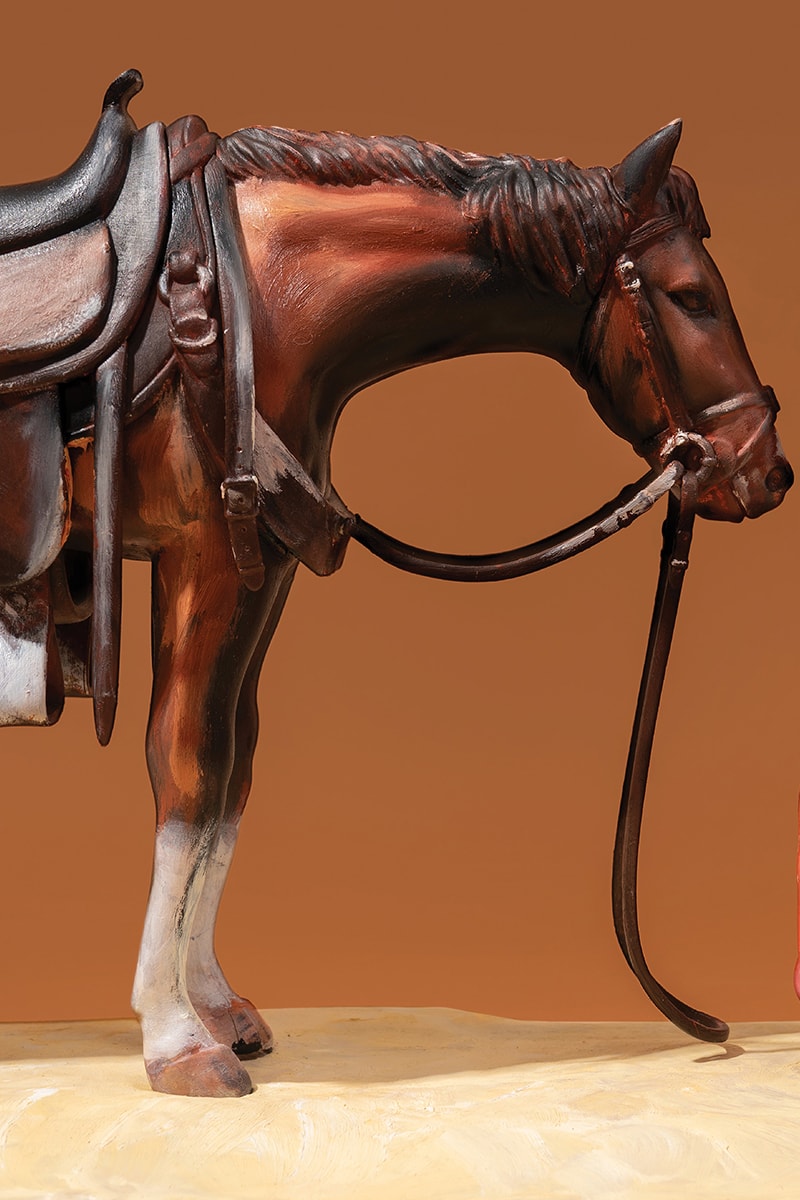 5 of 11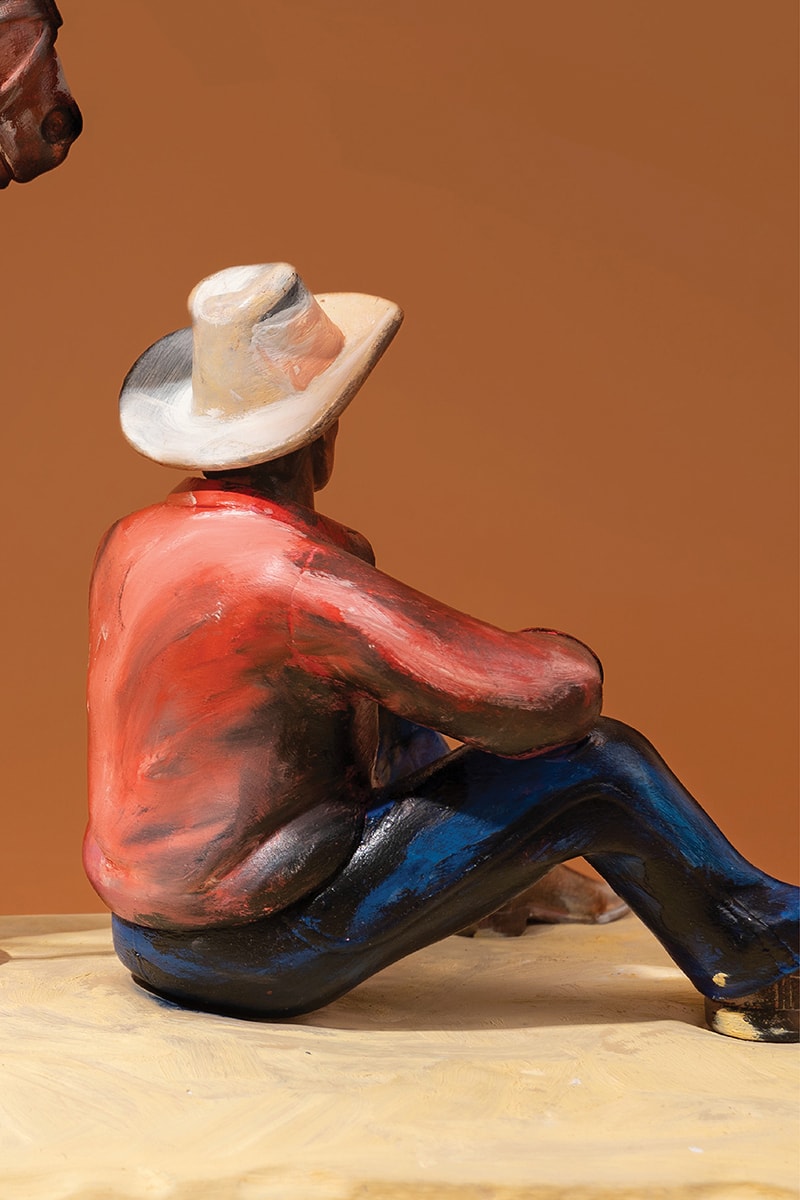 6 of 11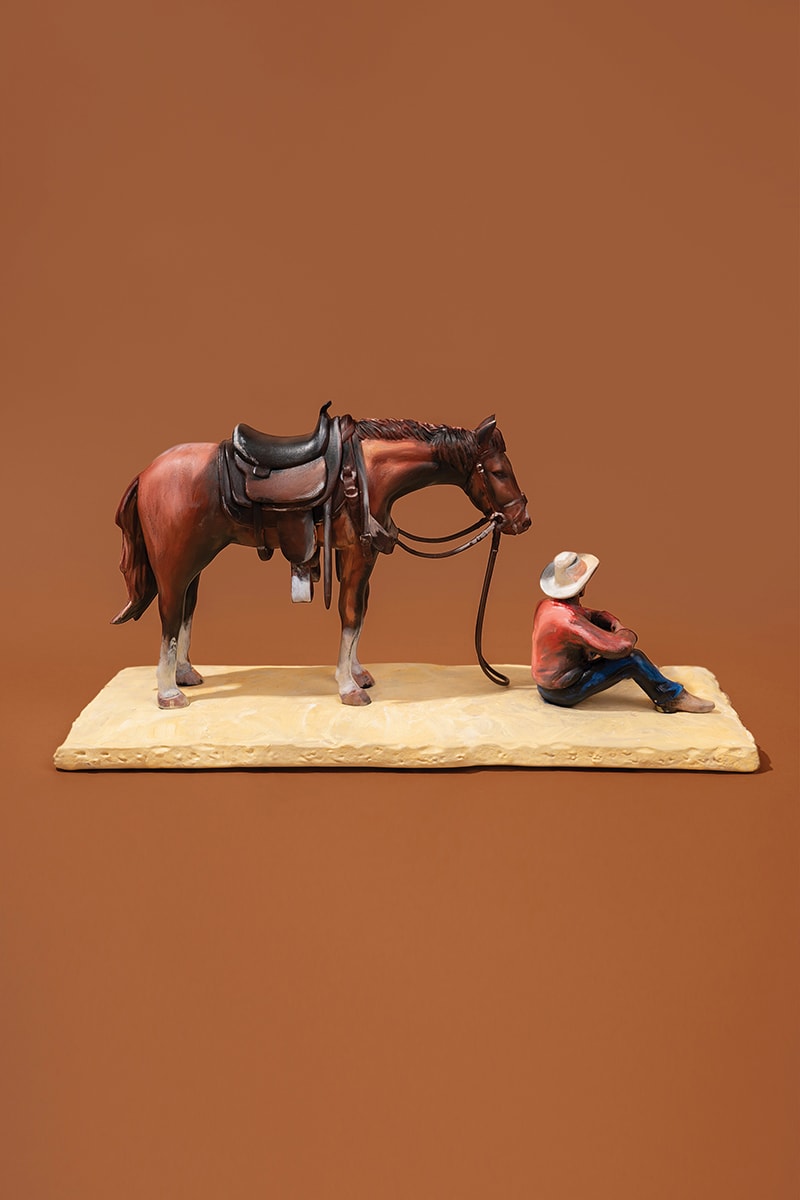 7 of 11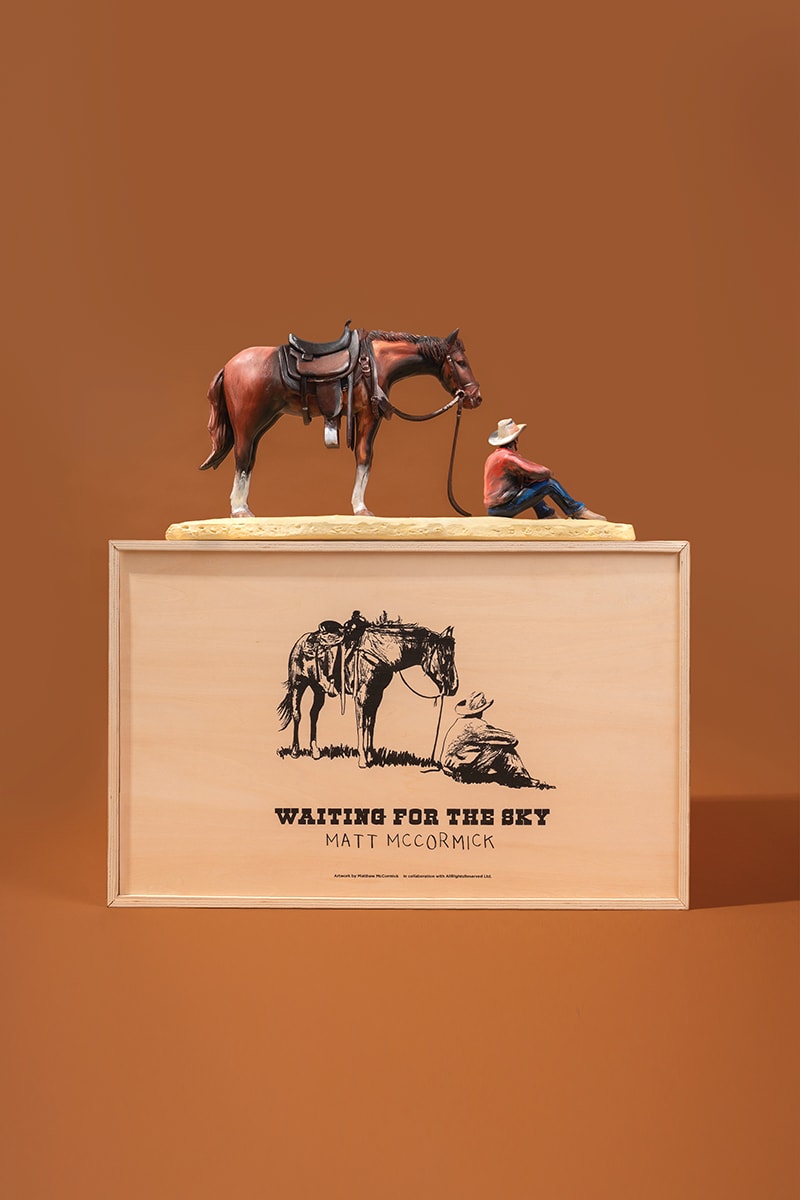 8 of 11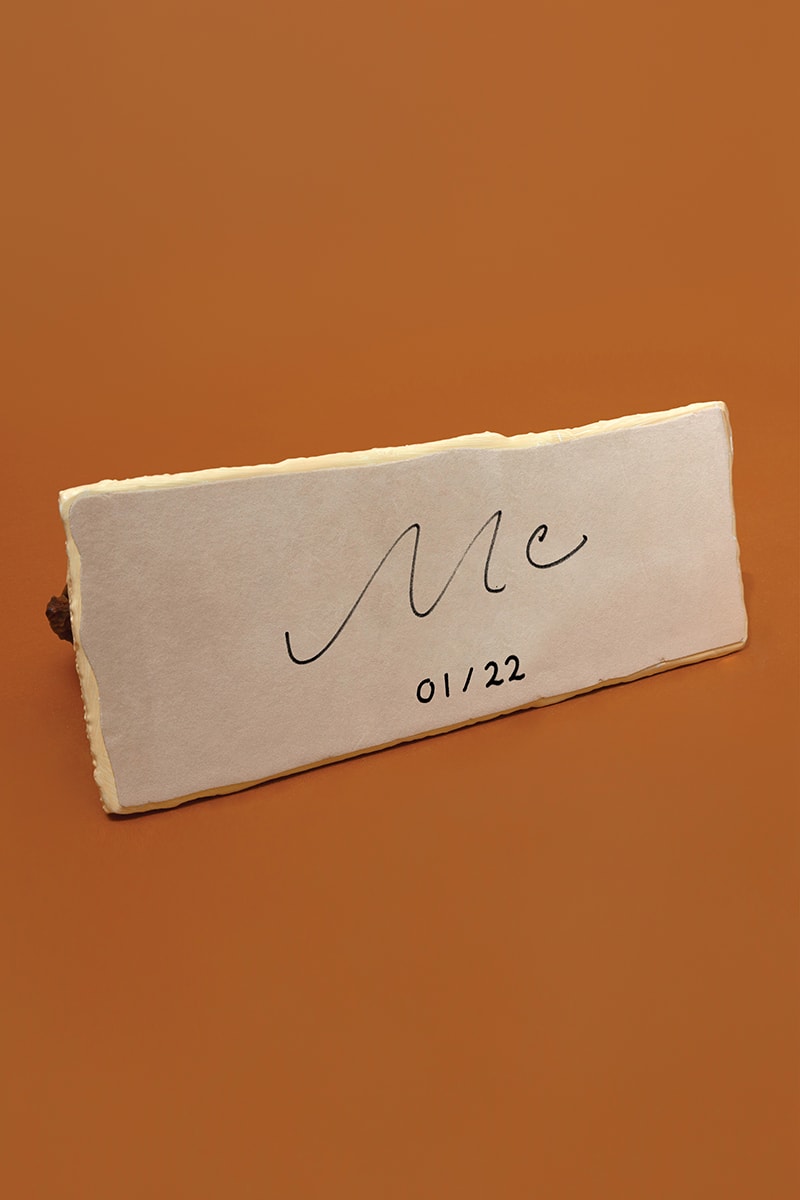 9 of 11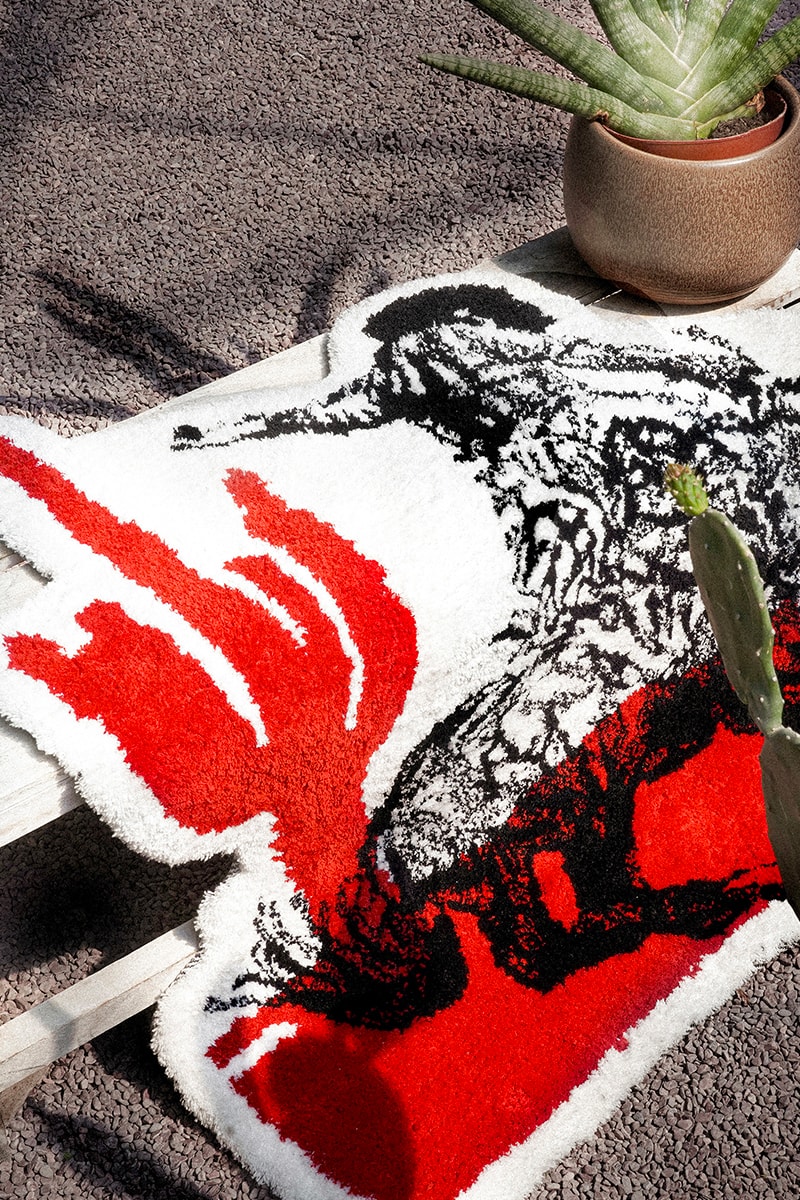 10 of 11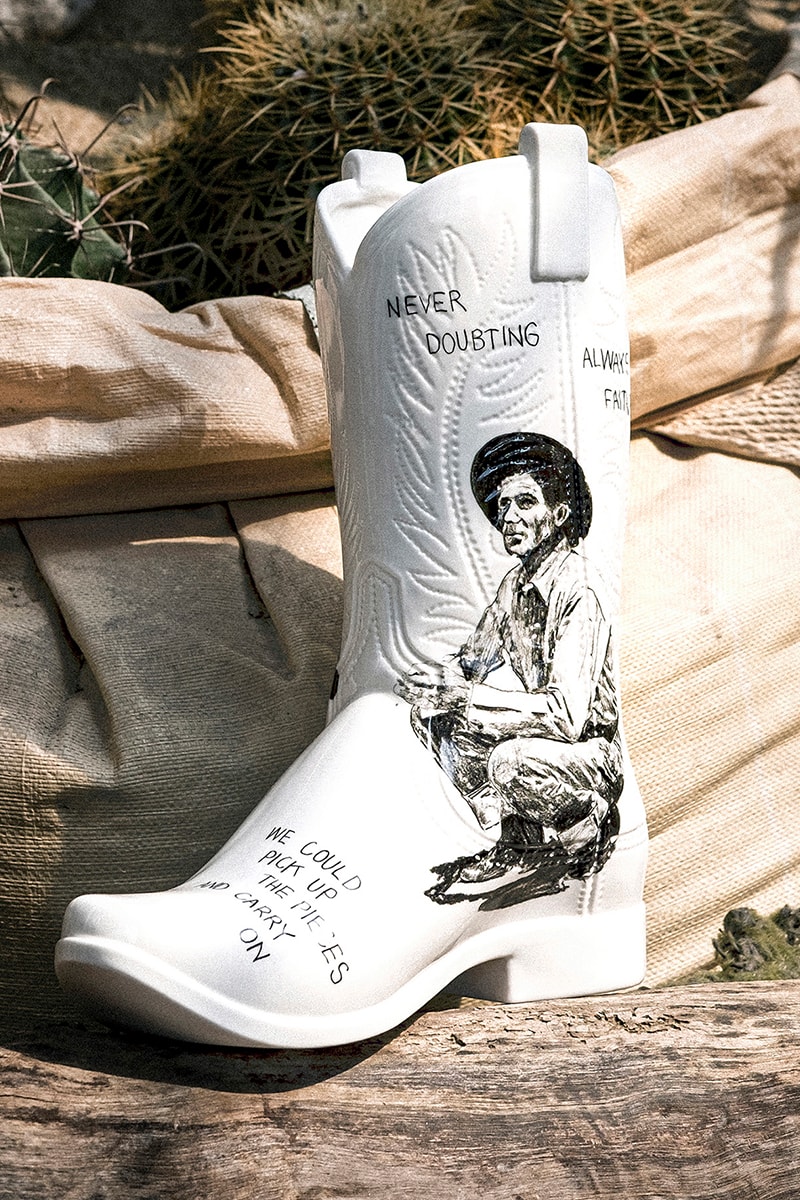 11 of 11
AllRightsReserved "MEET Matt McCormick PROJECT" Represents the Need for Respite
Join the lonely cowboy for a moment of rest.
---
Following the April Fool's installment with David Shrigley, the AllRightsReserved "MEET PROJECT" has now tagged influential American artist Matthew McCormick for his first ever limited-edition sculpture.
Waiting For The Sky arrives after the artist's recent collaboration with NEIGHBORHOOD and draws inspiration from a fusion of Western Americana and the human experience. The piece recalls certain elements of McCormick's The Thinker, with the introspective cowboy figure metaphorically representing the critical moment of respite — a time that humans often tend to rush, push off and sometimes even skip altogether. Joined by his trusted companion and loyal sidekick, the horse, the calm cowboy invites viewers to share a minute of rest before they both continue on their long journeys.
McCormick's Waiting For The Sky is priced at $5,500 USD and offered in a signed and numbered limited edition of 22. Global drawing is open now on the DDT Store until April 19.
Elsewhere in art, take a look at Damien Hirst's "Fact Paintings and Fact Sculptures" exhibition.