Viral 'Leave Britney Alone' Video Sold for $44,000 USD as NFT
Chris Crocker said the buyer would "own a part of internet & pop culture history."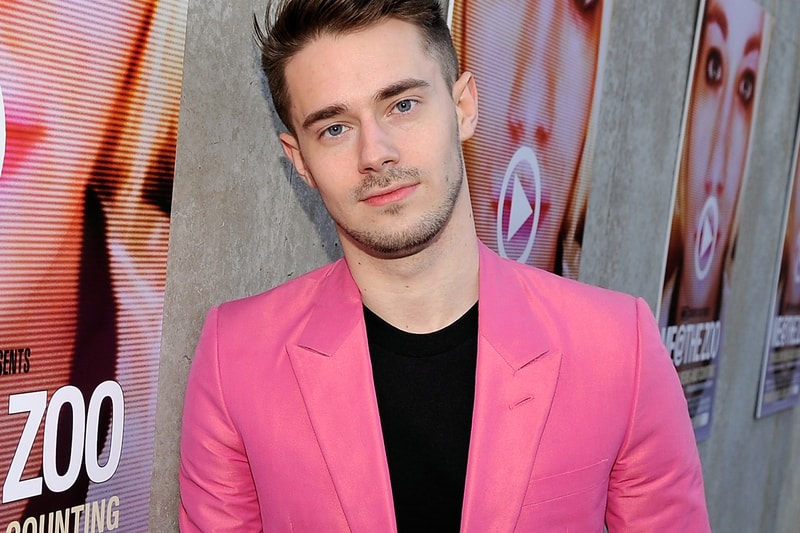 The iconic video that launched Chris Crocker to internet stardom has sold for nearly $44,000 USD as an NFT.
NFT stands for non-fungible token. HYPEBEAST wrote an in-depth explainer on the popular blockchain asset last month.
Crocker put the video up for sale on NFT marketplace Foundation on April 9, writing that the future owner of the NFT would be able to "own a part of internet & pop culture history."
"LEAVE BRITNEY ALONE!" ? @ChrisCrocker

A viral pop culture moment created in 2007, now minted on the blockchain. Auction kicked off with a 10 $ETH (~$21,500 USD) bid by anonymous.

Gimme → https://t.co/5IjNYJjg0i pic.twitter.com/PEjruw07al

— Foundation ? (@withFND) April 12, 2021
"'Leave Britney Alone' was uploaded to YouTube on September 10, 2007, within 24 hours it had garnered over 2 million views, by 2009 it was the second most discussed video on the platform," Crocker wrote. "It was the first viral video to get mass mainstream coverage."
"I made this video as a gender-bending teenage high school dropout in my grandparent's bedroom. I had no idea the impact its message would have, years later, maybe society is finally starting to get it," Crocker added.
The winning bid for the NFT was 18.69 Ether (about $43,823 USD). Crocker initially uploaded the video in defense of Britney Spears after her 2007 Video Music Awards performance and it quickly became an internet sensation.
Other viral pop culture moments have recently been offered up as NFTs as the blockchain asset continues to explode in popularity. A now infamous tweet sent out by a Fyre Festival attendee about a cheese sandwich is being auctioned off via Ja Rule's NFT platform Flipkick.