Coinbase Valuation Shoots to Nearly $100 Billion USD in Nasdaq Debut
The first major cryptocurrency player to go public.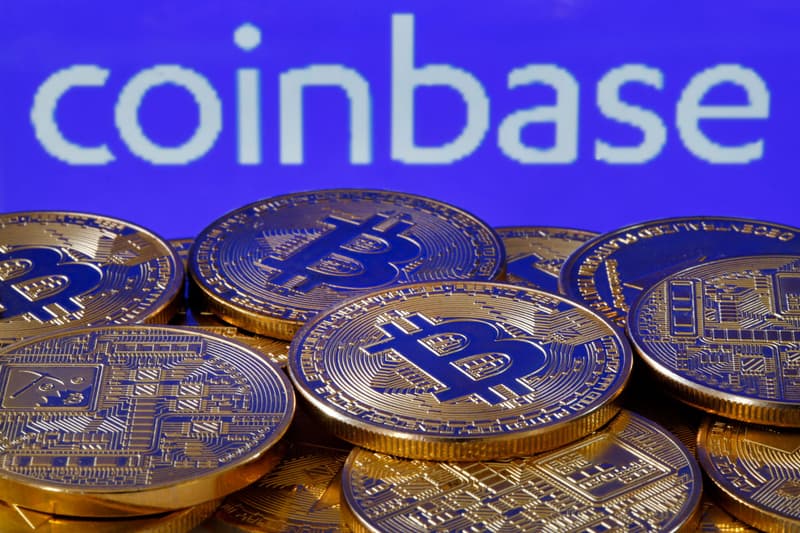 Cryptocurrency exchange Coinbase made its debut on the Nasdaq Stock Market on Wednesday, with shares opening at $381 USD.
The direct listing rose the company's valuation to just under $100 billion USD on a fully-diluted basis, according to CNBC, a milestone for the expanding cryptocurrency market. The reference price for the shares set by Nasdaq was $250 USD.
Today is a big milestone for Coinbase and an even bigger milestone for crypto. Thank you to our employees and customers for getting us here. Together, we can build the cryptoeconomy and create economic freedom for all. Join us for today's events at https://t.co/kki68arv3O $COIN pic.twitter.com/Bvcu9R0otq

— Coinbase (@coinbase) April 14, 2021
Coinbase is the largest cryptocurrency exchange in the U.S. and the first major player to go public. According to CNBC, the listing cements Coinbase as one of the 85 most valuable U.S. companies, excluding options and RSUs. The company currently boasts 56 million users.
In a letter published online on Tuesday, Coinbase CEO Brian Armstrong said that the Nasdaq listing was just beginning for the company in its plans for expansion.
"Coinbase has an ambitious mission: to increase economic freedom in the world," he said. "We're still in the early days of this industry, but we're squarely focused on the future, on our mission, and on building the best crypto experiences for you, our community."
Cryptocurrencies rallied in the lead-up to Coinbase's listing. On Tuesday, Bitcoin jumped as high as $63,236 USD per coin, while Ether reached a record of $2,230 USD. Dogecoin, a memecoin recently embraced by Tesla CEO Elon Musk, also surged more than 85 percent.