Café du Cycliste Introduces Cycling to the Cuban Collar
A jersey as ready for a long ride as it is for a cocktail.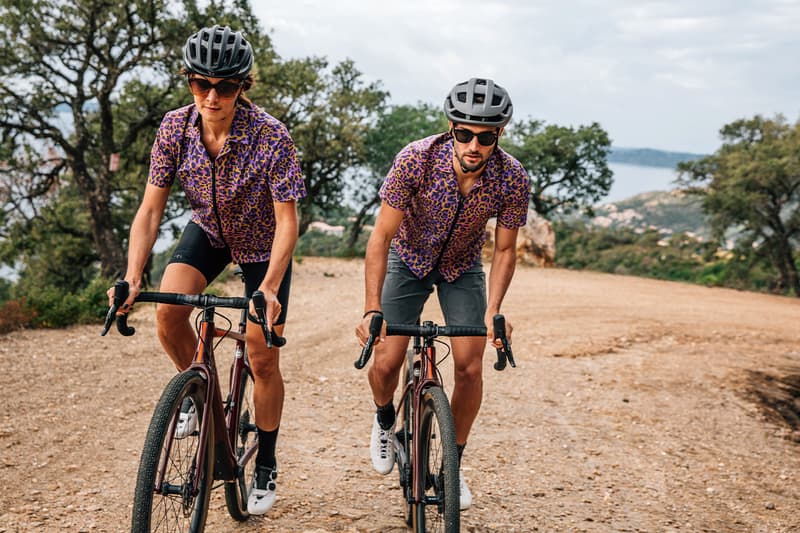 1 of 9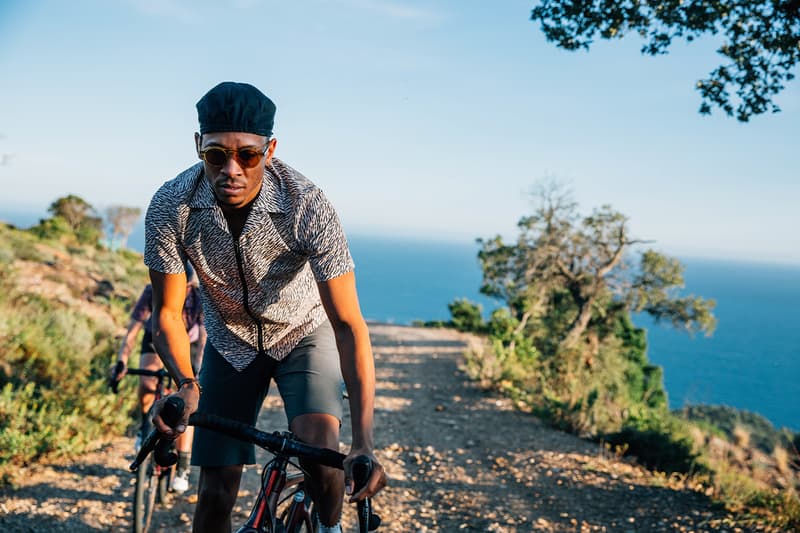 2 of 9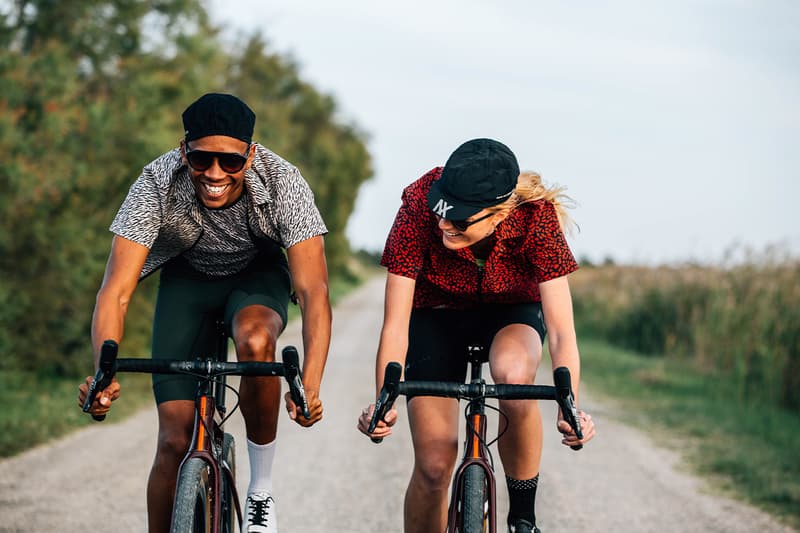 3 of 9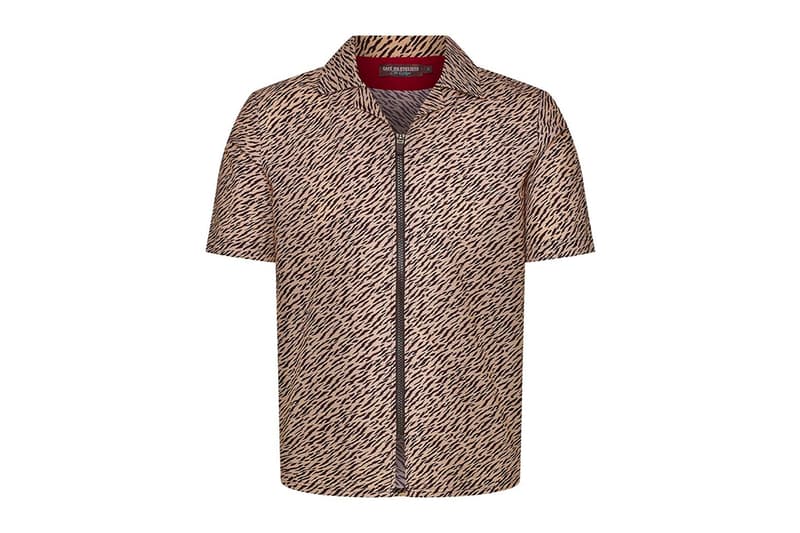 4 of 9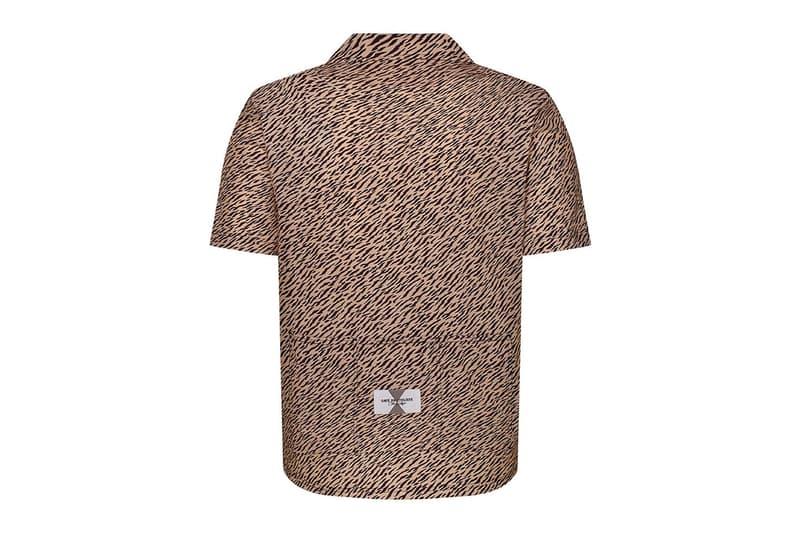 5 of 9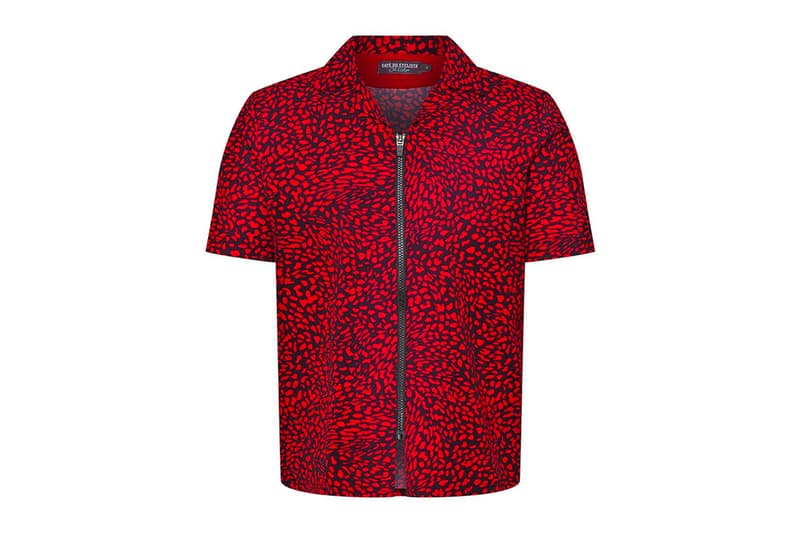 6 of 9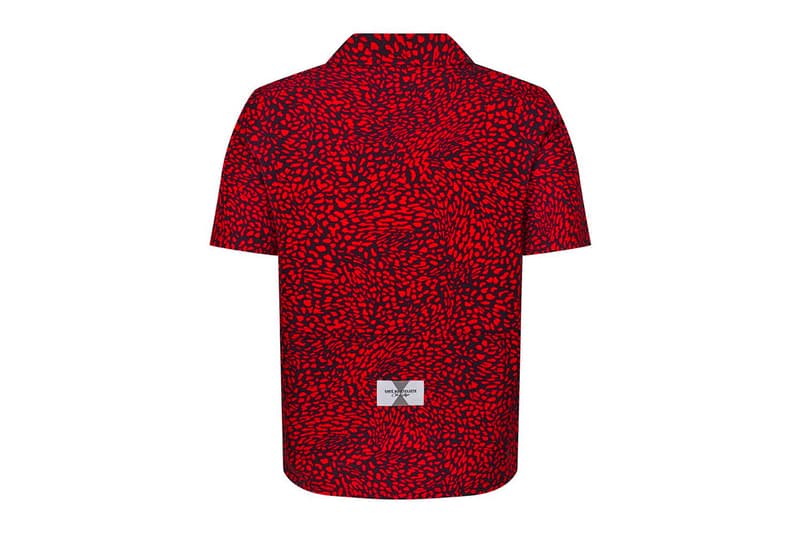 7 of 9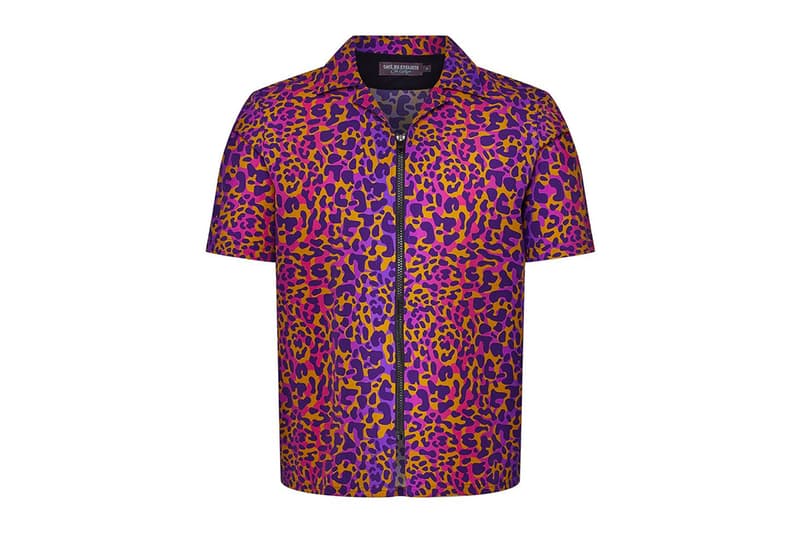 8 of 9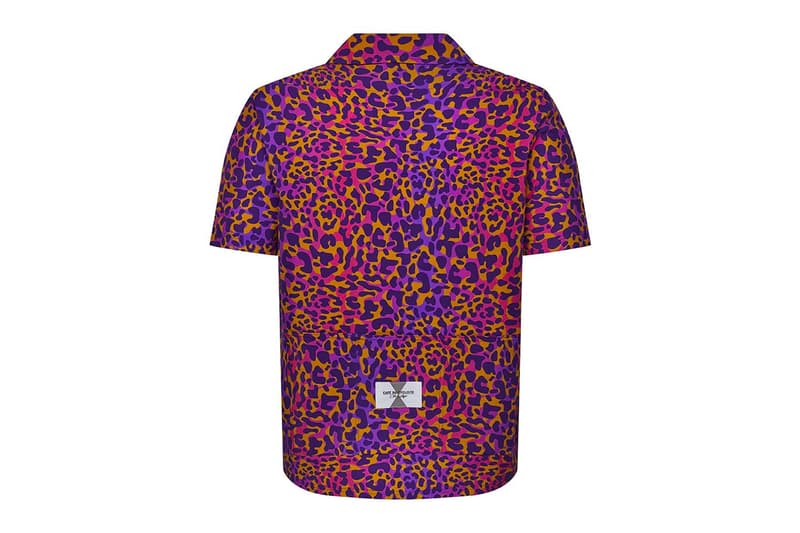 9 of 9
Born from an idea on a ride in the hills of the Côte d'Azur, Café du Cycliste is a premium cycling brand renowned for its striking garments. Combining techy performance features with quintessential French styling, the label has garnered a reputation as one of the go-to brands for the outlandish cyclist, with its eye-catching patterns and out-of-the-box designs.
This season Café du Cycliste revisits its Laureline Gravel Shirt, the label's best-selling product of 2020. Reworking it with vibrant new prints, this unisex shirt pays tribube to 1980s rock and roll by using animal prints on an open-collared design.
"We like to think of cycling as a sport with no rules and no limitations and we aim to share this point of view," explains Remi Clermont, the brand's founder. "Beyond the patterns, it is the spirit and attitude that goes hand-in-hand with our own approach to cycling. We make our own rules and perhaps eliminate some stereotypical views on what cycling should be".
Despite the brand's alternative approach to cycling apparel, quality has not been compromised as it boasts a host of technical fabrics, alongside archetypal pockets at the rear.
Café du Cycliste's Laureline Gravel Shirt is set to drop later this week and will be available from the brand's online webstore.
In other news, Rapha is hosting a cycling jersey exhibition at its newly-refurbished London store.