Rapha Celebrates the Cycling Jersey With 'Stitches in Time' Exhibition
Hosted inside the brand's newly-refurbished London store.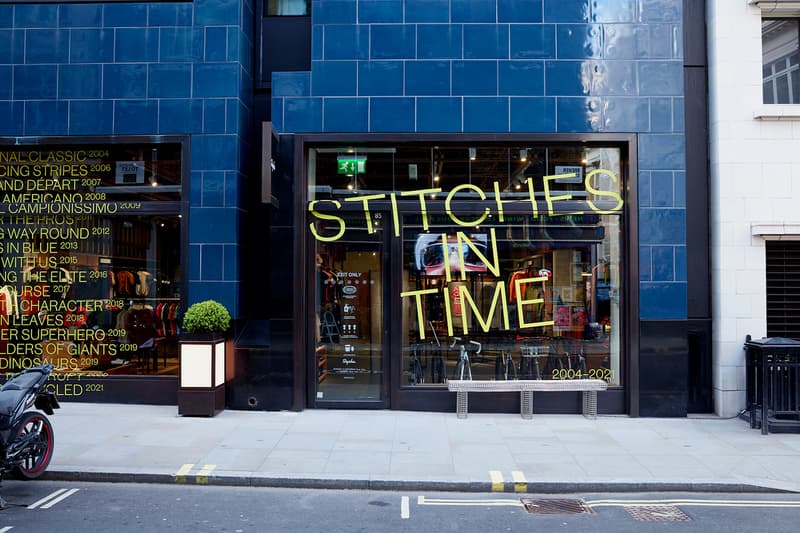 1 of 10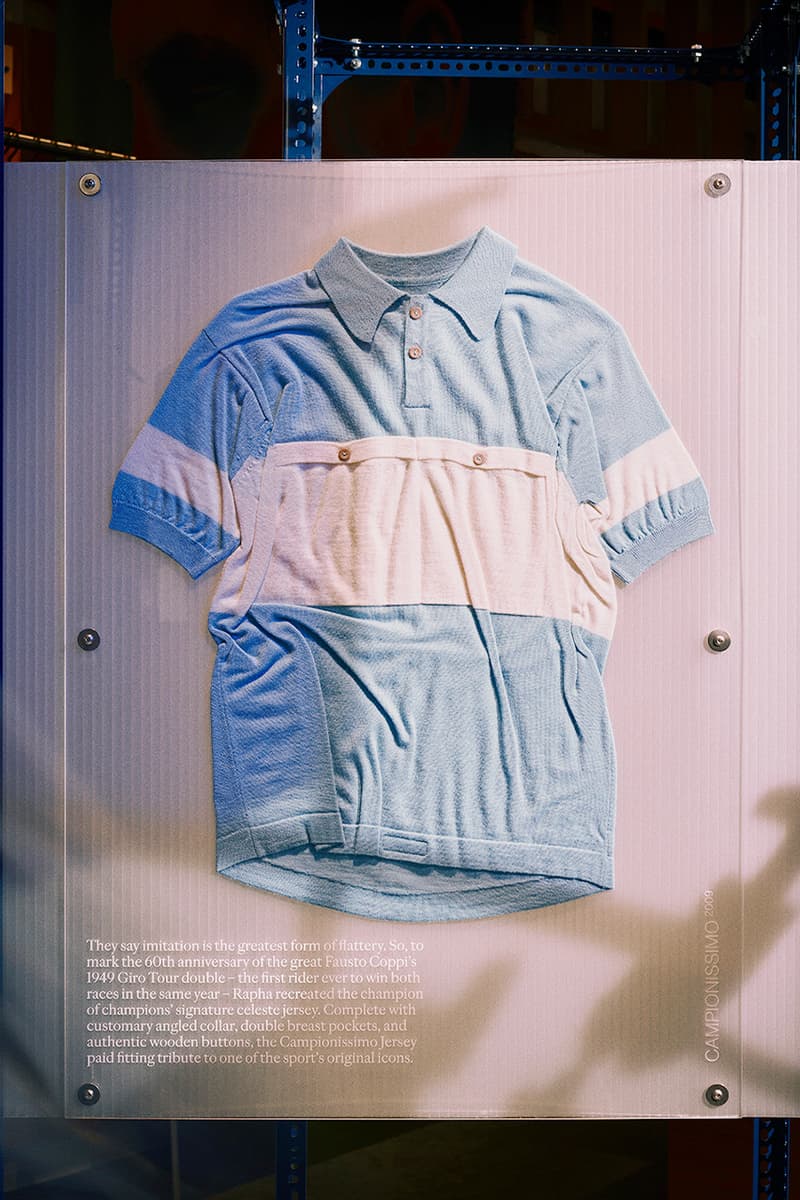 2 of 10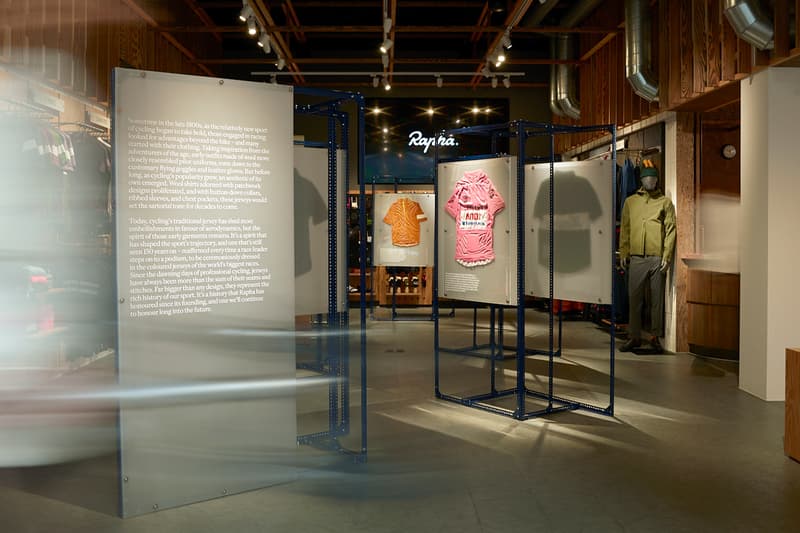 3 of 10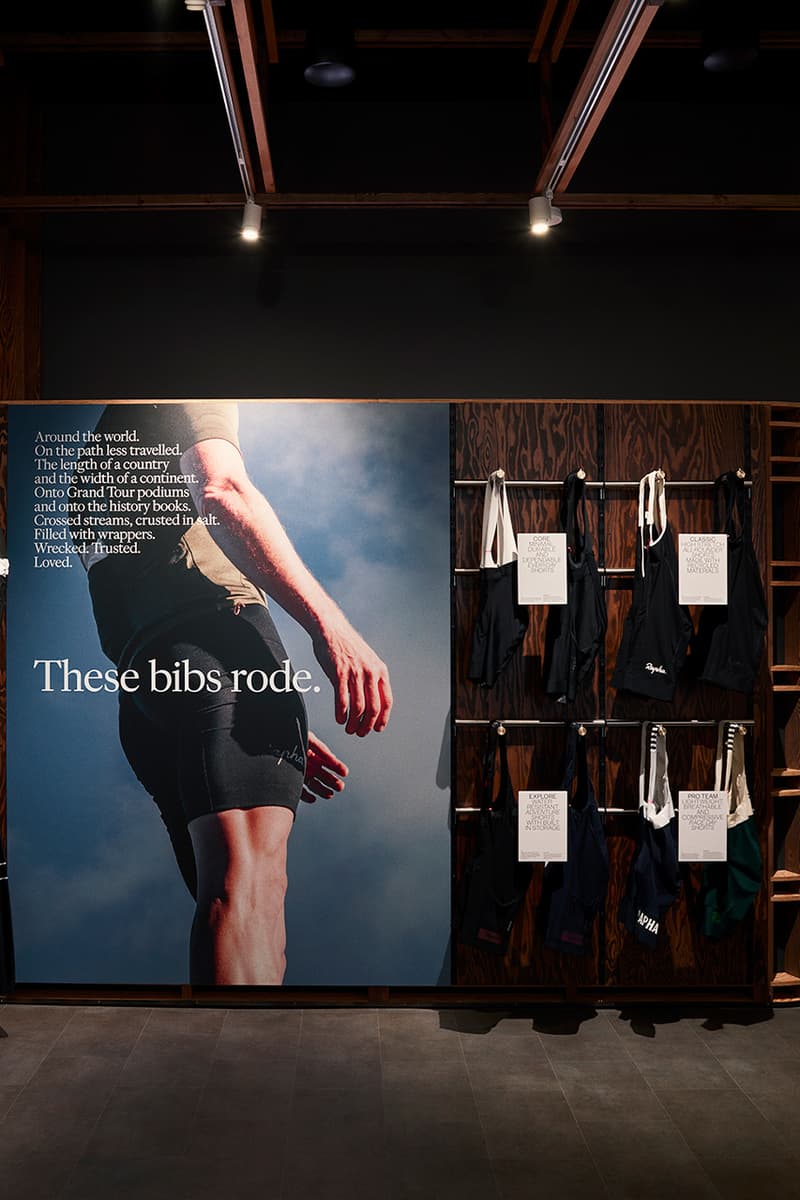 4 of 10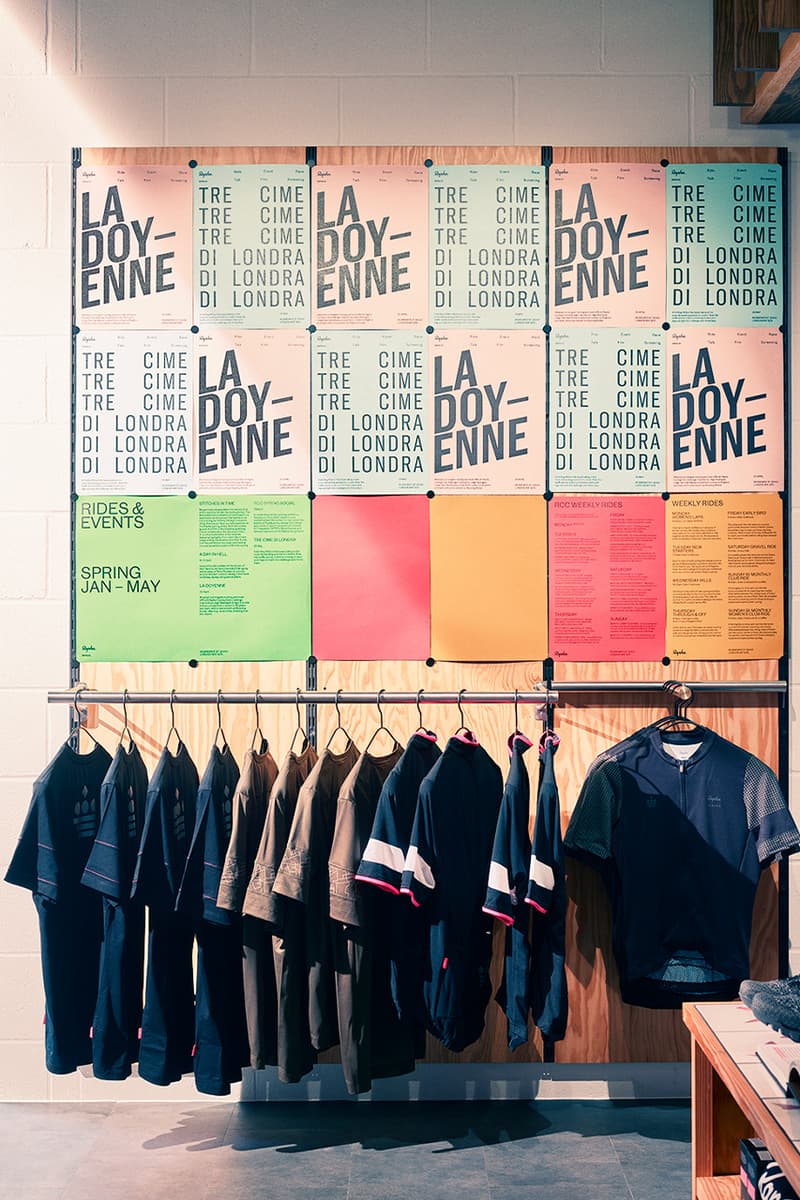 5 of 10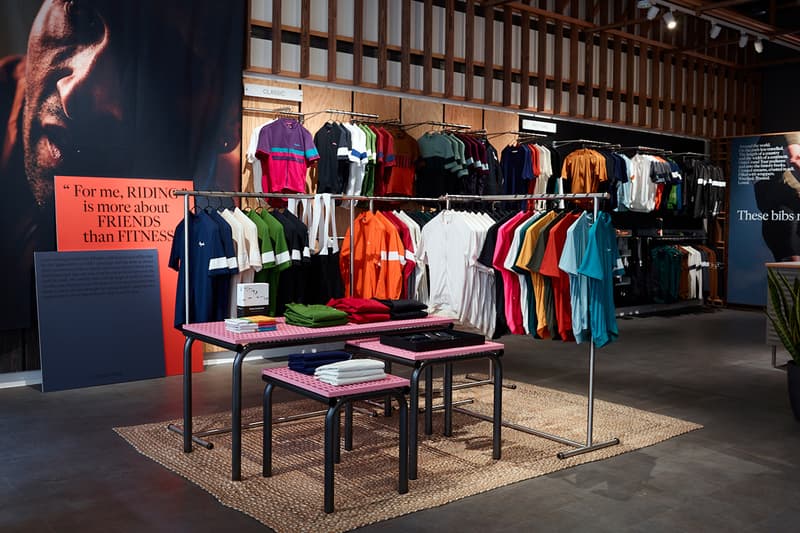 6 of 10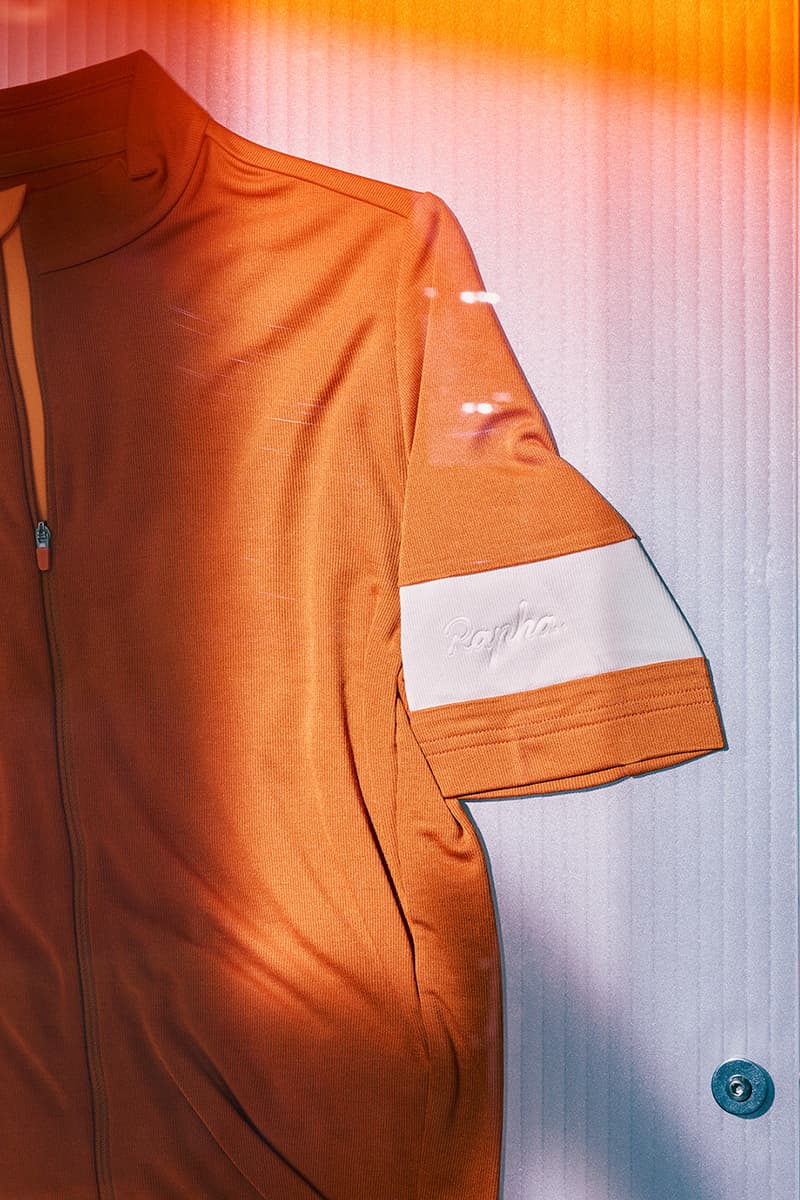 7 of 10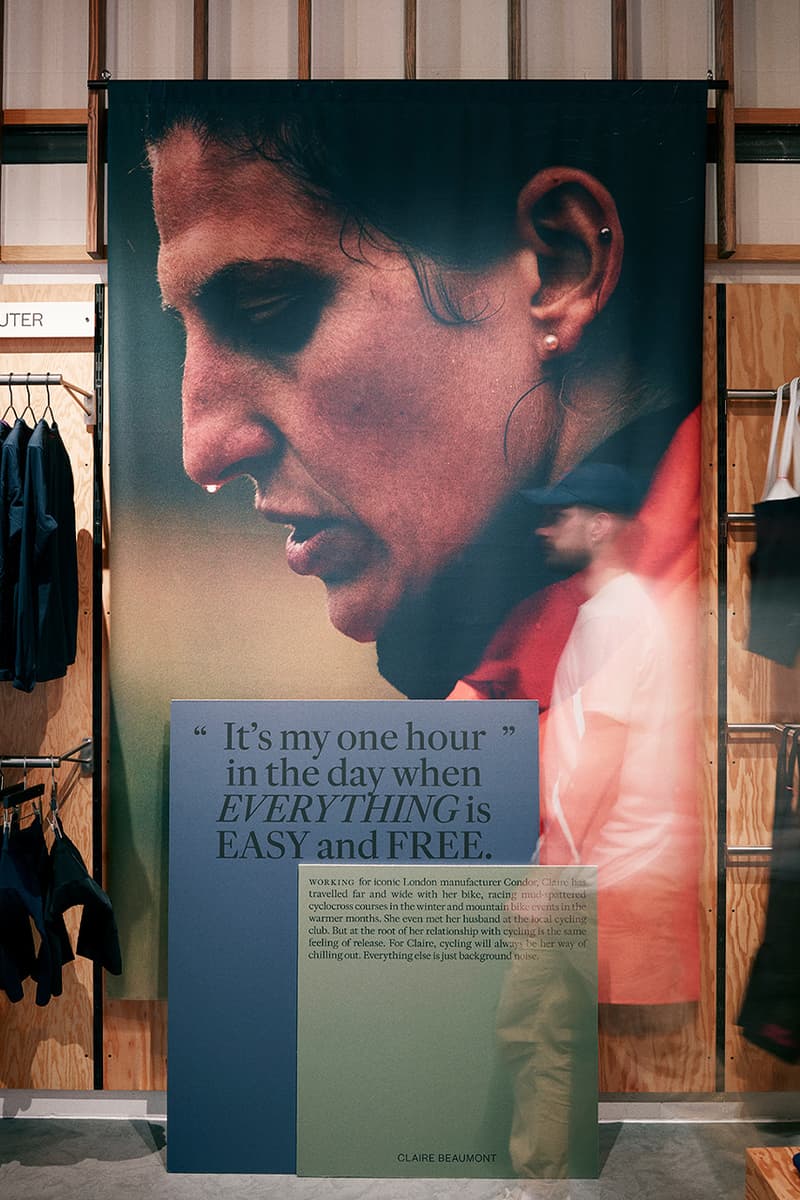 8 of 10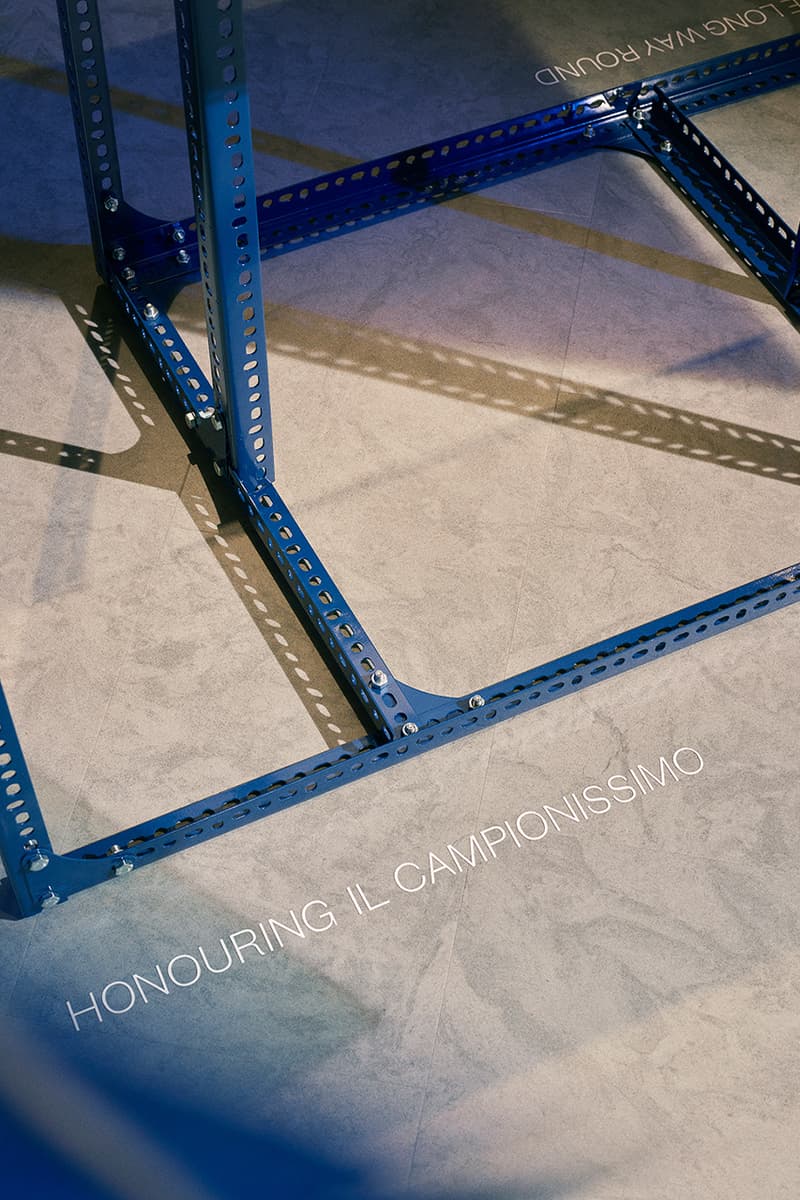 9 of 10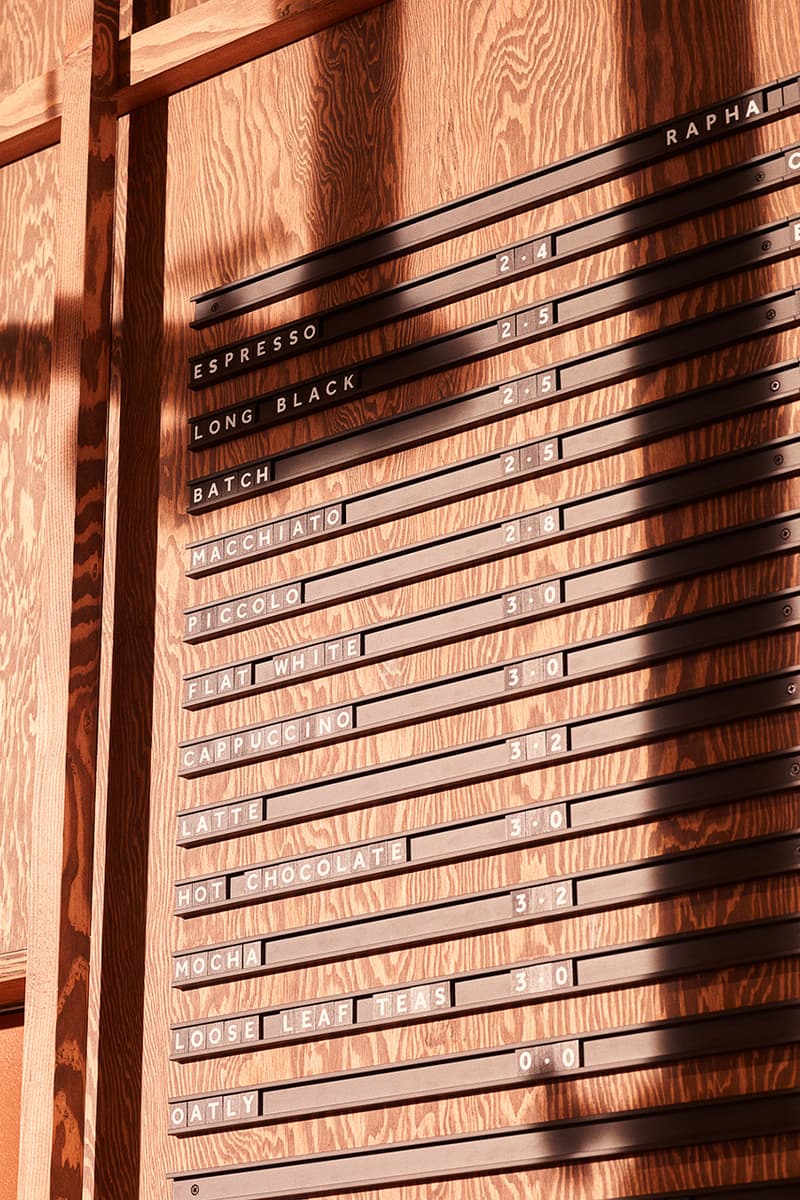 10 of 10
No garment quite encapsulates the history of an entire sport like the cycling jersey. Dating back to the sport's very beginnings, the humble jersey remains a staple across the world of cycling, worn by riders all over the world. To celebrate its rich heritage — and the re-opening of its London store — Rapha introduces its 'Stitches in Time' exhibition.
Located at the brand's Brewer Street flagship store, the exhibition — which opened today — is hosted at Rapha's newly-refurbished London destination. Relaunching at almost twice the size, the store boasts an experiential space, a large café area and a host of events and exhibitions.
Beginning with this retrospective of Rapha's jerseys through the ages, 'Stitches in Time' will be followed by shows curated around themes of exploration and adventure, women's cycling, diversity and equality and more.
Showing from April 12th, this free exhibition takes us from Rapha's humble launch in 2004 through to its headline-grabbing Palace collaboration for last year's Giro d'Italia. A curated exploration of its archives, it will also feature highlights from team Sky to its longstanding relationship with Paul Smith.
In other news, here are 10 London-based retailers you should consider visiting now lockdown has been lifted.
Rapha,
85 Brewer Street,
London,
W1F 9ZN,
United Kingdom.