'Monster Hunter Rise' Is Bringing On Apex Rathalos and a Host of New Monsters
Update 2.0 is coming at the end of April.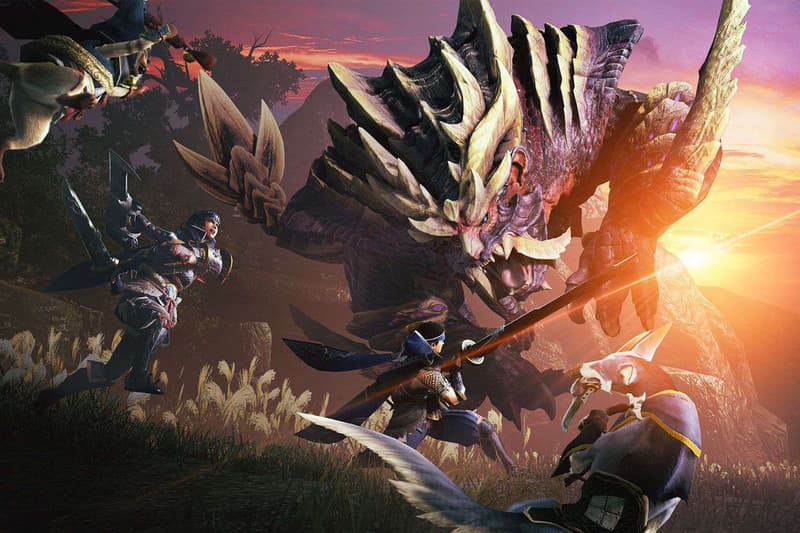 Roughly just a month after its release, CAPCOM is now preparing for the launch of a new update for Monster Hunter Rise, bringing even more monsters for you to fight against in the franchise's latest Nintendo Switch title.
Leading the new round of updates is the return of elder dragon Chameleos along with the debut of the much-anticipated Apex Rathalos, offering players that have reached the endgame a new tier of challenges. Aside from the return of these familiar faces, CAPCOM has also teased that a host of new monsters will be joining the title, although there's no concrete information about them just yet. In addition to new foes, the game will also unlock the current Hunter Rank cap along with certain "related features" which have yet to be confirmed, so those playing the game right now should definitely stay tuned for more information to come.
On top of the upcoming update 2.0, CAPCOM also teased the arrival of update 3.0, which doesn't currently have a release date. Again, there'll be even more new monsters arriving, but with the addition of a new ending as well.
Monster Hunter Rise is now available on Nintendo Switch.
Elsewhere in gaming, Hot Wheels Unleashed has just released a new gameplay trailer.