TOMBOGO "LOST & FOUND" FW21 Collection Embodies the Search for Stability and Sustainability
Drawing on the designer's natural instinct to feel grounded and stable.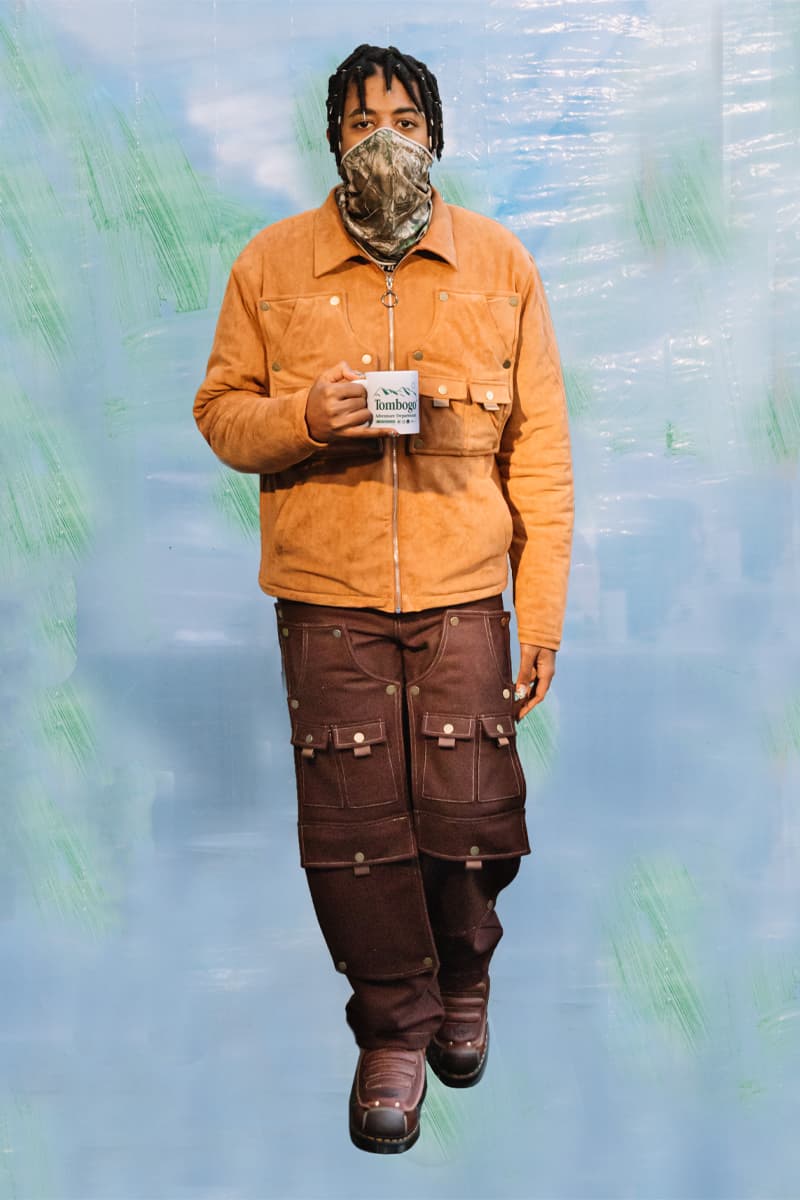 1 of 19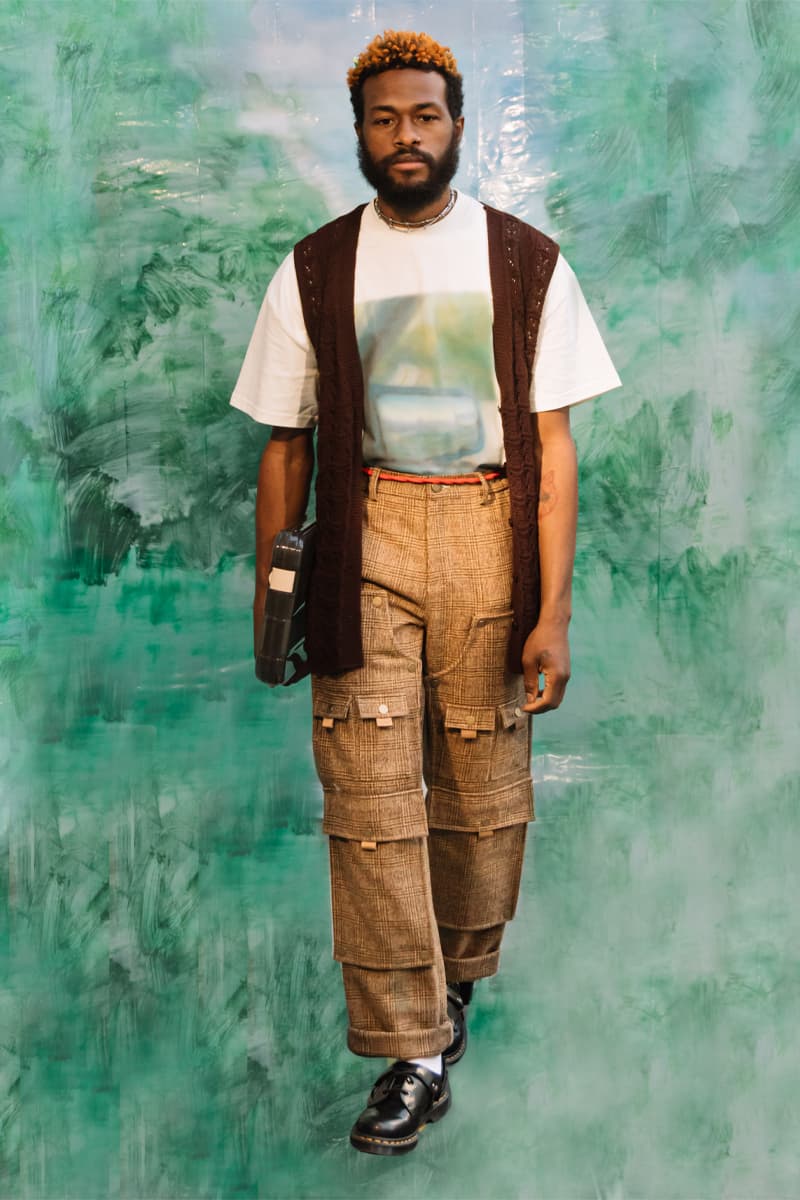 2 of 19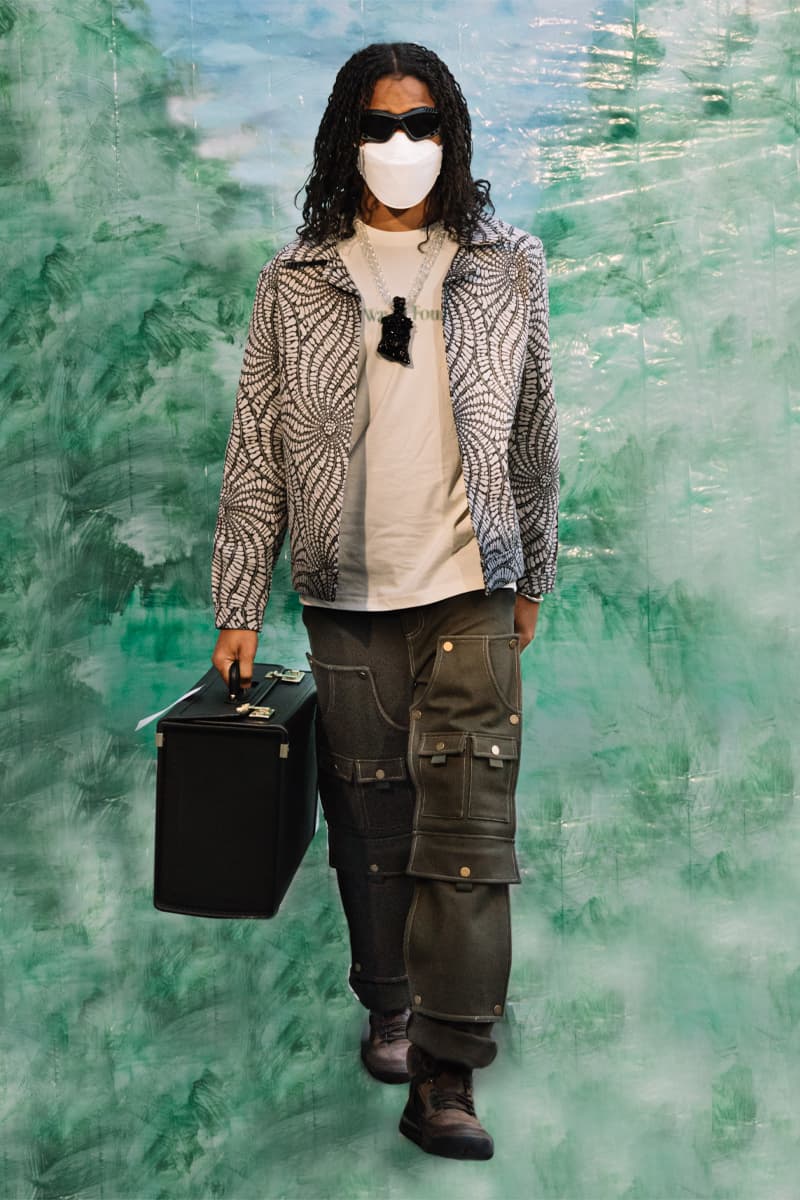 3 of 19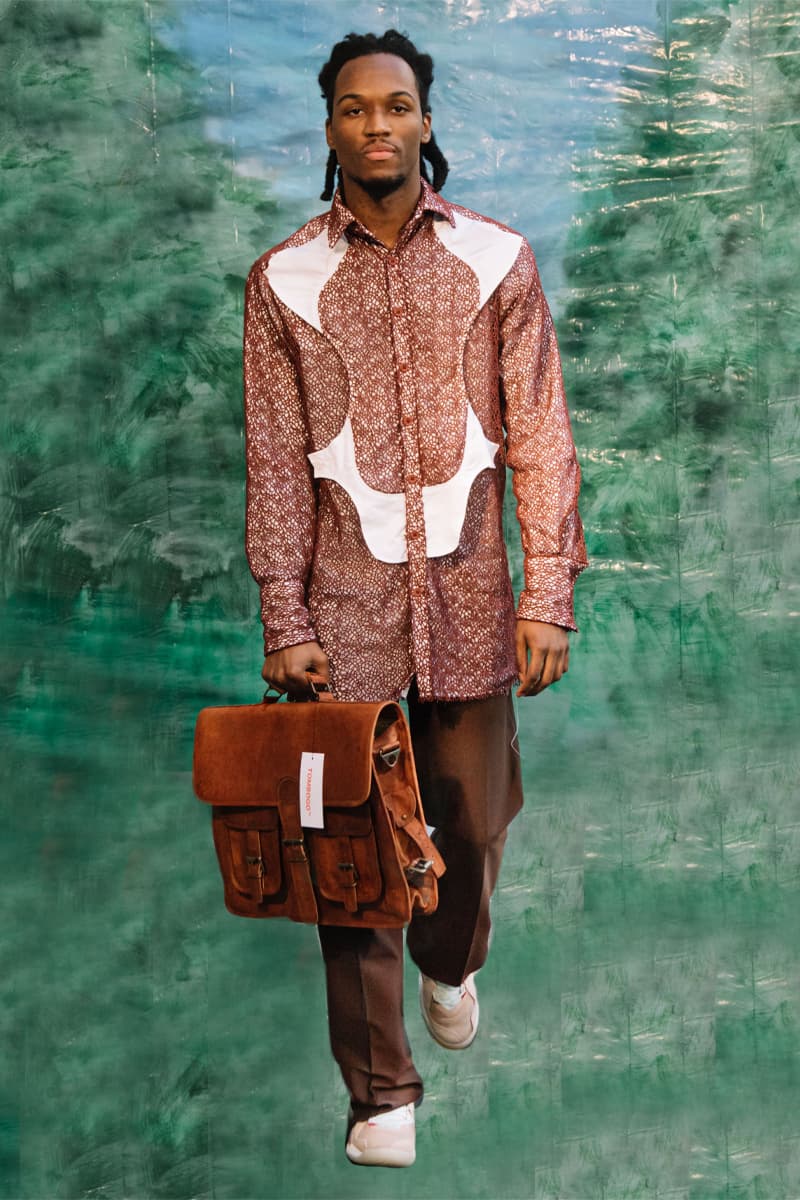 4 of 19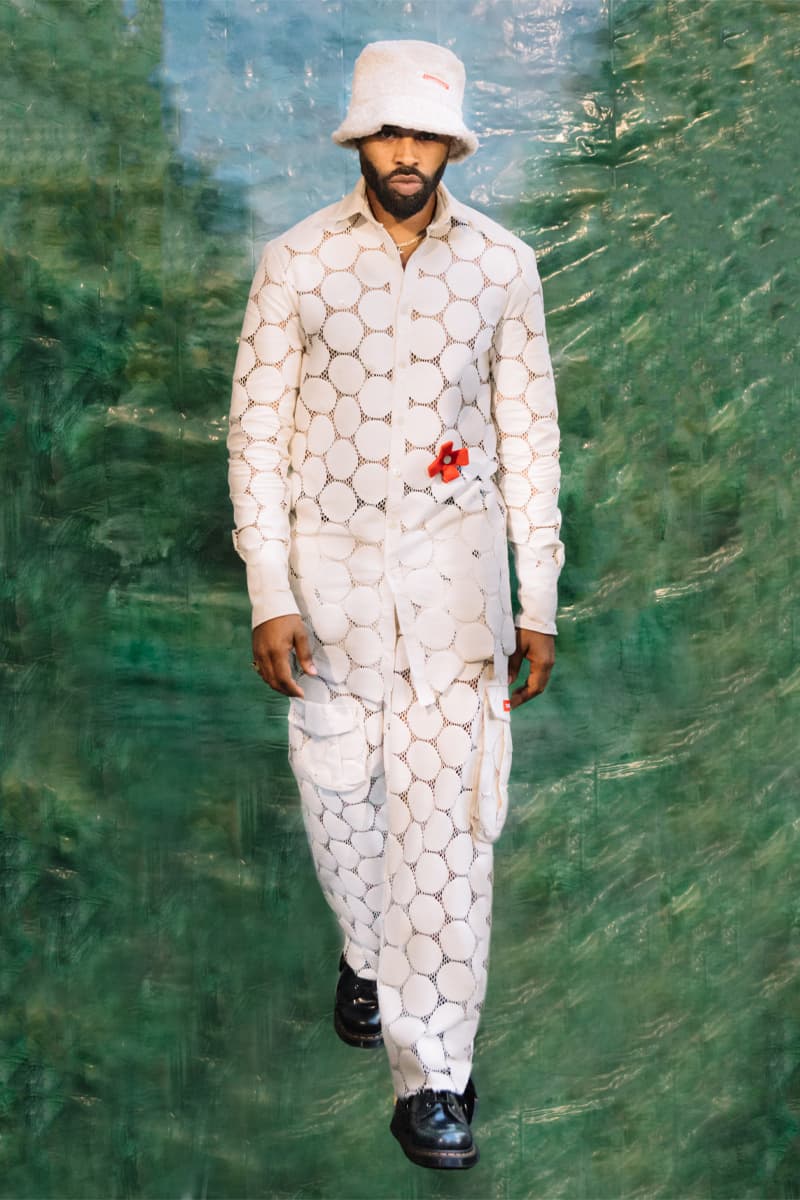 5 of 19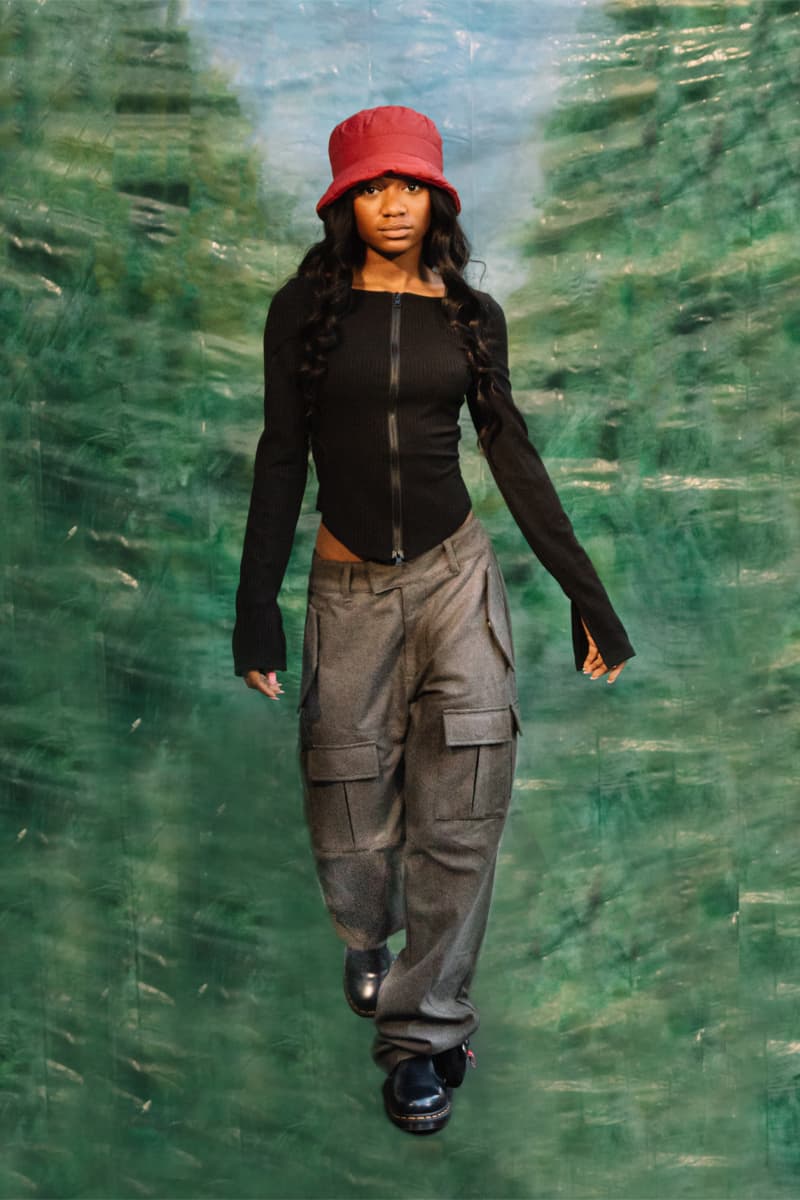 6 of 19
7 of 19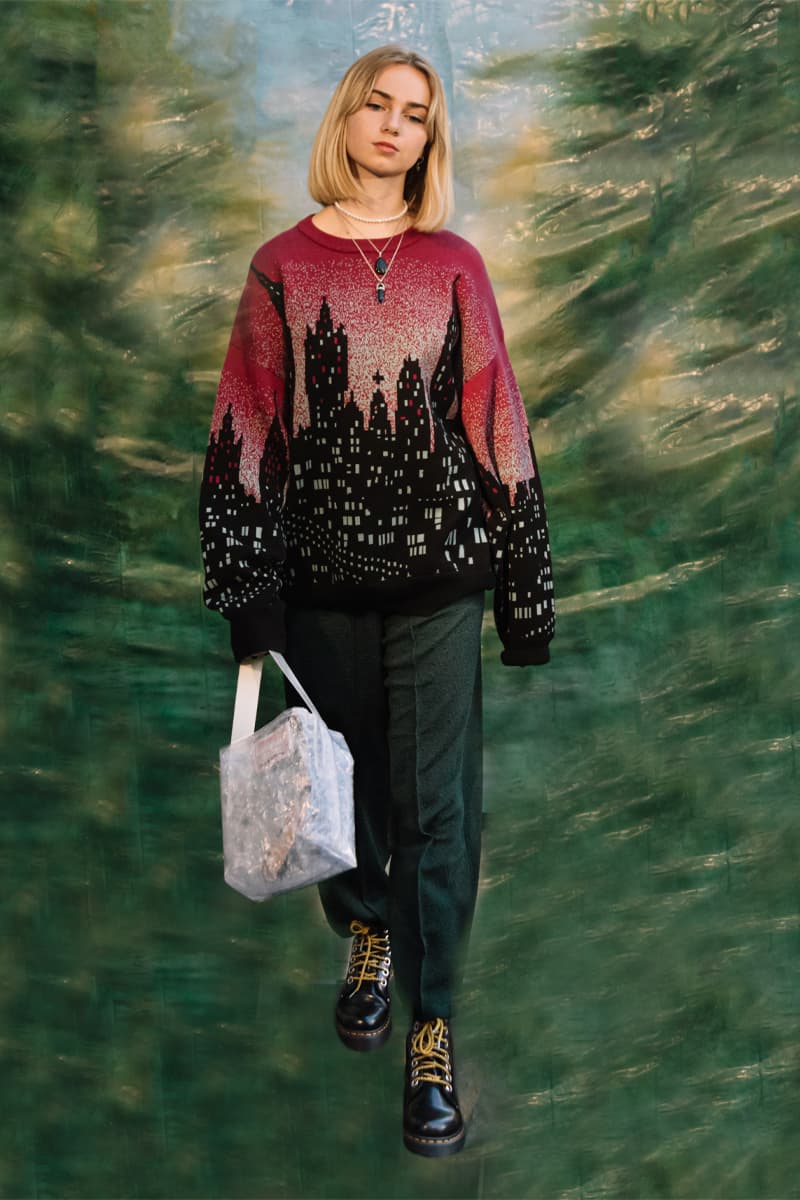 8 of 19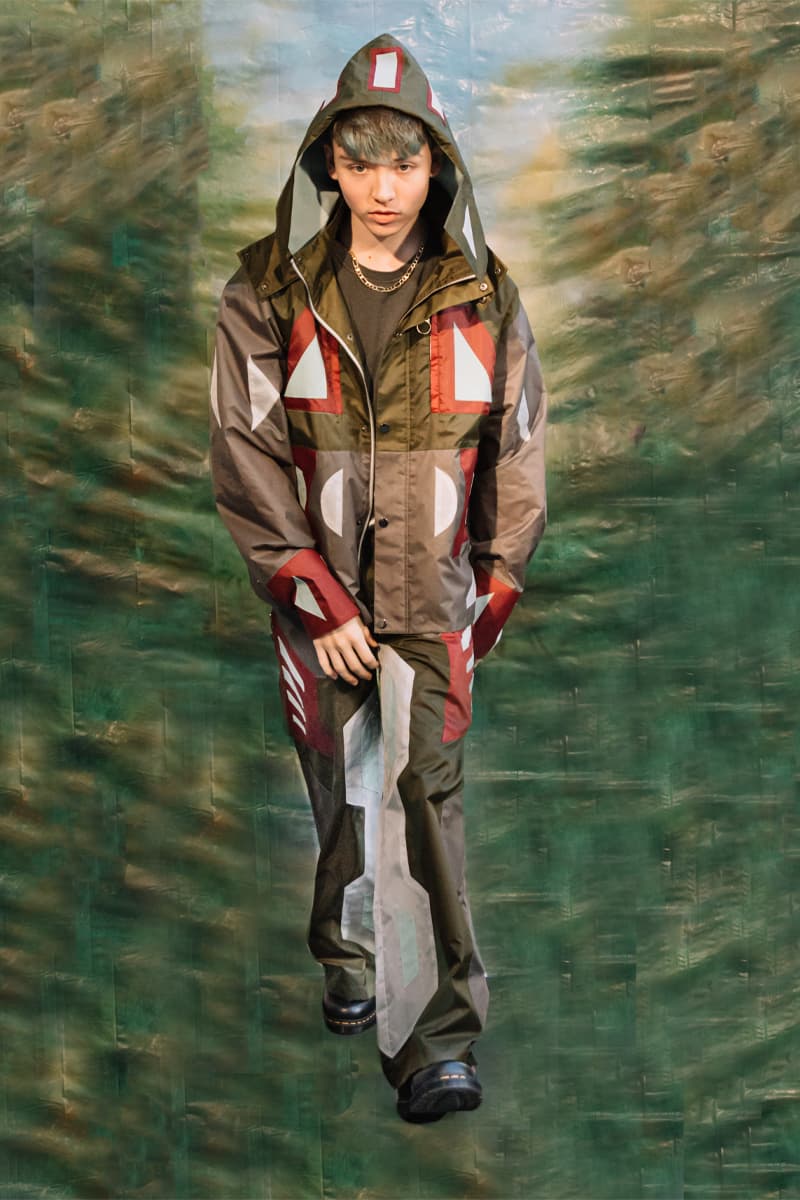 9 of 19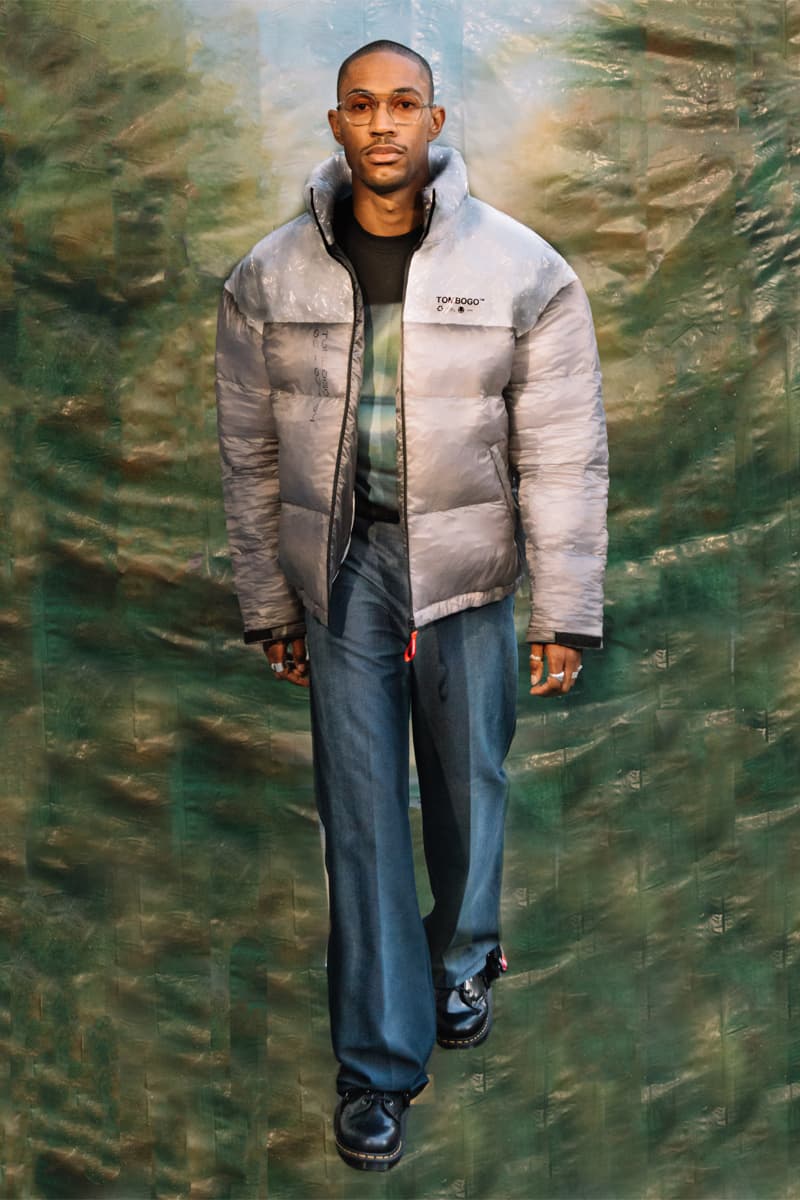 10 of 19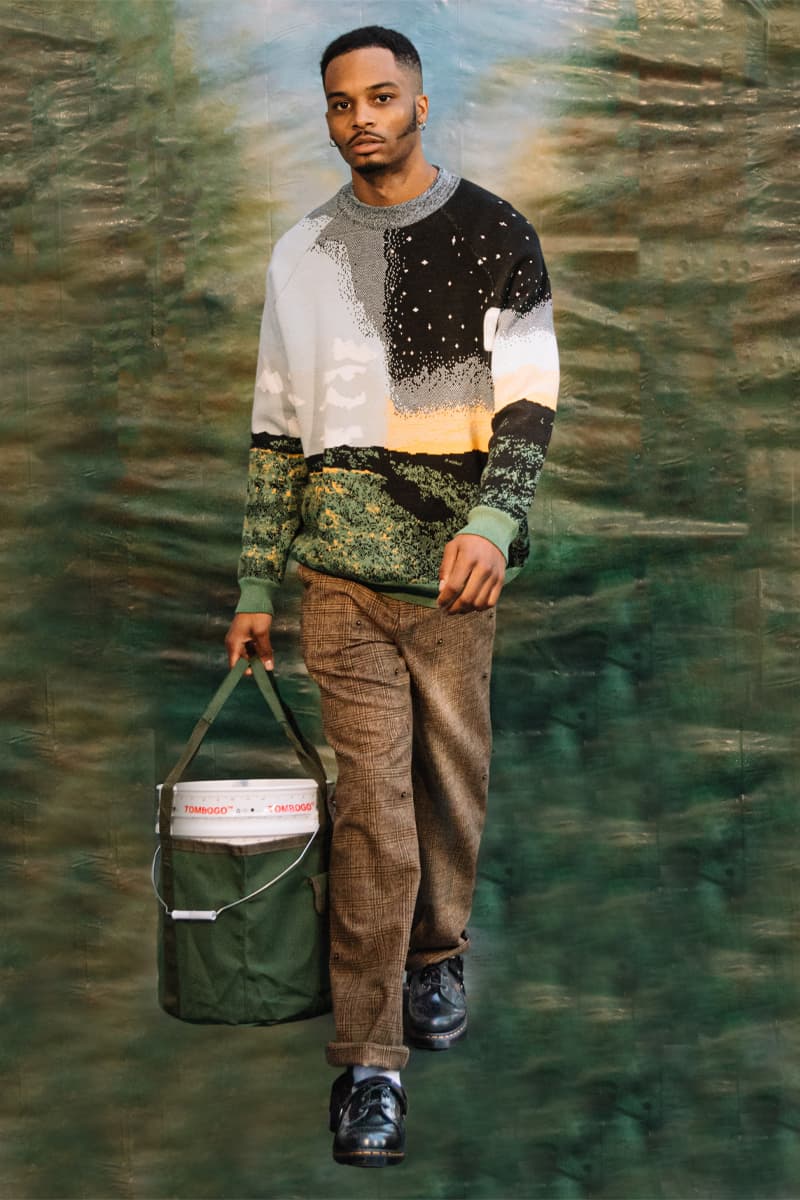 11 of 19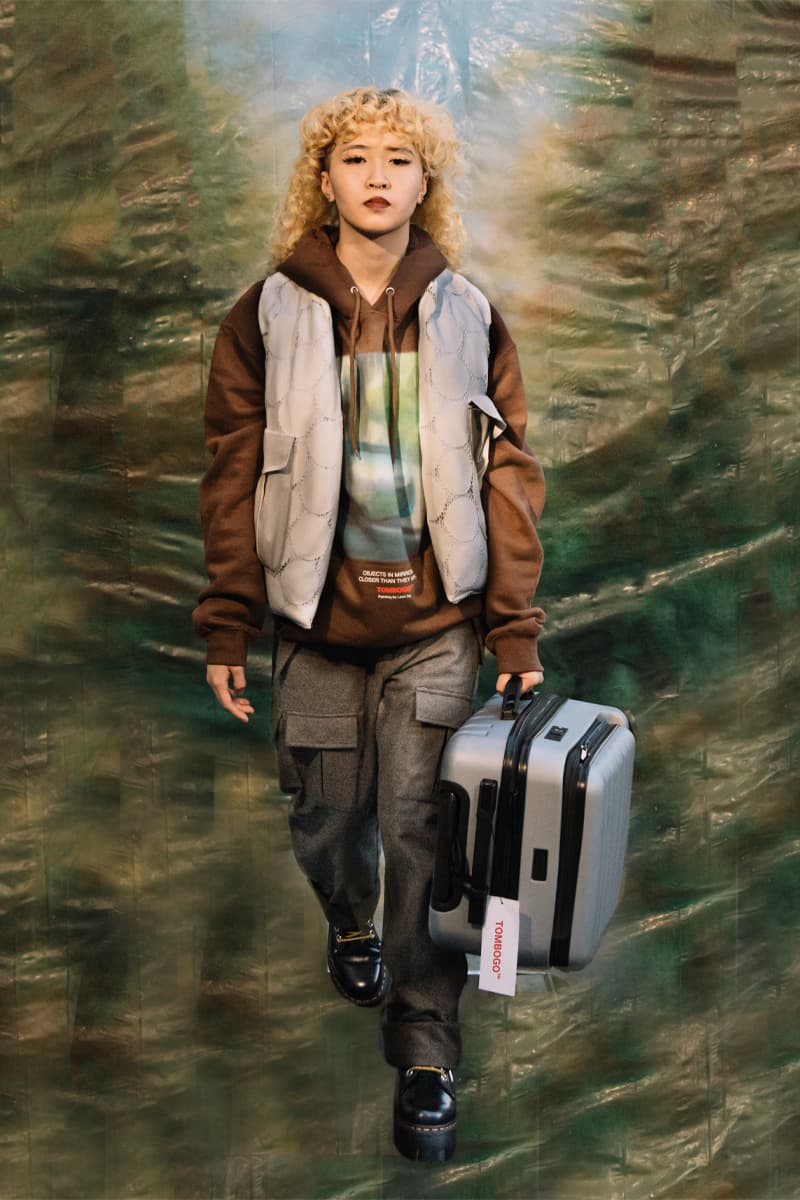 12 of 19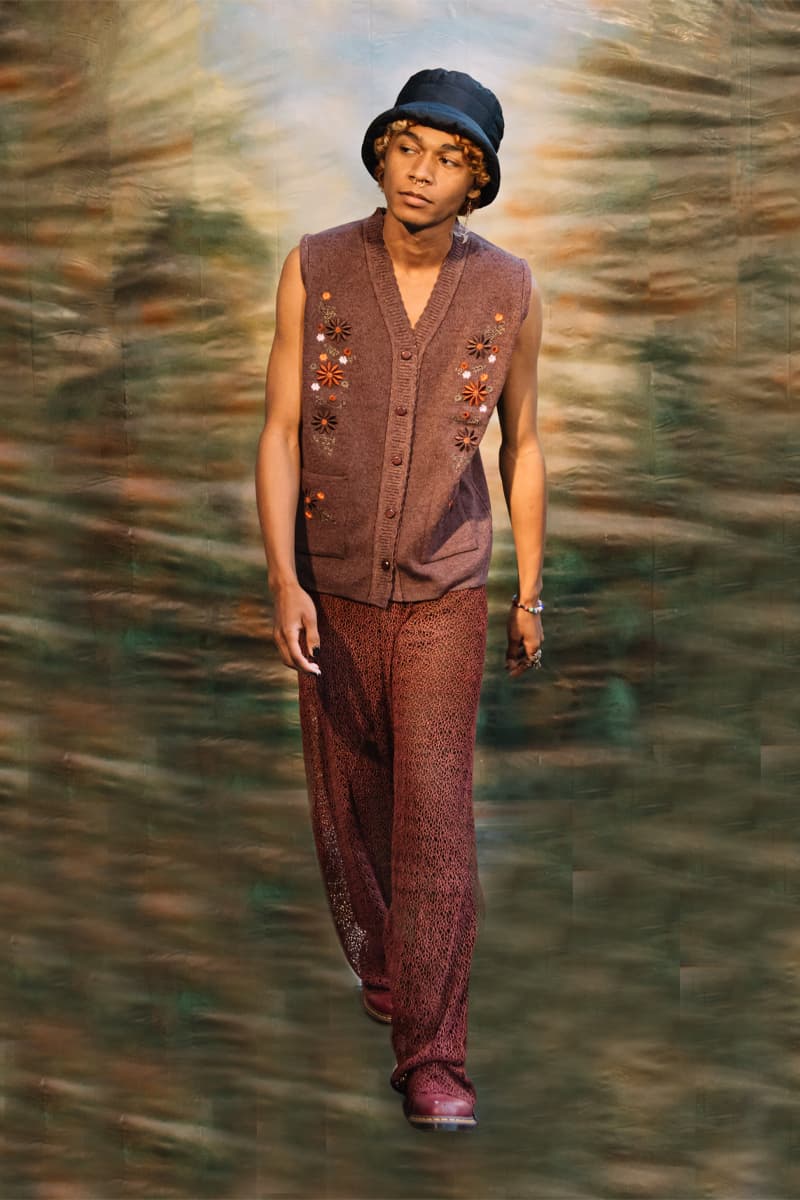 13 of 19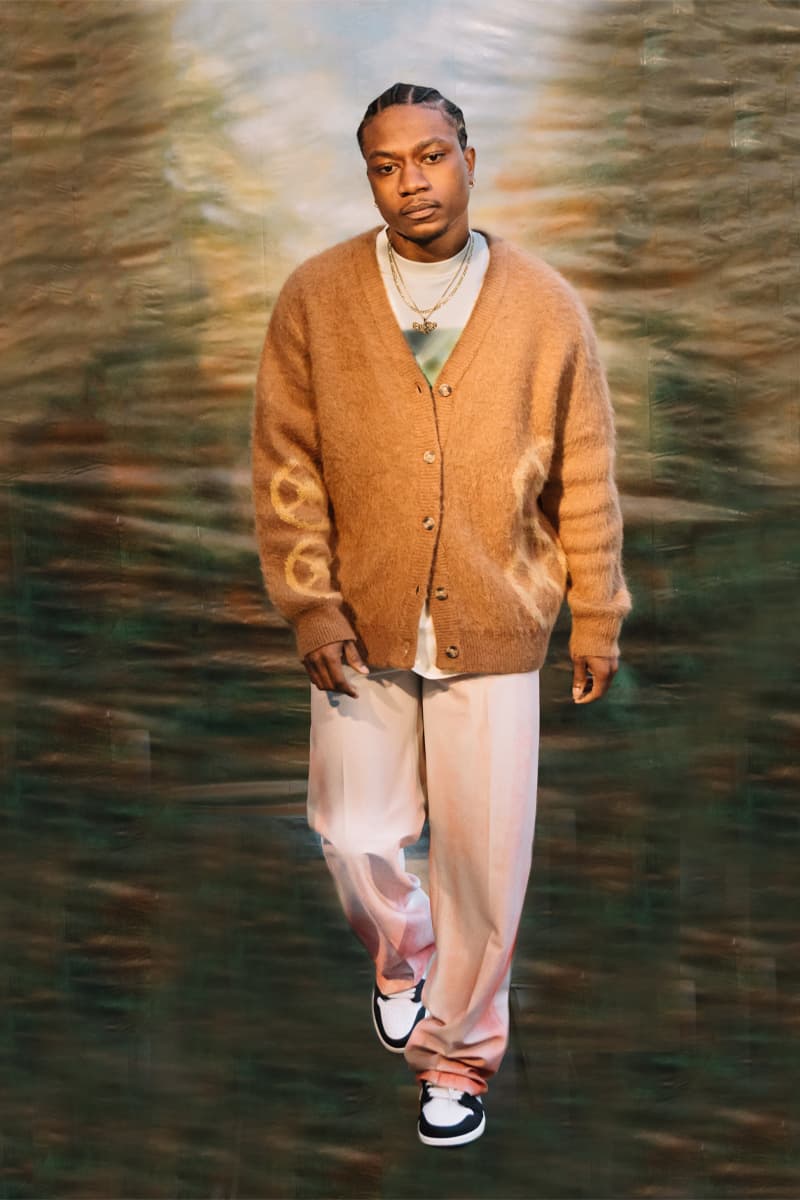 14 of 19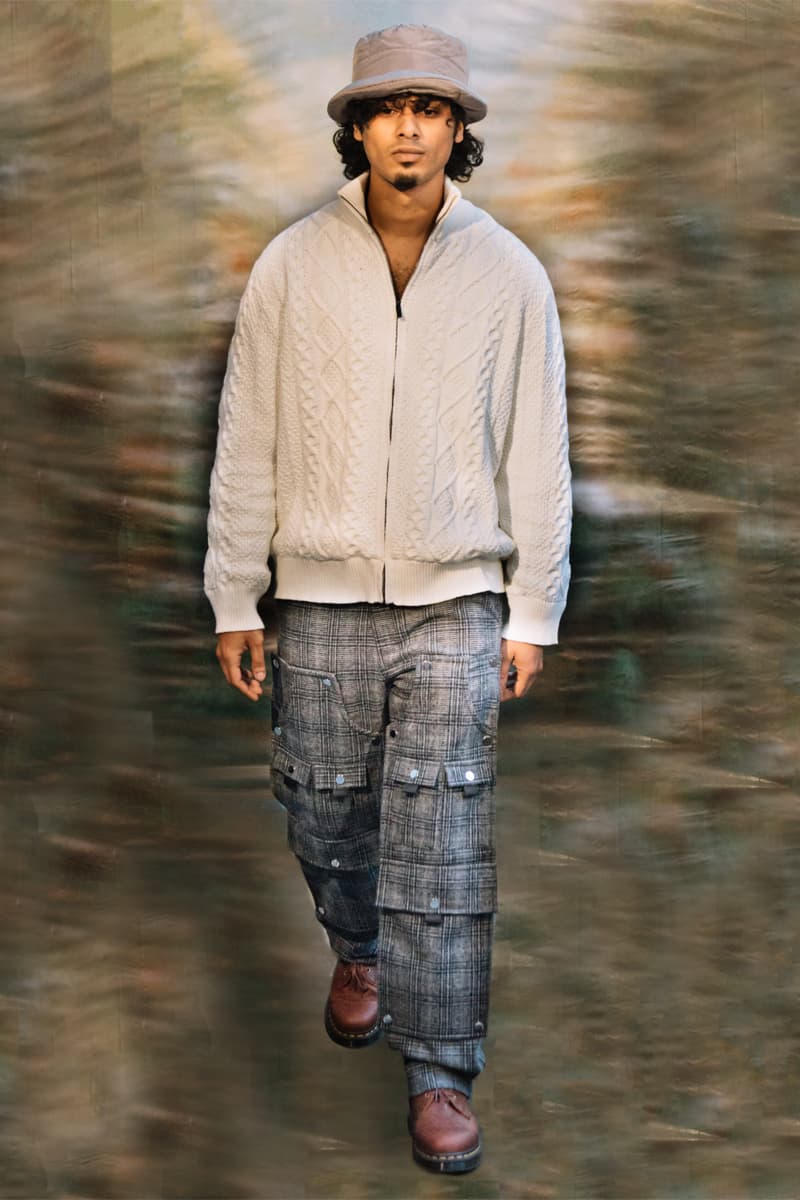 15 of 19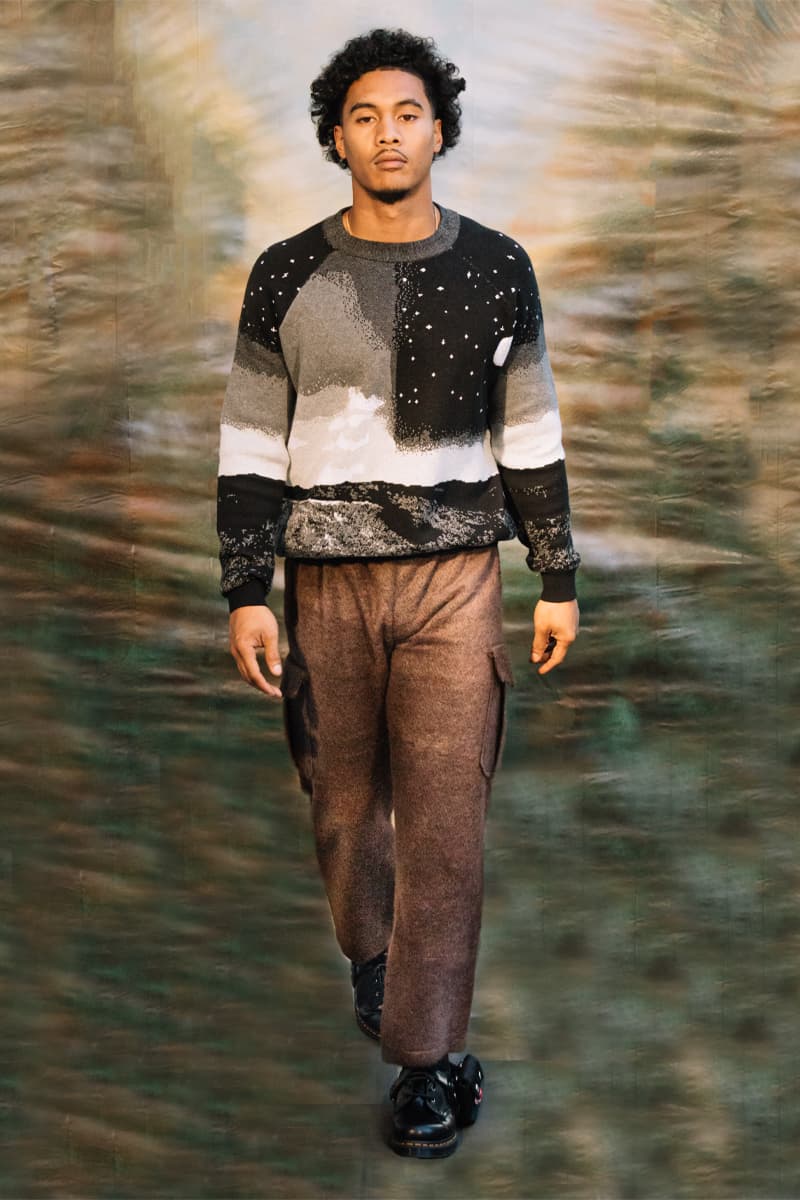 16 of 19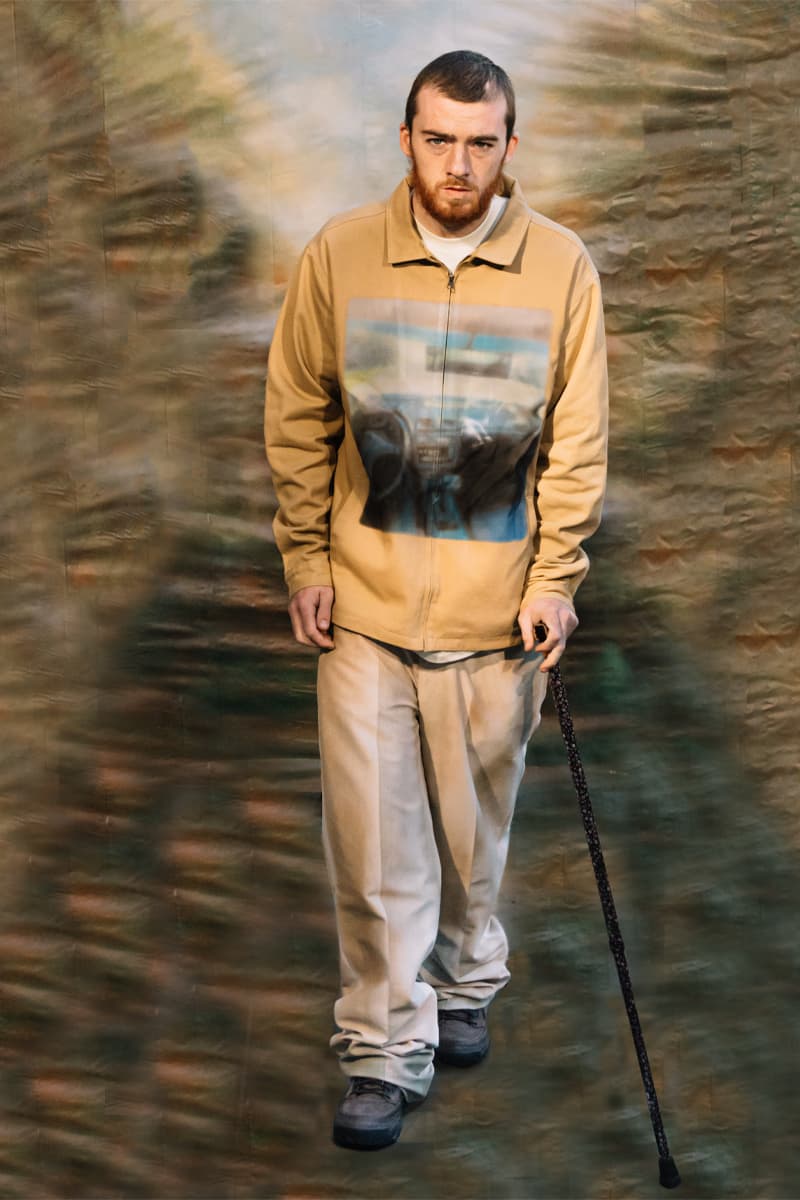 17 of 19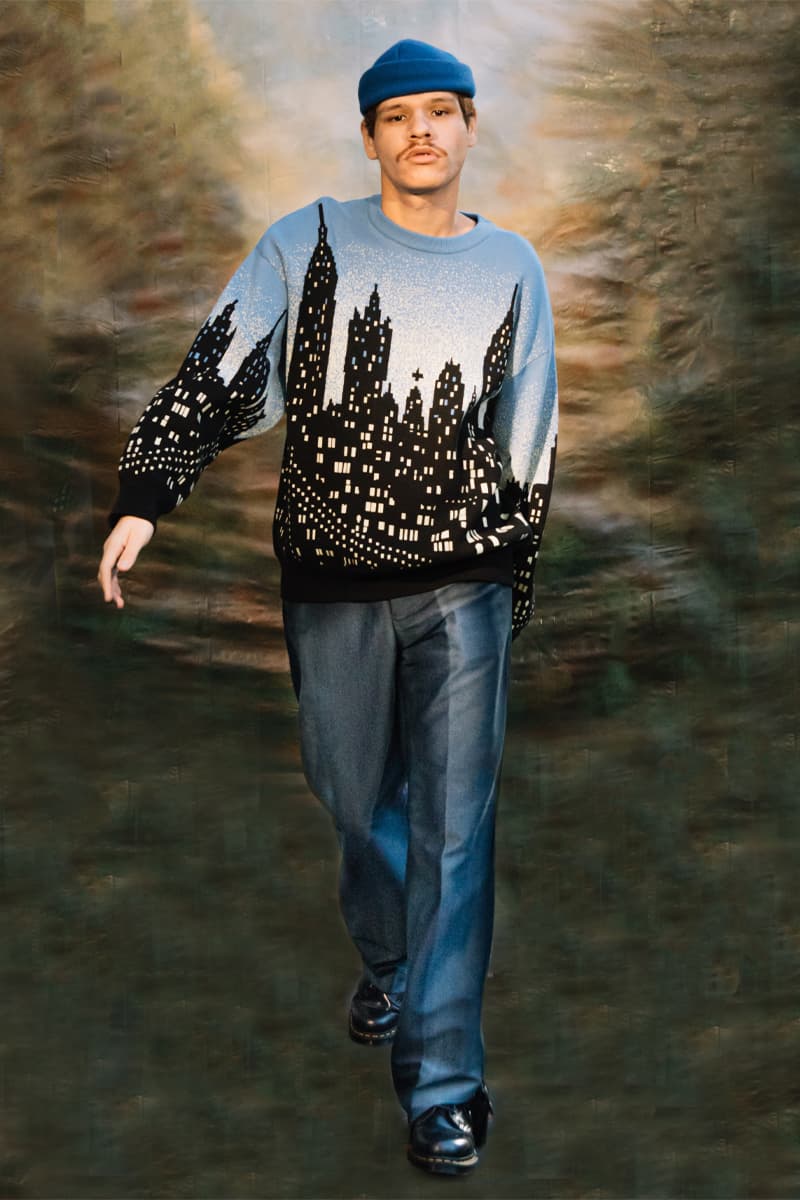 18 of 19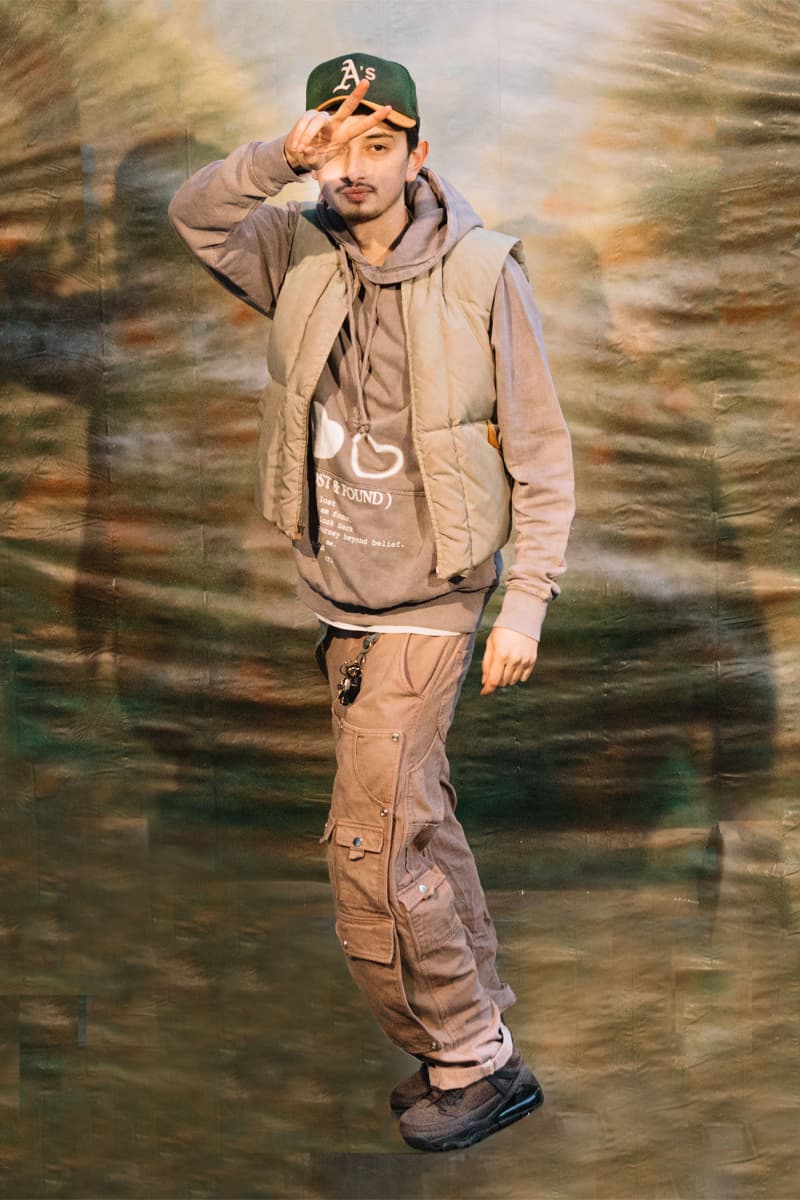 19 of 19
TOMBOGO unveils its Fall/Winter 2021 collection, showcasing the designer's inner experiences and reflections from the past year at the New York Fashion Week digital presentations.
The collection, titled "Lost & Found," features a sense of worn-in familiarity and comfort in each piece, with Bogo describing it as "reappropriating its function within our world." The designer embraces the feelings of uncertainty in his transition between the Bay Area and New York City, and finally settling back in Los Angeles during the pandemic. The collection comments on the harsh doses of reality when faced with moving during a pandemic, yet also pinpointing Bogo's desire for the feeling of belonging. The "Lost & Found" collection represents the process of emerging from the pandemic with a restless, enlightened focus on life.
This FW21 collection heavily draws on Bogo's travel experiences, highlighting materials that were upcycled from both the East and West coasts. Fabrics were taken from different places including, carpet stores and draperies, all of which influenced the vintage silhouette in the military and eveningwear pieces. Using wool, lace and silk, the designer was able to create more elevated and elegant materials to incorporate them into TOMBOGO's classic utilitarian designs. Key pieces to look out for include the collection of wool knits that illustrate juxtaposed imagery of night and day with nature and cityscapes. An all-white lace recycled button-up top and bottom set and a pair of double knee pants in dark olive wool are ones to watch within the collection this season.
Check out TOMBOGO's FW21 lookbook above.
View this post on Instagram
Elsewhere in fashion, Versace's luxury pool slides are reimagined as a summer staple.