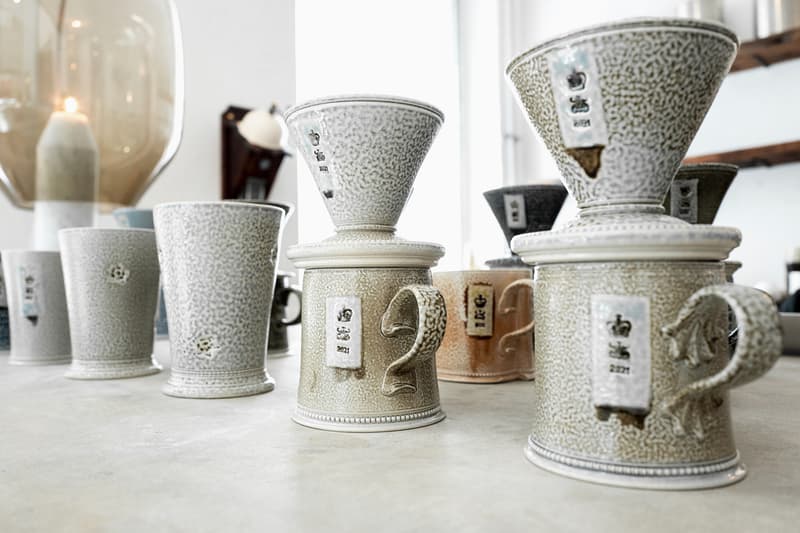 1 of 38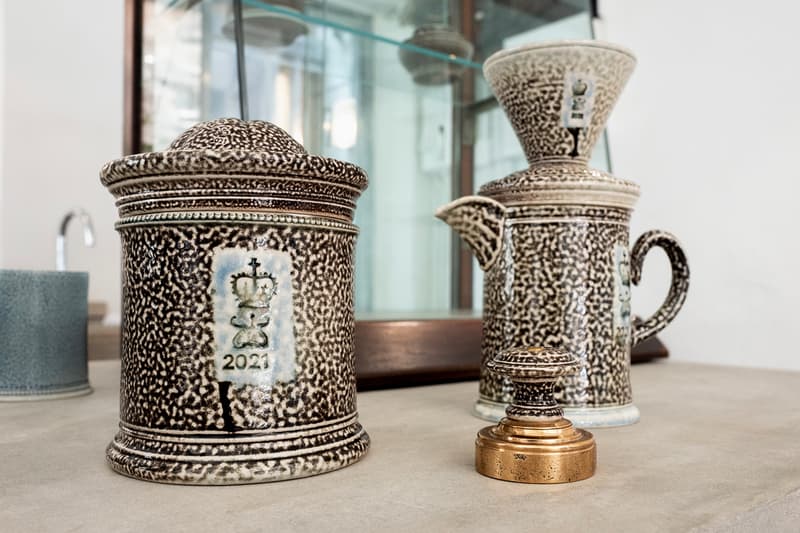 2 of 38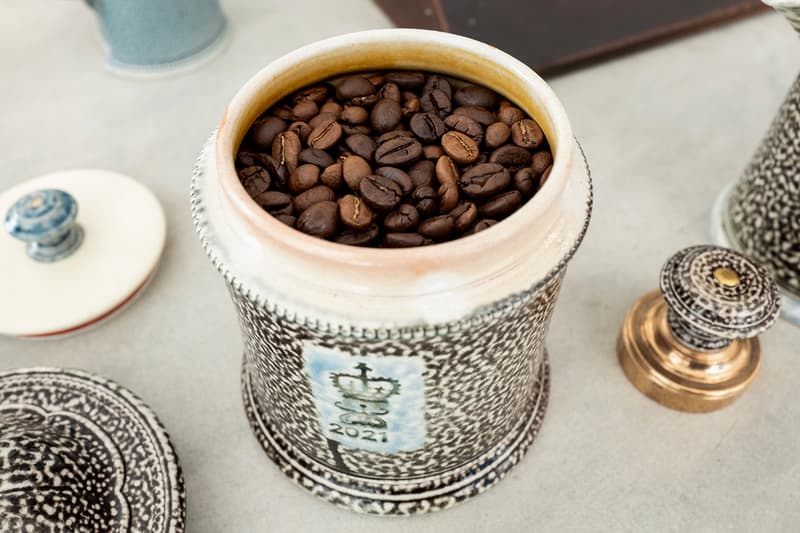 3 of 38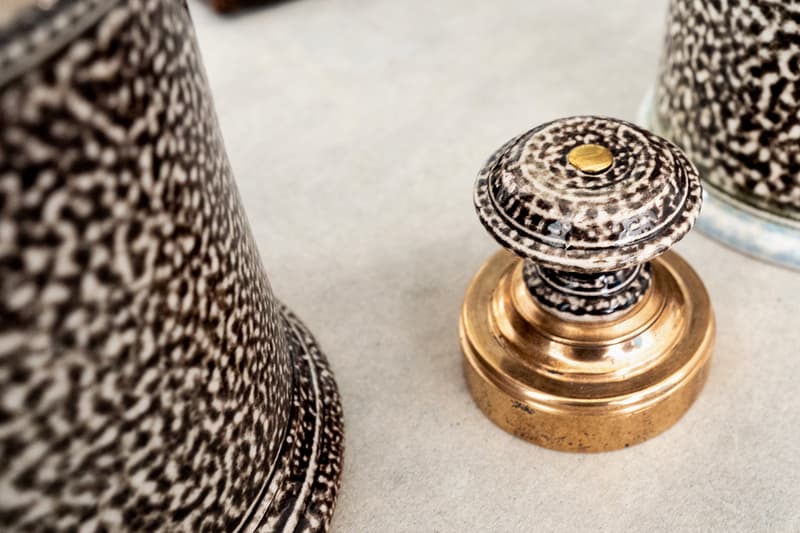 4 of 38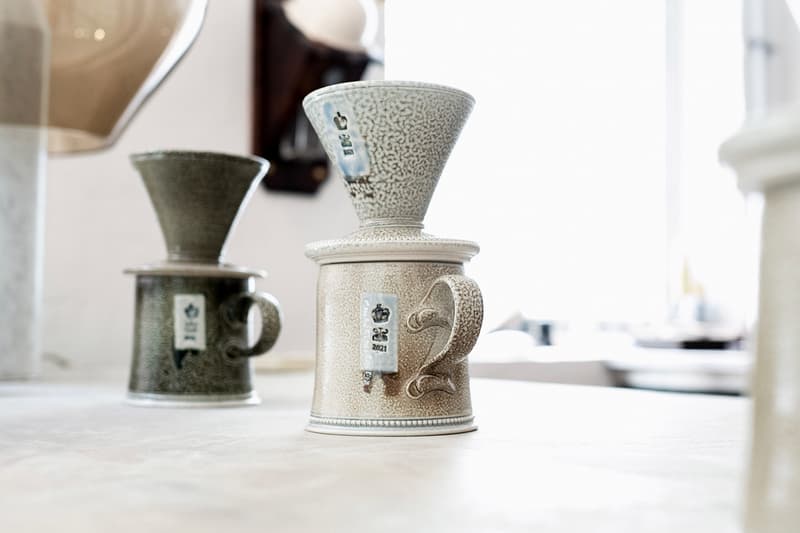 5 of 38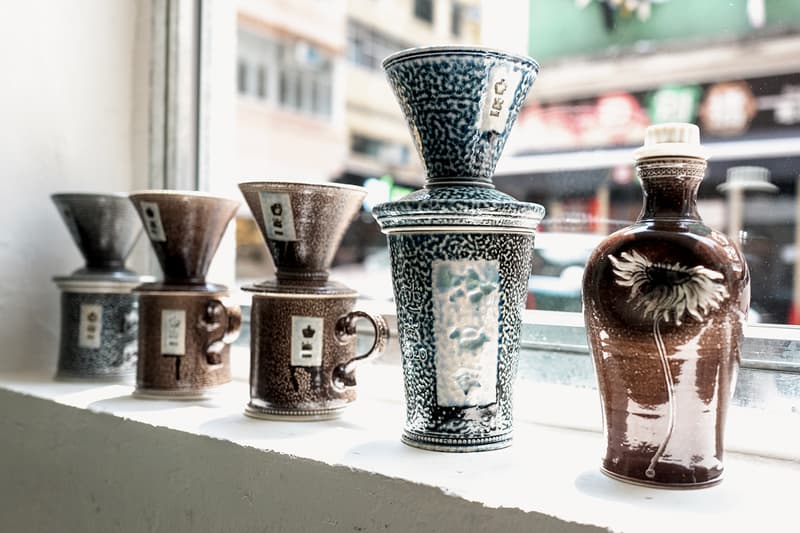 6 of 38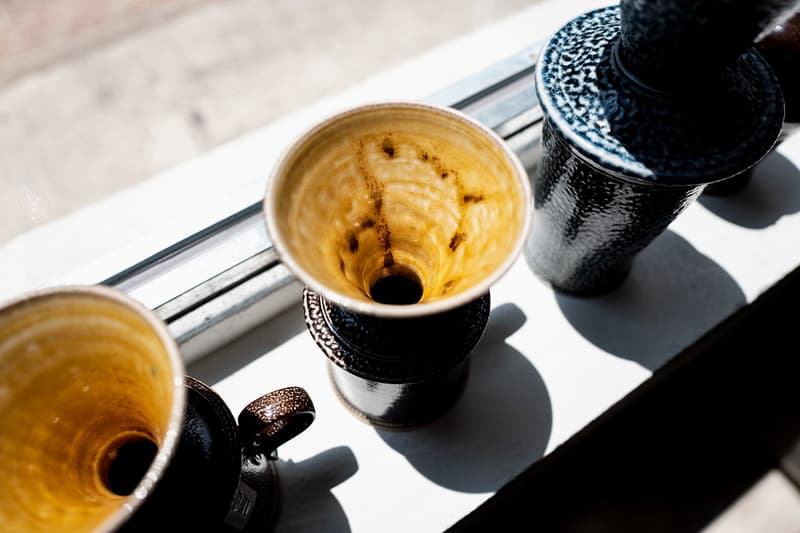 7 of 38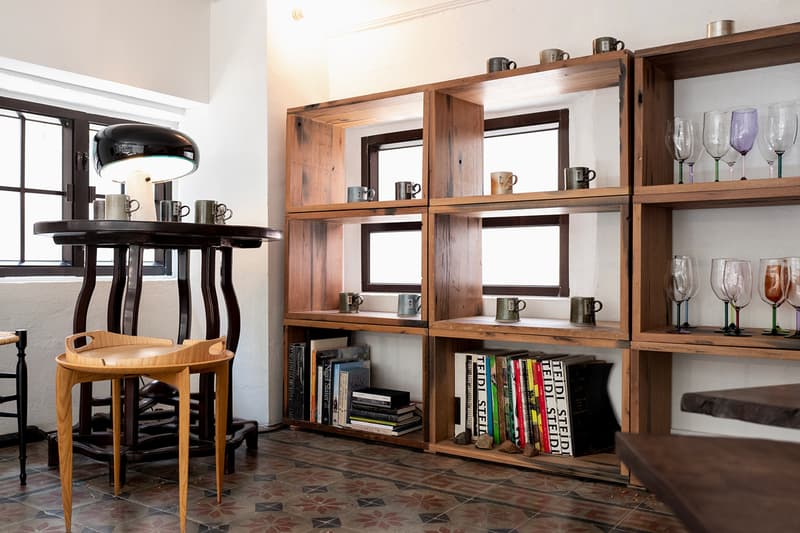 8 of 38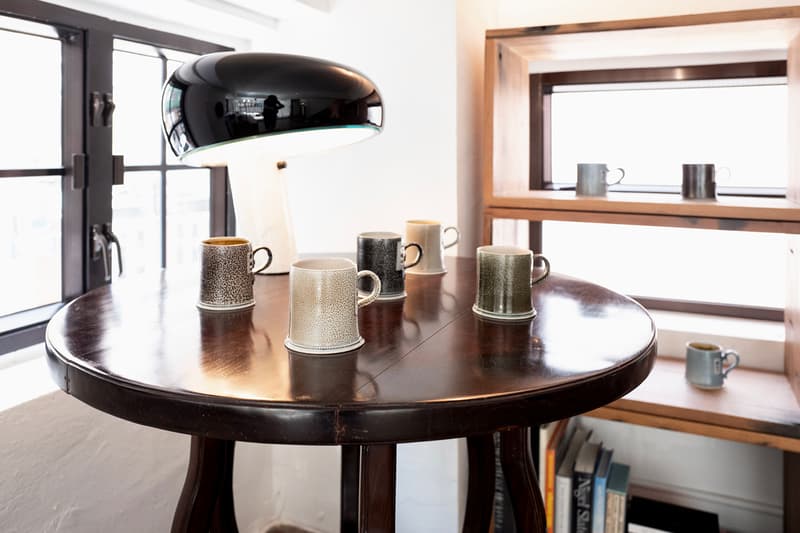 9 of 38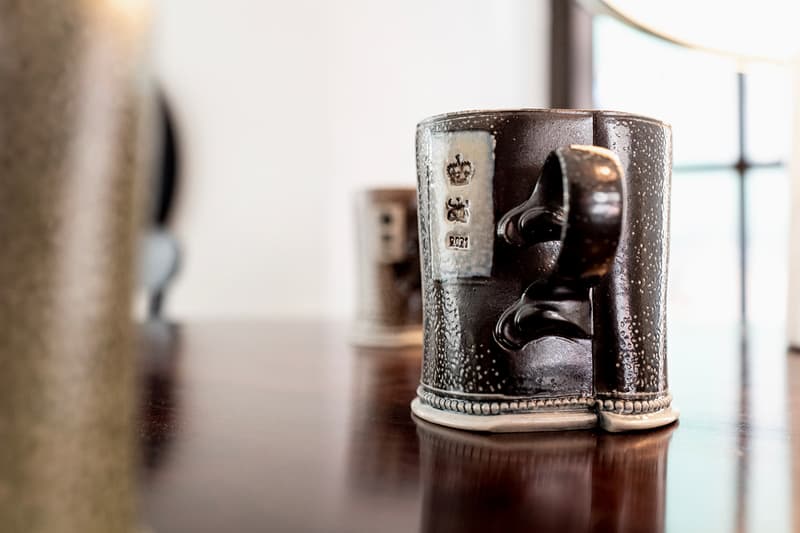 10 of 38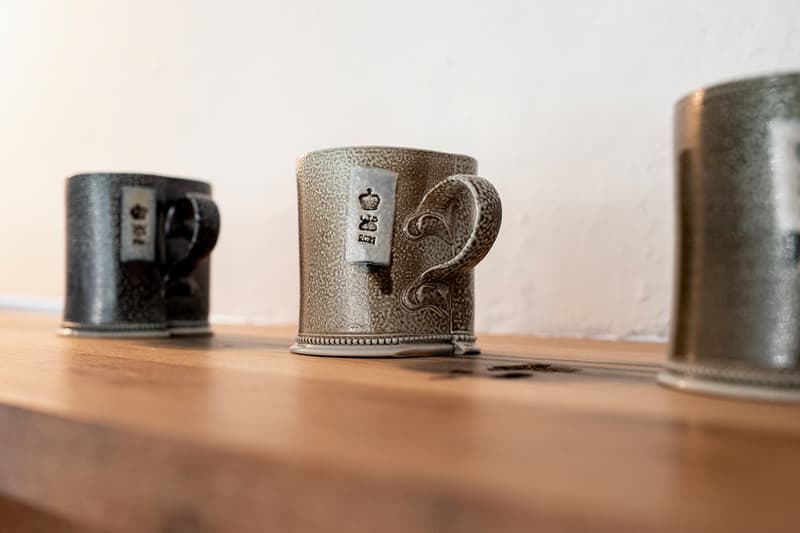 11 of 38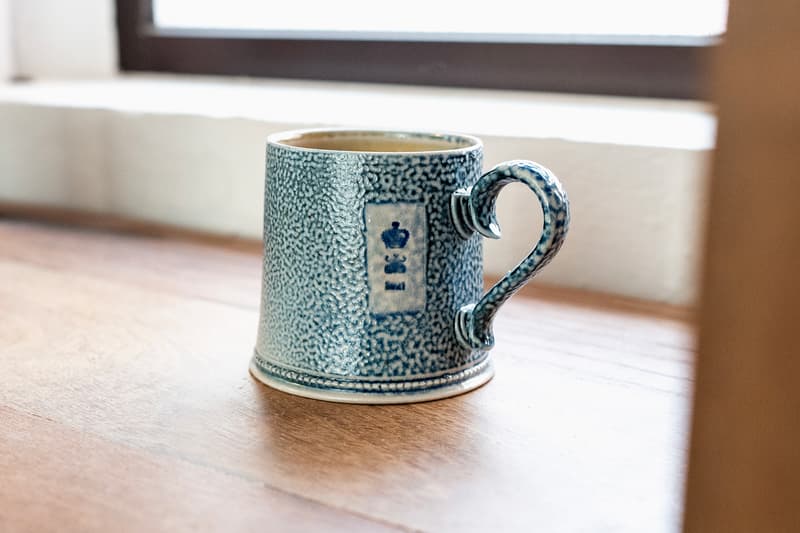 12 of 38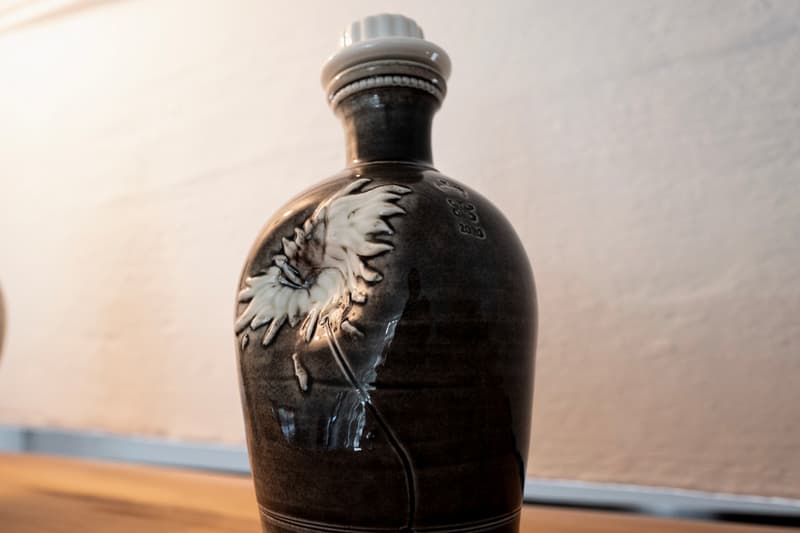 13 of 38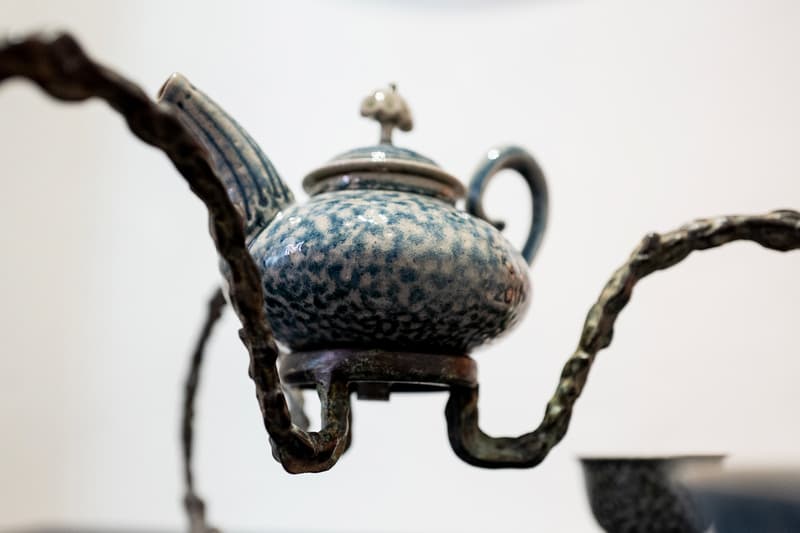 14 of 38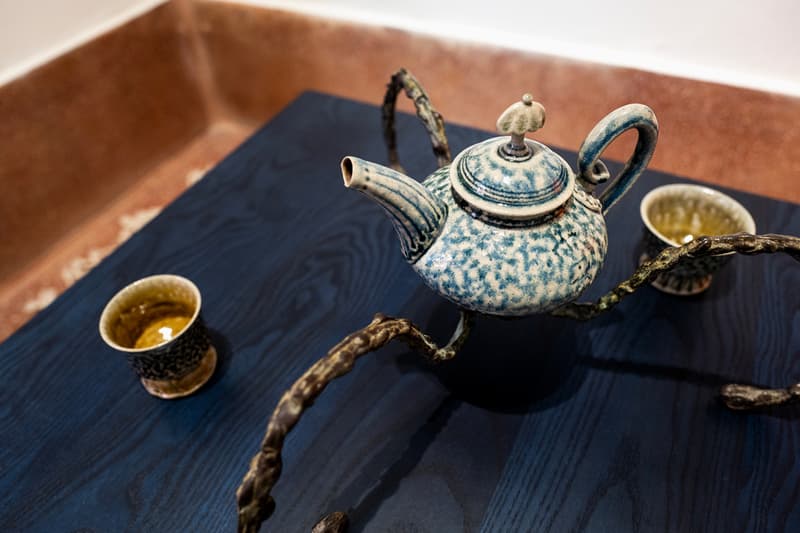 15 of 38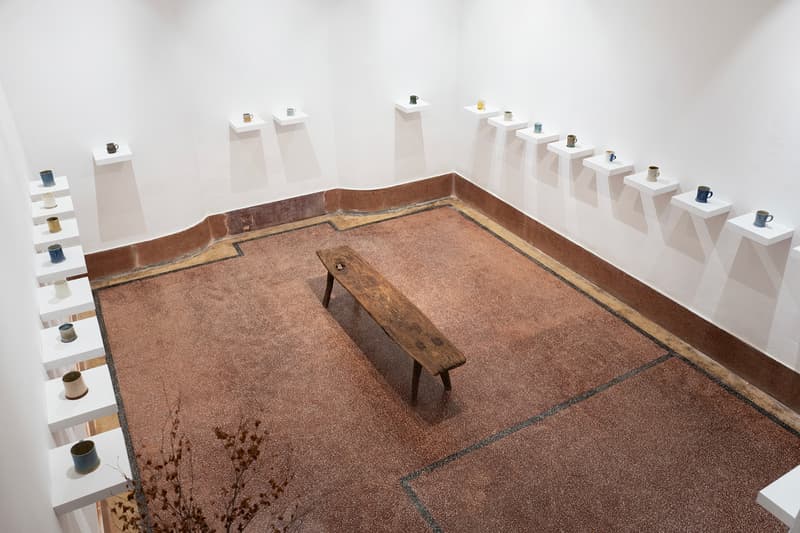 16 of 38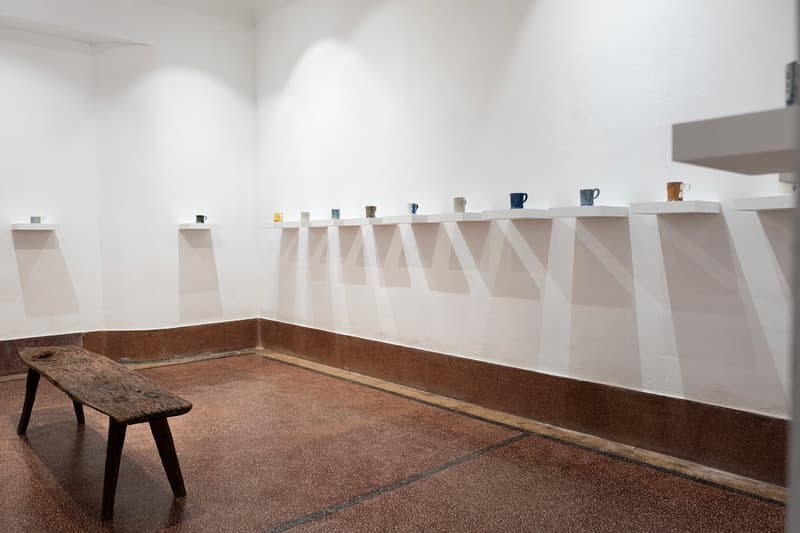 17 of 38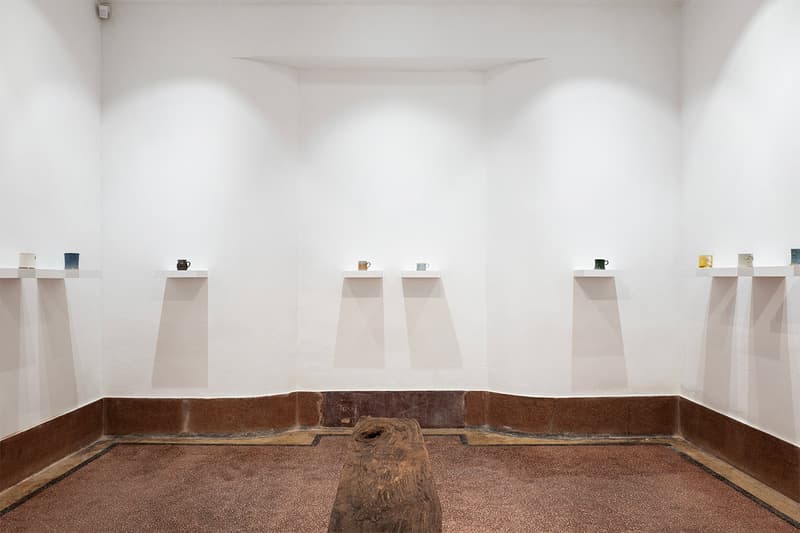 18 of 38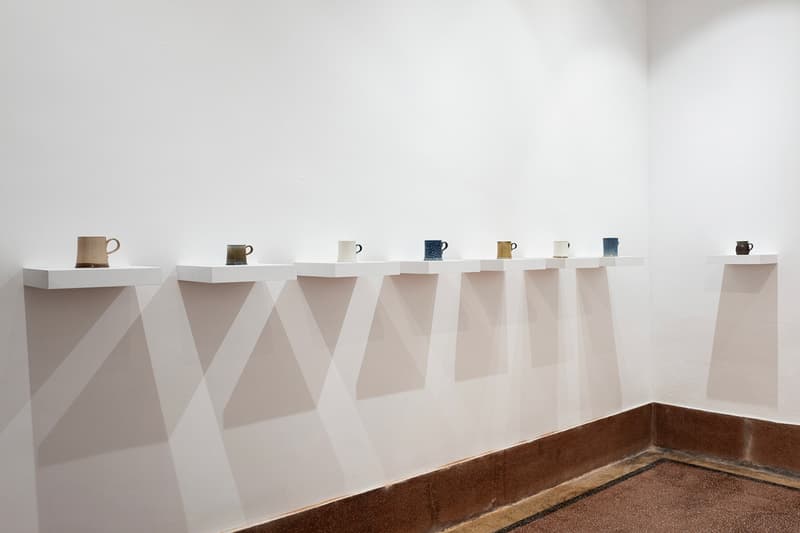 19 of 38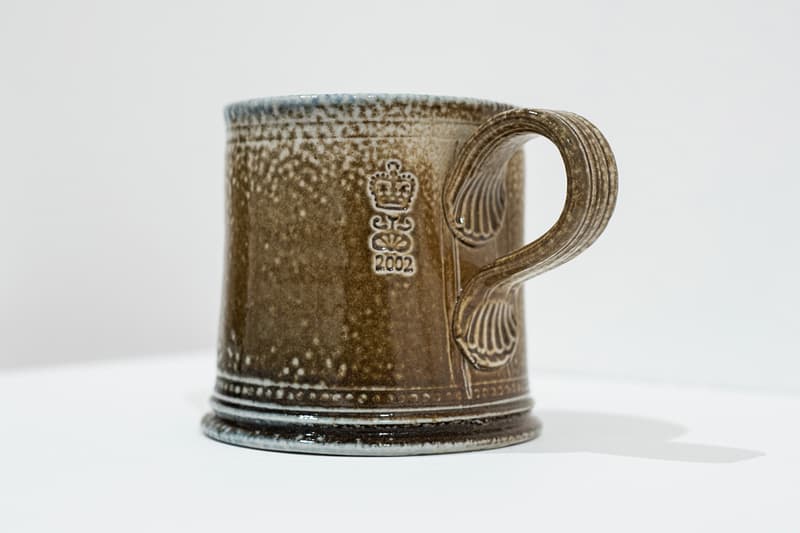 20 of 38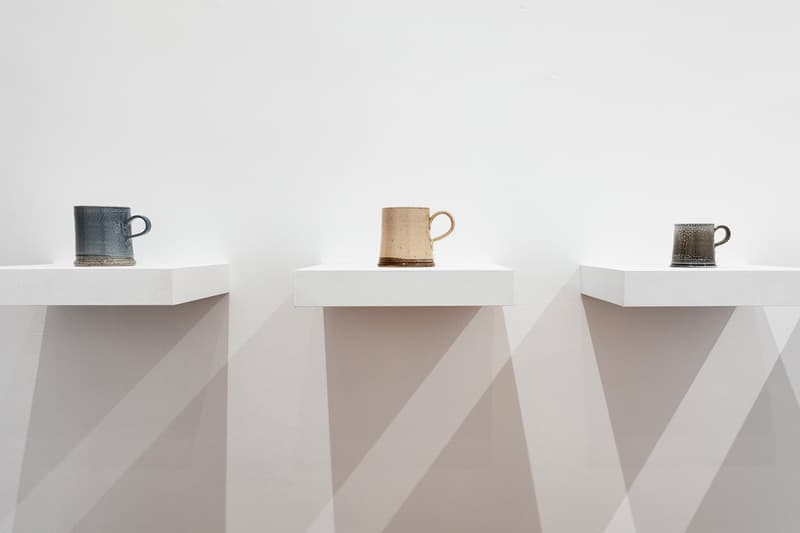 21 of 38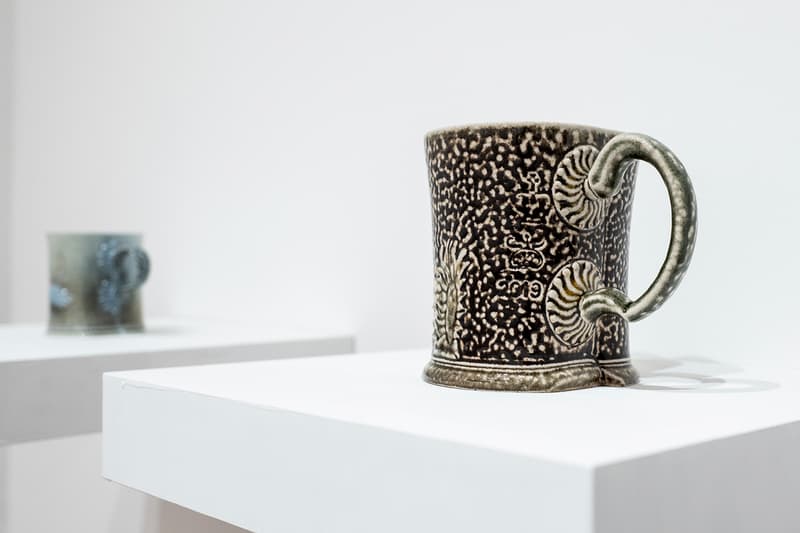 22 of 38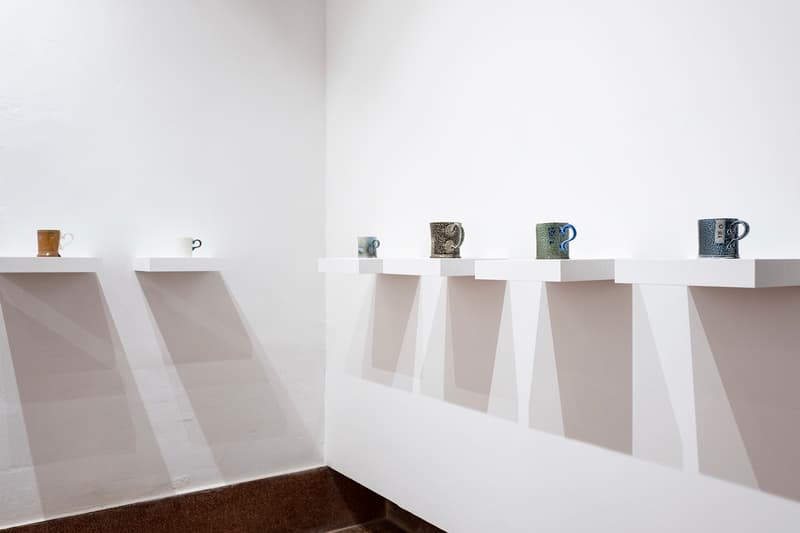 23 of 38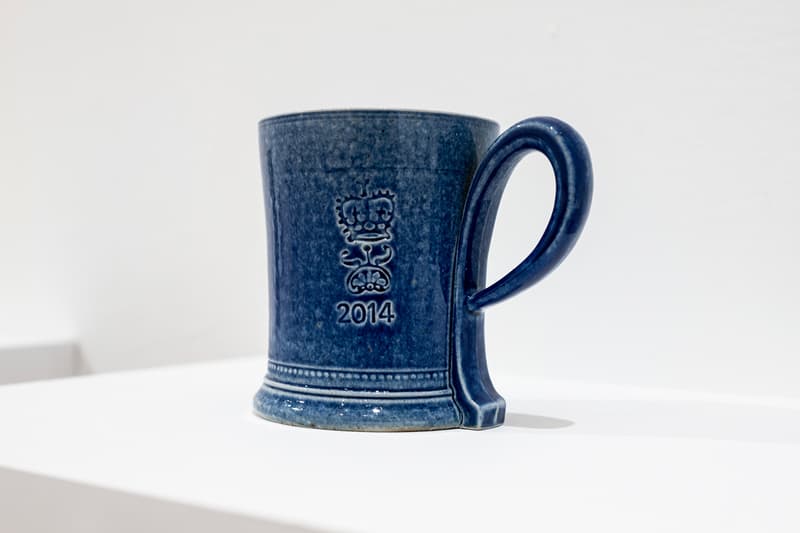 24 of 38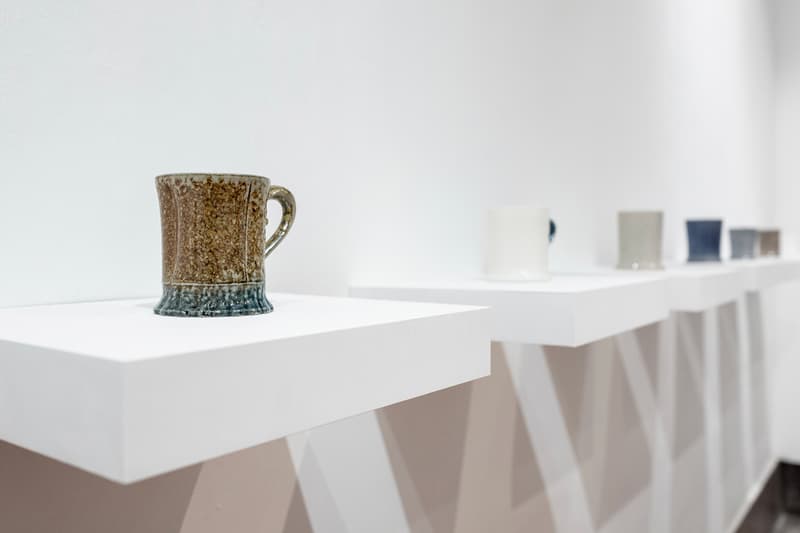 25 of 38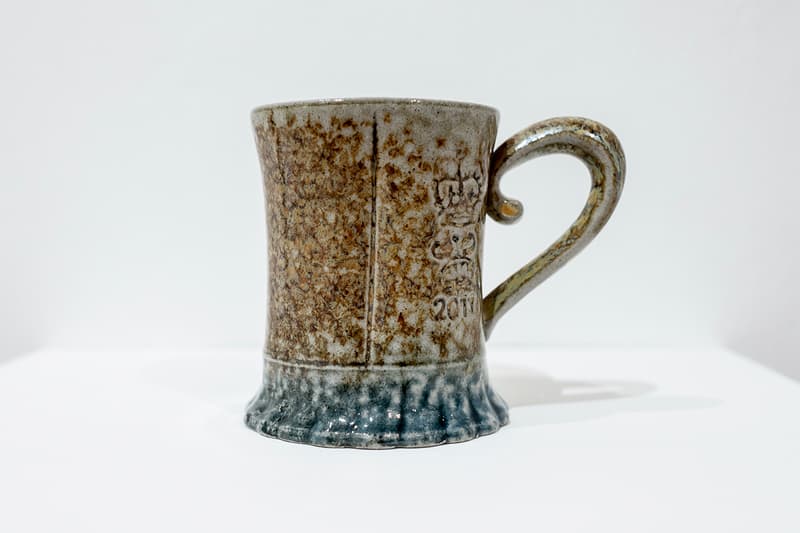 26 of 38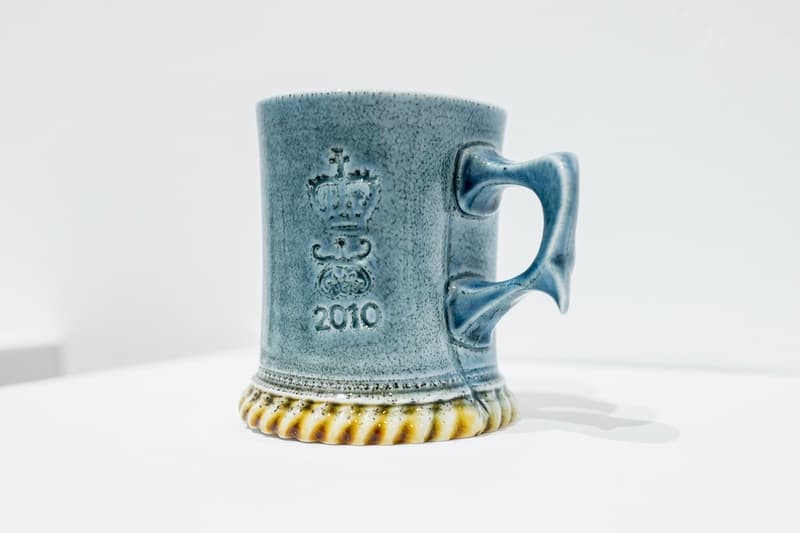 27 of 38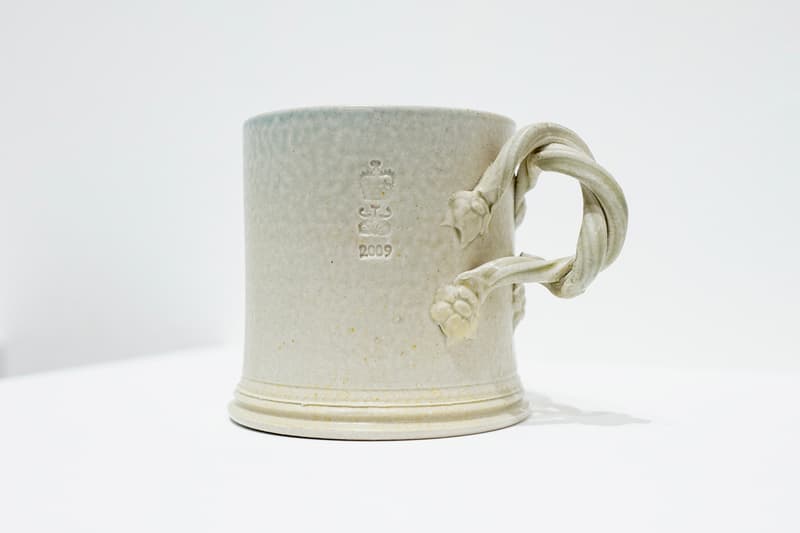 28 of 38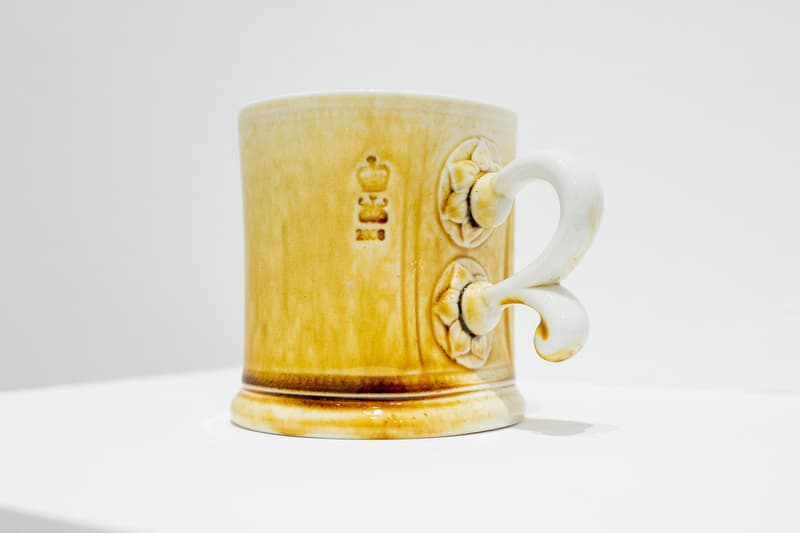 29 of 38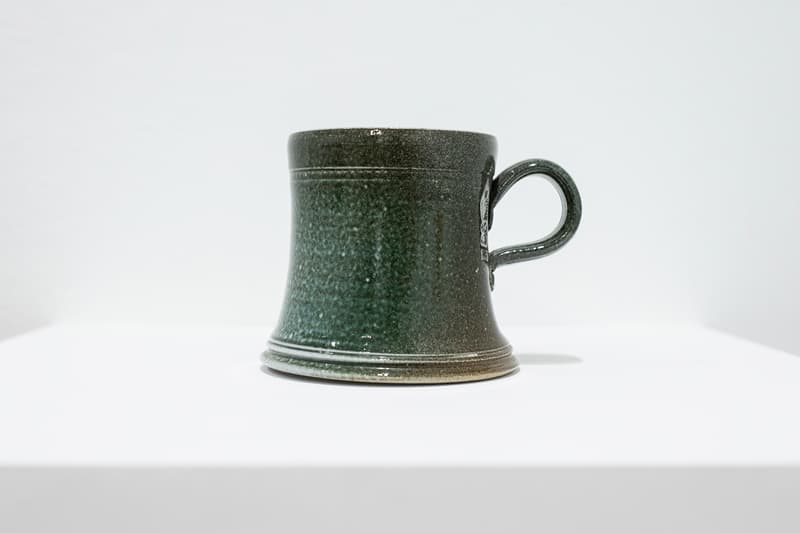 30 of 38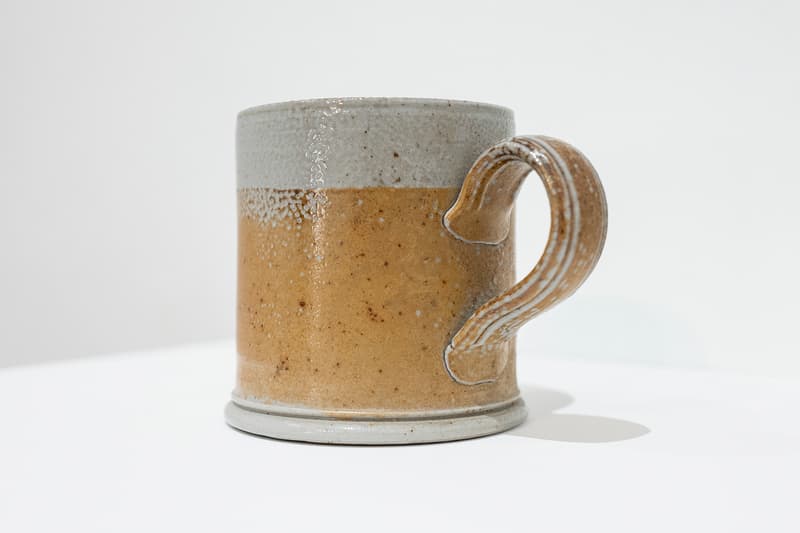 31 of 38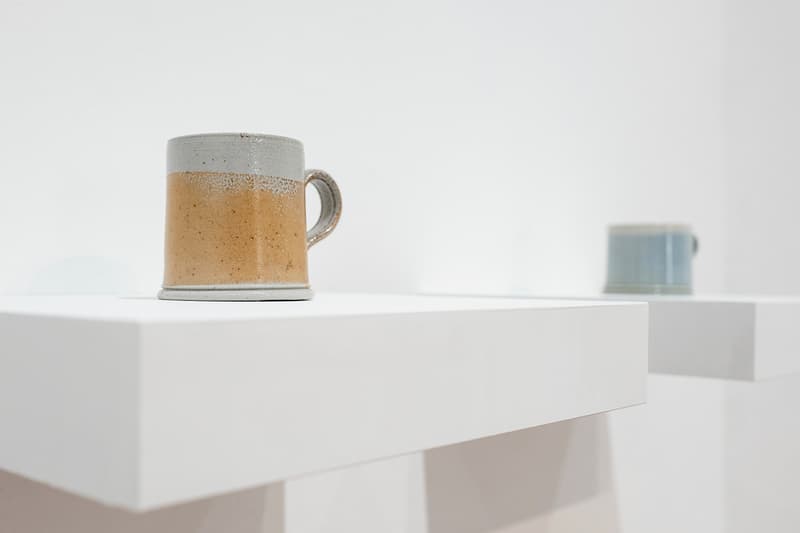 32 of 38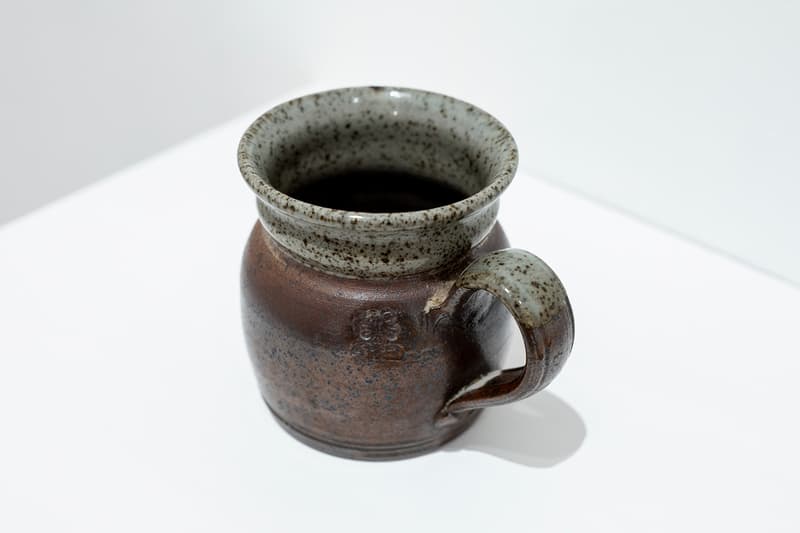 33 of 38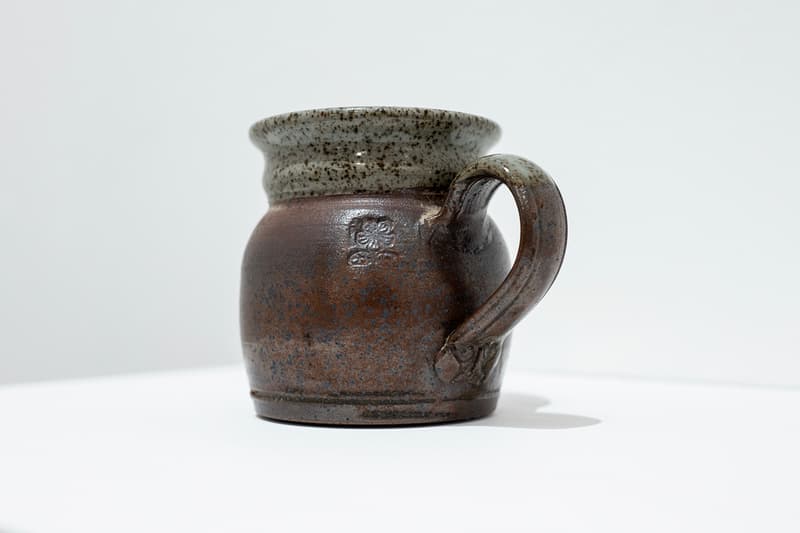 34 of 38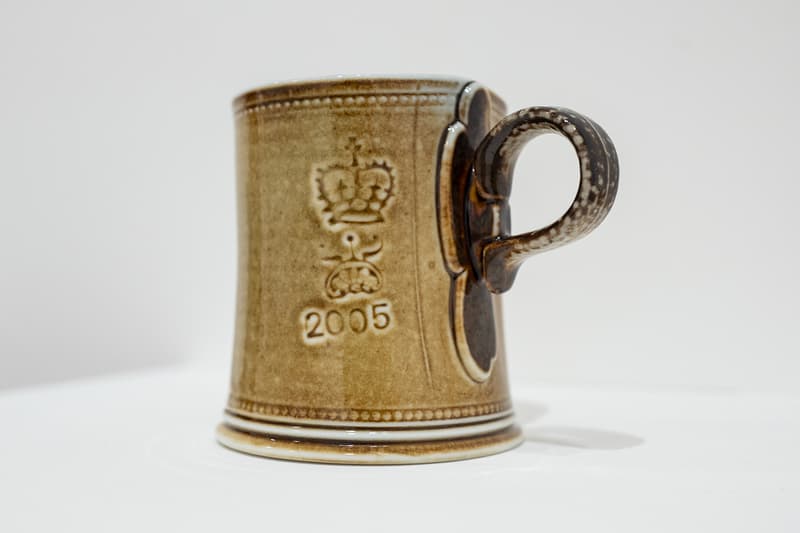 35 of 38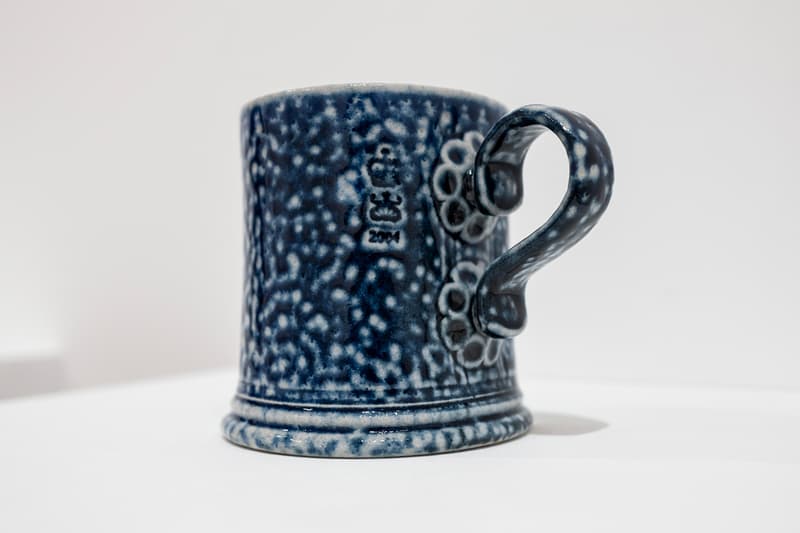 36 of 38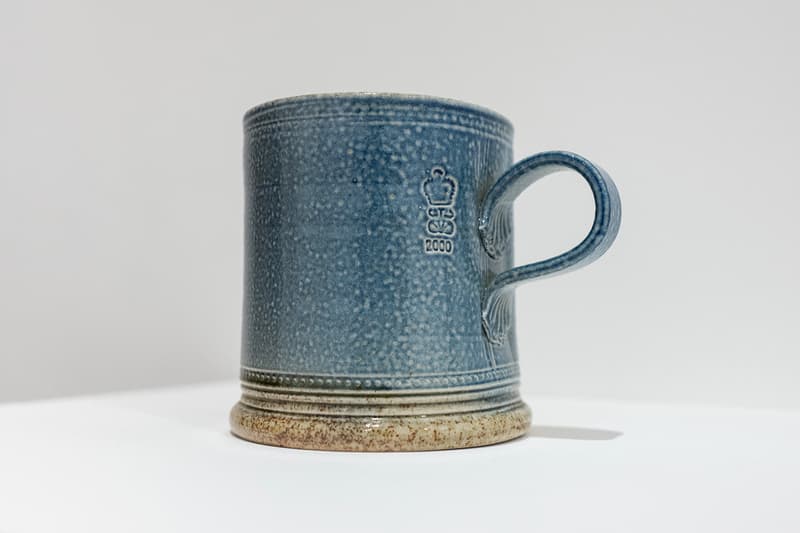 37 of 38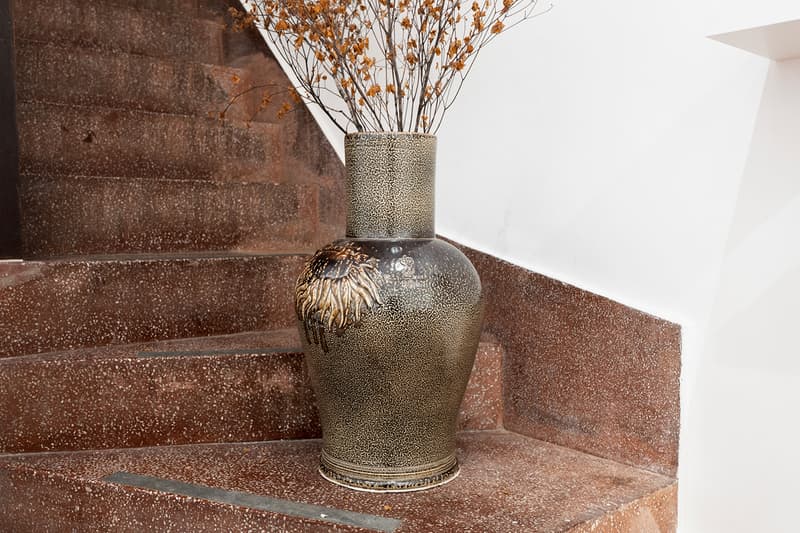 38 of 38
Steve Harrison Presents 'Mug-Cup: A Thirty-Year Retrospective' at THE SHOPHOUSE
Reflecting on three decades of mug-cup artistry.
---
Over the past three decades, Steve Harrison has honed in the technical skills needed to create his mug-cups. His work is celebrated and showcased worldwide, making its way from the U.K. to Japan throughout recent years. Harrison's first encounter with ceramics dates back to his early teen years in secondary school when he began to explore the techniques of salt-glaze pottery in undergrad, before continuing his studies at the Royal College of Art, London.
When his collection of mug-cups were curated as a part of the Loft Pots: Firing, Selection and Contemplation collection, which is available at The Blue Mountain School in the UK, Harrison did not think much about the chronology of the series. However, with his upcoming exhibit at THE SHOPHOUSE, Harrison now has another opportunity to present his life's work and re-evaluate the meaning behind his pieces, while also revealing greater insights on the context of his mug-cups.
Harrison's creative process is boundless, constantly shifting and inspired by the present environment. Throughout his pottery process, Harrison consistently poses open-ended questions to probe greater significance and artistic intent in his work. With every piece, Harrison pushes the envelope of ceramics, always searching for the next story to tell within the artistry of his mug-cups.
Steve Harrison shares with HYPEBEAST his journey to Mug-Cup: A Thirty-Year Retrospective.
HYPEBEAST: Tell us about "A Thirty-Year Retrospective" exhibition at THE SHOPHOUSE. Was it in any way nostalgic?
I always feel nostalgic when I look back at my previous work. The pot represents more than just a moment in time and often relates to a specific detail I was working on or a particular kiln I was using. THE SHOPHOUSE conducted a series of interviews that focused my attention on a specific mug. This provoked a deeper and more meaningful appraisal. Before these cups were a part of this chronology, they belonged to the Loft Pots. Once removed from their former context, they exist in their own right and show the evolution of my cups.
How has creating during the pandemic affected your innovation and creative process?
During the pandemic, my rhythm of making has remained the same – the only challenge I experienced was the difficulty of traveling from London to my salt kiln in Mid-Wales. I have often thought about historical artists who continued to work in difficult times, such as the World Wars, and reach the conclusion that when you are immersed in the events, it will reveal itself at a later date in the work. To react consciously to something seems too contrived, but to be patient and to live with uncertainty allows deeper and more meaningful experiences to reveal themselves.
How would you describe your style or aesthetic? How much of your time in Japan impacted your technique and understanding of pottery?
My style/aesthetic comes from knowing when something is right. Style is a consequence of time. It comes when you are liberated from external influences. My work is self-perpetuating; the cup I make today informs the one I'll make tomorrow. My techniques and skills have been honed where I live in the UK. Images of Asian art have played their role in museum visits and books, but Japan has mainly been a platform for my work to reside. Japan is known as a nation that appreciates beautiful things, but most importantly for me, it has given my work context as a place where my pots live in use.
How do you see pottery playing a role in modern culture or even street culture?
Pottery will always play a role in culture because the ceramic vessel has never been bettered by another material, especially for hot drinks. The thing that might change the most is how we view the objects we use in everyday life, which will inevitably give additional importance to the value of experience. If we can teach the younger generation anything it is that the owning and use of something special can enrich our lives.
Do you have a favorite teapot or mug-cup? Can you describe the relationship between you and your pottery.
I have many favorite pots which I use in my daily life – I use one specifically every morning and evening for a cup of Kangaita tea. This ritual has been unchanged for over 30 years. There are interruptions in the day where I may explore different teas and use an array of different pots, but this is the cup I can't live without. I have an obsession with making pots – it is important for me to work every day. I love clay – it is the most valuable material in the world.
You mentioned that your grandma was a big influence early on, what was the moment you knew you fell in love with pottery making, specifically pots and mug-cups?
I set up a workshop in my grandparent's garage when I was learning to make pottery at school. I had a "feeling" when I stood in that space surrounded by clay and glaze materials – I still have that "feeling" today. At this time, I realized that making a cup and using it for drinking tea would enhance my experience – this was the starting point of a life-long obsession with the cup.
You have practiced salt-glaze pottery for many years, do you think you've perfected the techniques or is it still a constant learning process?
The process of salt glazing can never be mastered because the kiln itself is in constant flux. As a salt glaze potter, I have to accept that the kiln has a life span and there will be disappointments, frustrations and magical moments throughout its life. These feelings occur every time I build a new kiln and ensure that firing is a constant learning process. Each kiln marks a new journey and each firing is a new adventure.
Not many can articulate the importance of the cup handle with the cup. Can you provide more detail as to why the relationship between the two is crucial to the make-up of the mug in your work?
Historically, the handle has played a very simple role for a cup. It has served a functional purpose, with minimal detail where it joins the body. I love the idea of the aesthetic tension between the handle and the form of the mug, challenging the perception of what should equate to a handle. This has informed dialogue of over 30 years of investigating different qualities of handle that interact with the fingers, stimulating a constant stream of excitement. The most important challenge for me is to create an aesthetic harmony that is still perfectly comfortable to hold. I start with sketches and then carve maquettes in plaster of Paris, eventually deciding on a specific handle which I will then press mold. I never "design" a cup; sometimes I just make the inquiry of the handle alone and the form of the cup will follow naturally later on.
What is next for you? What are you most looking forward to post-pandemic?
I am looking forward to the book that THE SHOPHOUSE is producing called 'Pearl' – a 30-year anniversary showing the cups I have made from 1991 through to 2021. It will be interesting to see the effect this has on my next 30 years. As we emerge from lockdown, my attention is focused on the concept of The Age of the Beaker. This idea is constantly developing, and will eventually materialize as an exhibition in London and Japan. The importance of a single vessel has emerged from the time we have all spent confined to our homes and I would like to explore this further.
Mug-Cup: A Thirty-Year Retrospective runs from April 14 to May 9, 2021 at THE SHOPHOUSE.
THE SHOPHOUSE Hong Kong
4 Second Lane
Tai Hang
Hong Kong