ScHoolboy Q Lends His Voice to Woody Harrelson's 'The Freak Brothers' Animated Series
John Goodman and Pete Davidson are also set to join the main cast.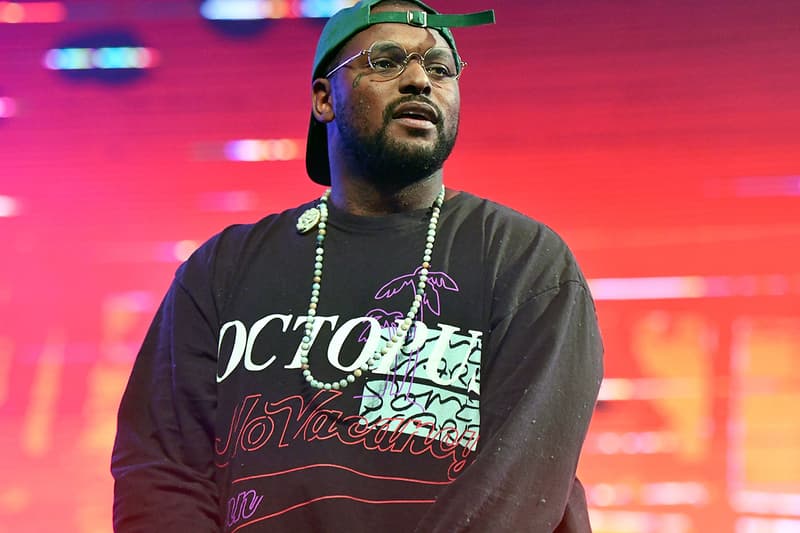 ScHoolboy Q is set to make an appearance in Woody Harrelson's animated series, The Freak Brothers.
According to reports, the rapper will be playing an animated version of himself who ends up surrounded by "the Freaks." The series is based on Gilbert Shelton's '60s cult comic book The Fabulous Furry Break Brothers, which follows three stoner characters who are transported to 2020 after they smoke a "magical strain" of weed in 1969. Lionsgate picked up the show and its eight-episode debut season was animated by Starburns Industries and Pure Imagination Studios, the same folks behind Rick and Morty.
Joining the voice cast are Harrelson, John Goodman and Pete Davidson, who play Franklin Freek, Fat Freddy Freekowtski and Phineas T. Freakers respectively. Tiffany Haddish stars as Kitty, Adam DeVine and Blake Anderson of Workaholics fame voice weed scholars Chuck and Charlie, Andera Savage voices Harper while La La Anthony voices Gretchen, Harper's younger sister. Phil LaMarr from Futurama will also appear in an unnamed role.
"This show is really funny, it's pure entertainment. If you're a stoner it's probably a little funnier, but either way it's a great ride," Harrelson said in a statement. Davidson added, "When you can do a cartoon about weed, you do it. Then you wake up the next day and call your team and make sure you weren't high and this is a real thing."
Elsewhere in entertainment, the midseason trailer of The Falcon and the Winter Soldier teases a major showdown (spoilers ahead).