Pringles Cooks up New Sichuan Stir-Fried Chicken Flavor
Get a pop of sizzling spices.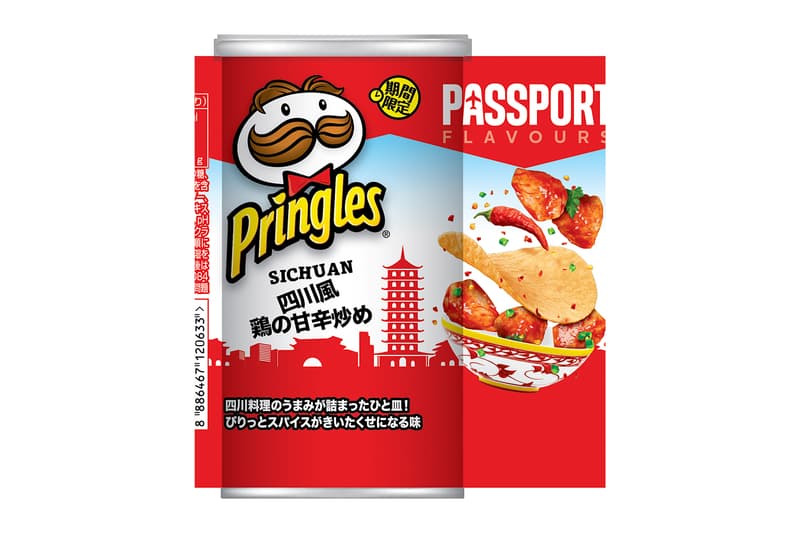 Pringles Passport Flavor range continues with an all-new limited-edition Pringles Sihuan Stir-Fried Chicken. As their slogan says "take a trip with every chip," Pringles brings us on a journey to China.
The stackable potato chip brand launched its collection with the release of Pringles TEXAS Rib back in March, as they take fans on a tastebud expedition around the globe across four different continents.
The travel continues as we take a trip to Sichuan, China, the birthplace of the popular dish, Sichuan cuisine's stir-fried chicken. The Asian variety has that spicy kick and intense sweet aftertaste inspired by the tender fried chicken mixed with vegetables season with soy sauce, garlic, onions, and a spicy punch of chili peppers.
The new stir-fry variety will be available in food stores across Japan by April 19.
In other food news, Kraft Singles prepares grilled cheese incense for National Grilled Cheese Day.