The Polestar 2 EV is Getting a Front-Wheel-Drive Single-Motor Model
Offered as an entry-level option that's more accessible.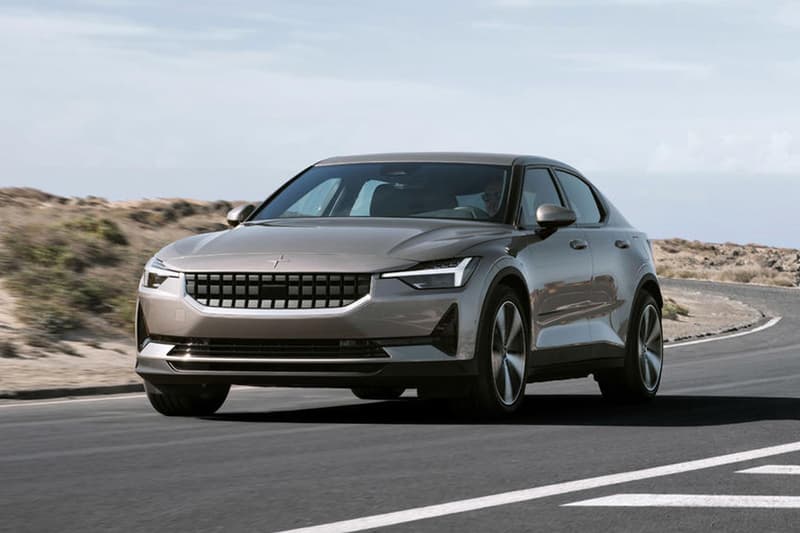 1 of 5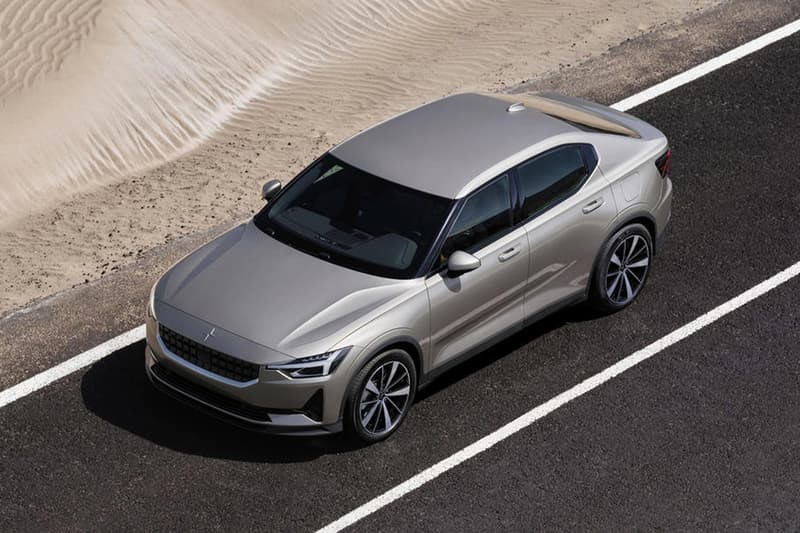 2 of 5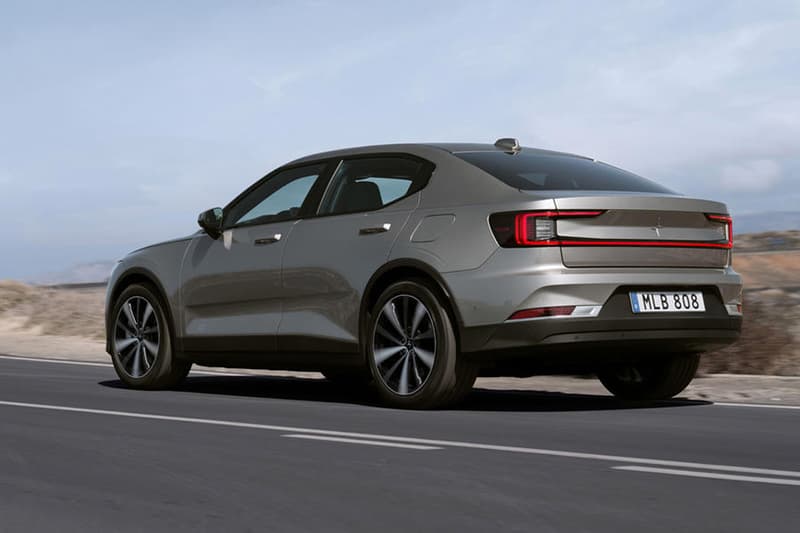 3 of 5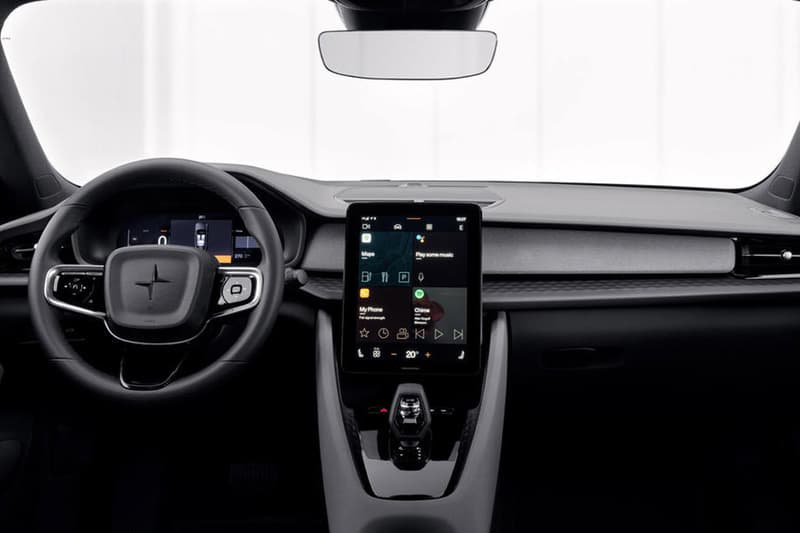 4 of 5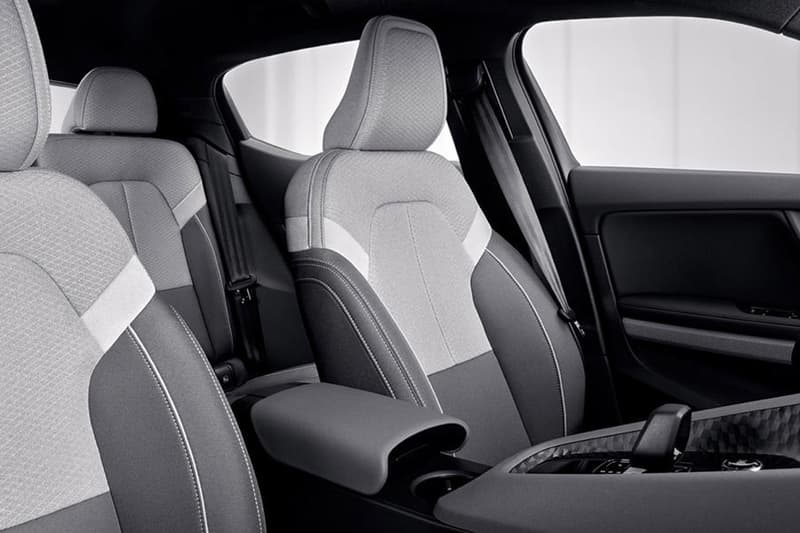 5 of 5
After debuting its Polestar 2 all-electric vehicle last year, the Volvo-owned Polestar has now announced that more variants of the car are on their way, including an entry-level option with front-wheel-drive and a single-motor configuration.
According to the automaker, this more accessible model will carry a range of up to 260 miles when using a newly implemented heat pump in cooler climates, giving it a 27-mile advantage over the dual-motor versions. By pulling heat away from the drivetrain, the climatization strain on the vehicle's battery can be reduced by a whopping 50 percent, which in turn increases mileage significantly. As for power, the single-motor variant measures in at 231 horsepower and 243 pound-feet of torque, which is understandably less than the all-wheel-drive options which push 408 horsepower and 487 pound-feet of torque.
Along with the release of this new entry-level model, Polestar is also planning on releasing a more affordable version of its all-wheel-drive option. While it'll carry fewer luxuries than the flagship model, the car will still receive 19-inch wheels, full LED lighting, an audio system utilizing eight different speakers, and an 11-inch touchscreen infotainment system running on Android Automotive.
For now, Polestar hasn't released any pricing information regarding the two new variants, so those interested should definitely be on the lookout for more updates to come.
Elsewhere in the automotive world, Bentley has unveiled its 2022 Continental GT Speed Convertible.