CD Projekt Red CEO Says Developer Will Not Give up on 'Cyberpunk 2077'
Hoping to bring the title back onto the PlayStation Store soon.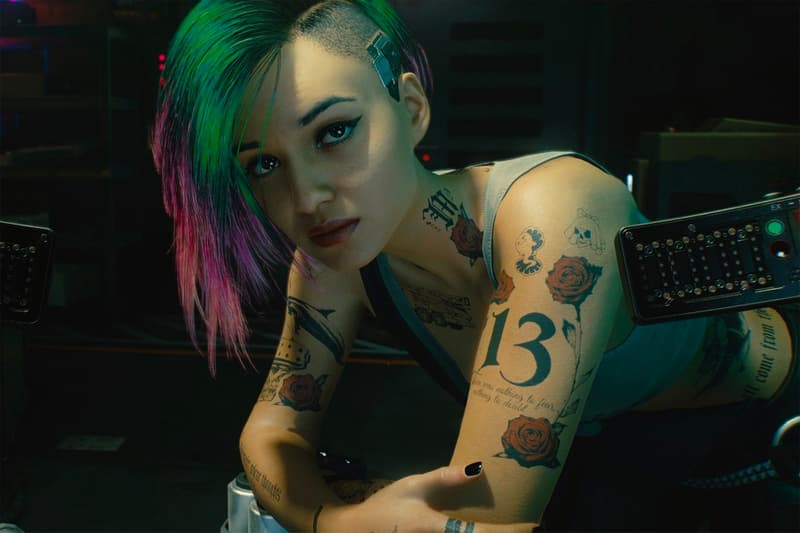 There's little debate that Cyberpunk 2077 had a rather turbulent launch, experiencing so many issues with the game that even Sony eventually pulled it from the PlayStation store. Despite this, its Poland-based developer CD Projekt Red seems to remain optimistic and determined to polish the title up, recently launching its massive Patch 1.2 that fixed hundreds of existing. Reinforcing this attitude are now comments made by the company's joint CEO Adam Kicinski.
Speaking to Reuters, Kicinski made it clear that giving up on Cyberpunk 2077 isn't really an option for CD Projekt Red. "I don't see an option to shelve Cyberpunk 2077. We are convinced that we can bring the game to such a state that we can be proud of it and therefore successfully sell it for years to come," he remarked. He also revealed that the developer has been in touch with Sony in the hopes of bringing the game back to the PlayStation Store.
On top of its continued efforts to refine Cyberpunk 2077, Kicinski also revealed that CD Projekt Red is currently on the lookout for potential acquisitions, which will help fuel the parallel development of two new high-budget games next year.
Elsewhere in the gaming industry, Epic Games is reportedly losing at least $330 million USD from its exclusivity deals.