Voice Of 'The Simpsons' Apu Apologizes For Voicing Indian Character
Hank Azaria notes how the show was part of "structural racism."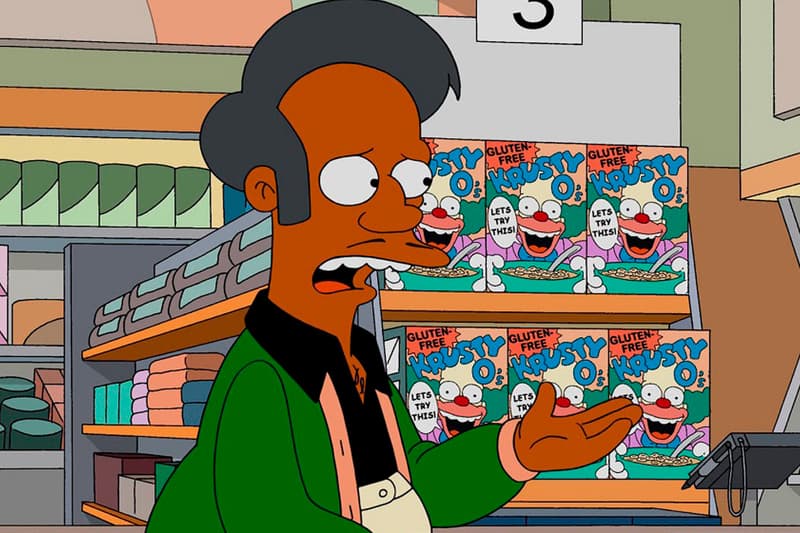 During a recent appearance on Dax Shepherd's Armchair Expert podcast, voice actor Hank Azaria apologized for voicing Indian character Apu on The Simpsons. In January of 2020, Azaria announced that he would be stepping down from voicing Apu Nahasapeemapetilon after 30 years due to concerns of being a white man portraying a character of color.
Azaria noted that following mounting pressure back in 2017 he "read, spoke to people who knew a lot about racism, spoke to lots of Indian people and went to seminars." Despite knowing that the character was created with good intentions he admitted that the show was part of "structural racism." "I really didn't know any better. I didn't think about it. I was unaware of how much relative advantage I had received in this country as a white kid from Queens. Just because there were good intentions it doesn't mean there weren't real negative consequences to the thing that I am accountable for."
Azaria then went on to personally apologize to Indian-American co-host, Monica Padman, "I really do apologize. I know you weren't asking for that but it's important. I apologize for my part in creating that and participating in that. Part of me feels I need to go round to every single Indian person in this country and apologize."
Listen to Hank Azaria's interview in full on Armchair Expert podcast's website.
In case you missed it, Dustin Poirier called out Conor McGregor for backing out of a $500,000 USD charity donation.