ArcLight Cinemas and Pacific Theatres Set to Permanently Close
Due to financial difficulties brought on by the Coronavirus pandemic.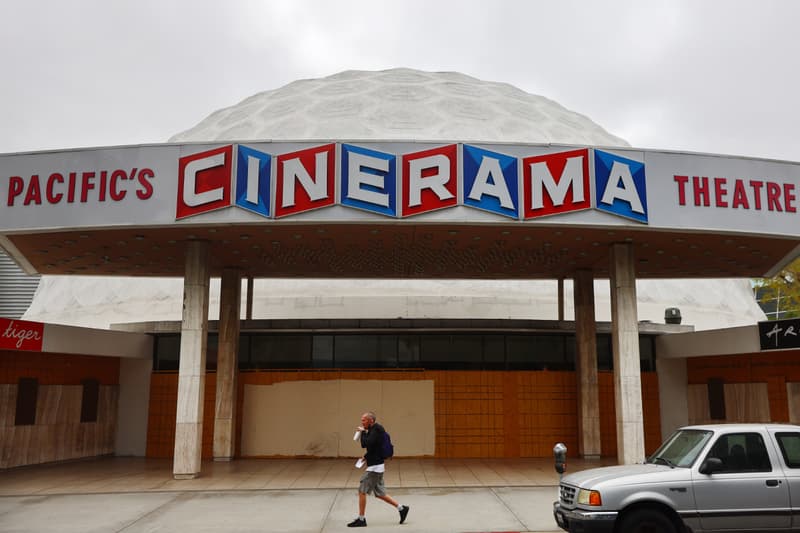 According to reports, several ArcLight Cinemas and Pacific Theatres locations will be closing down for good. The Decurion-owned cinemas have been facing severe financial difficulties due to the Coronavirus pandemic and will not be reopening as the entertainment sector of the United States continues to slowly resume operations. Amongst the theatres closing is the beloved Cinerama Dome on Sunset Boulevard which was most recently featured in Quentin Tarantino's Once Upon a Time in Hollywood.
"After shutting our doors more than a year ago, today we must share the difficult and sad news that Pacific will not be reopening its ArcLight Cinemas and Pacific Theatres locations," said Decurion in an official statement. "This was not the outcome anyone wanted, but despite a huge effort that exhausted all potential options, the company does not have a viable way forward." The statement goes on to thank staff and patrons, "To all the Pacific and ArcLight employees who have devoted their professional lives to making our theaters the very best places in the world to see movies: we are grateful for your service and your dedication to our customers. To our guests and members of the film industry who have made going to the movies such a magical experience over the years: our deepest thanks. It has been an honor and a pleasure to serve you."
Not surprisingly, the loss has already greatly affected cinephiles and casual moviegoers.
For more entertainment news, Netflix is now developing a live-action Gundam film.