'Attack on Titan' Final Chapter 'Weekly Shōnen Magazine' Sells Out, Forcing 2nd Printing
Pick up a copy if you can.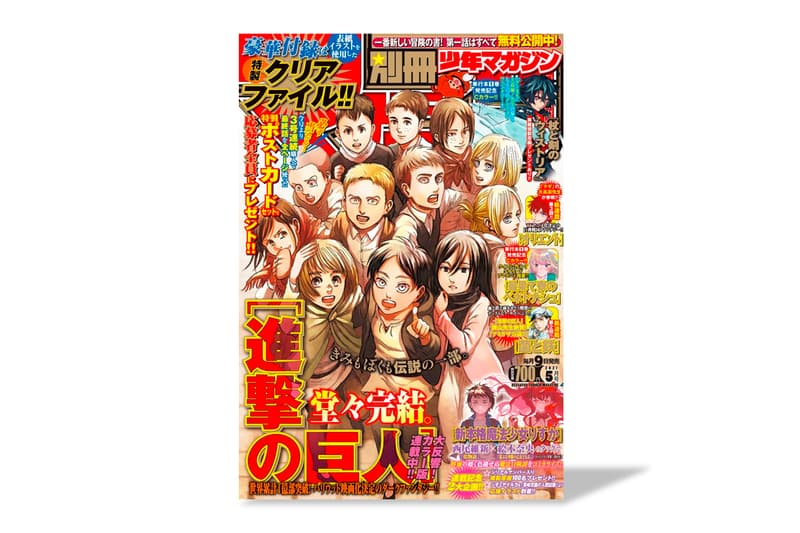 Shortly after being released, the May 2021 issue of Weekly Shōnen Magazine which features Attack on Titan's final chapter is now sold out. Serialized for 11 years and 7 months, fans of the franchise flocked to pick up the monumental release that marks the end of Hajime Isayama's iconic manga.
Isayama's editor noted the response to the release noting that store after store is seeing its issues being snatched up. The unprecedented demand has forced publisher Kodansha to work towards an "urgent" second printing of its May issue just days after the official April 9 release. Kodansha is now reporting that the second printing will be hitting retailers in Japan April 30.
For those that aren't lucky enough to pick up a copy, the final volume of Attack on Titan will be shipping out June 9.
For more entertainment news, the voice of The Simpsons Apu recently apologized for voicing an Indian character.