Nas Could Make Over $200 Million USD From the Coinbase Listing
He's been a shareholder since 2013.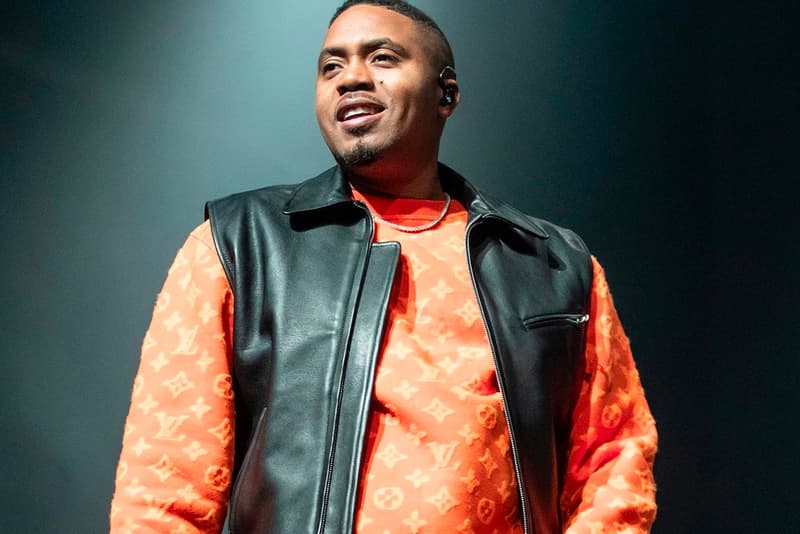 Nas' investment firm, QueensBridge Venture Partners, could be banking big on Coinbase going public on the Nasdaq via a direct listing on Wednesday.
Sniping the cryptocurrency exchange from as early as 2013 (when it was valued at $143 million USD versus today's $100 billion USD) QueensBridge invested roughly $100,000 – $500,000 USD in the initial Series B round ($1.00676 USD a share). According to CoinDesk, this would make his share quantity range anywhere from 99,329 – 496,642.
Depending on how close the share price gets to the $440 USD target, as it just closed out at $350 USD on private secondary markets, Nas' QueensBridge Venture Partners could brand anywhere from $34.76 million – $218.5 million USD. Not too bad a return.
Rap legend @Nas is on the @coinbase cap table. When the exchange goes public this week, he could rake in over $100 million.@IanAllison123 reportshttps://t.co/sJC1Gcgv13

— CoinDesk (@CoinDesk) April 12, 2021
In other cryptocurrency news, Bitcoin spikes to all-time high of $63,000 USD ahead of Coinbase listing.