Damien Hirst Replicates Photographs And Readymades in "Fact Paintings and Fact Sculptures" Exhibition
Challenging societal norms and consumerism.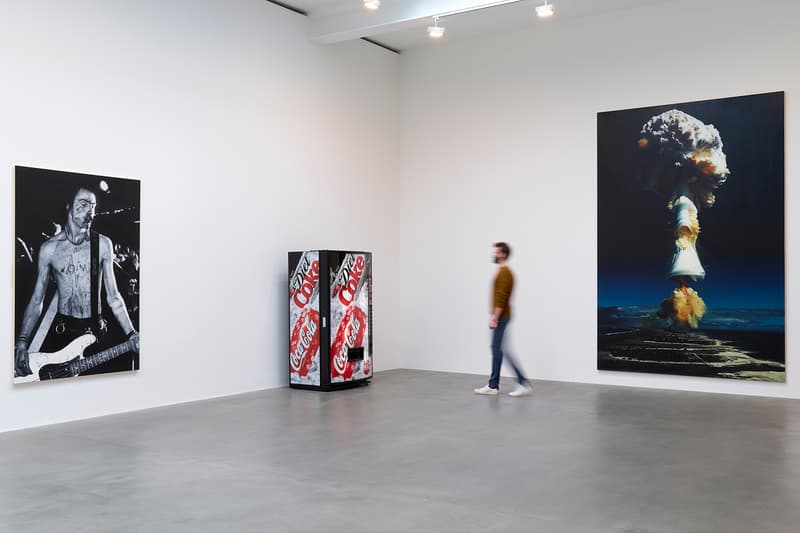 1 of 15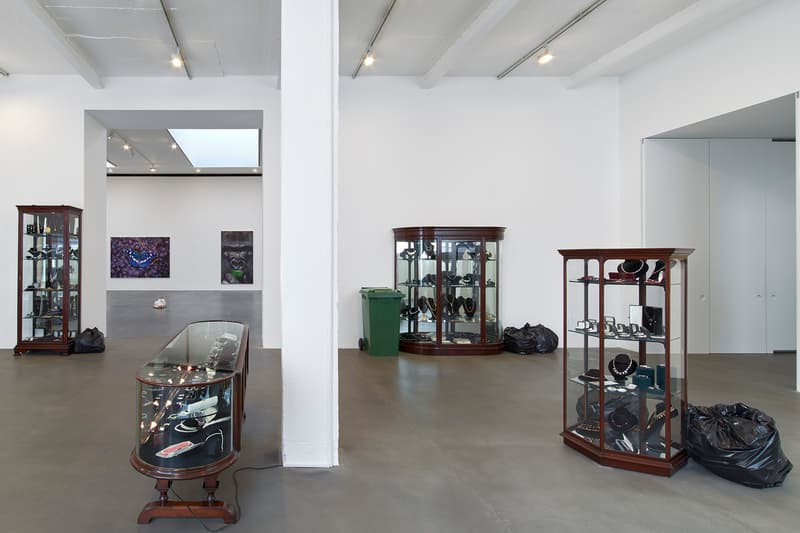 2 of 15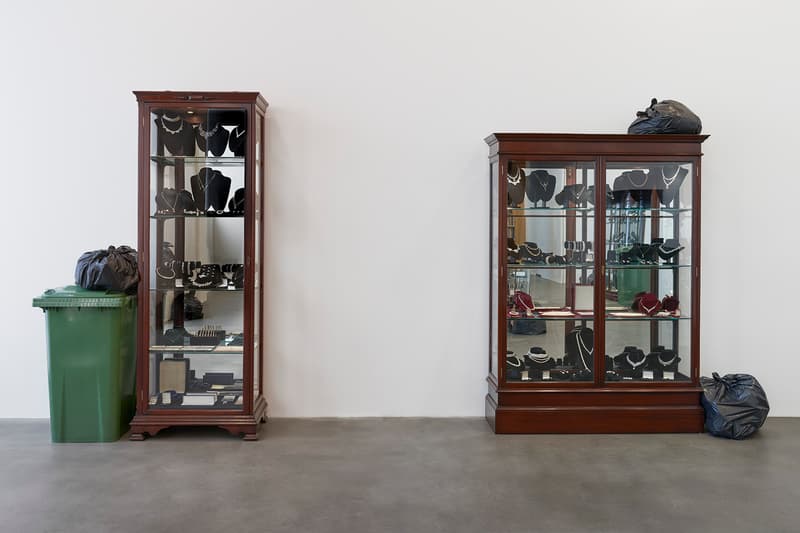 3 of 15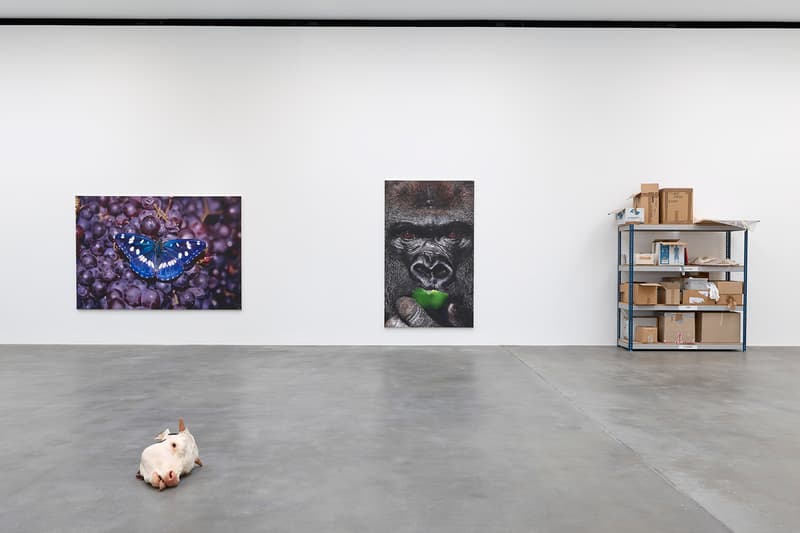 4 of 15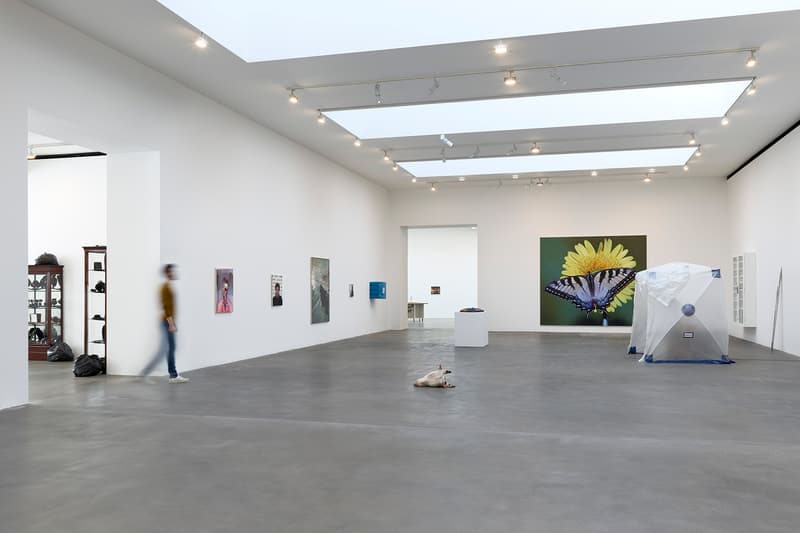 5 of 15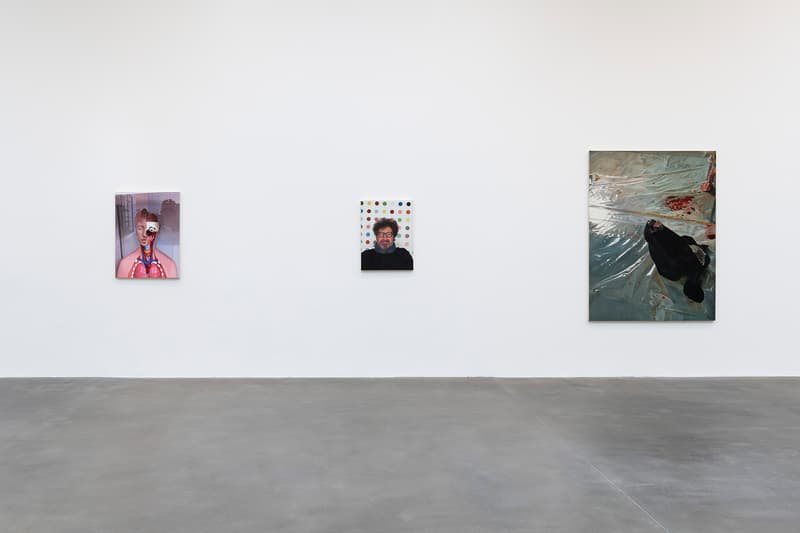 6 of 15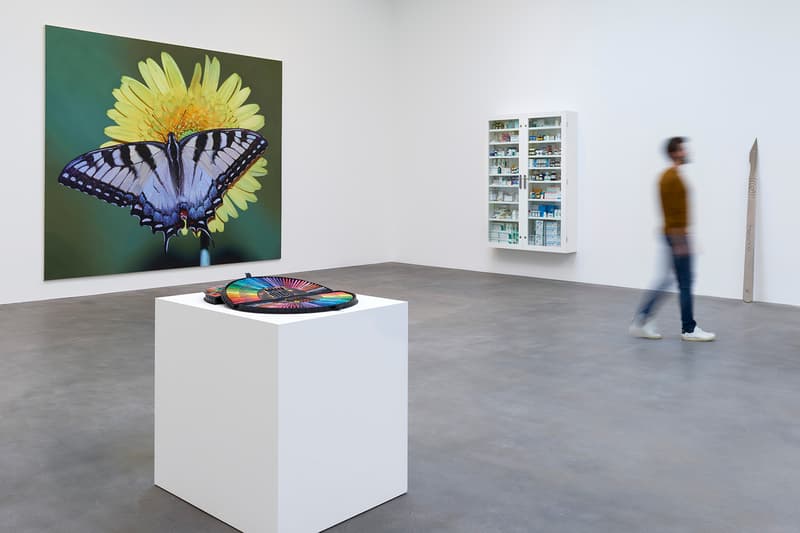 7 of 15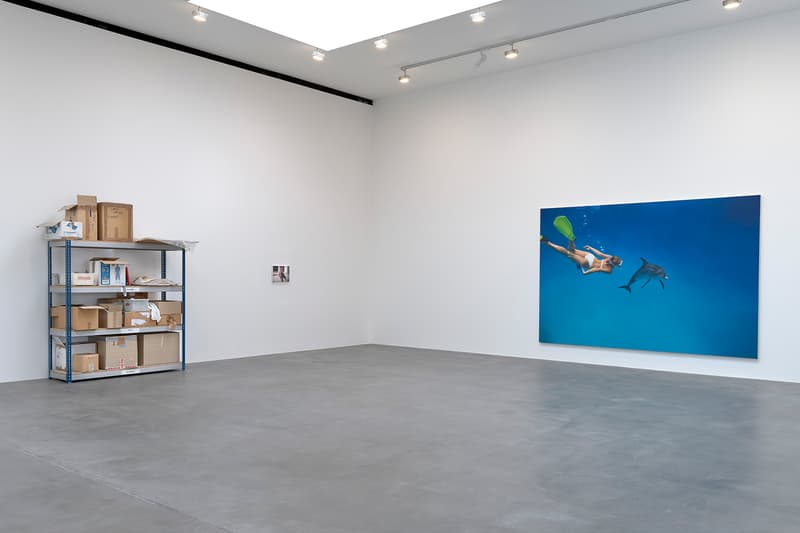 8 of 15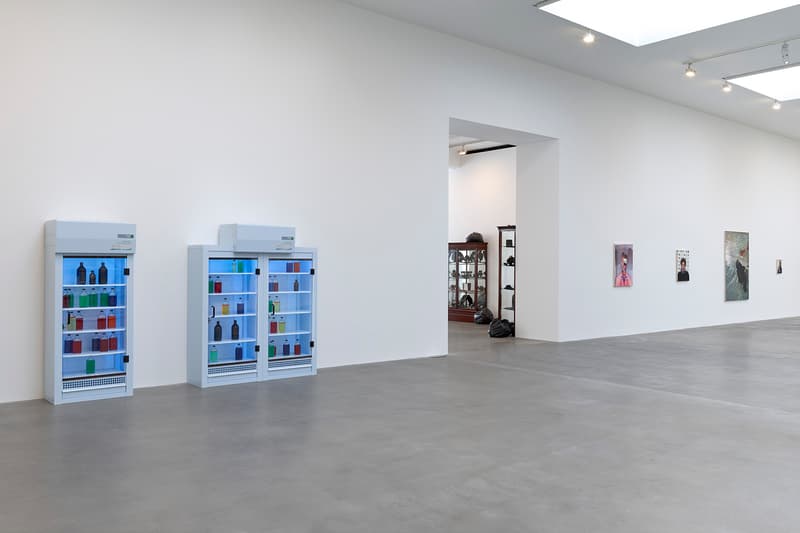 9 of 15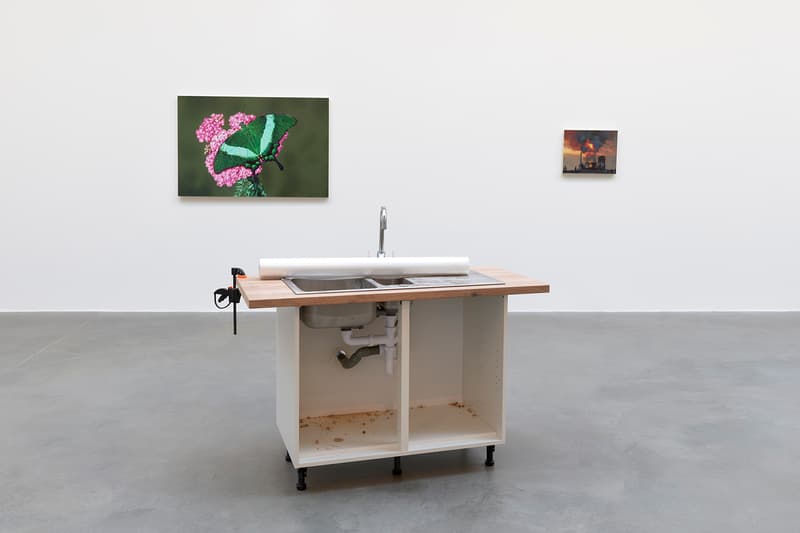 10 of 15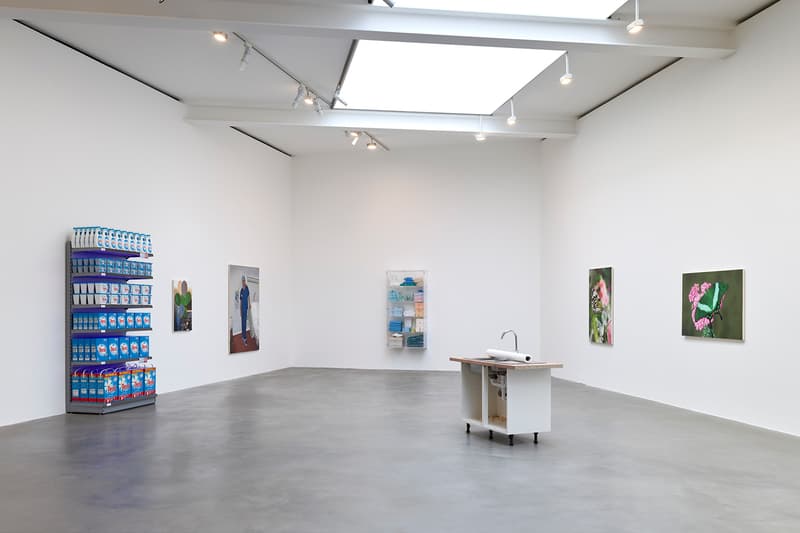 11 of 15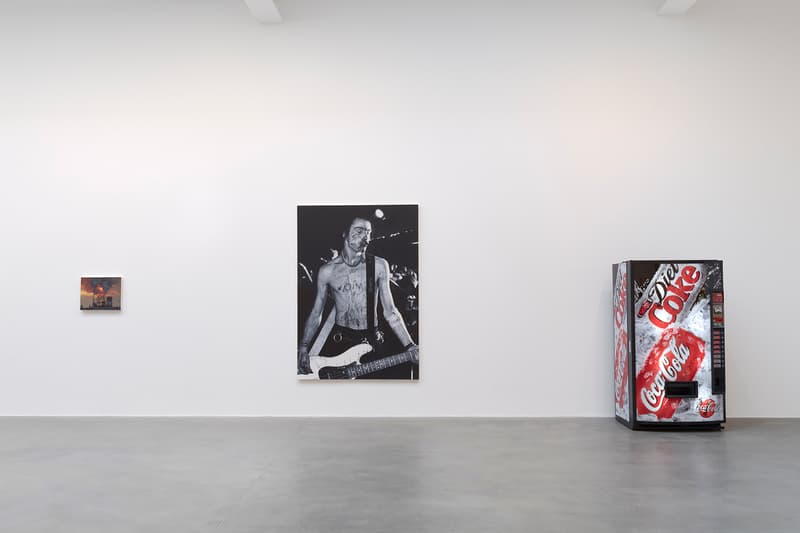 12 of 15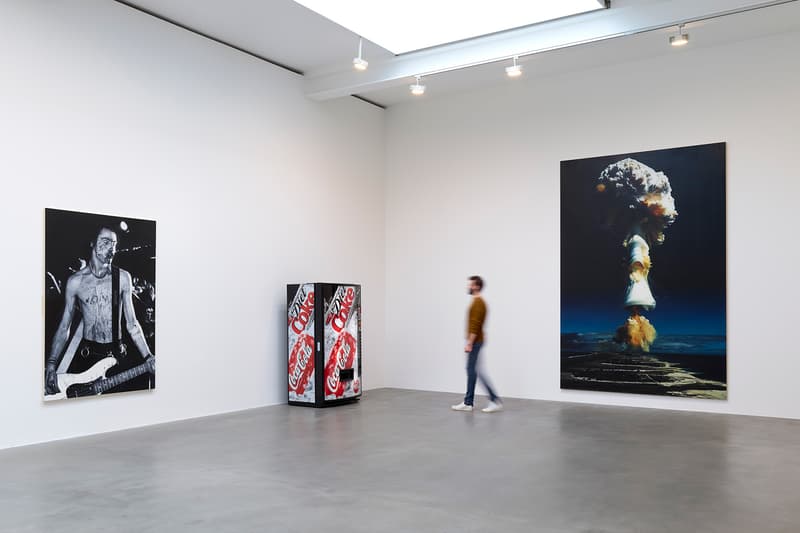 13 of 15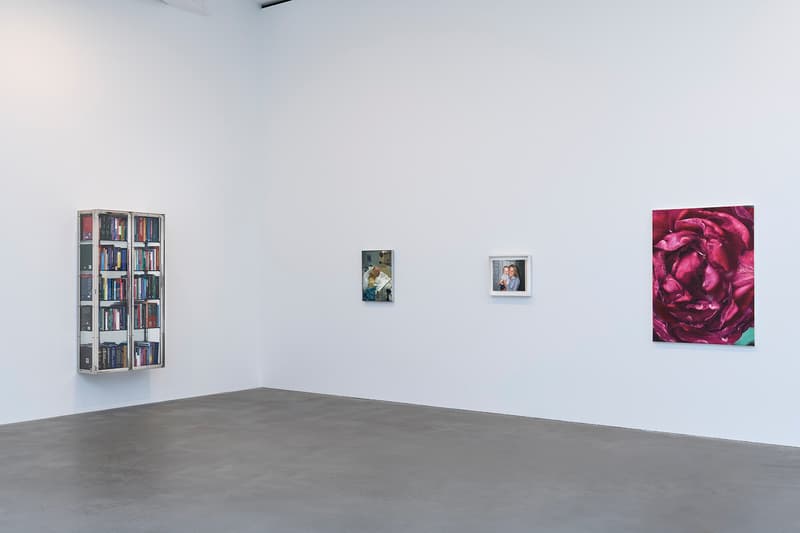 14 of 15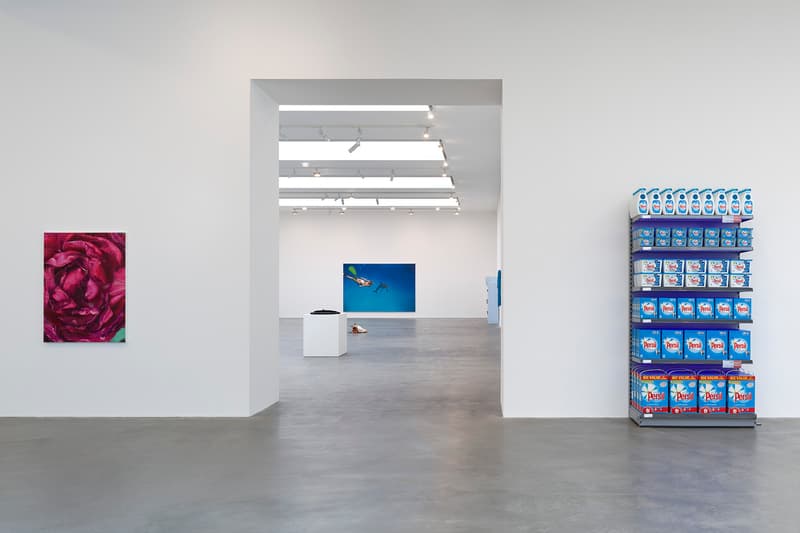 15 of 15
"A photograph is from a moment. Painting is about stopping to look at the world, considering it, and giving it more importance," Damien Hirst once stated. Hirst started working on his iconic Fact painting series in 2000. His mission with this project was to reproduce photographs in realistic detail through oil paintings on canvas as way to trick onlookers — a thought-provoking endeavor that champions his studio practice of challenging societal norms and consumerism.
Hirst mimicked numerous color photographs in this series and then went on to focus on developing three-dimensional objects under a similar series entitled Fact Sculptures. Instead of just building intricate replicas of real objects, Hirst pairs unlikely pieces to shed light on the absurdity of their respective definitions. Take, for instance, his Snob (2006–20) and Tosser (2006–20) works that features fancy jewelry cabinets juxtaposed with garbage bags and cans. With these works, Hirst underscores "the significance of consumer goods and product packaging, the high with the low," as per Gagosian.
The acclaimed British artist is currently presenting a wide selection of paintings and sculptures from both series as part of a solo exhibition at Gagosian London aptly called "Fact Paintings and Fact Sculptures." The exhibition signals the first installation of Hirst's yearlong takeover of the Britannia Street gallery. "At a moment when the idea of 'truth' has never been more tenuous, Hirst's Fact Paintings and Sculptures question the obduracy of 'fact' as a governing principle of society," the gallery added.
Check out installation views for Damien Hirst's "Fact Paintings and Fact Sculptures" in the slideshow above and then head to Gagosian's website for more information.
In other contemporary art stories, Art Basel Hong Kong recently unveiled its lengthy list of gallery participants for its upcoming 2021 installment.
Gagosian
6-24 Britannia St.
London WC1X 9JD
United Kingdom