Facebook Accidentally Removes Page for French Town Called Bitche
"The name of our town seemed to suffer from a misinterpretation."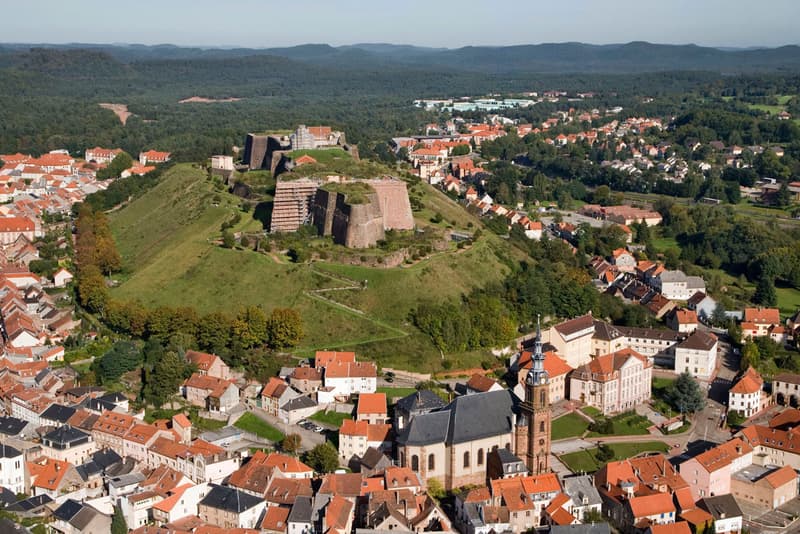 The official Facebook page for the French town of Bitche was temporarily removed from the social media platform last month due to its likeness to an English obscenity.
Bitche's Mayor Benoit Kieffer said in a statement that Facebook had informed the town on March 19 that it removed its official page because it appeared to be in violation of the site's community guidelines.
"The name of our town seemed to suffer from a misinterpretation," Kieffer wrote. "What happened to the town of Bitche demonstrates the insufficiency and limitations of digital moderation tools."
Facebook told the BBC that the page was removed "in error" and was reinstated on Tuesday morning.
Internet moderators have historically run into issues when censoring content online. A concept known as "the Scunthorpe problem" is the accidental blocking of certain emails, websites or phrases because they contain words deemed profane by computer tools.
Last month, Facebook, Google and Twitter were grilled by congress about the spread of misinformation on their sites.