Instagram Is Testing a New Feature That Allows Users To Choose If They Want To See Likes
In hopes "to understand if it lessens some pressure" for users.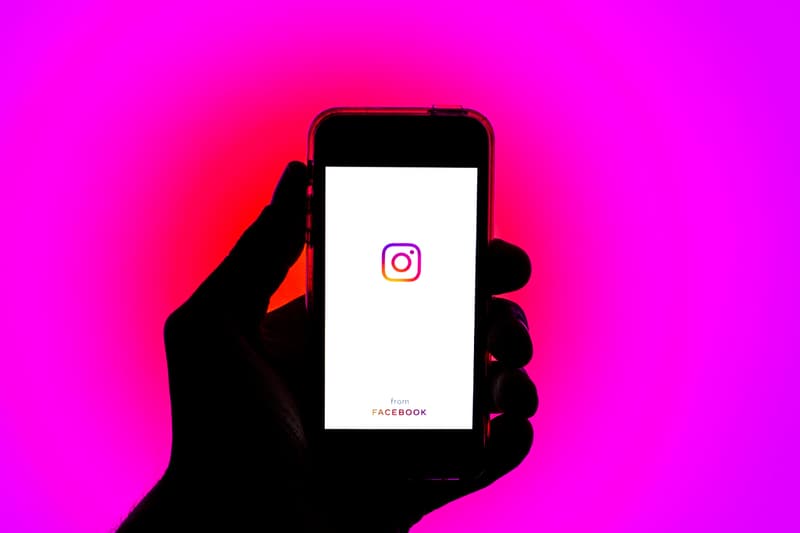 Instagram is rolling out a new testing feature that will let users decide if they want to hide or see likes on their own posts and posts of people they follow.
The platform will also allow users to decided to keep the original experience, which includes maintaining visible likes. Instagram first began testing out hidden likes in 2019, first in Canada and later, expanding to the rest of the world. Outsiders could not see the total of likes the post received, however, the owner of the account still could.
Due to the pandemic, Instagram deprioritized any changes to the like count features but is now revisiting the feedback. Originally, Instagram hoped that hiding likes would help reduced anxiety or social stress, however during recent tests, not everyone agreed that the removal of likes was a cause for better change.
A spokesperson for Facebook said that the test was done "to understand if it lessens some pressure" for users. So far, some have found the feature to be quite beneficial, while others still thought that seeing likes is a large part to making the platform popular.
Though the experiment will only take place on Instagram initially, Facebook has confirmed that they will also be testing out a similar feature on their own platform.
In other tech news, AMD's Ryzen 5000G CPU series comes with integrated graphics.